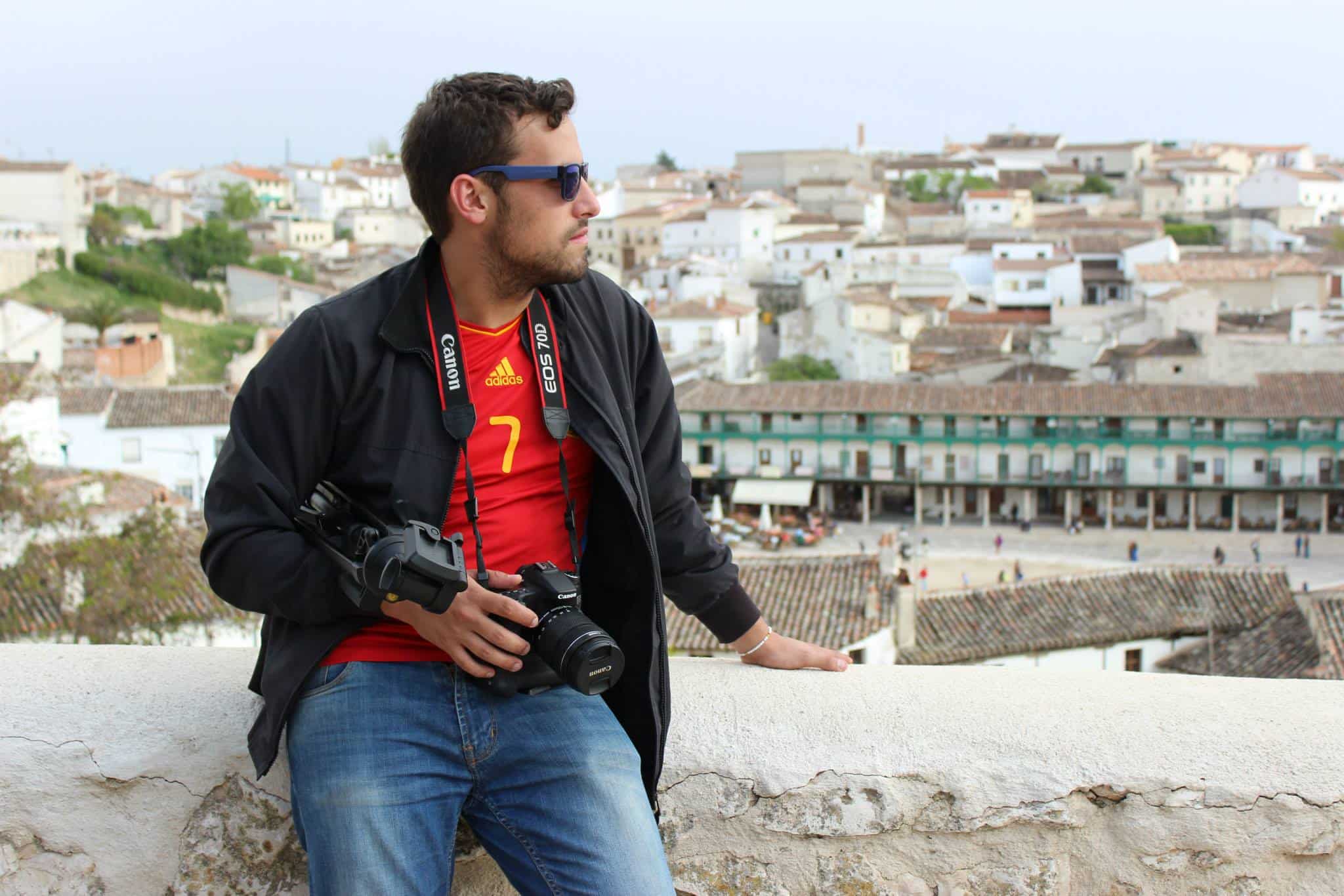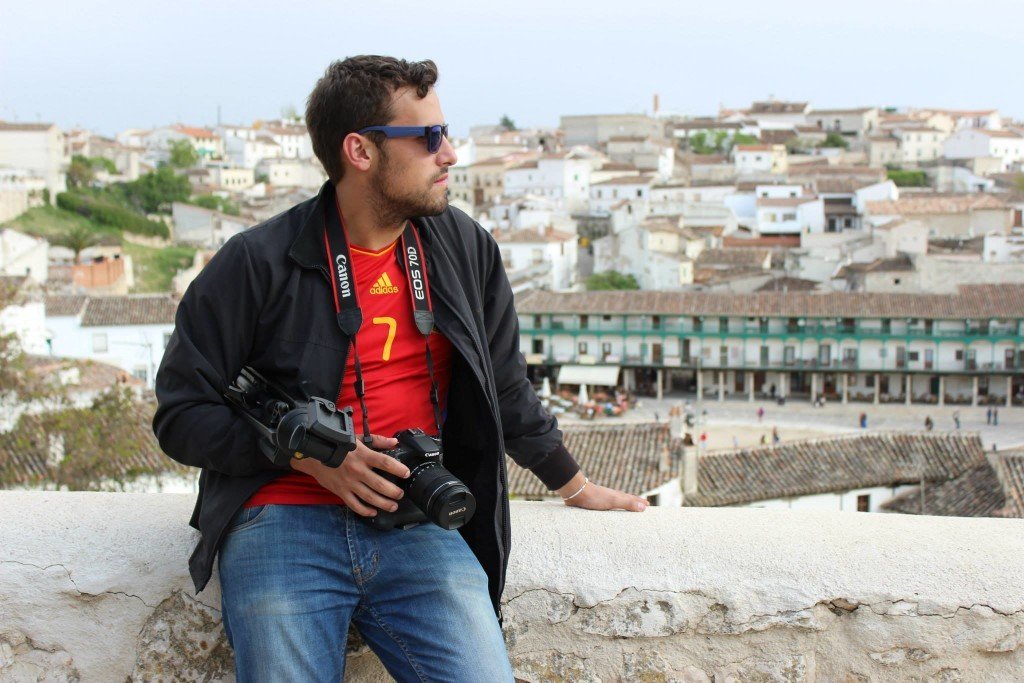 Hi everybody! I'm Matt and I don 't really know how to describe my work… Actually, I am designer, photographer, videographer and so much more. I was born in France in 1993, so if I'm still good at math that makes me 22 years old! I studied audiovisual communication and was in a cinema school in Nancy – a town in the North East of France where the winter are cold and the summers are just a little less cold. In 2014, I decided to do an Erasmus year. At the beginning I wanted to go to Malaga because I think Andalusia is the best region in Spain. But because of the high rank of the universities in Madrid I decided to come here!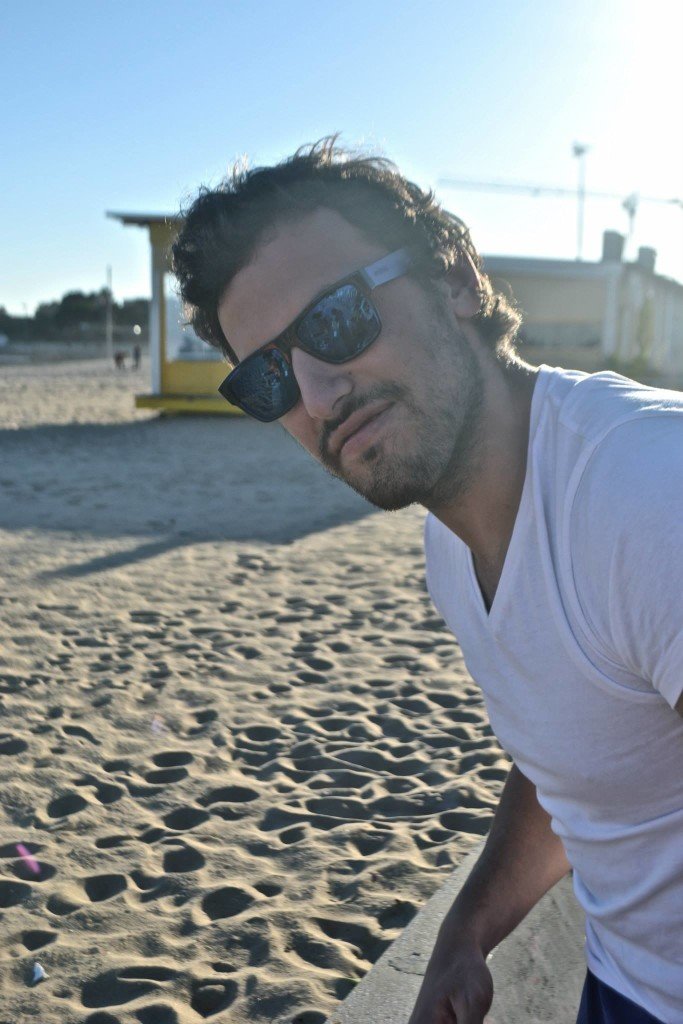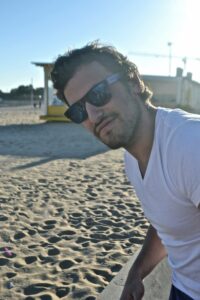 How did I meet Citylife Madrid? Fuckin' Monday! I'll still remember the first time I went there. During my entire first semester I tried my hardest not to go, I was here in Spain to find native people, after all!  But I went, for one of my friend's birthdays, and ever since that day, I can't miss a Monday! I'm now so proud to be part of that team. I have met a lot of people from all over the world and I wish I could stay here forever, which I am actually try to do! You can see me at many of Citylife Madrid's amazing trips where I hope to meet you all and maybe even take some fun pictures!
As a part of the Citylife community we want to get to know all of you so you can feel as comfortable as possible during your stay in Madrid! Check out the About Citylife Madrid page to meet the entire crew and learn a little more about what Citylife is all about!
— MAD Matt