As we like to say, Citylife Madrid is run by international people, for international people! Everything we do is because of our hardworking staff who are all ex-erasmus and past international students. But, lets not forget a big part of our company that really makes everything fun, exciting and fresh – our interns! They are just as much a part of our team as the regular staff and we would like you to get to know them! So, Citylife community, meet our wonderful interns!
Madi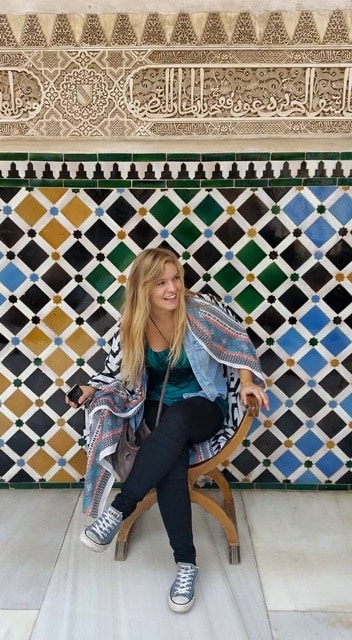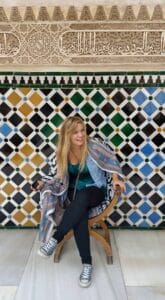 Servus, I´m Madleine and I´m from Austria (not Australia, no kangaroos). I study Sports, Culture & Event management in Tyrol, in the west of Austria, surrounded by the alps! I love skiing and snowboarding and I am always looking for new mountains and outdoor activities to explore! I have been in Madrid for almost 8 months now and came here to do my exchange semester at Universidad Carlos III. For 3 months now I have been working for Citylife Madrid, trying to help students in getting settled, giving advice for any kind of leisure activities and working on a new sports program! Being creative, networking with many interesting people and bringing forward my own ideas, making every day unique and fun. When I´m not in the office I support sports and culture events as well as going on trips and taking pictures or helping out with the travel organization. That's what I love the most on my internship. Performing events and trips and trying my best to satisfy the expectations of our clients. Happy students and a nice smile at the end of the day gives me the approve that my work was a success!
Aku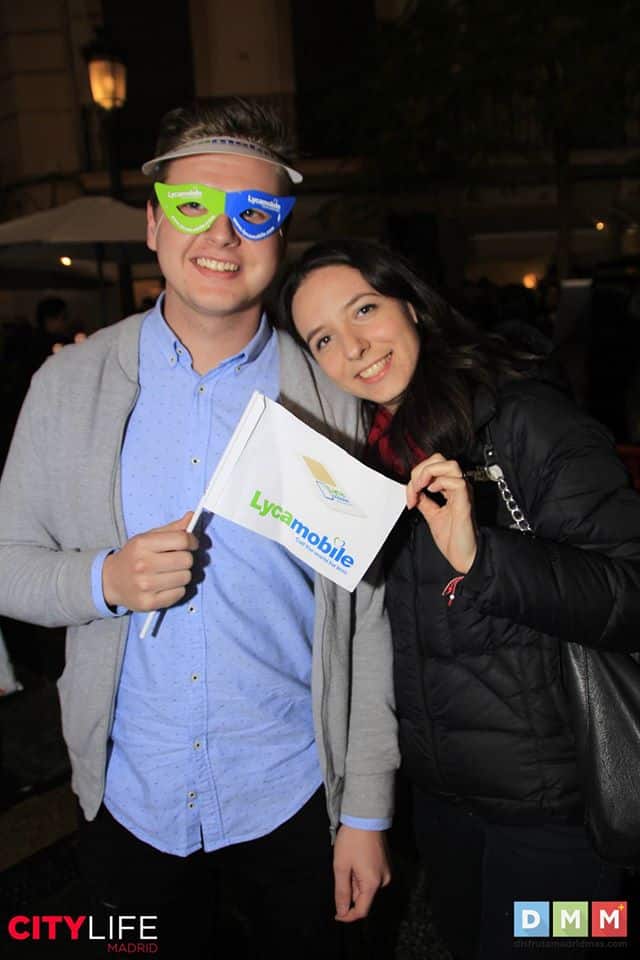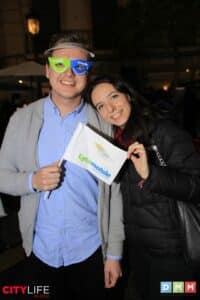 Hello! My name is Aku and I am known as the richest guy in the office! I am from south of Finland, a town called Turku. I studied International Business in Universidad Europea de Madrid before I started my internship here in Citylife Madrid. After my ERASMUS studies I really wanted to stay in Madrid. Internship was the best option for me so I started searching for places to work. The first company that came to my mind was Citylife Madrid, because I knew Teddy. After talks with Teddy and Joa they were willing to hire me as an intern. So basically Citylife Madrid was my first and only option and I am very happy how things worked out. In Citylife Madrid I have lot of different tasks and projects. Probably you have to talk with me if/when you have problems with LycaMobile or you want free shots at Party Animals on Friday nights. I have been in Madrid now for almost 7 months and I love this city! Madrid is always full of life and nightlife is great. My favourite area is for sure Malasaña! Then my other big crush in Madrid, Atleti! I am a proud season ticket owner who still believes in championship, at least in Champions League.
Rachel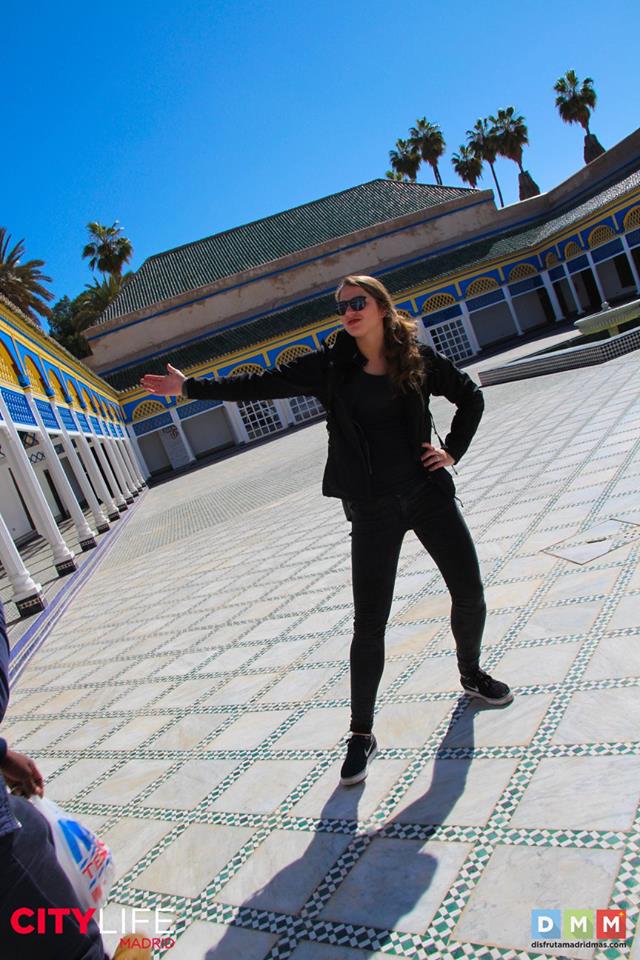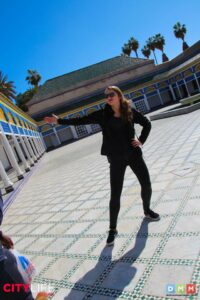 Halo! My name is Rachel and I'm from Zwolle, the Netherlands, where I study International Business and Languages. I have studied in the United States and South Korea for some time as well and now I'm doing an Internship in Madrid for the semester. So yeah… I really do love to travel! One of my favourite things to do in my free time is "borrelen". Unfortunately there is no perfect translating for this Dutch word, but it describes having drinks, eating some food/small snacks/tapas with friends in a restaurant or at a terraza and just chatting and chilling. So how did I end up at Citylife? I was looking for an Internship in Spain because I wanted to improve my Spanish. Some of my friends studied in Madrid and They brought me in touch with CityLife, and from that first moment I knew I wanted to do my internship here! I work in the office to help students who have questions, need a phone card, who want to sign up for trips or activities etc. Besides that I'm always present at Meet & Speak and the Cultural Activities.
Mitch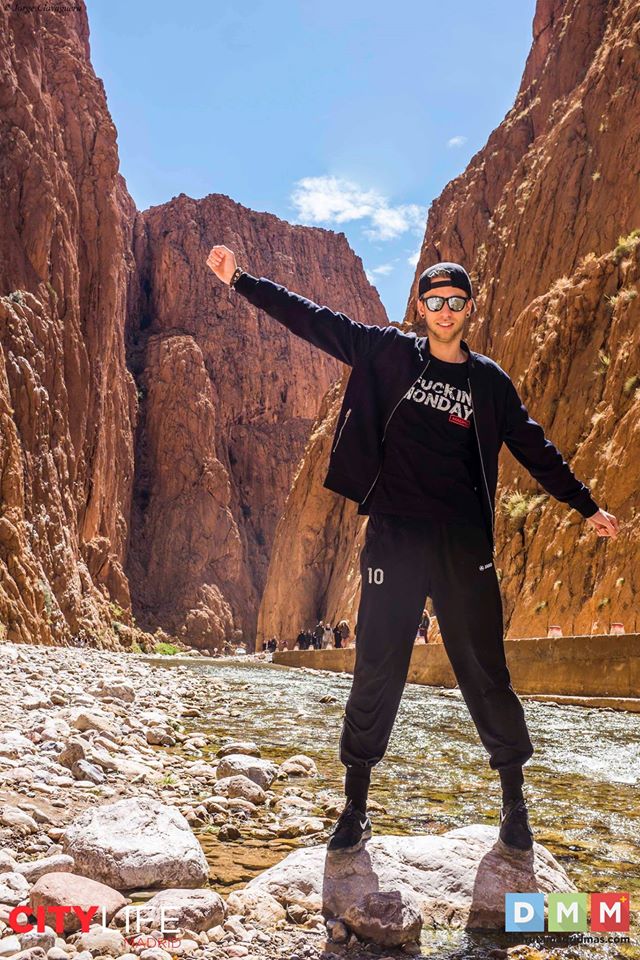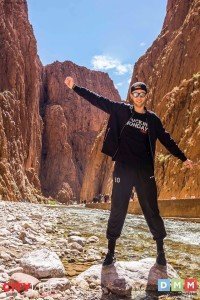 Wassup! My name is Mitch and I am known as the most handsome guy in the office. I am from a small town in the south of the Netherlands. I study International Business in Maastricht and did my exchange project here in Madrid. My decision for Madrid was based on the culture, language, the nightlife (because I am sorry New York but this is the real city that never sleeps), food, football and of course the Spanish girls! After doing my exchange in Madrid at the UEM in Villaviciosa, I was searching for an internship in Spain. While I was talking with some companies, out of nowhere my path crossed with Citylife, which I would call faith or luck. Within Citylife I am busy with an amazing project that will teach me how to set up and manage a new company. Besides this great project, I am every Thursday at the Meet & Speak event and I do other awesome activities that give me the opportunity to meet a lot of new international and great people. During my free time, I love to go to the football games of Atletico! I would recommend everyone, even if you don't like football to go once to Atletico, sit back and enjoy!