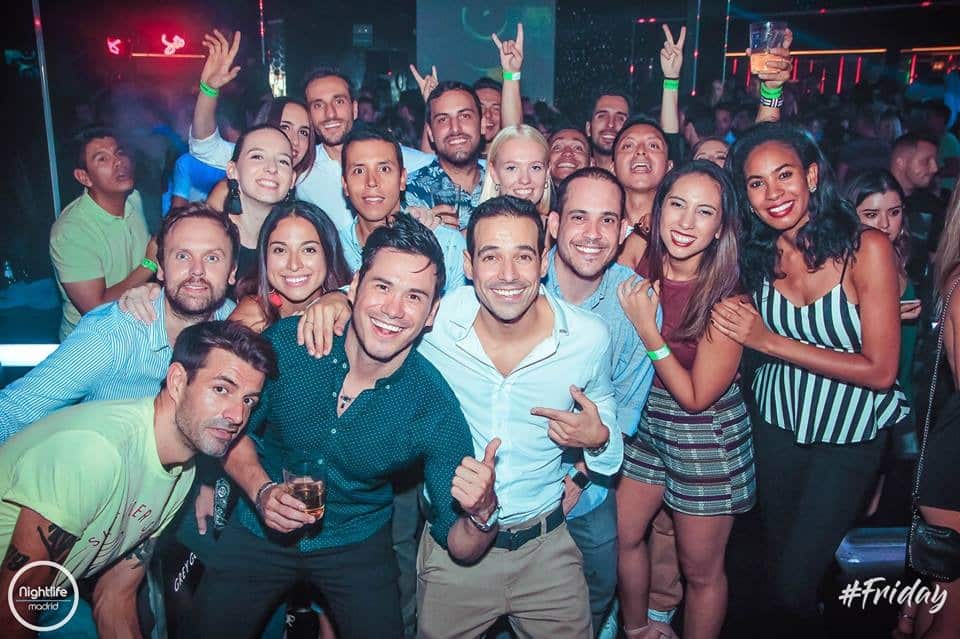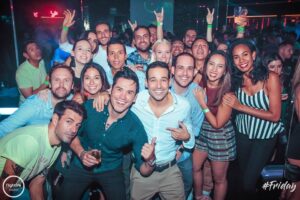 Helloooo everyone 🙂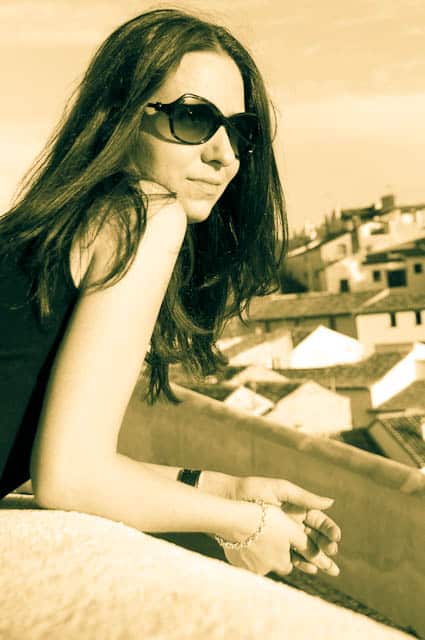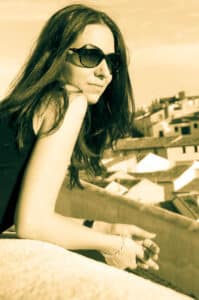 I'm Teddy. I'm from Sofia, the capital of Bulgaria, but I've been living here in Madrid for 14 years! I came to study Business Administration at Universidad de Alcalá de Henares and after that I just stayed! I'm in love with Madrid and Spain, and as my friends use to say, I should have been Spanish in a previous life. But, even though I love it here, I try to go back home as often as possible to be with my family and friends, to taste the delicious food and enjoy the amazing nature of my country again.
I enjoy meeting new people and traveling any time I can. I love to travel, visiting my friends all over Europe, spending time with them and having the chance to see their cities through their eyes. I love to cook and have friends over for dinner and games. I'm fan of spontaneous plans and watching movies with popcorn or listening to nice music with a glass of wine before going to sleep.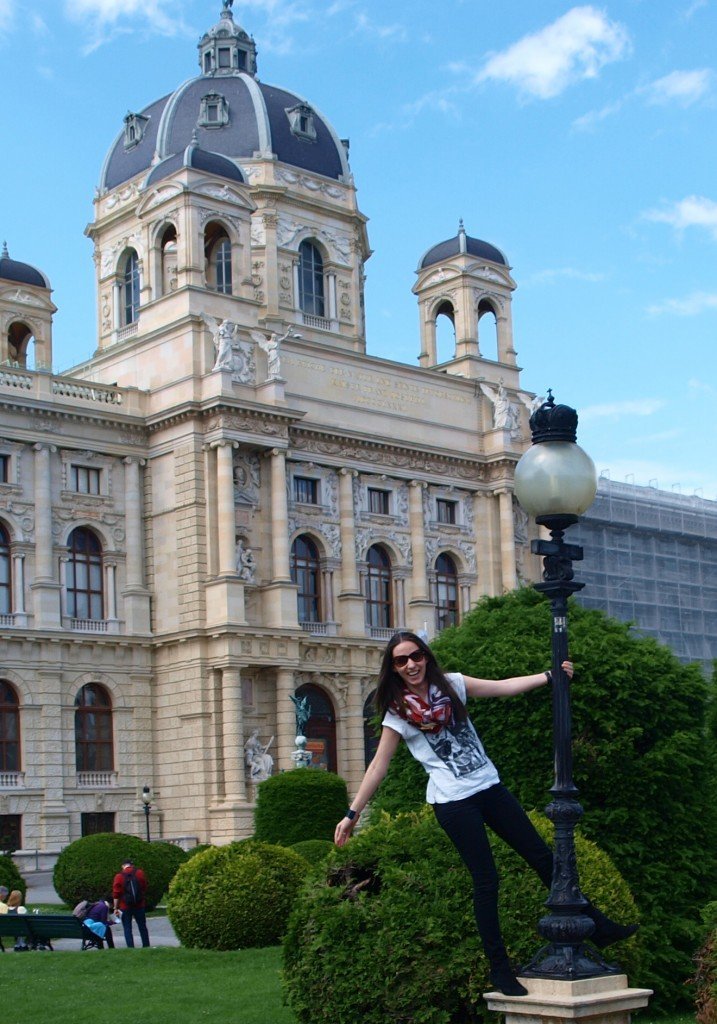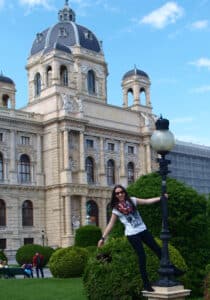 I came to Citylife Madrid as I like to say, because the stars were all aligned :). I feel so lucky I'm now part of this amazing Project and part of the family that we are! I'm the office manager and the mamma bear, that's in charge that everything goes as smooth as possible in the office on daily basis. I try to get the pieces and fill the puzzle between events, trips and activities of Citylife Madrid. I love the dynamic atmosphere, the drill and the excitement of a successful event done. I also love to leave the office and join our events, so you can frequently see me badly singing at Karaoke, refreshing the salsa moves at Meet&Dance or coordinating a trip. I'm also now in charge of Meet& Speak event every Thursday, and you're all welcome to come! See you soon!
As a part of the Citylife community we want to get to know all of our staff so you can feel as comfortable as possible during your stay in Madrid! Check out the About Citylife Madrid page to meet all of the crew and learn a little more about what Citylife is all about!
– Teddy