MEET & SPEAK – Language Exchange in Madrid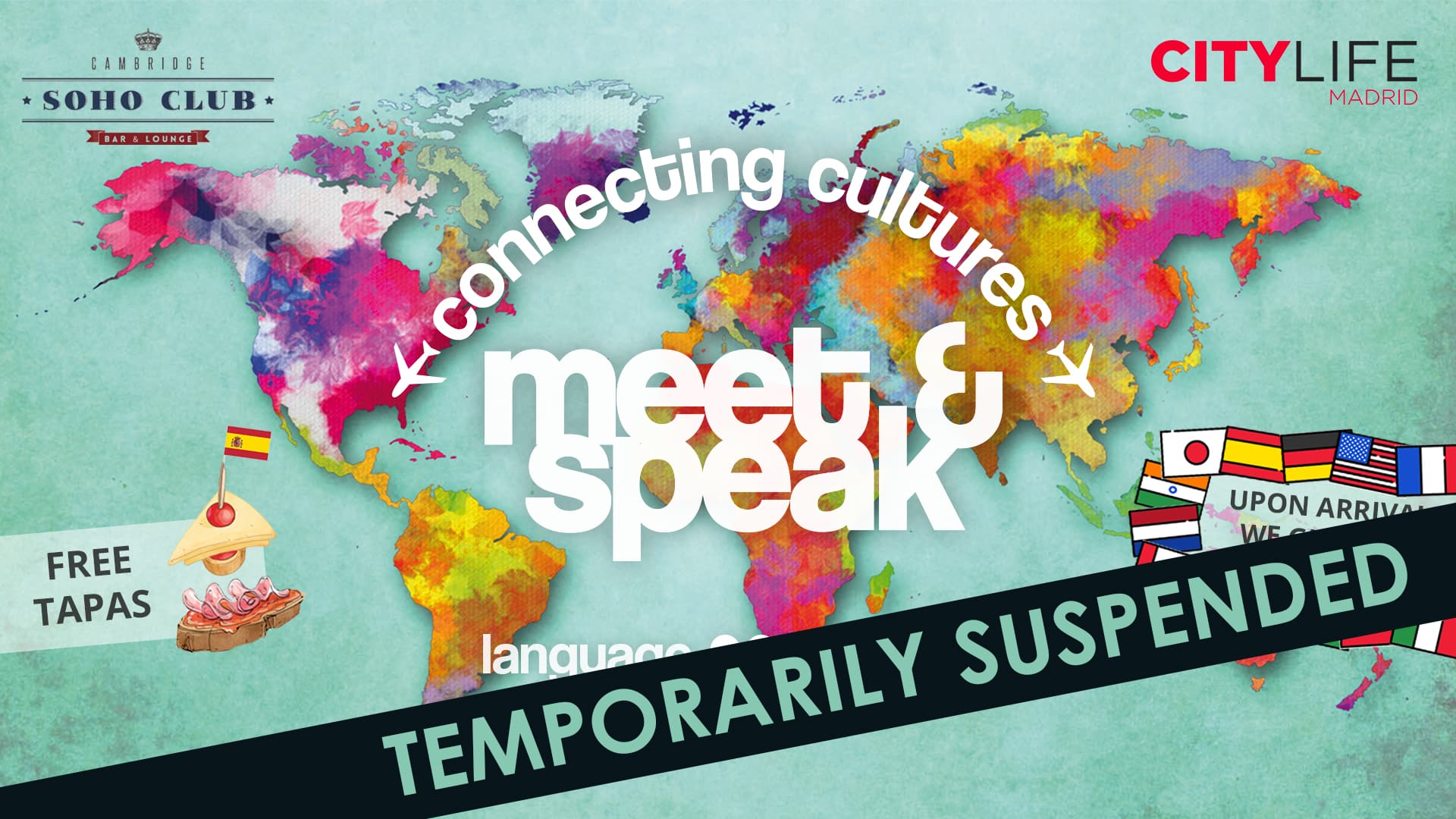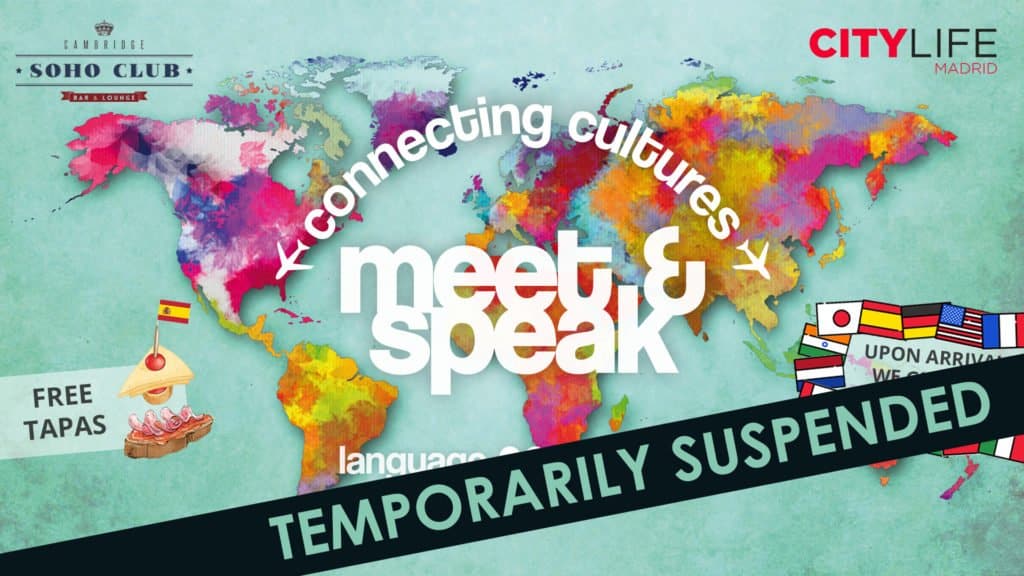 Our weekly recurring activities are suspended until further notice!
We are monitoring the situation regarding the spread of COVID-19 closely. We will relaunch our activities as soon as we can. At the moment our priority is the the health and safety of our community. We apologize for any inconvenience and hopefully we will wee you all soon!
SOHO CLUB – Plaza de España 6, 2nd floor
This event is completely FREE for all participants! Tapas and finger food will be available and drinks will be offered at a reduced price.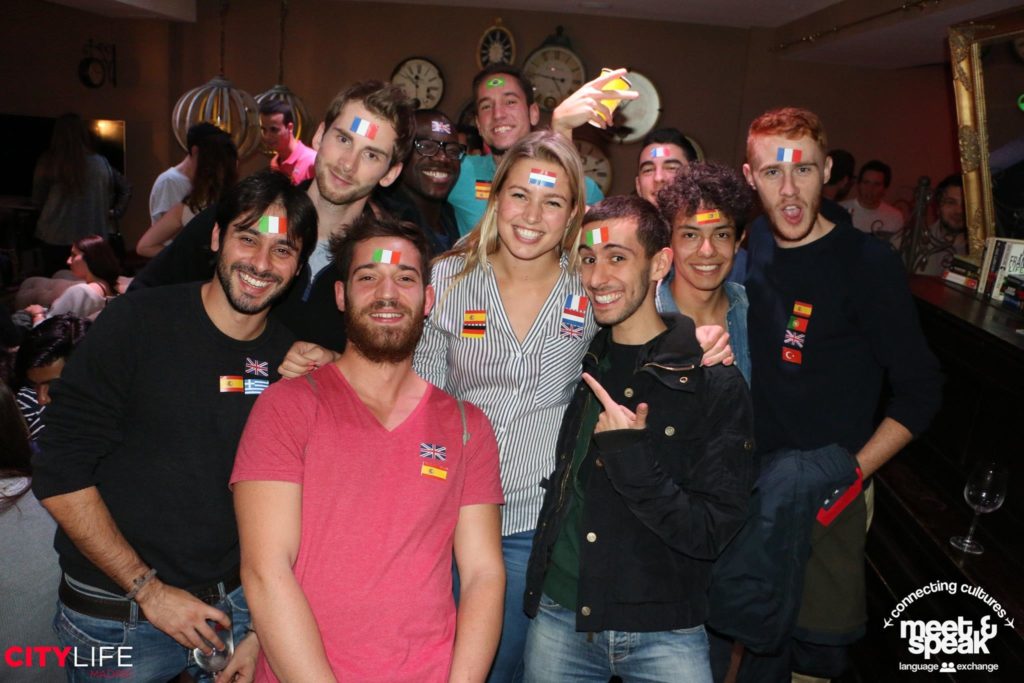 MEET & SPEAK by Citylife Madrid is a great way to meet new people while improving your language skills. Every Thursday international people come together to learn about each other's languages and cultures in a social & fun environment. If you like meeting new people, speaking and practicing different languages, making new friends or just would like to enjoy a drink & tapas in a nice international atmosphere, come down and join us at the SOHO CLUB – Bar & Lounge!
Stop by the event and enjoy a selection of delicious tapas like Tortilla de Patata, Morcilla, Bocadillitos and Jamón. Drinks at the bar will be offered at a cheaper price during the event, so you can loosen up and practice those language skills! Keep your eyes open for our Wine Tasting and Flamenco events, which we host at the same location, right before Meet & Speak!
We will take photos at the event and publish them on the Citylife Madrid Facebook page. Don't forget to sign up for our weekly newsletter which informs you among other things about our events. You have the possibility at anytime to unsubscribe.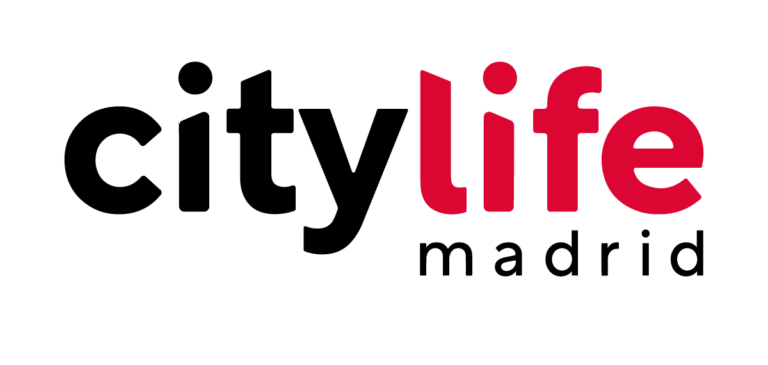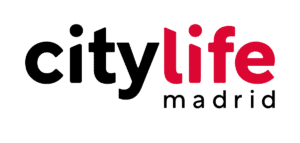 If you're looking for more ways to practice your language skills, we recommend checking out all our top choices here in Madrid. From private lessons with a tutor, to taking group classes at one of the many reputable academies around the city. There are several options dedicated to each learning style. On top of our suggestions, you'll also save money on your classes with various discount codes that we offer. Check out all the language learning options here.