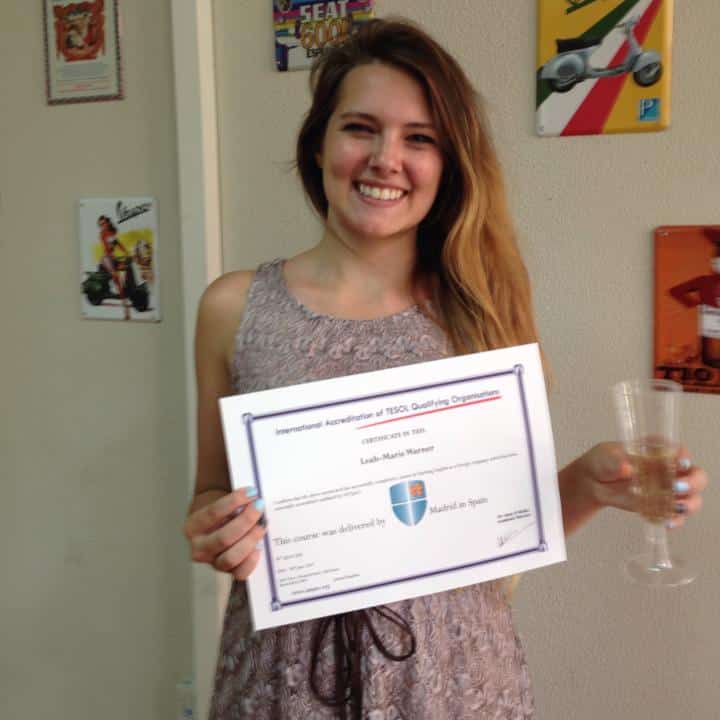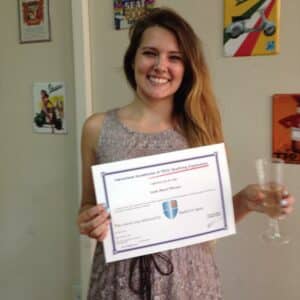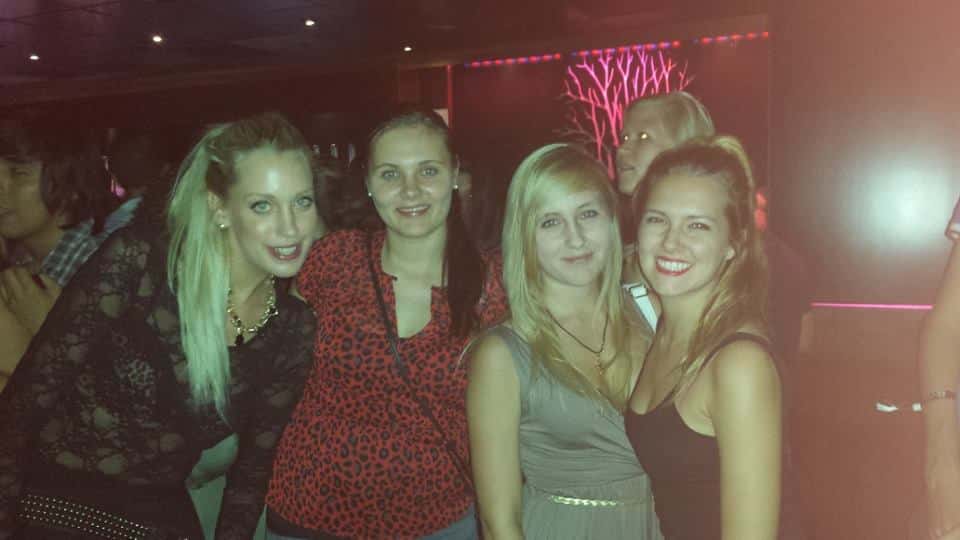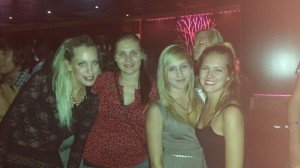 Hi! My name is Leah and I am from Canada, I've been living in Madrid for a year or so and I absolutely love it here! I am a passionate reader, an aspiring cook (only at home) an avid movie watcher and an ambitious traveler. Back home I worked as an Early Childhood Educator and thats why I decided to use my studies to travel. I traveled to Madrid to be an Au Pair for the summer of 2013 and I loved the city so much I decided to come back and get my TEFL so I can live and work here.
I am happy to say that I am in charge of this lovely blog, I write the majority of the articles on this page and I am also involved in a lot of the writing on Citylife's website, pamphlets and some of our social media! In addition to working with Citylife Madrid I teach english around the city, with both children and adults at schools around the city centre. I really enjoy having multiple jobs as it makes things more interesting and lively. Teaching is slowly becoming a passion of mine. I love the relationships I have with my students and the experience of sharing knowledge is so fulfilling!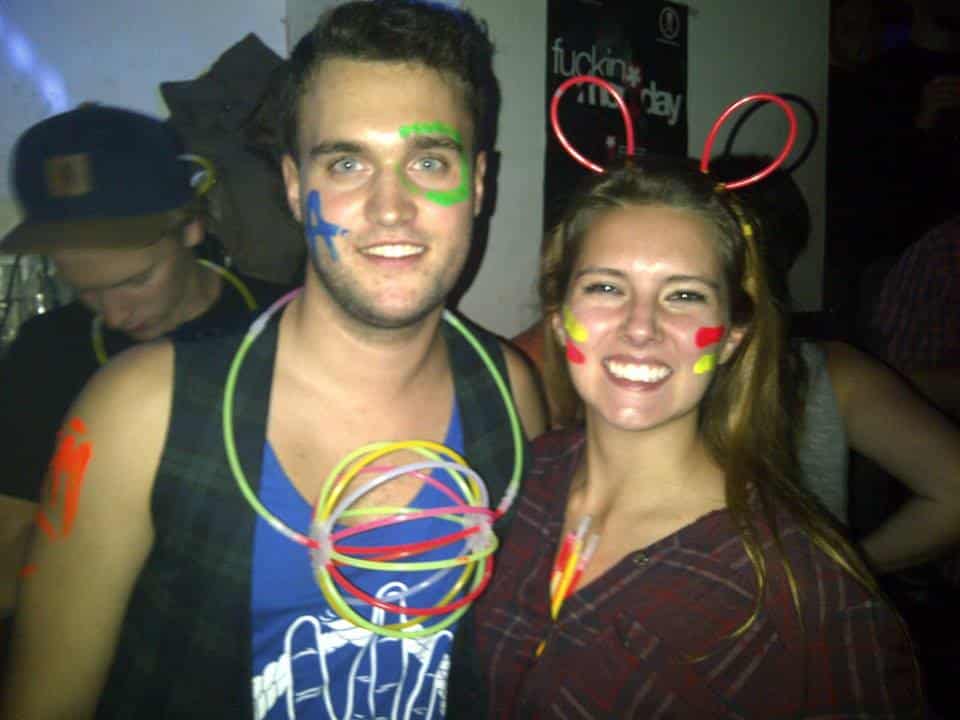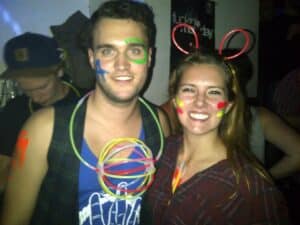 I started working with Citylife Madrid during its very early stages. On December 2013 I was back in Canada getting my visa sorted when I began writing a few useful travel articles on my computer. We decided to start the Citylife blog shortly after and it's been thriving ever since! Citylife Madrid promises to be there for every part of your stay in Madrid and thats why the blog is so important to me. I hope you all enjoy the posts and find them fun and helpful during your preparation for your trip as well as while your here!
As a part of the Citylife community we want to get to know all of our staff so you can feel as comfortable as possible during your stay in Madrid! Check out the About Citylife Madrid page to meet all of the crew and learn a little more about what Citylife is all about!
– Leahxx