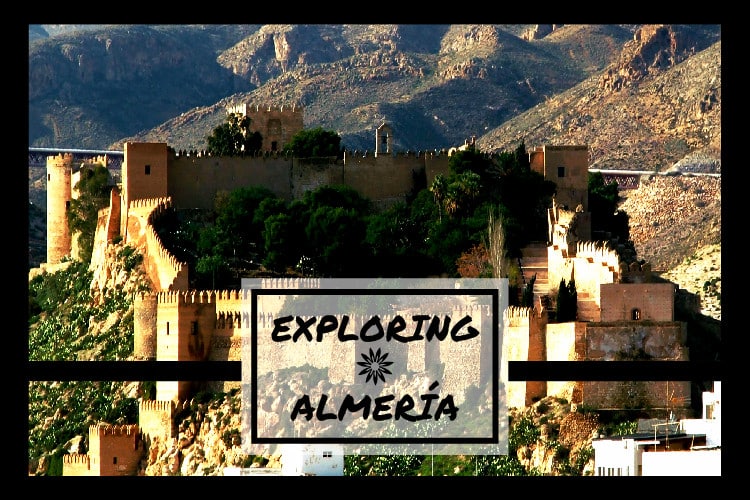 During the Islamic reign in Al-Andalus, Almería served as one of the biggest defensive systems to the region. With a strategic location to defend, protect, and ward off others, the port of Almería kept the empire safe and flourishing. With its easy access and constant trade of silk, the southeastern region of Andalucía gained a great amount of wealth during its glory years.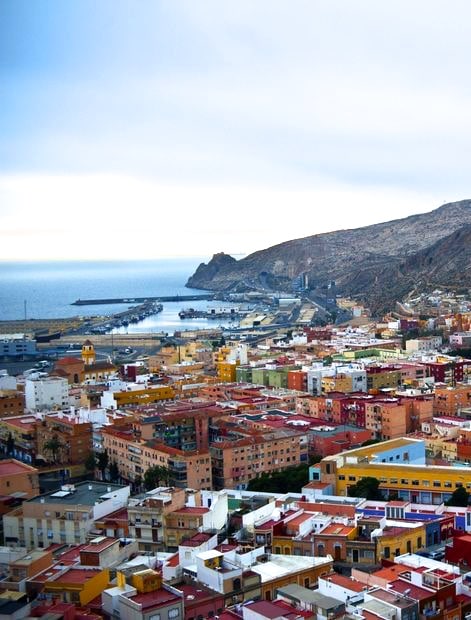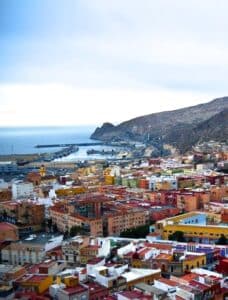 Almería has an extensive history of inhabitants such as the Phoenicians, Iberians, Romans, Moors, Germans, and Christians. While under the Arab rule, a large influx of Moors migrated to the peninsula from northern Africa. This port kept the city populated and prosperous throughout most of the 8th and 9th centuries. As a prime trading location along the coast, the city has experienced many years of war, as well as multiple earthquakes. With such an erratic history, the city is covered with wondrous amounts of ruins from all of its past.
It is hard to go to Almería and not see the massive fortress known as the Alcazaba. Situated on top of a hill, it towers over the entire town. In the center of the old city, you can also explore the Cathedral of Almería, which was originally built in 1522, the Almería Museum and the Almería Museum of Art, both of which come highly recommended. Of course, you cannot come to Almería without experiencing the coast that is covered in soft beaches and stunning scenery of both the beautiful ocean and the fabulous white buildings which line the mountains around the city.
Want to see Almería for yourself? It's about an hour flight from Madrid and 6 hours by bus, but for about 26 euros, it is completely worth it! Check here to search for cheap flights, hotels and rental car deals and start exploring now!
– Bebe