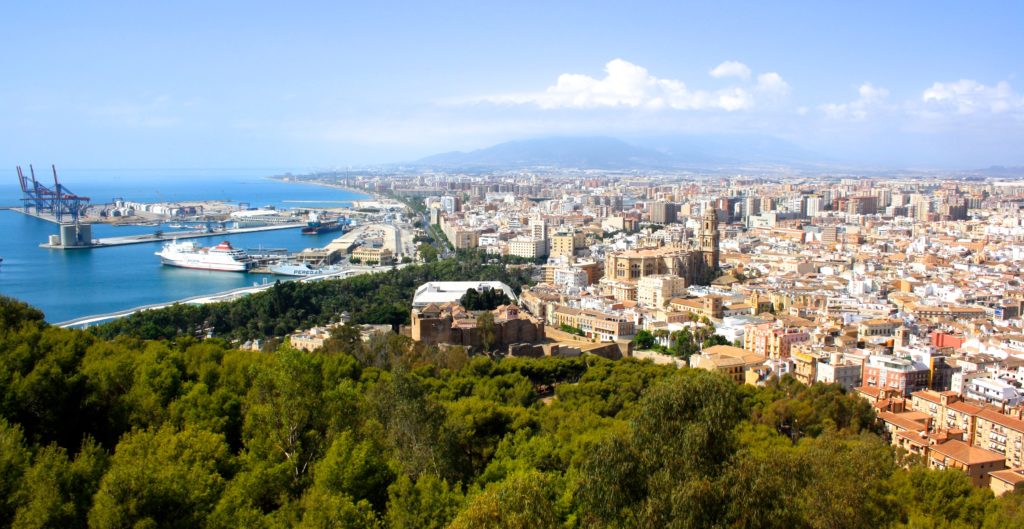 With traces of its first inhabitants being over 2,800 years old, Málaga is on the list of one of the oldest continuously inhabited cities in the world. From Phoenician, Roman, Germanic, Visigothic, and Arab rules, this region has experienced a variety of history since its founding. The original name comes from the ancient Phoenicians who named the colony Malaka. With exports in silver and copper in its later years and access to the Mediterranean Sea, it was a vital center of business and trade in the southern region of Spain.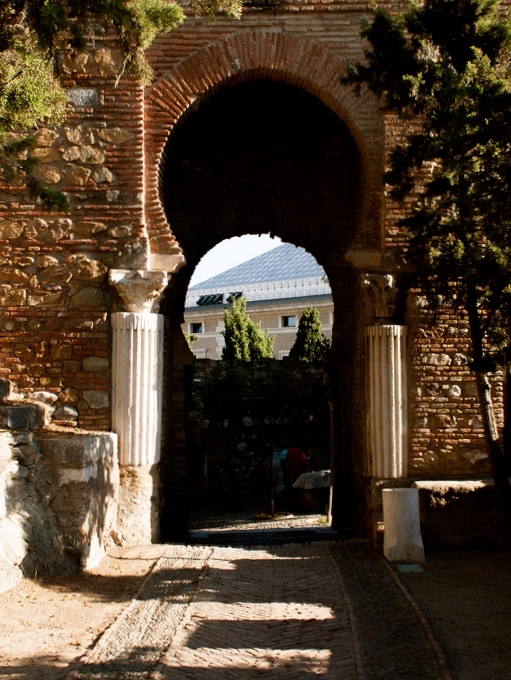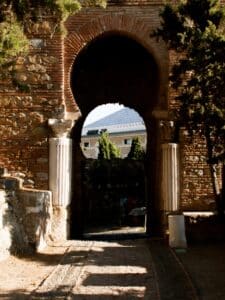 Around 743, the Moors took over the city of Málaga. Under the rule of Abd Al Ariz, the city expanded from being known for only metals to delectable foods such as figs and wine. The city of Málaga stayed operational along the trading ports due to the famous walls that were built to protect the city where only 5 doors allowed entry to the city. Successful trading and accessibility to the sea made Málaga an appealing city to surrounding empires. It remained autonomous until it was seized the Granada Empire.
Besides basking in the sun along the beaches in Málaga, there are many wondrous places to visit. The Alcazaba de Málaga is perhaps the most historically rich site to visit while here. This castle was built in the 14th century and offers the most beautiful viewpoints of the city. Walk along the castle walls, or stroll through the courtyard; the city is full of beauty. From ports, museums, a botanical garden, to the city's cathedral, Málaga will surely make you want to continue exploring every inch it has to offer!
Interested in visiting Málaga? Take a train for about 3 hours, a bus for about 6 hours, or a quick flight and you'll be there in an hour and a half! Check here to search for cheap flights, hotels and rental car deals and start exploring now!
– Bebe