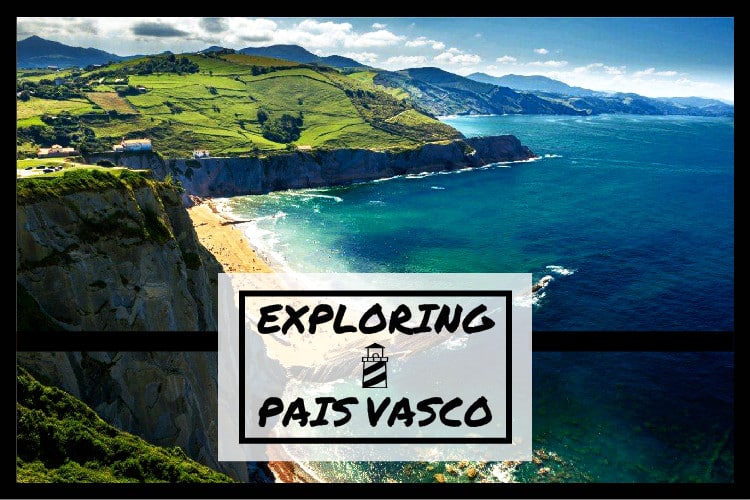 País Vasco, or The Basque Country is a small region in the North of Spain. It's a region unlike any other you will see in Spain, in more ways than one! Technically, there are 3 autonomous regions in País Vasco: Álava, Vizcaya and Guipúzcoa. However, due to strong historical ties reaching as far as the 9th century some people still consider the province of Navarra and a region across the border in France (the French/the northern Basque country) as still being a part the greater Basque region.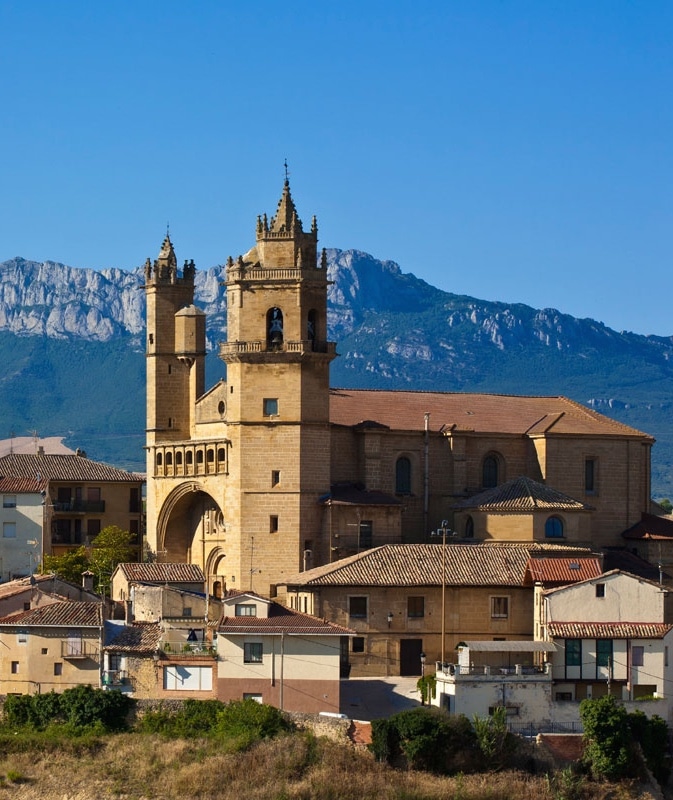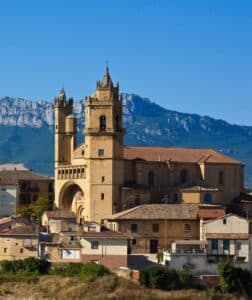 This difference in political and cultural borders stems from the fact that País Vasco was once an independent kingdom, like many other regions in the country. It has had several names, the first major one being Vasconia, home of the Vascones – this name has been seen in recordings as early as the 7th and 8th centuries! Vasconia was a desirable place for many powerful civilizations, like the Romans, the Visigoths, the Franks and even the Vikings, because of it's access to the ocean and its strategic location along the border of Francia (Medieval France). Since then, through the 12th, 16th and all the way until the 19th centuries the Basque Country's borders constantly changed. Navarra would become a portion of the Basque region, a member of the Frankish kingdom and would move again to the kingdom of Castille. It wasn't until the late 1930's that the region was officially brought into Spain as it's own autonomous region – which still caused problems and wasn't a solidified decision until after the fall of Franco, when the current borders were officially set.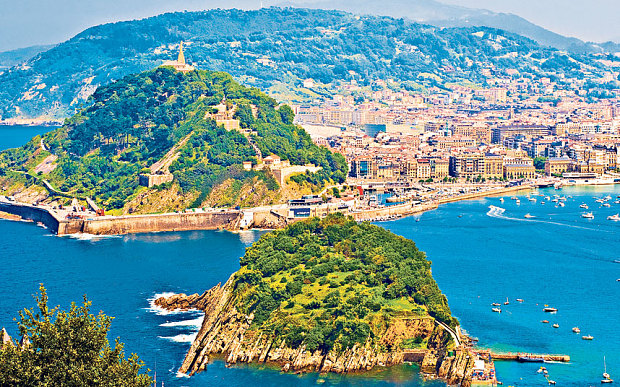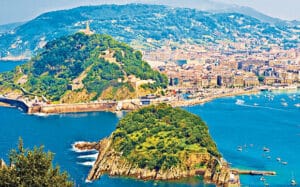 The history of País Vasco isn't the only interesting thing about the region either. It's culture is extremely unique from several aspects. First and foremost is it's languages. Primarily, most of the region speaks Spanish and people from the French Basque Country speak French. However, the region has a second official language, which is called Basque. It's one of the oldest spoken languages in the world and is completely unique to this region of Spain. País Vasco is also famous for its food! Due to their location along the coast, the Basque country has developed some of the best seafood in Europe. Finally, the region is home to some of the most breathtaking landscapes and cities in the world. Places like Bilbao and San Sebastian have stunning natural vistas along the coast and the captial of Guipúzcoa, Gasteiz, is a landlocked paradise!
Have you experienced the most unique region of Spain yet? Citylife Madrid will head North to Pais Vasco on one special trip per semester! If you would like to experience the wonders, traditions and history of Northern Spain, check out the information and book one of our adventures to The Basque Country now!
Check here to search for cheap flights, hotels and rental car deals and start exploring now!
Your friendly neighbourhood travel guide,
– Leah