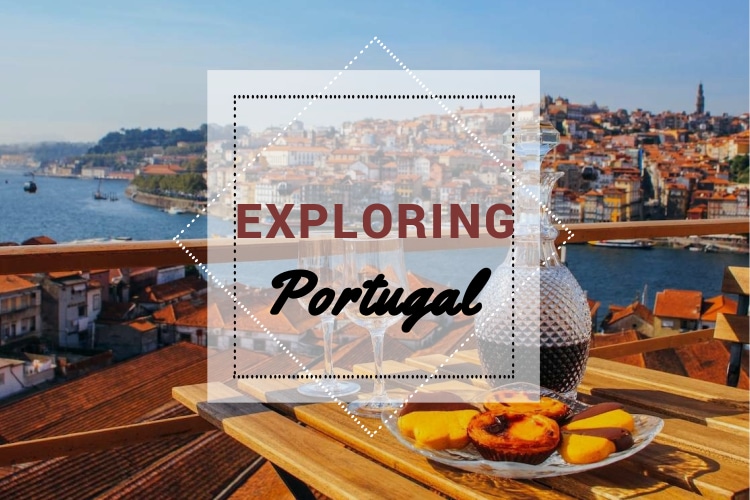 Portugal, Spain's beautiful neighbour to the west, is a bustling country filled with beautiful cities, delicious food and an enchanting culture! There are many reasons why you should visit Portugal, from the good weather, the port wine and its optimal location on the coast. If you're thinking of heading over for a visit you've certainly made the right choice! Check out our list selection of everything you should see and do during your time in beautiful Portugal!
The Essentials: Lisbon & Porto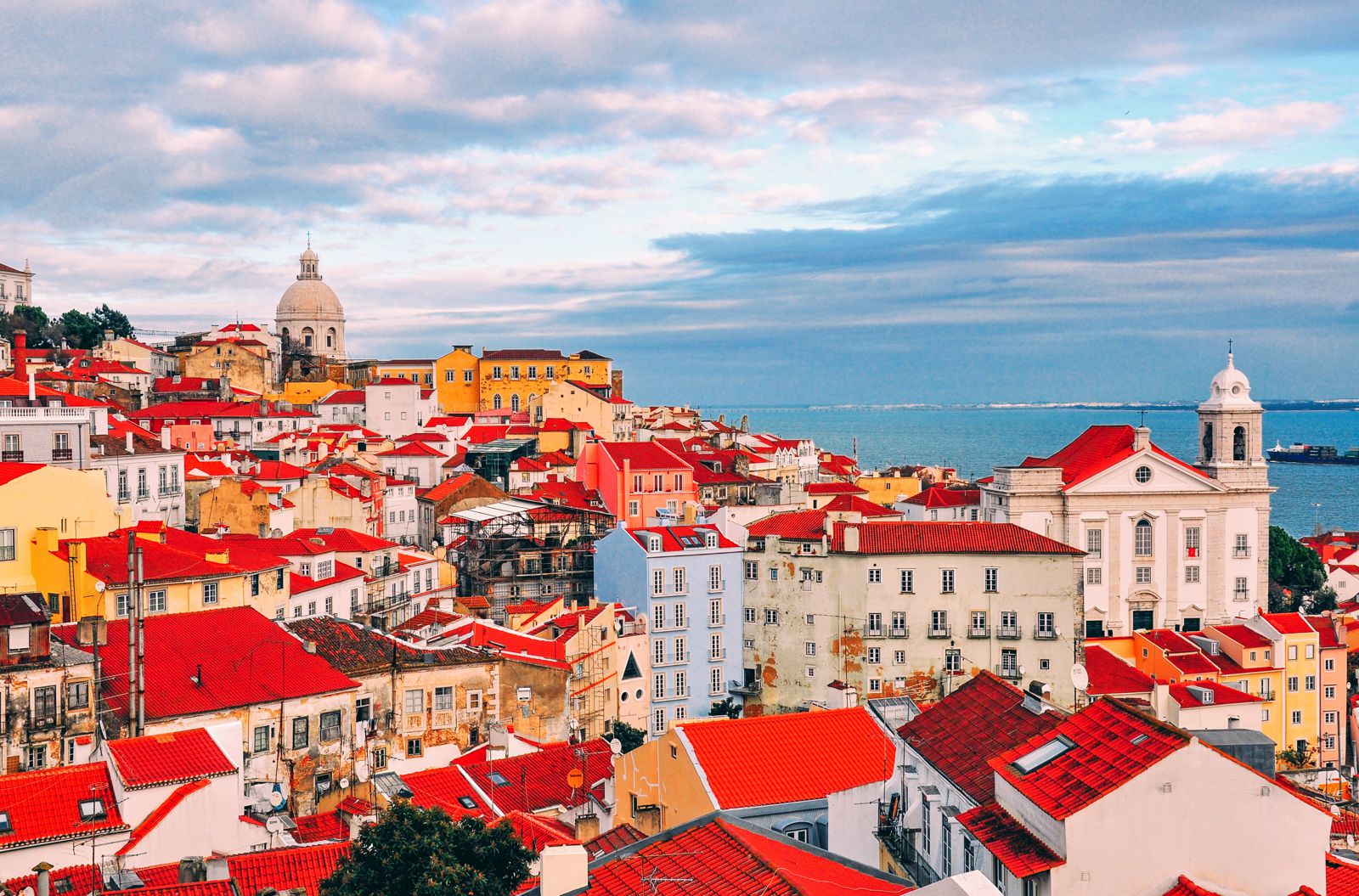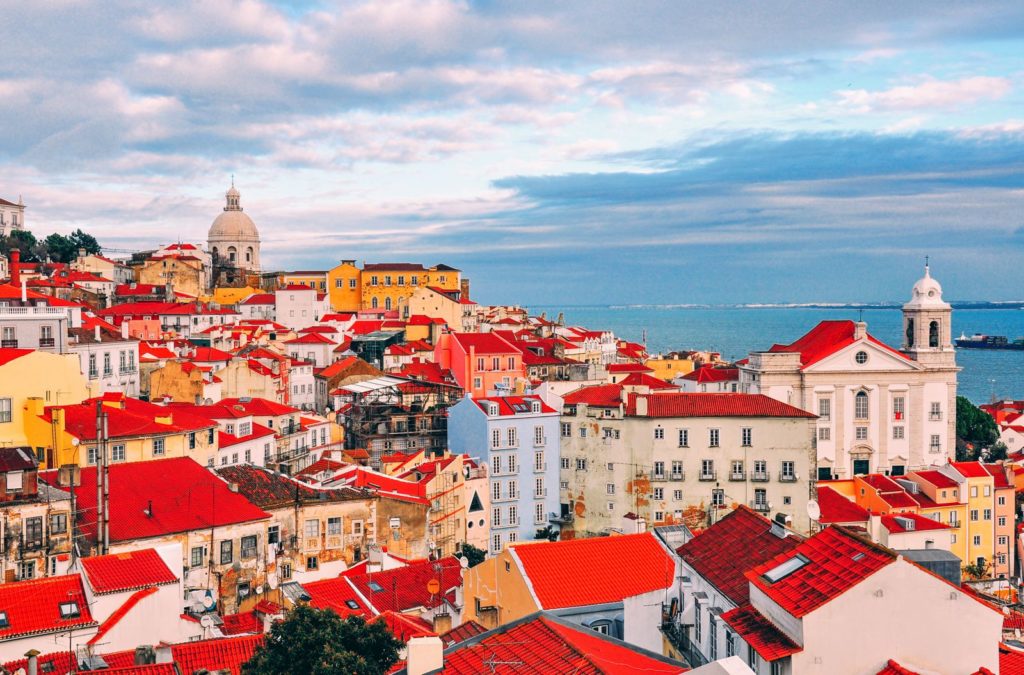 The two most prominent cities in Portugal are Lisbon (Lisboa) and Porto (Oporto) and the two are very unique. Lisbon is the most popular city for tourism in the country – as well as the capital of Portugal – and is home to some amazing beaches and a beautiful coastlines. The city prides itself on being one of the oldest cities in Western Europe as well as having a lively nightlife scene, delicious seafood and beautiful Gothic and Boroque architecture! Porto is a city most famous for its romantic ambiance. This city is old and extremely attached to its past. There is even more evidence here of the Gothic and Boroque style that creates such a romantic, charming atmosphere throughout the entire city. Porto is home to the famously sweet and delicious Port Wine, with vineyards up stream from the city ageing as far back as the ancient Romans.
The Coast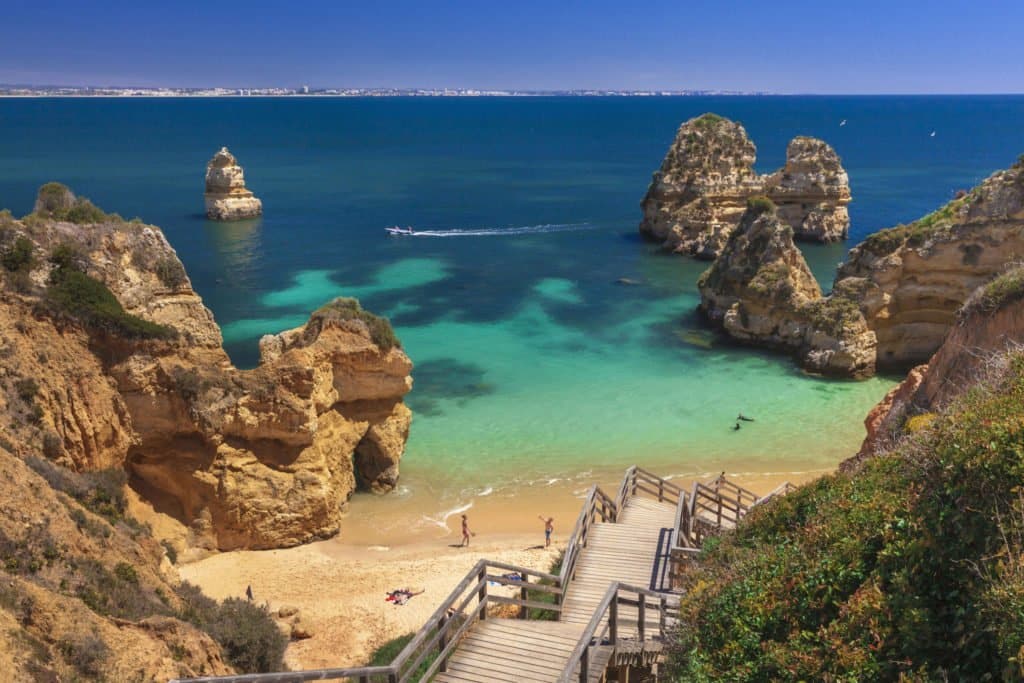 Did you know that Portugal is home to some of the highest quality beaches in all of Europe? That's right! Portugal's beaches have been given the European Blue Flag standing for their crystal clear waters, cleanly sand stretches and environmental consciousness. So the next time you're thinking about planning a trip to the coast, be sure to head straight to Portugal! The entire coastline is sprinkled with beautiful sandy beach regions like Algarve, Troia, Sagres, Caparica and more, which can be enjoyed with a good book and cocktail or a surfboard and wetsuit! The only difficulty you might have is deciding which of the many beaches to choose from!
The Food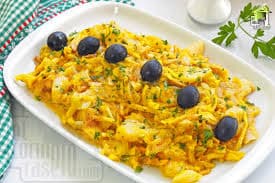 Portugal is a food lover's paradise. I mean it! Not only is the Portuguese cuisine mouthwatering and irresistible, but the entire culture that surrounds the art of a good meal in Portugal is sure enough to win anyone over. From warm and hearty dinner plates, like baked bacalao and gravy drenched sandwiches. To flaky sweets like pastel de nata and classic sugar cookies, you simply can't go wrong!
If you'd like to visit Portugal, pack your bags, study up on the amazing country and join us on one of our fully planned adventures! From the gorgeous cities and breathtaking coastlines to amazing history, culture and delicious cuisine, we love Portugal and we want you to as well! So come explore Portugal this year, and experience all it has to offer! Before you go make sure to check out our Lisbon & Porto bucket lists! To check on cheap flights, hotels and rental car deals, click here!
Your friendly neighbourhood travel guide,
– Leah