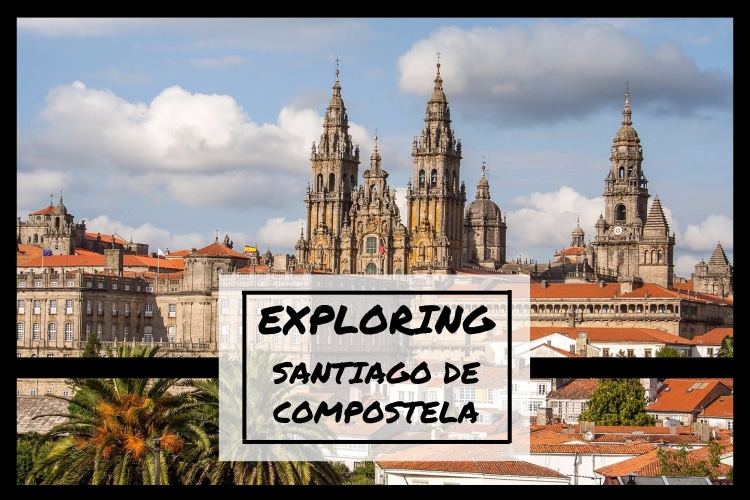 As the culmination of the legendary Camino de Santiago pilgrimage route, the city of Santiago de Compostela dazzles all of its visitors. Hundreds of thousands of people flock to the city every year to see the tomb of St James, but Santiago de Compostela has even more to offer than this stunning site.
The origins of Santiago de Compostela are rooted in legend and centered around the Apostle James, who ventured to the ends of the Roman Empire to preach Christianity. Saint James was taken prisoner and tortured to death. Although the king forbade them to bury him, his disciples stole his body and buried him in a secret place in the woods. Centuries later, his tomb was rediscovered, and a chapel was built to honor him. This chapel evolved into a full cathedral, which eventually grew into the epic city of Santiago de Compostela. In the 12th century, Pope Alexander declared it a Holy Town, and today thousands of people complete the pilgrimage to this site to witness the glorious cathedral and final resting place of Saint James.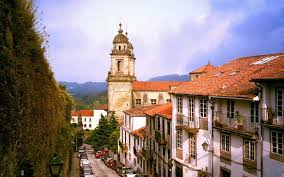 Today, the city of Santiago de Compostela has something to offer for everyone! The Cathedral de Santiago de Compostela is an obvious must see. This cathedral was originally Romanesque, with Gothic and Baroque touches added later, coming together to create an astounding piece of architecture that towers above the rest of the city. Adjoining the cathedral is a beautiful plaza and the building is accompanied by a couple of museums to help enrich your experience! For a bite to eat, you have to stop by Mercado de Abastos, a food market with hundreds of stalls selling everything from cheese, to meats, to baked goods. Make sure you grab pulpo a feire (a quintessential Galician dish made up of lightly seasoned boiled octopus) at one of the seafood stands. And for a drink, stop by the super trendy Pub Atlántico, a two story bar with gin and tonics to die for!
Does Santiago de Compostela sound like the destination of your dreams? No problem, check out our trip calendar and sign up either online or stop by our office. We are looking forward to exploring Spain with you!  Check here to search for cheap flights, hotels and rental car deals and start exploring now!
– Bella