Spain is a country of fiesta and alegría. People like to go out to listen and dance to music with Latin American rhythms. In an amazing city full of opportunities like Madrid, you have so many options for where to go out and have fun while dancing Salsa, Bachata, Kizomba or Merengue. There are offers for all kind of levels, from beginners to advanced dancers. This is a small guide of the most popular places you can visit to learn or dance in the Latin American style.
Meet & Dance (Weekly Citylife Madrid Event)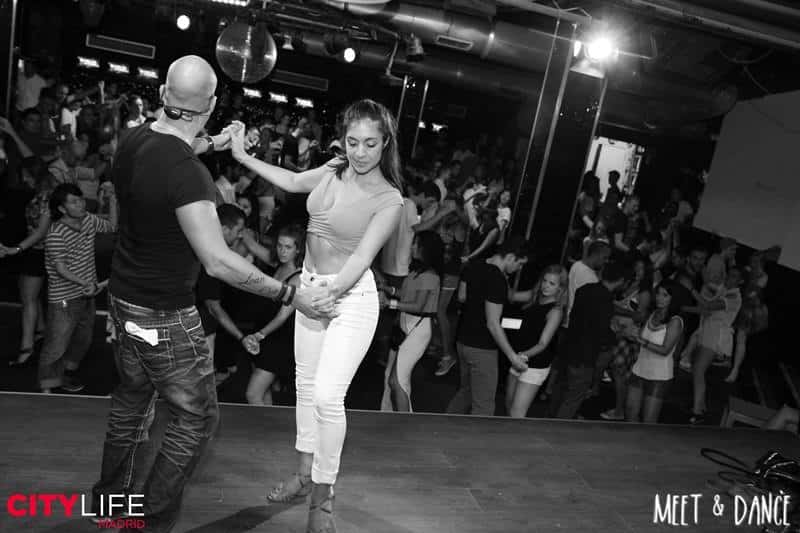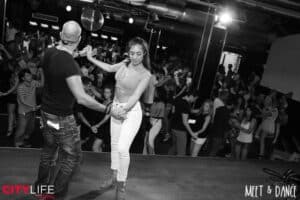 Every Monday there are Salsa and Bachata classes by Citylife Madrid. The class takes place from 22.00h till around 23.15h. The first hour will be all about basic dance moves for the beginners and after the class there is time to dance freely to apply the new variations and moves you've just learned. Citylife's Meet & Dance is one of Madrid's most popular international gatherings and it's a great opportunity to start learning how to dance Salsa, Bachata and Merengue among young international people from around the world. At midnight the music will change and FUCKIN' MONDAY INTERNATIONAL PARTY will begin, you have the option to stay for the party for FREE! Meet new people and create amazing memories that you'll never forget! This event does NOT require any booking and you do NOT have to show up with a dance parter. Simply show up and have fun!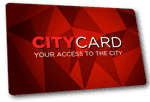 ATTENTION: Participation is free with your personal City Card :)!
Directions: Sala COOL – Calle Isabel la Católica 6 – Metro Station: Santo Domingo, Plaza España & Callao
The Host & Tropical House Madrid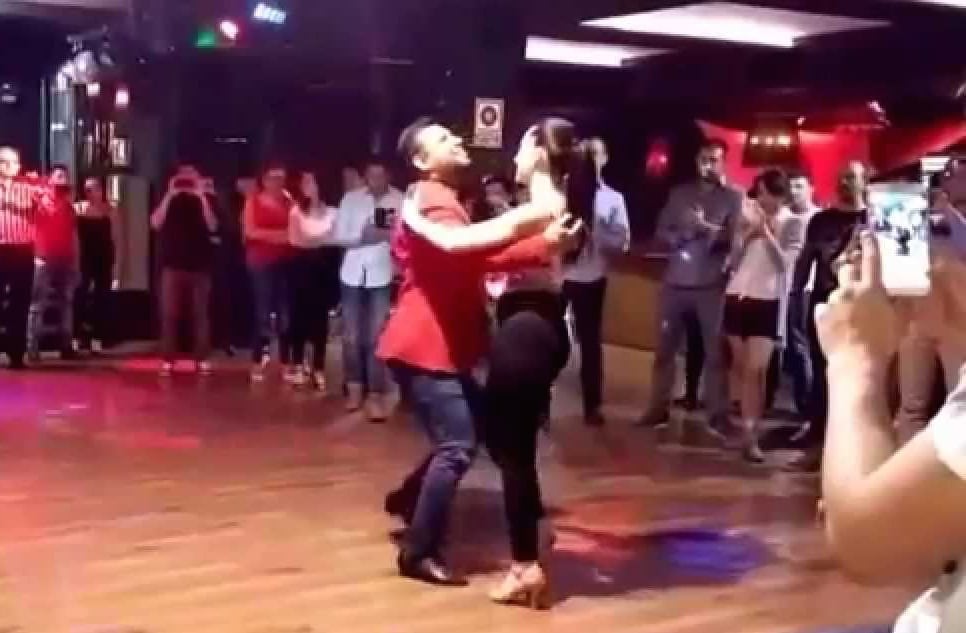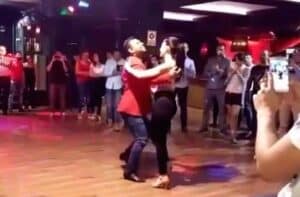 The Host is a Discoteca Latina, which plays the best Latin music hits of the moment, like Salsa, Bachata and Merengue, Tango and also African rhythms and African Kizomba-Rumba. It's one of the most prestigious places to go out and dance Salsa, Bachata and Kizomba. Besides the great Latin parties on the weekends, they have four events during the week that you can check out on their website.
Directions: Calle Ferraz 38 – Metro: Ventura Rodriguez
Tropical House Madrid hosts a number of different Latin lance classes at their centrally located studio!
Directions: Plaza de los Mostenses 11 – Metro: Plaza de España
Azúcar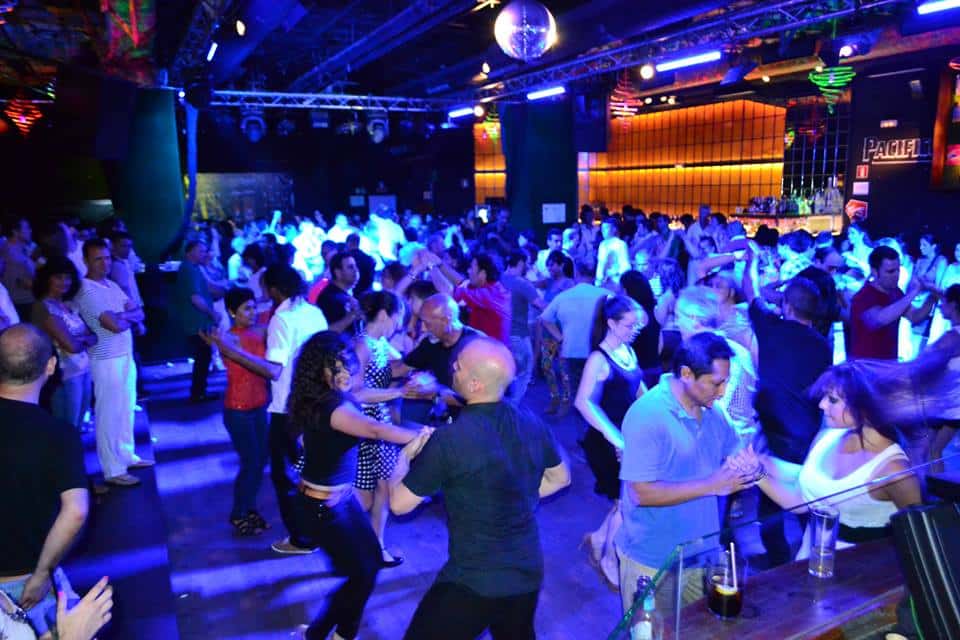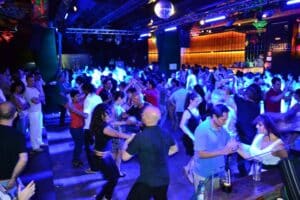 Azucar is a salsa disco where you can dance mostly Cuban Salsa as well as Bachata. What makes them special is that they dance Rueda Cubana, which means that the couples form a circle and change dance partner during the song. There is a "cantante" that leads the group and says which move to do next, so that the whole group does the same figures simultaneously. When he says "dame," it signals the time to change dance partners. Rueda Cubana it's definitely one of the best ways to dance and enjoy Salsa!
Directions: Calle Atocha 107 – Metro: Anton Martin or Atocha
El Horno & El Patio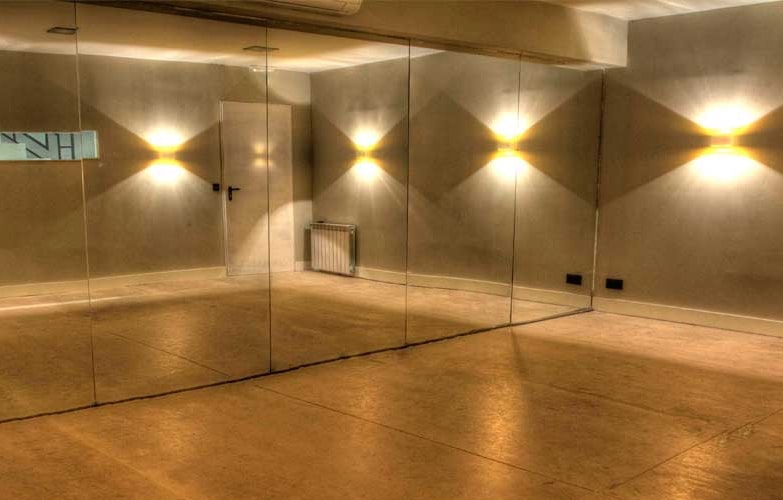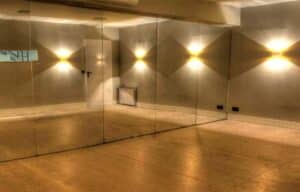 El Horno is a large recreation centre in Madrid and offers all types of dance classes at varying prices! From fast paced Swing and Rock&Roll to slow and passionate Bachata & Tango. Visit their website for more details on each of these unique classes!
Directions: Calle Esgrima 11 – Metro: Tirso de Molina
We hope you liked our post about Latin American dances and that you'll go and experience these hotspots of the vibrant dance scene. To be always up-to-date, check out our Facebook page about Salsa & Bachata in Madrid! If you're looking to get into the grow check out our Salsa & Bachata Playlist on Youtube!!!
– Melanie