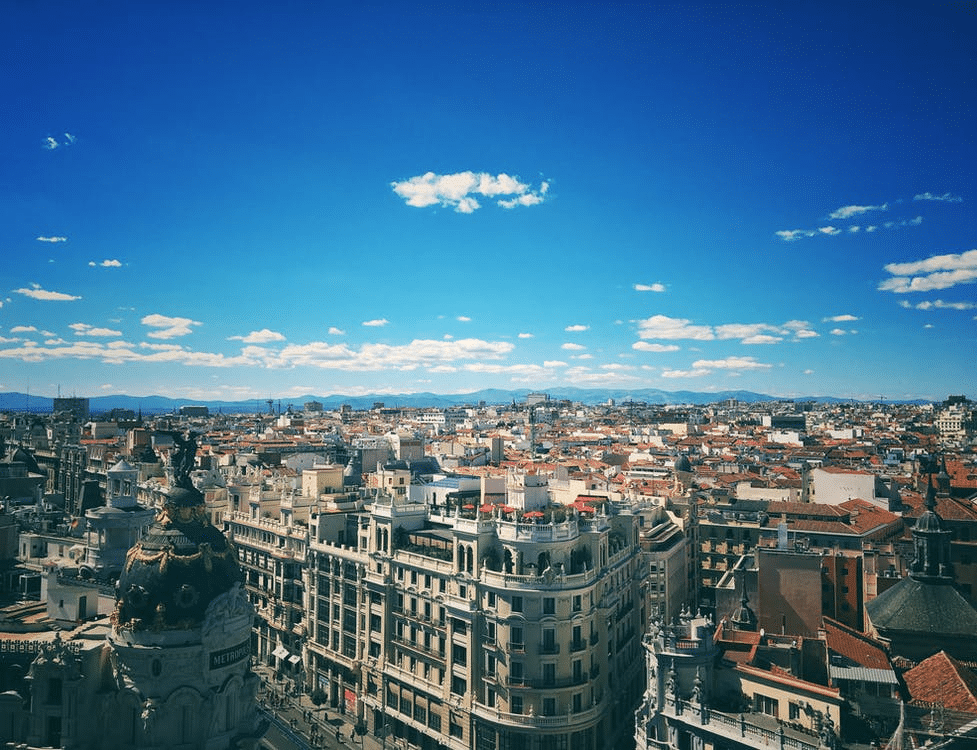 Madrid is known for its scenic beauty spots, spectacular architecture, historic buildings, quirky backstreets and bustling marketplaces. More than 10 million people visited Madrid throughout 2019, with over half of those being international visitors. This represents an increase of 2.06% on the previous year.
Not only are more people visiting; people are staying for longer as well. The average length of stay increased by 3.56% year-on-year between 2018 and 2019. People are attracted to the warm climate and busy urban landscape. The nightlife in Madrid is a huge draw for many, offering myriad diverse bars, restaurants, clubs and casinos for people to while away the time until the early hours.
Madrid casinos are a big hit with Spanish locals and international travellers alike. Changes to the gambling laws in Spain that came into force in 2011 widened the scope of gambling and made it safer and better regulated at the same time as making it more accessible. For over 30 years, gambling in almost all formats has been legal in Spain, and cities such as Madrid with land casinos have seen increased tourism as a result.
There are multiple casinos based all around Madrid, offering visitors the opportunity to indulge in all the classic games and plenty with a new twist to keep people coming back for more. Some of the most popular casinos games played in Spain include classic slot machine games, baccarat, craps, blackjack, roulette and many variations of poker.
Casinos in Madrid
---
Visitors to Madrid looking for somewhere to gamble have plenty of options, some of which have been around for more than a century, as the stunning architecture attests to.
Casino de Madrid
Casino de Madrid has been a feature of the city since 1836. Housed in a magnificent building resembling nothing so much as a palace, this casino allows guests to experience true luxury in light and airy surroundings while playing games for money. Reminiscent of something out of a James Bond film, Casino de Madrid is a classy, elegant venue that is as much about seeing and being seen as it is about the gambling.
Casino Gran Via
Casino Gran Via is a much more intimate venue, offering a cosy atmosphere and a more relaxed dress code. The intimacy of the venue does mean there are limited options for gaming, but visitors will find the classics – blackjack, roulette and three variations of poker – open from 2pm until 6am every day, and slots and video slots available from 10am in the morning until 6am the following morning.
Casino Gran Madrid Torrelodones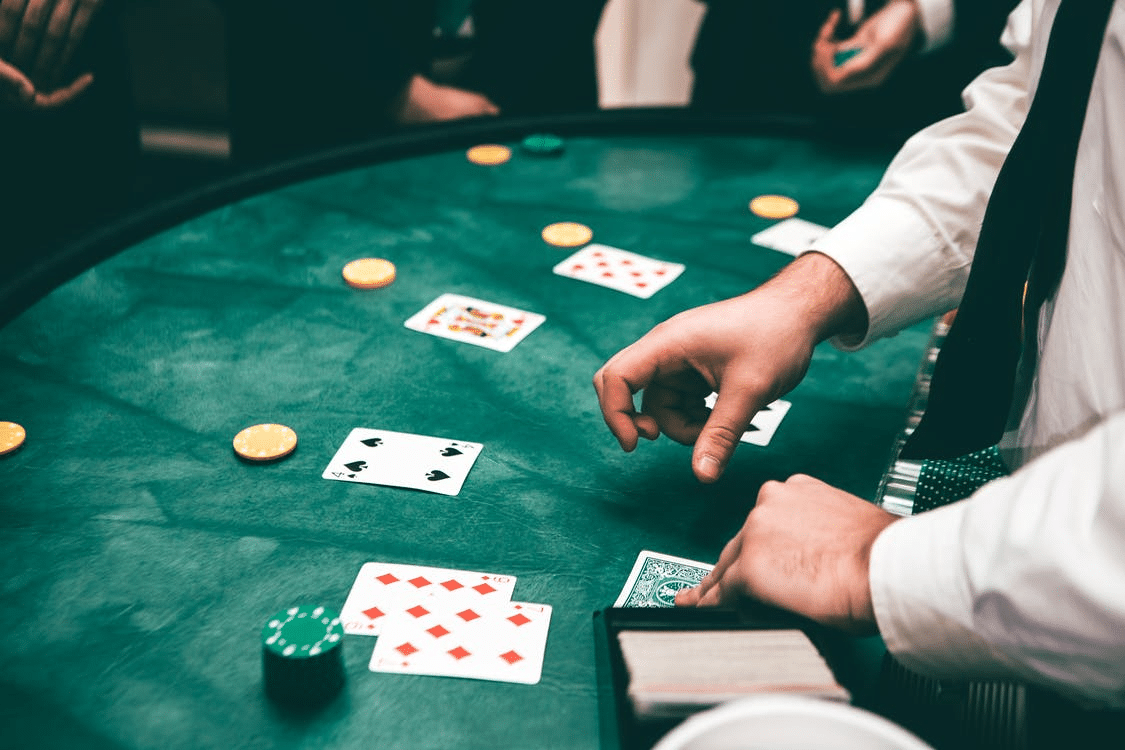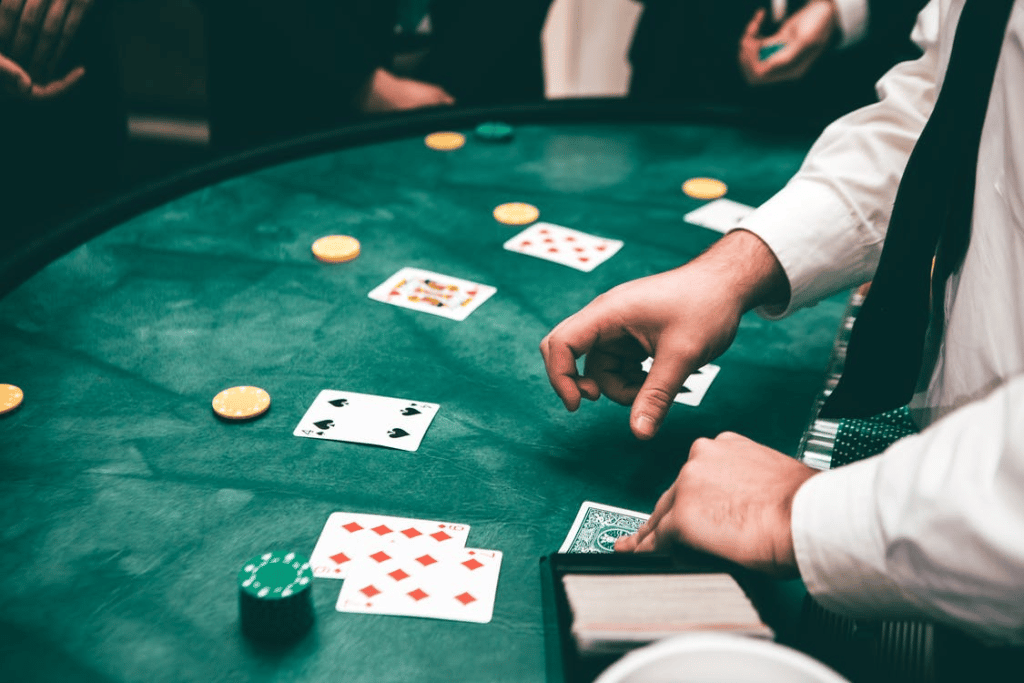 The Casino Gran Madrid Torrelodones falls somewhere in between the two above – a mid-sized venue with a casual dress code for most of the year, although jackets are required in high season. This casino offers a good variety of slots and video slots games and several table games, but is best known for its poker tournaments, held every night from 4pm until 5am weekdays and 6am weekends.
Spain has one of the highest percentages of gamblers in the world, and also one of the lowest rates of problem gambling. The Spanish gambling trade association CEJUEGO puts this down to Spanish players indulging only moderately in real-money gaming such as casino games, sports betting and lotto.
The world of online gambling
---
The introduction of online gambling helped increase the popularity of the pastime in Spain as it did across much of the world. As people find they are able to access iGaming websites and online casinos from their smartphones or from their computers at home, so the accessibility helps to promote the industry.
The variety of casino games available to players online is another reason why the online gambling industry has grown. Online providers are constantly looking for ways to innovate games to keep their players interested in their sites. The classic slot machine game developed into video slots where the game is played via a screen rather than using a lever. This game has excelled online due to technology innovations and providers being able to enhance their graphics and displays, not to mention offer a range of themed slot games.
As technology advances, mobile and online casinos only become faster, more responsive, more accessible and safer to use. The introduction of cashless payments has helped promote online gambling as well as make payment in land casinos more secure. Not so long ago, many people voided making online payments as they were worried about security issues. Now, with the introduction of secure payment providers such as PayPal and Neteller, people feel secure about sending money to websites over the internet.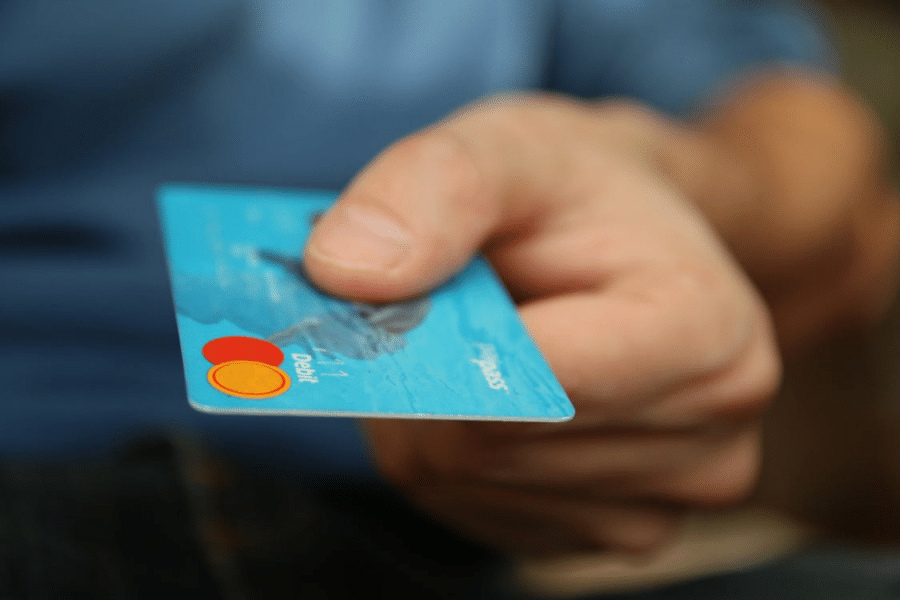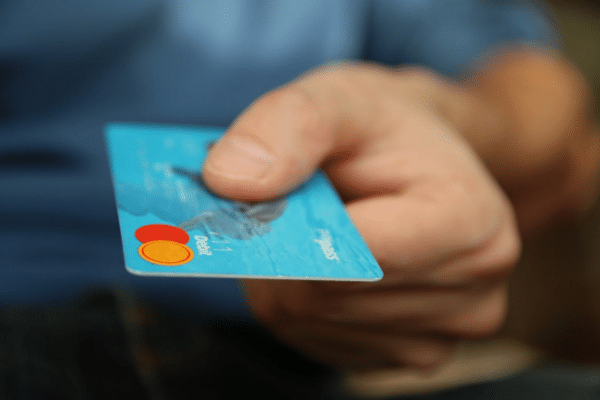 The online gambling sector in Spain is huge and growing rapidly. However, that doesn't necessarily mean land casinos are suffering. Research has shown that land casinos and online casinos can exist happily side by side, attracting different market demographics. While online casinos attract more players due to their convenience, land casinos offer an immersive and often luxurious experience that cannot yet be replicated on a smartphone. Many land casinos now offer online services as a complement to their venues, providing spaces for players to join a game or two at times when visiting the casino is not convenient. Dressing up and visiting the casino is part of a fun night out – playing games online is more of a private activity.