Bancos y Transferencias de Dinero

Banking
Muchos de los que viajáis a Madrid venís de países con una moneda distinta al Euro. Es importante conocer los tipos de cambio y las comisiones, tanto de transferencias como de servicios bancarios. Citylife Madrid ha hecho esto increíblemente sencillo, todo lo que debes hacer es descargar gratis la guía "Madrid Essentials" que encontrarás en el "Welcome to Madrid Kit", en ella encontrarás todo lo que necesitas saber, incluso sin moverte de casa.
Setup your free bank account with Banco Sabadell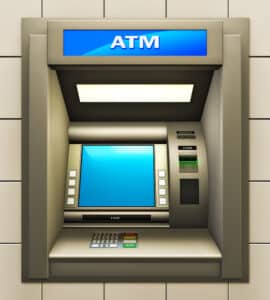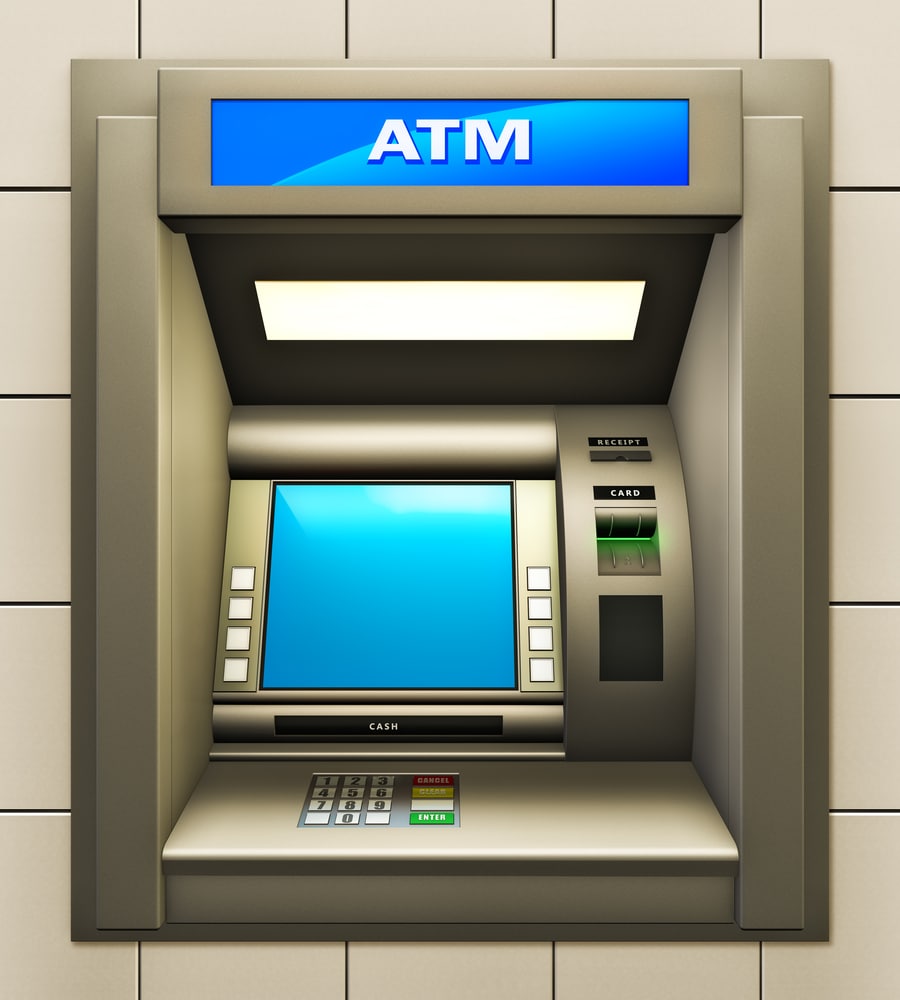 Para hacer este proceso incluso más fácil, Citylife se ha asociado con uno de los mayores bancos españoles, Banco Sabadell, para ofrecer una cuenta gratuita para todos aquellos que forméis parte de la comunidad Citylife. Si escoges tener una cuenta en Banco Sabadell, podrás abrir, mantener y usar tu cuenta gratis. Sabadell ofrece sus servicios en varios idiomas y además online, por lo que puedes abrir tu cuenta incluso antes de llegar a Madrid y activarla una vez estés aquí.
La cuenta se llama "Cuenta Expansión" e incluye:
Apertura y mantenimiento de cuenta sin comisiones
Sacar dinero gratis de cualquier cajero del Sabadell Group o Servired (en caso de sacar dinero en cajeros Servired se te aplicará una comisión de 0,60€ cuando la cantidad sea inferior a 60€, para importes superiores, no aplica comisión)
Banca online segura y gratuita en inglés y español
Transferencias internacionales sin comisiones entre países de la Eurozona (y Reino Unido si se realiza en euros)
Atención al cliente en inglés y español
Tarjetas de crédito y débito gratuitas
Reintegro del 3% de tus recibos domiciliados a la cuenta (hasta un máximo de 20€ al mes)
Para abrir gratis tu cuenta con Sabadell, simplemente rellena este formulario o alternativamente descarga este formulario y envíalo junto con tu ID o Pasaporte a info@citylifemadrid.com! Nosotros reenviaremos inmediatamente tu solicitud al banco (incluyéndote en copia).
Transferencias de dinero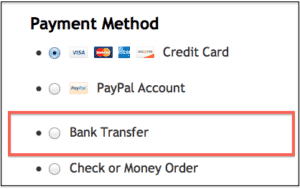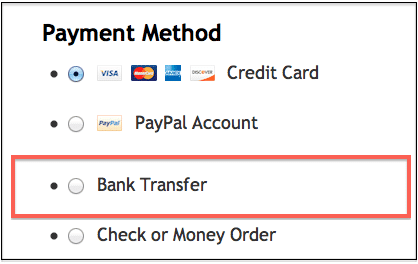 Para transferir dinero a tu nueva cuenta bancaria puedes elegir entre varias opciones. Es importante informarse acerca de los costes y beneficios de cada una de las opciones para asegurar que se contrata el mejor servicio. Métodos disponibles para realizar transferencias internacionales:
1. Envía dinero a través de tu banco actual (consulta siempre sobre comisiones porque muchos bancos aplican a transferencias internacionales).
2. Transfiere dinero a través de operadoras especializadas como Western Union y MoneyGram (pregunta también acerca comisiones).
3. Usa servicios de transferencias online como Transferwise (tu primera transferencia hasta 3000€ es gratuita) y Paypal. Si eliges usar Paypal el destinatario y el emisor necesitan tener una cuenta en Paypal. En este caso es posible transferir dinero entre cuentas internacionales, sin embargo las comisiones por estas transferencias tienen a menudo un mínimo, por lo que puede haber comisiones muy elevadas para transacciones superiores.
¡Reserva tu Madrid Starter Pack de manera gratuita y recógelo a tu llegada!
No olvides reservar tu Madrid Starter Pack de manera totalmente gratuita aquí. De este modo podrás recogerlo cuando hayas llegado a la ciudad. Una vez te encuentres en nuestra oficina, ¡tendrás la oportunidad de hacernos tus preguntas y obtener toda la ayuda que puedas necesitar gratis! Lee más aquí.
¡Disfruta de tu estancia!
– Leahxx