For the Spanish version please click here.
Banking
Many of you will be traveling to Madrid from countries with a different currency from the Euro. It's important to educate yourself on exchange rates, transaction fees and banking services. Citylife Madrid has made this incredibly easy – all you have to do is download the FREE Madrid Essentials guidebook. Here we have laid out everything you need to know, and everything you should inquire about while still at home.
Setup your free bank account now before traveling to Spain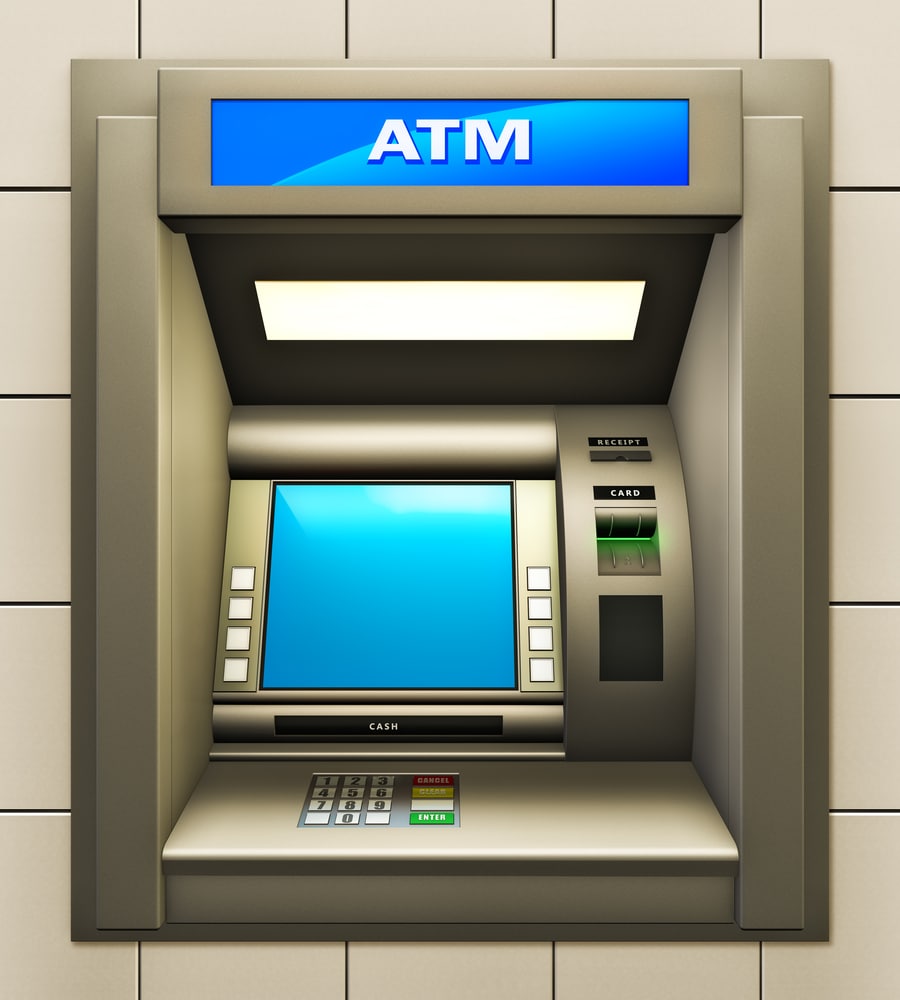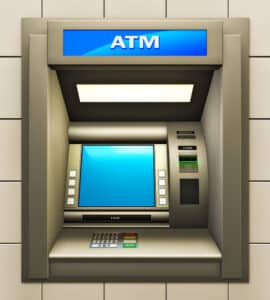 To help you set up a free Spanish bank account, Citylife has teamed up with several of the most popular banks in Spain! Most of these banks offer their services in different languages as well as online, so you can easily open your account even before arriving in Madrid! To read more or to initiate the process of opening your free Spanish bank account, simply click here.
Money Transfers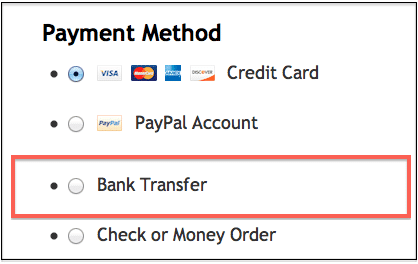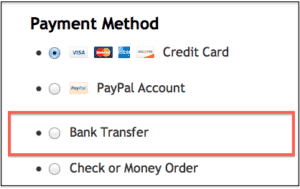 To transfer your money to your new bank account there are several options that you can choose from. It is important to assess the costs and benefits of these different transfer options to ensure that you get the best deal on your international money transfers. You can either:
1. Send money through your current bank (always ask for the related fees; some banks charge a lot for international money transfers)
2. Transfer money through specialized transfer operators such as Western Union and MoneyGram (also in this case please ask for the related fees)
3. Use online money transfer services such as Transferwise and Paypal.
If you are looking for cheap and convenient way to send/transfer money abroad, we highly recommend TransferWise. It's probably the most popular tool at the moment for sending and receiving money internationally with low fees — much cheaper than using your local bank.
You can also get your own local bank account details in Europe, UK, US, Australia and New Zealand with the TransferWise Borderless account. Click here for more information.
If you choose to use Paypal the recipient and the sender will need to have a Paypal account as well. In this case it is possible to transfer money between international accounts. However, the fees for such transfers are usually set to a minimum fee, which could lead to expensive transfer fees for larger transactions.
Hint: Reserve your free Madrid Starter Pack now & pick it up upon arrival!
Don't forget to reserve your free Madrid Starter Pack here, so that you can conveniently pick it up upon your arrival in the city. Once in our office you can take the opportunity to ask us all your questions and to get all the help you may need for free!
Your friendly neighbourhood travel guide,
– Leah xx