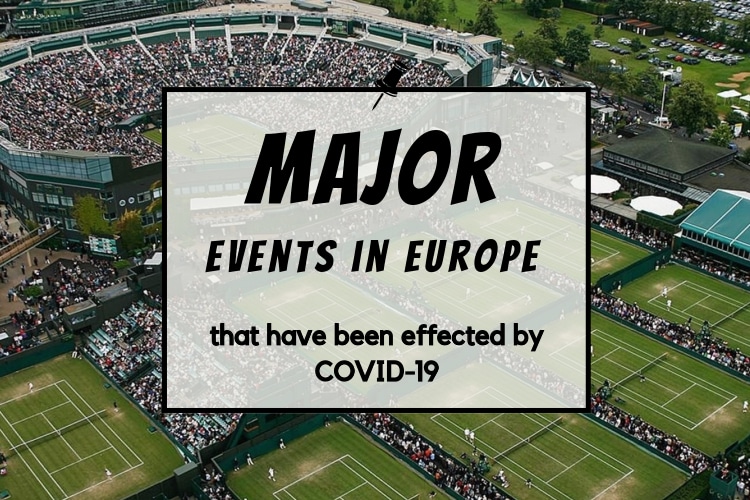 Since early March, it seems as if the whole world has completely stopped. The main goal being to stop the spread of the COVID-19 virus. One of the best ways to do that would be avoiding large crowds, and the best way to do that is to stop crowds from forming in the first place! In this article we will highlight some of the more popular events in Europe that have been canceled this summer and maybe even fall!
If you have tickets to any of these events below, or even for others that we do not mention, always make sure to inform yourself by consulting the event organizers directly.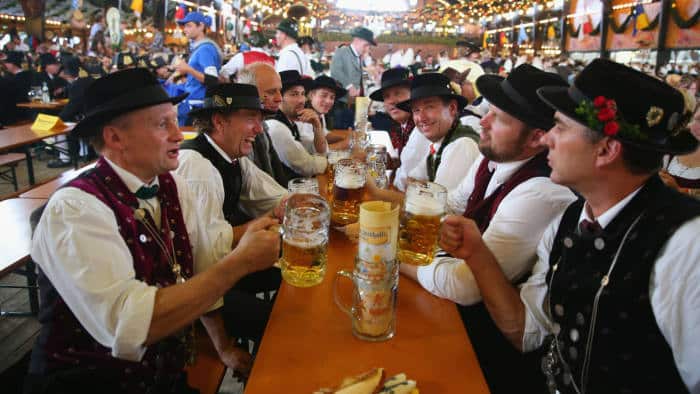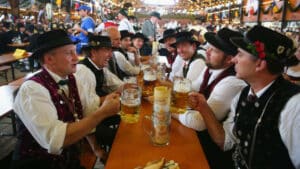 Munich won't be the same this year. A crowd favorite by millions, Oktoberfest has been canceled. This is the first time since WWII that the beloved festival has been canceled. While everyone is sad this year, the event organizers have promised an even bigger and better Oktoberfest for 2021. Check out all the details on the festival's official website.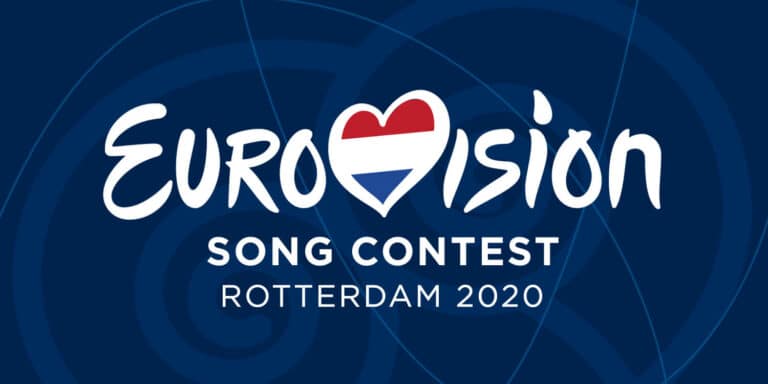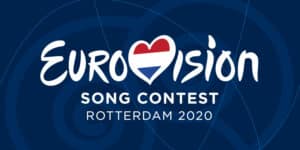 Eurovision is easily Europe's longest running, most popular contest. In this event, each participating country submits an original song, then votes to determine finalists and eventually, the winner. Sadly, there will be no Eurovision in 2020 as it has been cancelled. But the organizers will still be honoring the talented participants on their website. With free streaming of the contenstants songs, videos and producing content on their blog. Additionally, Eurovision will still be airing a program on May 16th to entertain and inspire it's audience during these times.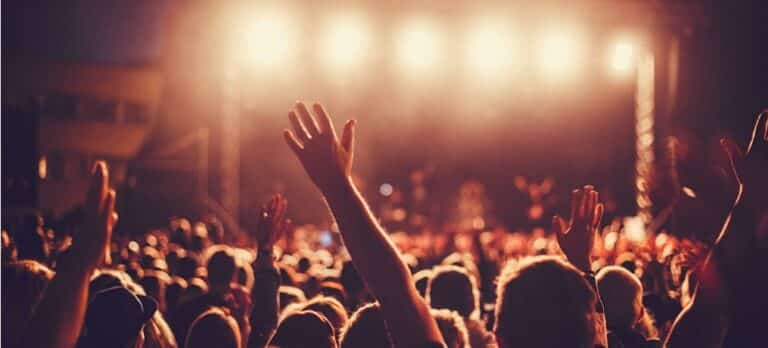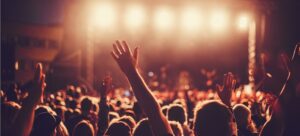 Musicians like Taylor Swift, Harry Styles, Camila Cabello, and Maluma have already made changes to their European tours. Most artists have chosen to postpone to 2021 instead of giving refunds to their fans, which might work some people, but might cause dificulites for other. So, If you were going to see a concert this summer (in Madrid or elsewhere), make sure to check with your ticket provider, their Terms and Conditions and that you can do with your tickets.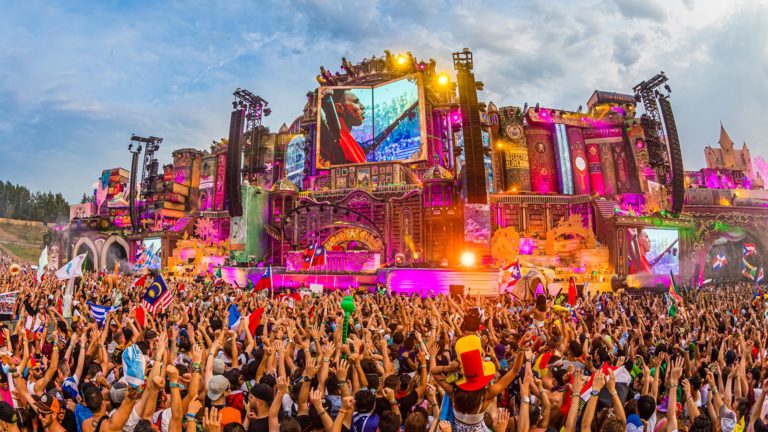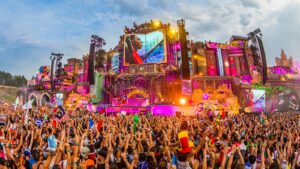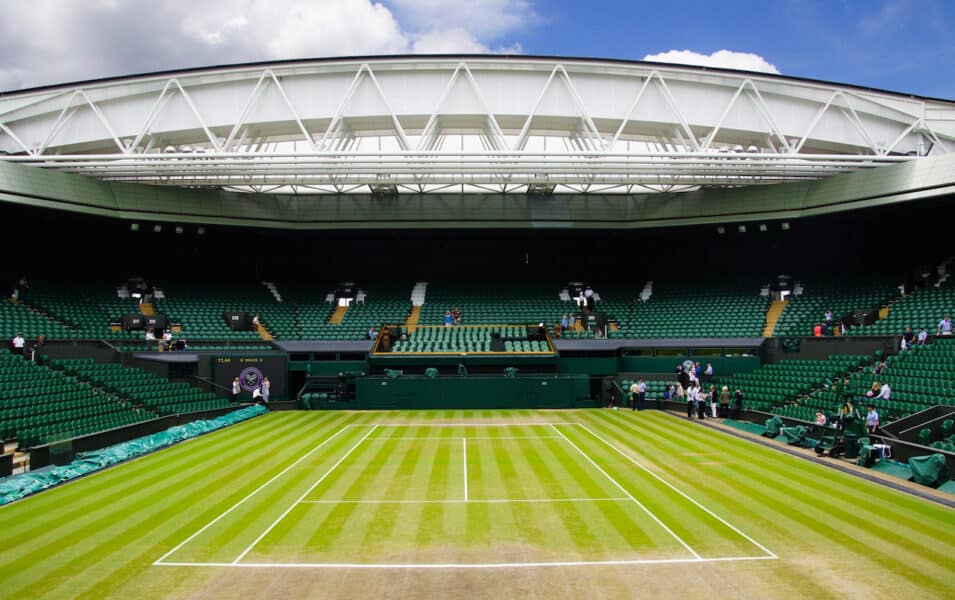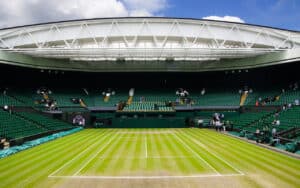 Summer sporting events are sure to draw the largest crowds, so naturally majority are completely canceled for the summer. The Tour de France has been postponed until August 29th. The British Open was canceled back at the beginning of April, with hopes to have the event in September. For tennis fans, The French Open has been postponed until September 20th, which is good news considering Wimbledon has been canceled for 2020. The European Soccer Championships have been postponed until 2021, with league games suspended until further notice.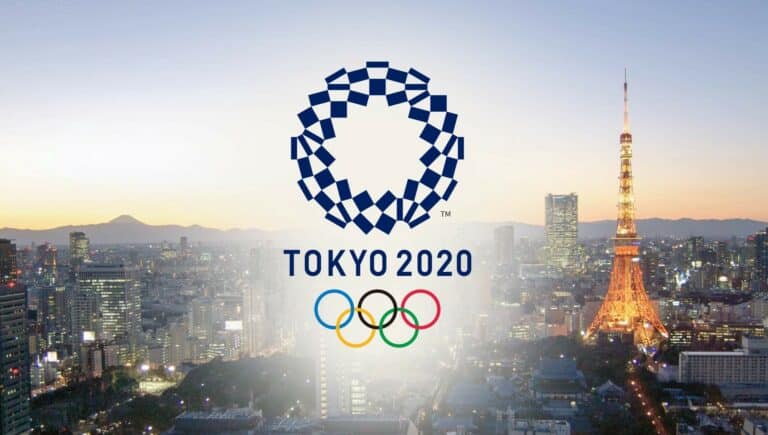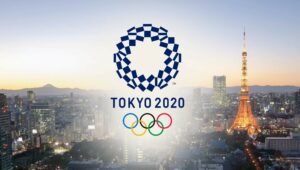 While not quite a European event, the Olympics are a global phenomenon. While still being called the 2020 Olympics, they will actually take place July 23-August 8, 2021. They will be held in Tokyo. While you can't enjoy your favorite sports in the outside world, you can click here to read blogs, watch videos, and check out the schedule.