Doing the Laundry in Madrid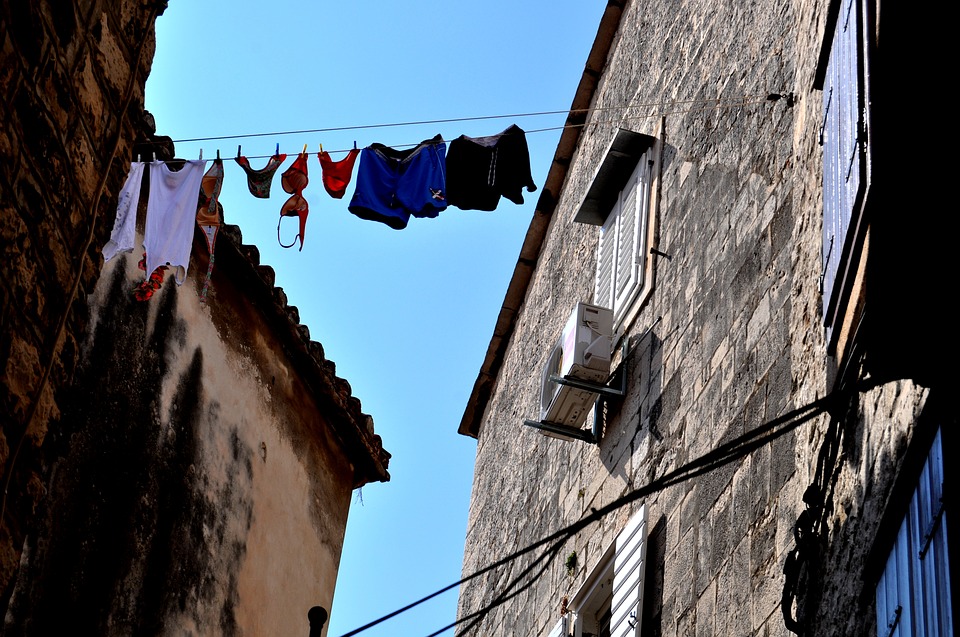 We hate to do it, but we have to. Laundry or "the washing" is something most people dread doing throughout the week, but there's just no way around it! Europeans won't have that much trouble adapting to the laundry routine here, but others will have some things to get used to!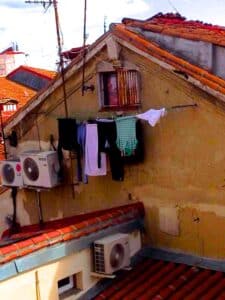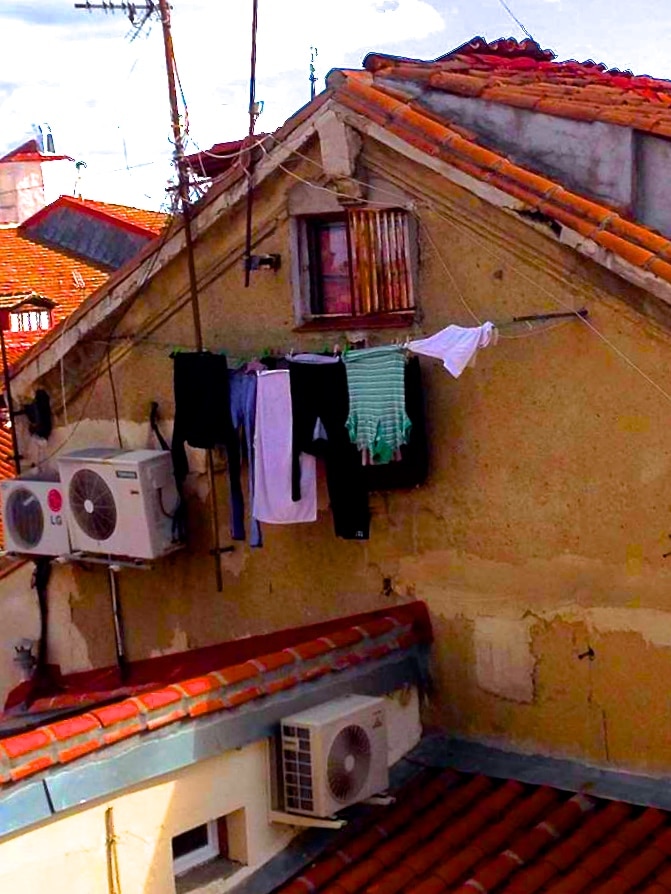 Firstly, washer/dryer sets are not common here in Spain. That's right, those typical images you see of old women hanging their washing out the window are totally legitimate. Your apartment will most likely come equipped with either a portable drying rack or some hanging lines outside of your window or on the terrace. If not, you can find one at almost any "1 Euro" shop in the city. You'll also notice that the washing machine will be in the kitchen. This seems odd at first, almost misplaced. But over time the whole routine actually makes a lot more sense. Plus, you can feel better about not wasting energy on drying your clothes!
Secondly, your apartment or building might not come with a washer! This is typical for several cities around the world, not just Madrid. If it you don't have a machine, then you might be wondering where you're supposed to clean your clothes. Luckily the city centre is full of laundromat's (Lavanderías) and dry cleaners. To find with places are closest to you check out the following sites: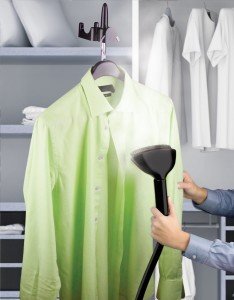 For Laundromats (Lavanderías):
For Dry Cleaners (Tintorería):
Your friendly neighbourhood travel guide,
– Leah