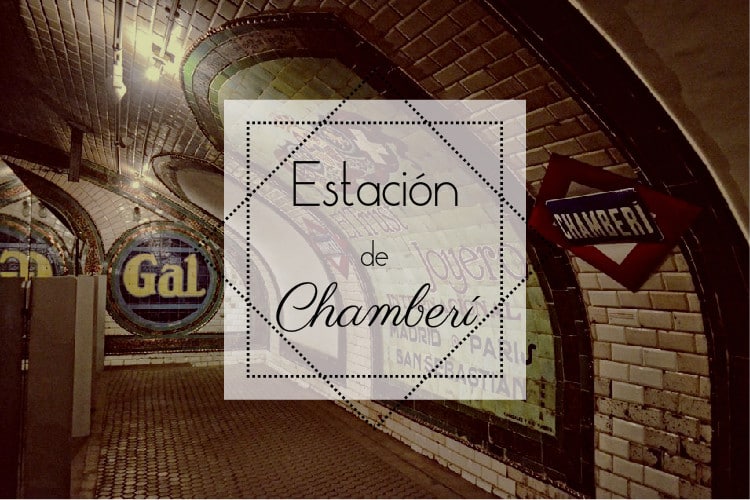 Normally a ride on the metro is just a way to get around, and a metro stop is just a place to catch a train. At Andén 0 of the Estación de Chamberí, that is definitely not the case. This historic metro station was transformed into a historical museum experience in 2008, and aims to display the reality of the Madrid metro in the early 1920s. The station is a perfect example of the changing metropolitan landscape of Madrid at that time. It was designed by famous architect Antonio Palacios in 1919, and was actually closed for public use in 1962 but today it offers a glimpse into the past.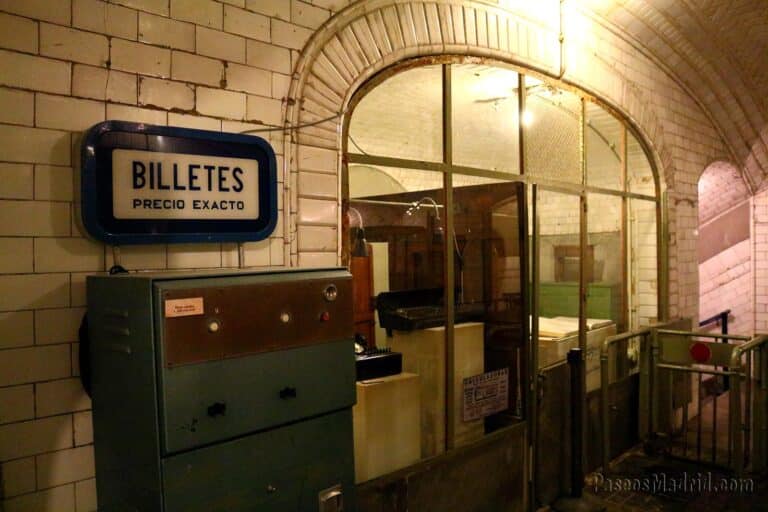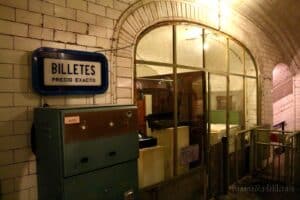 There are two parts of the Estación de Chamberí that are both worth visiting! The Pacifico Engine Shed houses three giant diesel engines that were used to power the trains, and even powered some of the city during the time of the Civil War! The engine shed has been restored to look almost exactly like it did in the 1920s. The other important site is the former platform of Chamberí. It is a beautiful curved ceiling platform covered in bright white mosaic tiles, making it a really authentic experience!
So if you are looking for a completely unique museum experience, make sure to visit the Estación de Chamberí! It is located along the metro line 1, in between the stations Iglesia and Bilbao. It is FREE to the public, and is open Thursdays to Sundays at varying hours. Make sure to check the Metro Madrid website for specific visiting hours information.
Reminder: Opening hours and admission fees are subject to change, so please always check the official webpage before going.
Would you like to discover more exhibitions, galleries & museums in Madrid? Then check out our main articles "Enjoy Art & Culture for free in Madrid" and "Madrid's Hidden Treasures". And don't forget to explore some culture either on one of our many free guided tours or on your own. Enjoy!
– Lydia