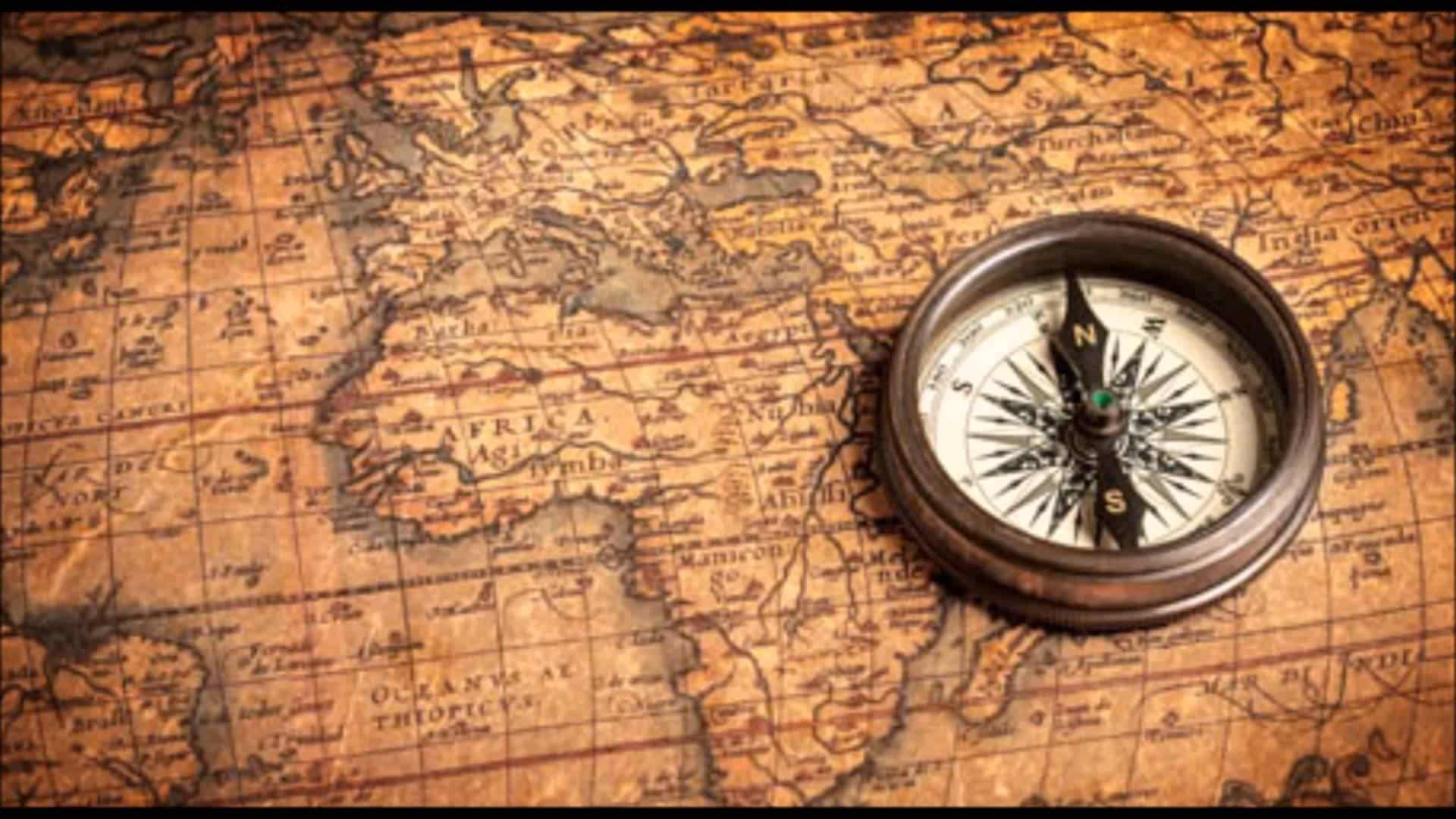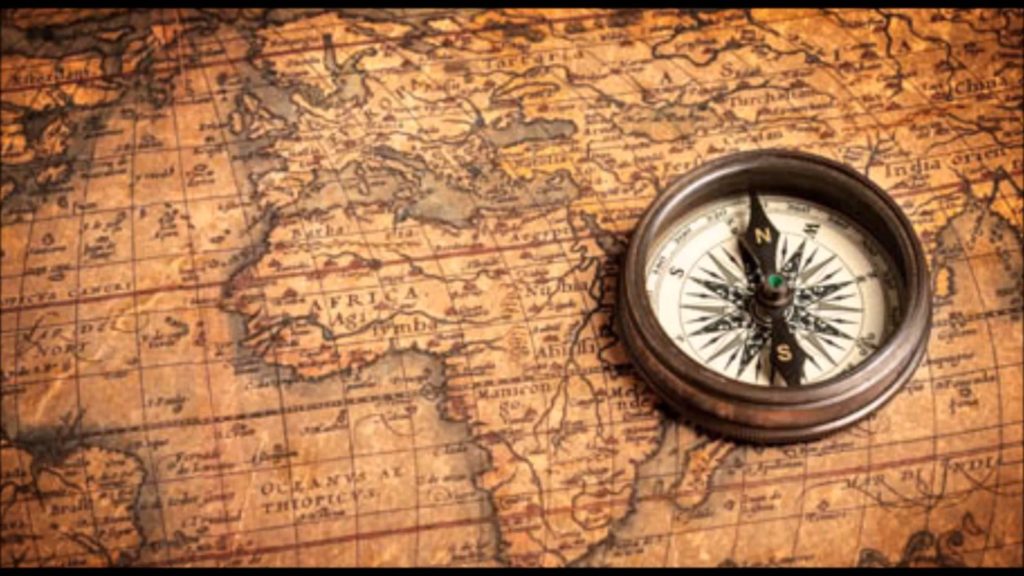 I think Spain is pretty amazing and can only hope that you are feeling the same way too! Spain is a country with an amazing history and vibrant culture. Every region offers a unique experience with incredible traditions, landscape and people. Make the most of your time abroad and try to visit as many cities – both large and small – so you can go home saying that you truly traveled through Spain! Spain sits right in the hotspot of UNESCO World Heritage sites along with many of it's neighbouring countries. So if you're wondering where to visit during your weekends off, start checking off the list!
So what exactly is a UNESCO World Heritage site? The United Nations Educational, Scientific and Cultural Organization awards cities or monuments that represents major cultural, technological, architectural, or traditional importance to a countries history and culture. Here is Part I of our jam packed list of amazingly important and beautiful cities that have been awarded as a World Heritage Site.
Toledo
Toledo is a small city just outside of Madrid that is famously known as "The City of Three Cultures" and the city that was once the the Capital of Spain. As you approach the city you will be welcomed by four tall steeples of the Alcazar and the tower of the Cathedral that look over the old medieval city. The city is divided into 3 major neighbourhoods – The Jewish Quarter, The Christian/Roman Quarter and the Muslim Quarter – all of which take you back in time when Toledo was the epicentre of Spain. Toledo is also famous for its relation with the famous artist El Greco (The Greek) who moved to Toledo and completed some of the most famous paintings of his time. With Toledo being so close to Madrid, it would be silly to miss out on such an important city for Spanish history and culture. Citylife Madrid will be visiting Toledo many times in 2016 and we want you to join us! Check out our trips schedule for more details!
Salamanca
Salamanca is small medieval city and is an extremely important city in Spain for many reasons. Most importantly – it's university. In 1218 King Alfonso IX of Leon ordered the building of the University of Salamanca. Once the university was open, Salamanca became one of the most prestigious cities in the country – even Christopher Columbus lectured at UOS. Visiting the historical centre is like taking a step back in time – the cities architecture is a mix between Gothic, Moorish and the classic Catholic structures we see so often today. The University of Salamanca still stands and its students make up a large portion of the cities population – with approximately 36,000 Spanish and International students. Salamanca´s modern culture has been greatly influenced by this huge amount of young students coming in every year, especially the nightlife! Citylife will visit to Salamanca on several occasions throughout the year. Come join us!
Segovia
If you want to witness breathtaking beauty mixed with lively small town culture, Segovia is your city! This is my personal favourite when it comes to small towns within the Greater Madrid Area and it could be yours too. Segovia was an incredibly important location to the ancient romans who fortified it for their trade routes. This can be seen clearly by some of the best preserved roman aqueducts in the country – which welcome you as you drive into the city. Segovia is also home to a fabulous medieval castle that looks oddly similar to that of Cinderella at Disney World. If history isn't your thing, then take a stroll through the winding cobbled streets until you find Segovia's gorgeous Plaza Mayor. There is something to be said about having a coffee (or maybe something a little stronger) in the sun while surrounded by vibrant locals and amazingly warm architecture.
If you are interested in visiting these amazing Spanish World Heritage cities with us check our website for all the dates, prices and extra details for all trips happening throughout the year. We will visit almost every city on our roster multiple times. So if you can't make it, don't sweat it! We will go again! To check out our second article on the world heritage sites in Spain, click here!
Your friendly neighbourhood travel guide
– Leahxx