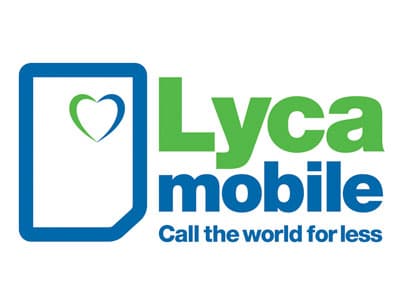 Reserve your Spanish SIM card now for free and pick it up right upon your arrival!
After consulting the top cell phone companies in Spain, our Spanish SIM card recommendation for the academic term 2020/2021 is Lycamobile! Lycamobile is one of the biggest cell phone providers in Europe offering different, cheap bundles that you can choose from.
Get your new SIM card now for free in the Citylife office! Spread the news among your friends, it will save you a lot of money!

And this it how it works: You can mix and match between different "bundles" the way you want to, based on your own needs.
Simply check out the Lycamobile "young internationals" flyer* for the most popular "bundles" at the moment.
*If the offers displayed in the flyer above don't suit your needs or isn't available for your country, check out the other options offered by Lycamobile by clicking here. You will get the free Lycamobile SIM cards in our office, this way we help you to activate them properly and will explain you how everything works in person! As Lycamobile can change offers, we recommend to always check their webpage too!
To reserve your Lycamobile SIM card, simply fill out the form below (reservation is not binding, it simply helps us to ensure to have enough SIM cards on stock)! There are all sizes of SIM cards available (normal, micro & nano)!
If you have any questions, don't hesitate to contact us at info@citylifemadrid.com. Please note that all fields are required fields.
In need of a 2nd hand phone or you need to unlock your own phone? Simply stop by the Citylife office, we can give you recommendations & discount coupons to get it done! Read more here!
Note: The reservation is free and not binding, feel free to stop by our office to consult us about other currently available offers from other providers. By reserving your SIM card you will also be able to receive a free subscription to our weekly newsletter. The newsletter will keep you up to date with everything going on in Madrid. If you wish to unsubscribe you can do so at the bottom of the newsletter page.