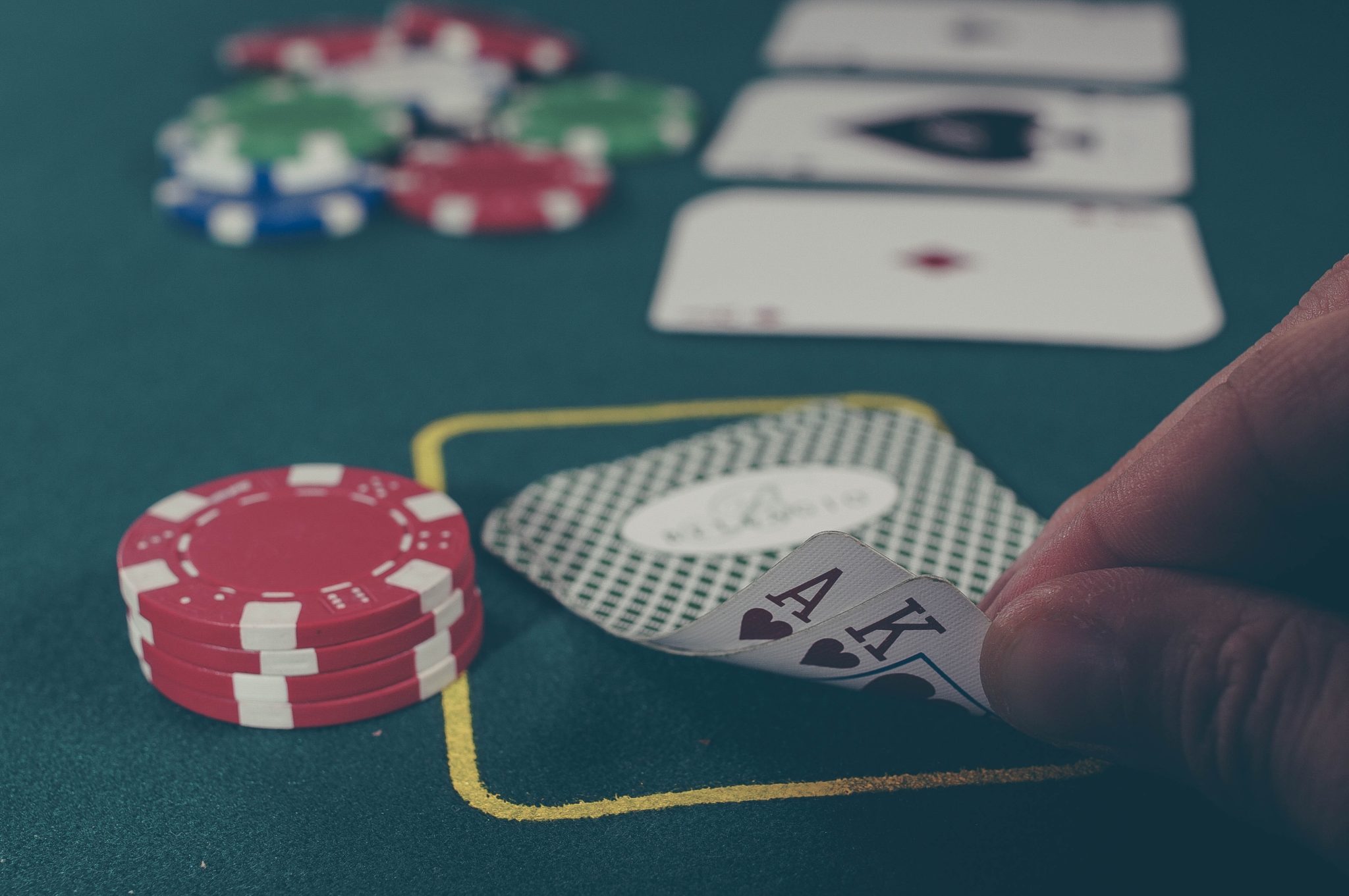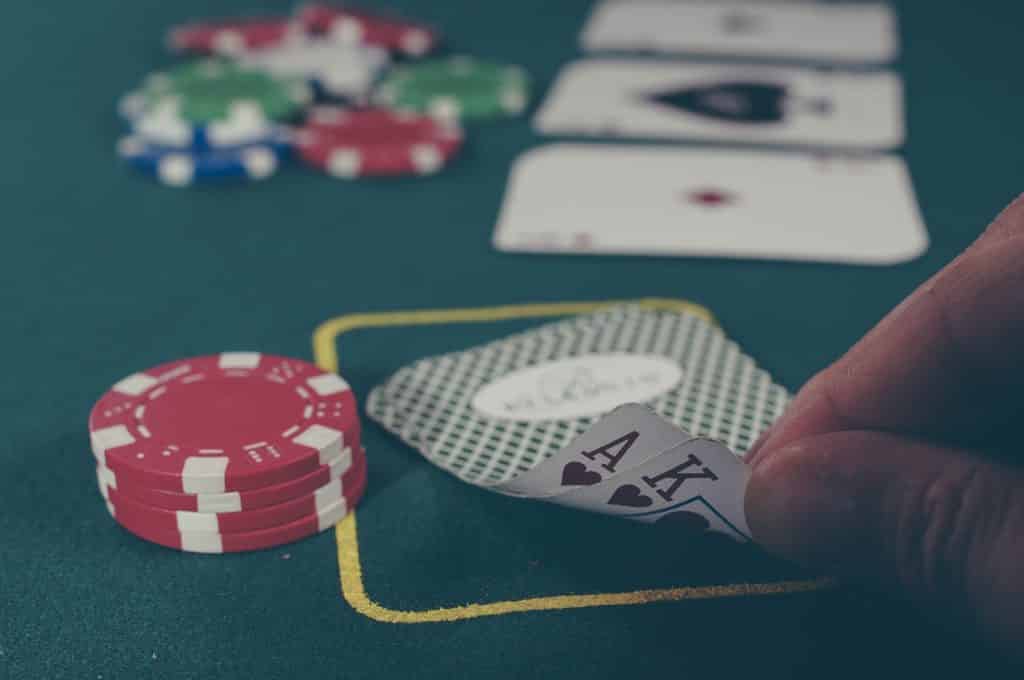 Tourists flock to Madrid to soak up the sun, culture and platefuls of paella. But a particular group of tourists come to Madrid for a more specific purpose. Madrid is home to some stellar and sophisticated casinos. You can discover the best places to go for gambling in Madrid, right here!
Spain's Gambling Industry is Flourishing
Spanish residents enjoy protected but accessible gambling services with some of the best bookmakers in the world. The gambling industry in Spain has steadily grown over the last few years with some reporting that it will be worth over $1.2 billion by 2023.
This has been backed up by Ficom Leisure, a company who provides advisory services in all segments of the international Betting & Gaming Industry. They also identify Spain's 5% tax reduction for gambling companies as a significant factor in the industry's growth. With fewer tax liabilities when operating in a growing Spanish market, more renowned and international bookmakers are coming to Spain to make their services available.
Offline Gambling and Entertainment in Madrid
There are lots of establishments in Madrid that will serve up exciting gambling services and even other forms of entertainment under one roof. If you plan on visiting Madrid soon and love a flutter, check out these top Madrid casinos and alternative entertainment venues to break up your play without losing the excitement: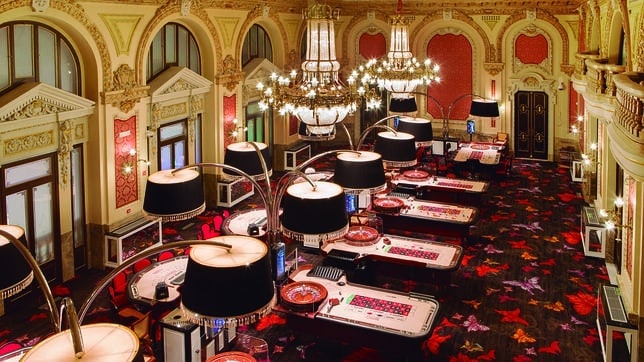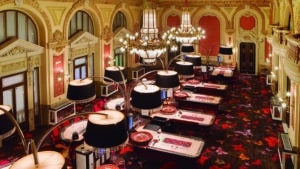 For the best photo opportunity, head to this casino set in a landmark building built in the 1920s shortly after the war. Spread over three floors, gamers can choose from a wide selection of casino games in a pristine classy environment.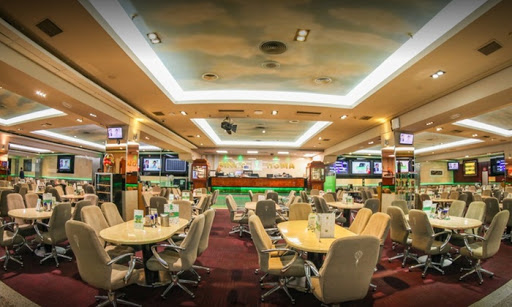 No, you're not lost. This is actually a casino in Madrid – not Italy – and one of the sweetest casinos round. It is located just five minutes from the city center and serves up some excellent gaming options, but it also houses a nice restaurant for relaxing dining.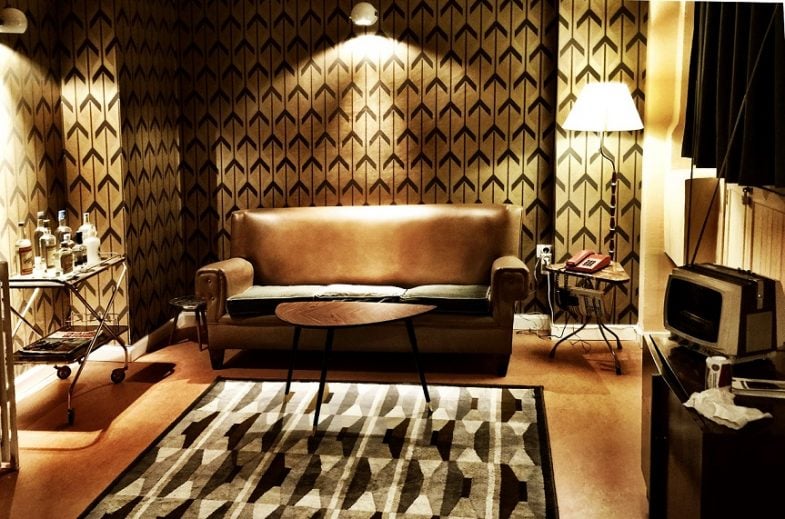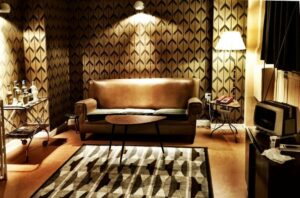 Not a casino, but if you immerse yourself into the story correctly, it could be gambling with lives. This venue is a classic escape room style adventure where you and friends need to follow a story (led by your game master) to solve clues and escape or save others. Bags of fun for everyone!
4. Hurricane Factory Madrid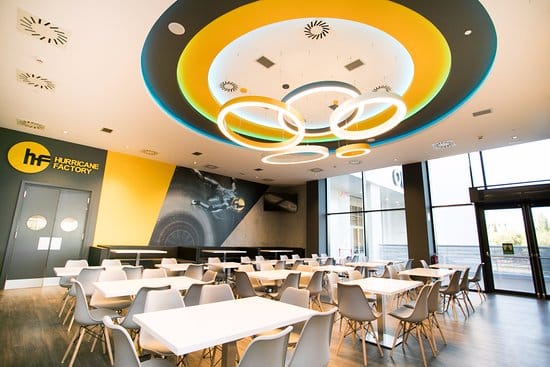 Have you ever wondered what it would be like to be caught up in a hurricane? Unless you're a storm chaser or unfortunate, you'll never get to experience it. But you can experience it safely in Spain's largest wind tunnel – in Madrid. Place yourself in a glass tube which will simulate a once-in-a-lifetime hurricane experience, here.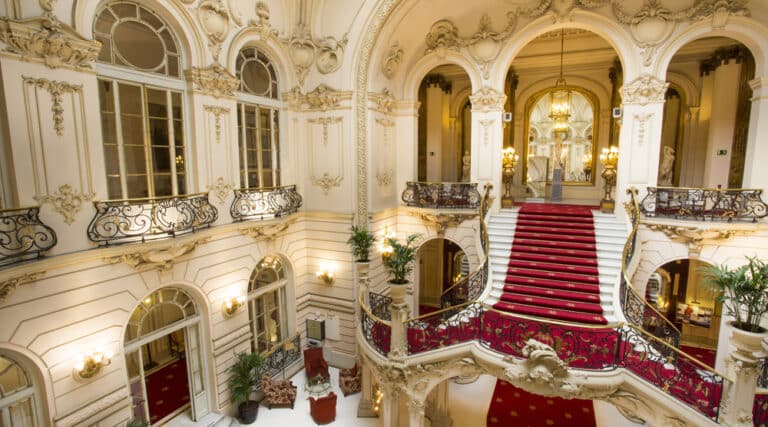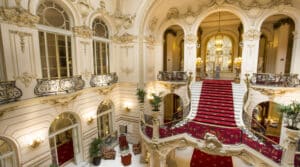 Casino de Madrid was established as a social club in 1836 as a place to hideaway from politics. Today, it is an exceptional casino and arguably the best in the capital. Some people come here for games, others to experience the excellent menus – some both!