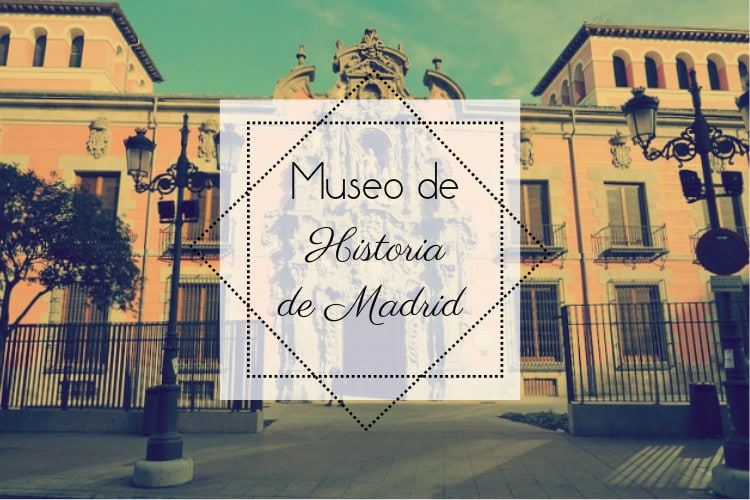 The Museo de Historia de Madrid is a municipal museum dedicated to the long and unique history of this glorious city. The museum is located inside the old Royal Hospice center of Madrid that was used to house poor and sick members of the community in the 17th and 18th centuries. However, the building was under threat of disrepair so in the late 1920s, the city decided to convert the space to serve as a museum!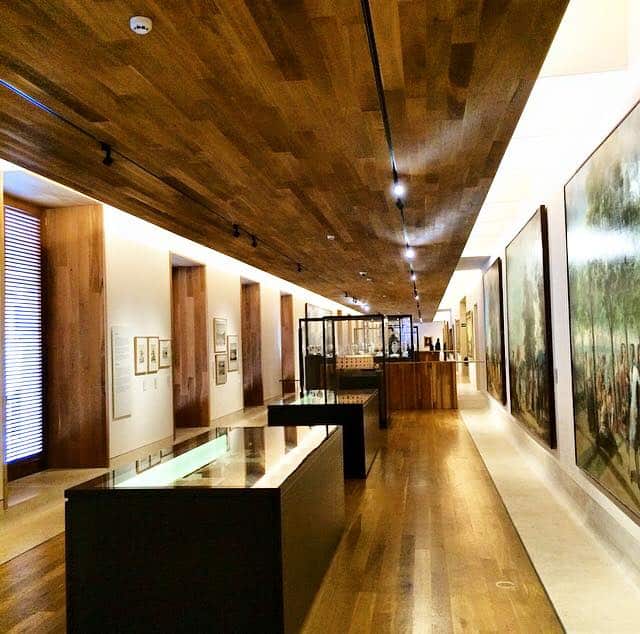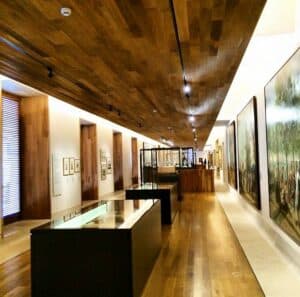 A walk through the museum is like a journey through the history of Madrid from when it was named the capital city in the 1500s until today. In the museum's fourteen rooms you can see a large collection of paintings, sculptures, furniture pieces, tapestries and plate ware from the last five centuries. The museum's most valuable and well-known piece is the painting "Alegoría de la villa de Madrid" by famous Spanish painter Fransisco de Goya that depicts the important occupation of Madrid by the French forces. The Museo de Historia de Madrid offers a unique look into the history of the city in which we all live and love!
You can visit the museum on Calle Fuencarral, 78, on Tuesdays-Sundays from 10:00-20:00. Even better, the museum is FREE!
Reminder: Opening hours and admission fees are subject to change, so please always check the official webpage before going.
Would you like to discover more exhibitions, galleries & museums in Madrid? Then check out our main articles "Enjoy Art & Culture for free in Madrid" and "Madrid's Hidden Treasures". And don't forget to explore some culture either on one of our many free guided tours or on your own. Enjoy!
– Lydia