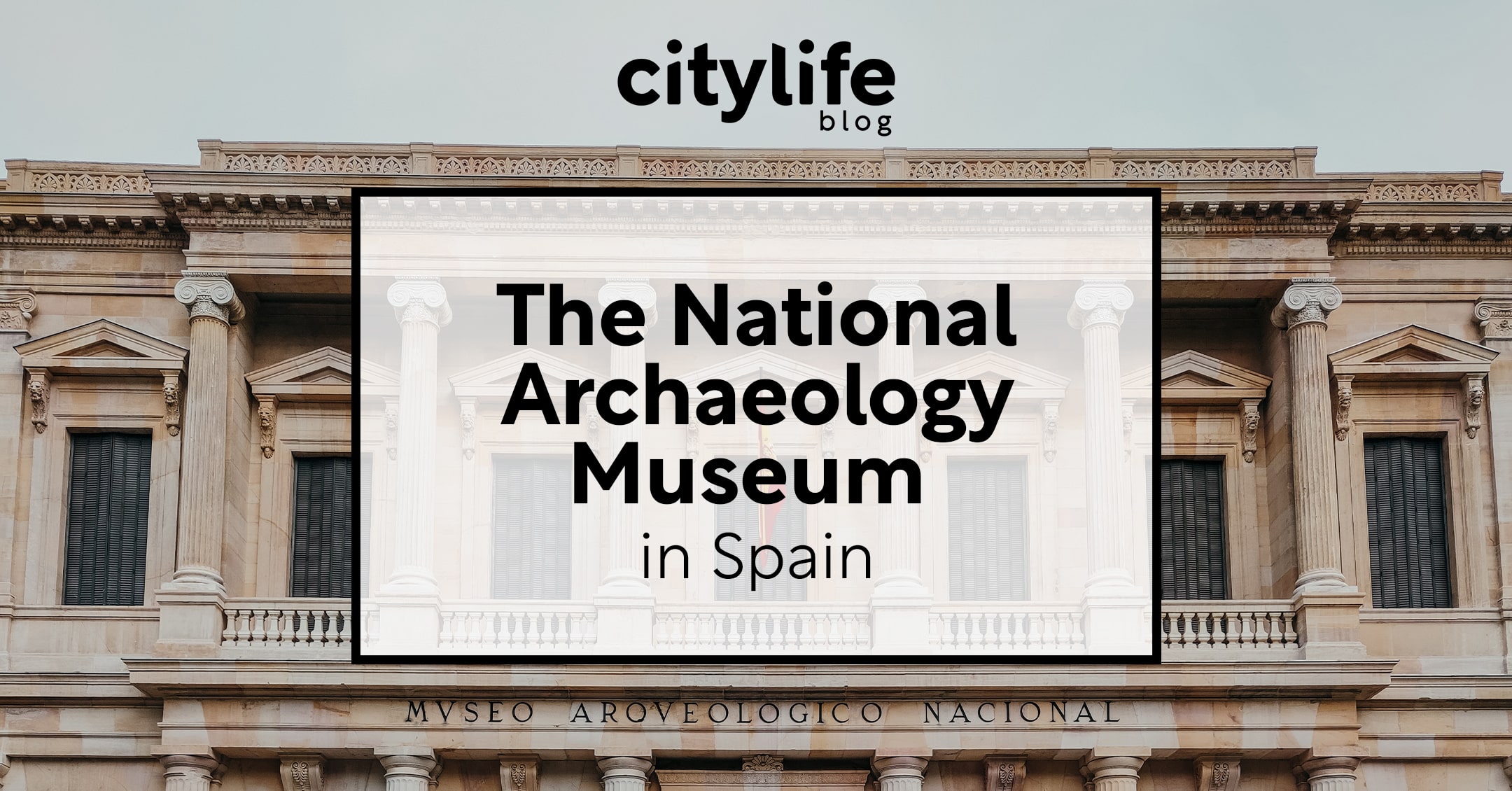 If you love history, old things and artifacts from ancient civilizations then you NEED to check out the amazing National Archaeology Museum in Madrid. The museum is located in Castellana and features 4 floors of gallerys from pre-historical to Renaissance time periods. And it doesn't stop there, the museum also hosts classic historical theatre, informative lectures on archaeology and ancient civilizations, private evening tours and special monthly exhibitions!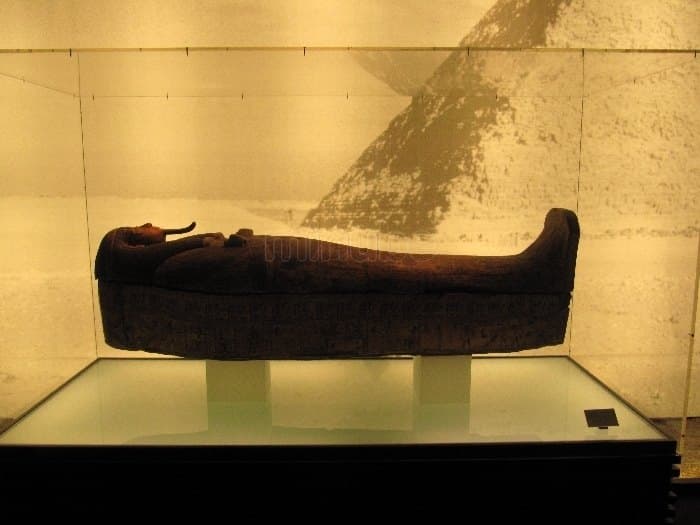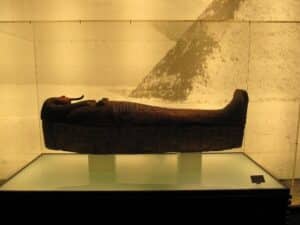 Accessibility to the MAN (Calle de Serrano, 13, 28001 Madrid) is also easier than ever! General admission is only €3 and free on Saturday afternoons and Sunday mornings. You can get to the museum by walking, metro, bus or even cercanias – check out all routes here and start digging!
Reminder: Opening hours and admission fees are subject to change, so please always check the official webpage before going.
Would you like to discover more exhibitions, galleries & museums in Madrid? Then check out our main articles "Enjoy Art & Culture for free in Madrid" and "Madrid's Hidden Treasures". And don't forget to explore some culture either on one of our many free guided tours or on your own. Enjoy!
Your friendly neighbourhood travel guide,
– Leahxx