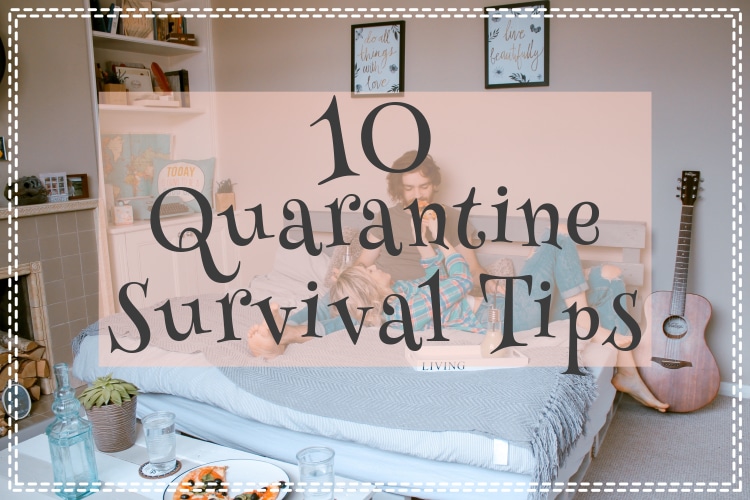 Staying at home and not having to leave for work, class, or anything else sounds fun at first. But after a few days of Netflix, putting your feet up, and scrolling through social media, boredom and stir craziness set in. Continue reading for quarantine tips that will help you stay sane and safe while staying home!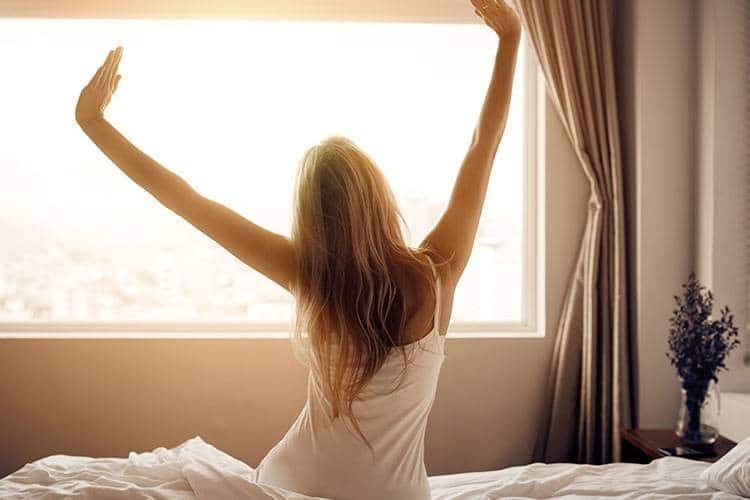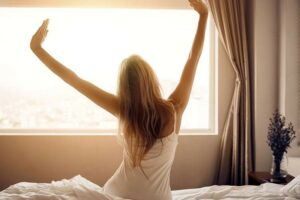 Getting ready in the morning can easily boost motivation. Since you got dressed and are ready to go, you will be more likely to start your work and finish your tasks. While you don't have to wear something fancy, putting on a fresh shirt can really work some magic. You'll be looking good and feeling good!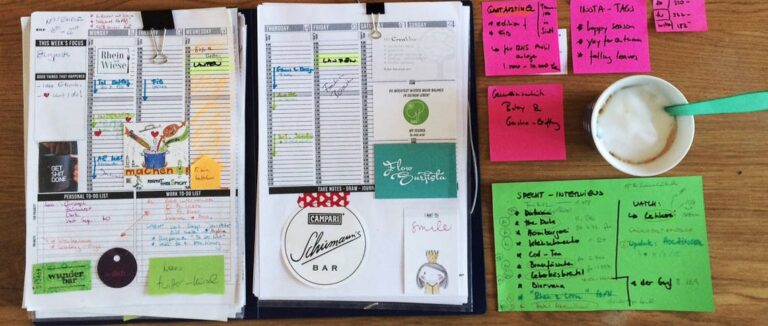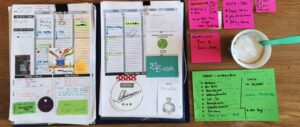 Getting your tasks organized with a list can help you manage everything. Your To-Do list makes sure you keep your priorities for the day straight, lets you hold yourself accountable, and makes sure you have some down time. You could make creating your list part of your daily routine or you can create one for the whole week. With that, be careful not to plan too far ahead as not knowing what will happen might create some anxiety.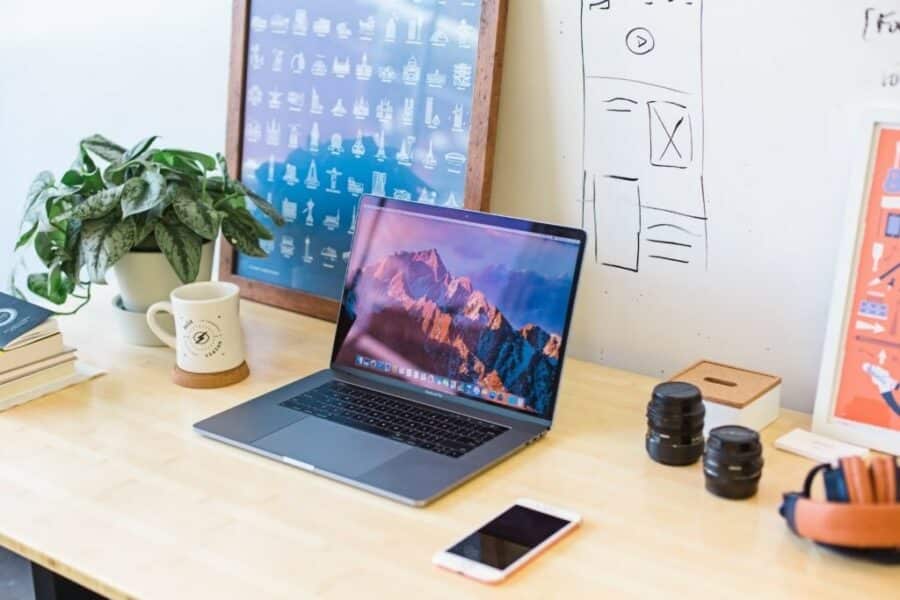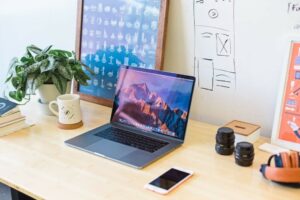 Try to avoid mixing your work space and your sleep space. Setting a workplace outside the bedroom already makes you get out of bed in the morning and boosts your motivation. Also, it plays a big role mentally. If your brain associates your bedroom as a place of work, it will make it more difficult for you to fall asleep. So keep your laptop or tablet away from the bedroom and choose a sunny spot in the living room instead.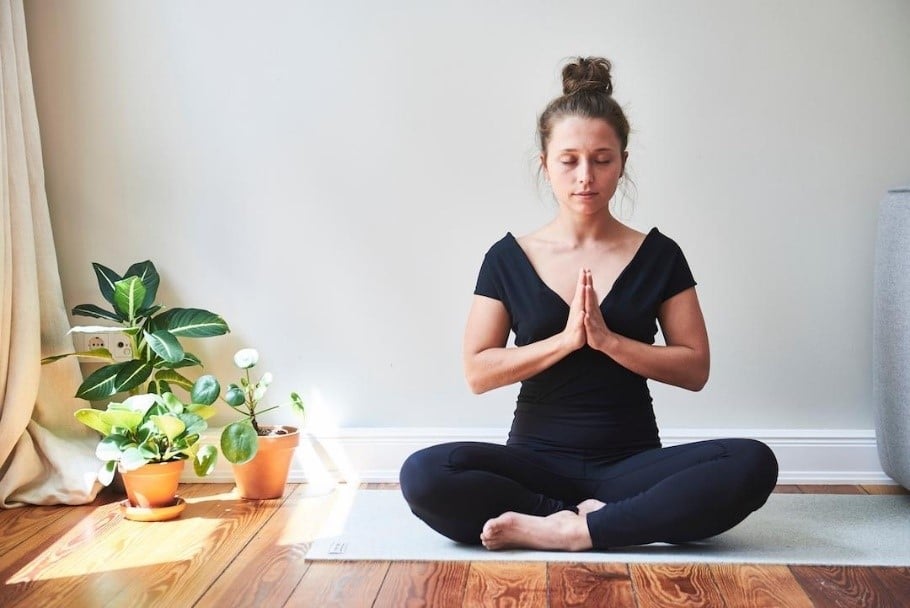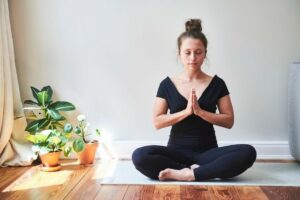 Keeping active is one of the most popular quarantine tips. Take some time to clear your mind and get the blood pumping. You could try yoga or mediation for a more relaxed pace. If you'd like to sweat, try an at home workout.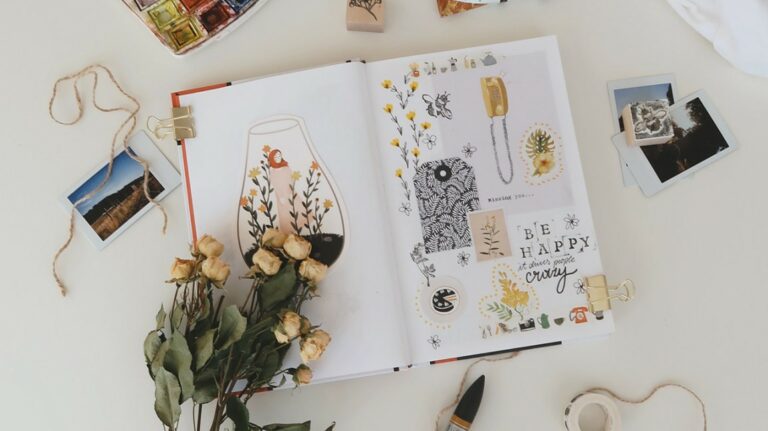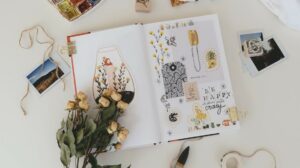 While keeping active is one of the most popular quarantine tips, you also need to keep yourself in mind. Regardless of your workload or your plans, should always take time for self-care, especially in this stressful time. Taking care of yourself means keeping stress and other external influences from taking over. Self-care really encompasses maintaining a healthy relationship with yourself. Self-care can be practiced in different ways: taking a relaxing bath, putting on a facial mask, having your favorite cup of tea, journaling, painting, and whatever else keeps you zen.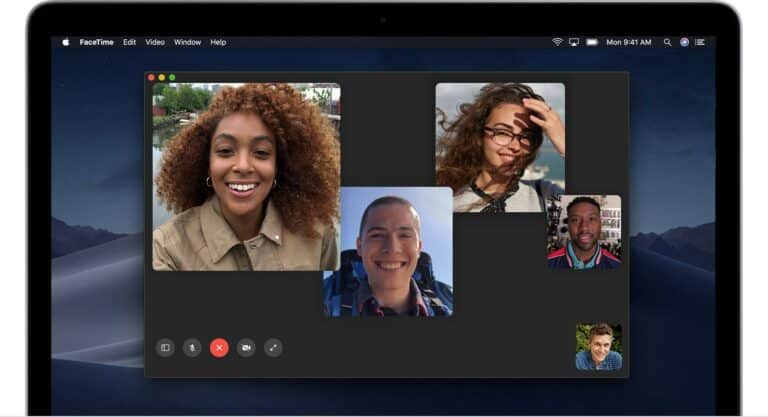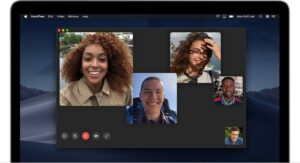 A quick phone call to check in on your loved ones or a long FaceTime session with a glass of wine with your friends can make staying at home way less lonely and take your mind off things. There are even some apps that promote getting together virtually, like Netflix Party. So grab your devices and dial that number!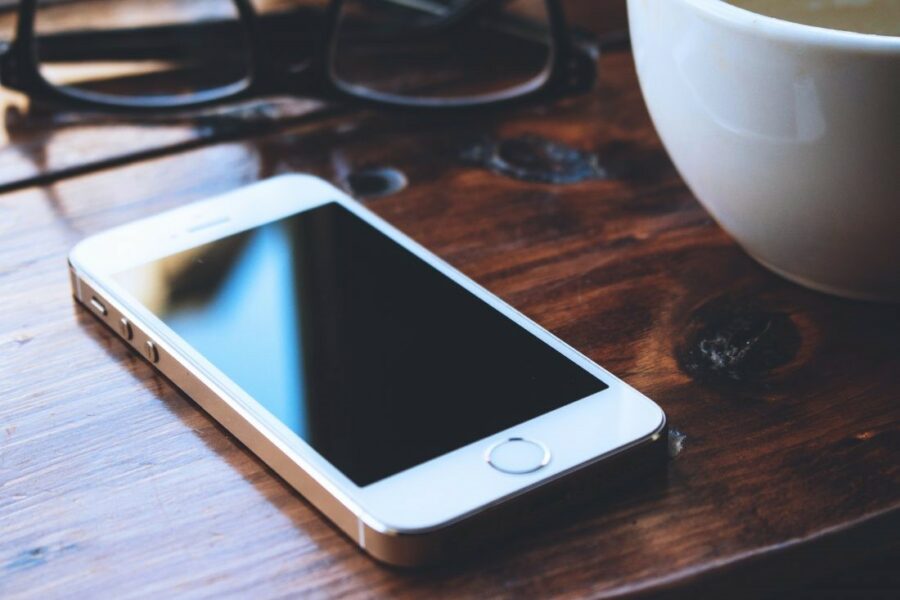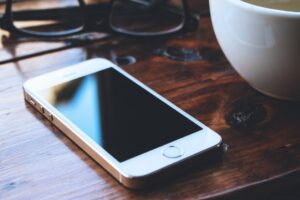 To maintain your mental balance, try to limit your daily screen time, for both social media and news. One of the more popular quarantine tips is to set a time frame for consuming news, for example, 30 minutes a day. This way, you're less likely to be overwhelmed and let bad news have an impact on your mood for the rest of the day. So remember to put your phone aside every once in a while and engage in other activities.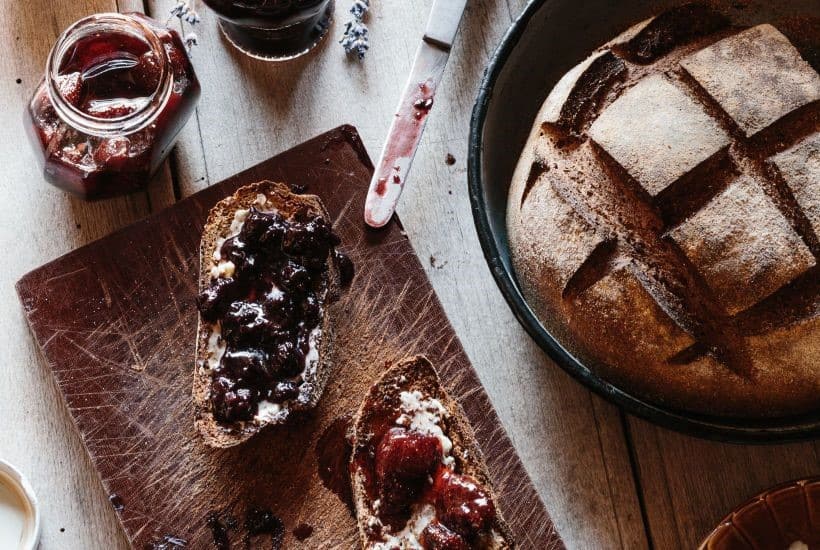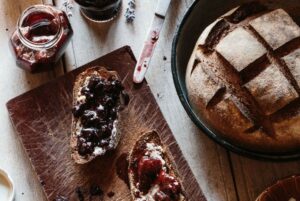 Is there a better time to let your creative juices flow? Breathe new life into your days and try out new things that were set aside or improve your skills! Learn a new language, cook new recipes, expand your horizons and try out free online classes, learn how to knit! How about finally getting that guitar out of the corner and learning how to play your favorite song on it? Or maybe you have a green thumb you never knew about! The selection is huge, so it's time to choose!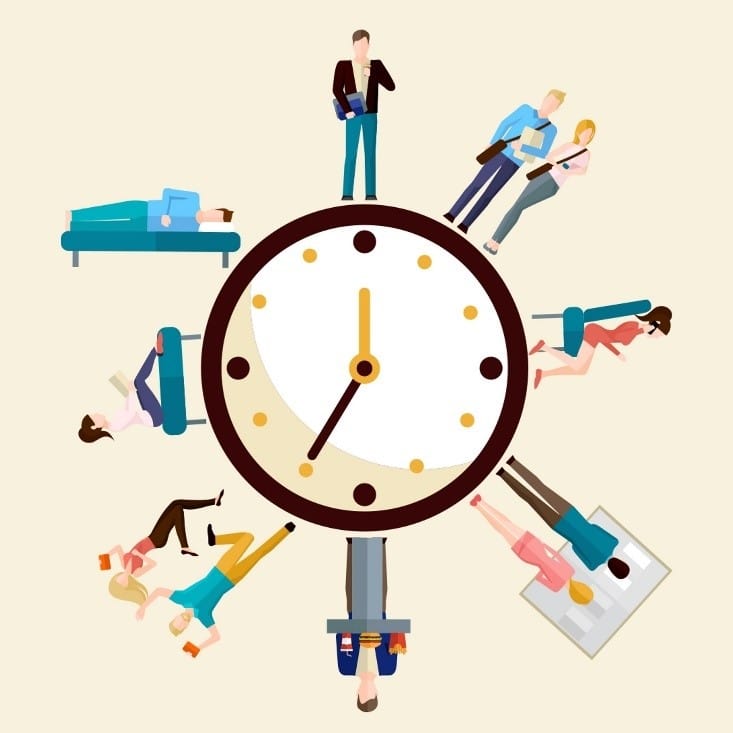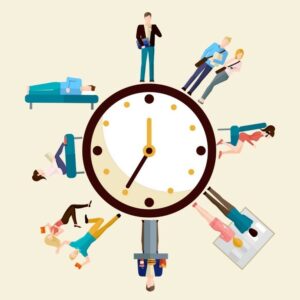 Being stuck inside can lead to feeling like you're losing control. Try creating your very own daily routine! Knowing what your plan is every day will save you a lot of time, instill good habits, and most importantly, create structure. Start off by setting your alarm every morning. Then add whatever activities you like! Cooking, studying, reading, coloring, watching TV, or anything else. Don't forget to include some physical activity throughout the day and some time to relax in the evening. You will notice that with your daily routine you will get more comfortable with your daily tasks and experience a flow to your day!