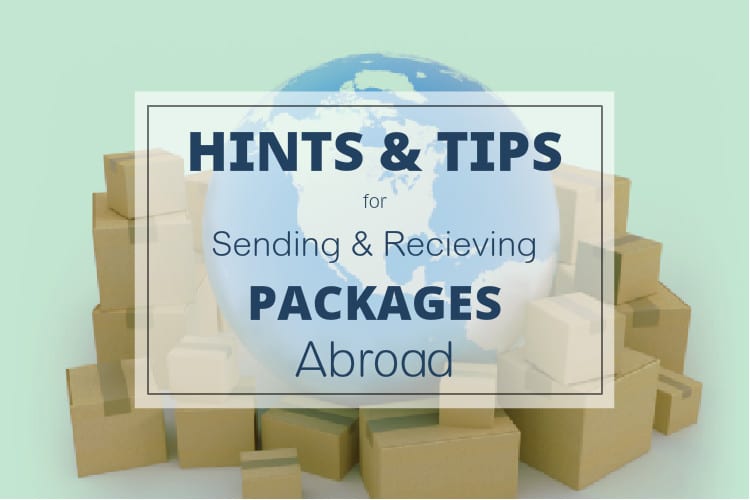 For those of you getting ready for your time in Madrid, and for those of you preparing to leave, a big concern is the best way to send and receive packages abroad. You may have already heard that the Spanish Correos is notorious for being slow, late, mixing up packages, or simply never delivering things. But have no fear! We've done the research so you don't have to stress, and compiled a list of things to consider, as well as the best resources to use depending on your region of the world.
Things to Consider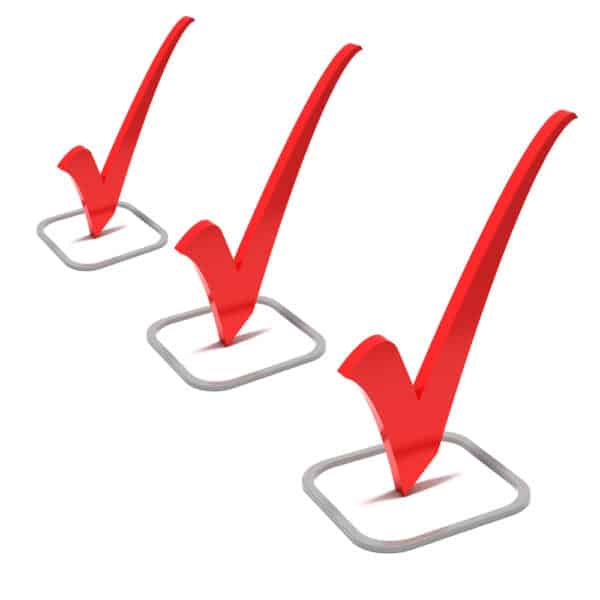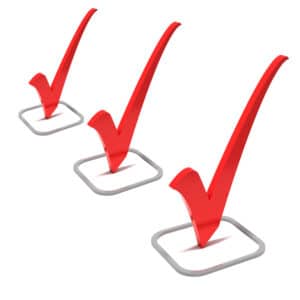 One problem many people run into while shipping from outside of Spain are the aduanas, or customs, fees that you can incur depending on what you're sending to a friend or loved one in Spain. The government here will tax anything they deem valuable, and reserve the right to open any package they're screening before sending it onto its destination. Or, if what you've sent is in fact valuable, they will hold it and charge the addressee a fee upon pickup, which can get very pricey. To avoid these taxes consider the following:
Could you find the product online in Spain, or on a European website like Amazon? If so, it would be much cheaper to purchase online rather than have products sent to you.
Packages specifically marked as "gifts" with a value under 45 euros are exempt from customs fees.
Always lowball the value of your package (i.e. 10-20 euros to keep your package inconspicuous).
If the package is insured, it is assumed valuable, and will be held and taxed at customs.
Keep your item descriptions vague. Use "toiletries" as opposed to "makeup" or "food" as opposed to specific brand names. Always use the word(s) "gift," "used," or "old personal belongings" to help prevent taxes.
Remove all price tags and plastic packaging before sending new items, just in case customs does open your package.
Use UPS for express shipments, not FedEx, because UPS operates within Spain whereas FedEx hands off packages to local couriers.
Do not send vitamins; they always seem to be stopped and taxed.
Mailing several smaller boxes costs more than one big box (read: one heavy box).
Reliable Companies Within the E.U.
CangoBox: Very reliable service at very competitive prices
Packlink: A way to compare options before picking a courier service
FedEx International: Reliable, but could get pricey
EcoParcel: Specific to Germany, but could be very useful for other EU countries
Eurosender: Door-to-door shipping service within the EU at discount.
Voovit: Good for UK residents
ParcelsPlease: Another good UK option
Parcelhero: We recommend this as a platform for comparing different services based on your package specifics!
Sendmybag: A good option for sending big bags or suitcases.
DHL: Another standard option but tends to be the most expensive
Reliable Companies Between Canada/U.S.A and Spain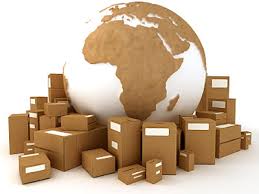 For those of you looking to send and receive things from the United States or Canada, remember that if you are flying it is often cheaper to pay for an extra bag on the plane than to ship things. Bolsas prepagados, or prepaid bags, are available for shipment as an alternative to boxes, and often arrive in North America in much better condition than boxes. If you choose to certify your shipment (certificado) for about 5 euros more, you're in less danger of things getting lost. Here are some good services to check out before sending your things:
CangoBox: Very reliable service at very competitive prices
Packlink: A way to compare options before picking a courier service
Parcel2go: Another parcel delivery comparison website
Pharos Parcel Delivery: These guys will pick up your package for you!
Sendmybag: A good option for sending big bags or suitcases
UPS: A reliable service
Citibox España: These guys are the only FedEx dropcenters in Spain
Transglobalexpress: Though it's a UK based company they deliver all over the world
*If you're sending or receiving things from Latin America, your options are unfortunately more limited. FedEx and UPS are your best bets, and DHL is always an option if you don't mind their prices. If you're sending to or from Mexico, you can use Transglobalexpress too!
Our recommendation for easy, reliable & cheap sending of packages within the EU – CangoBox!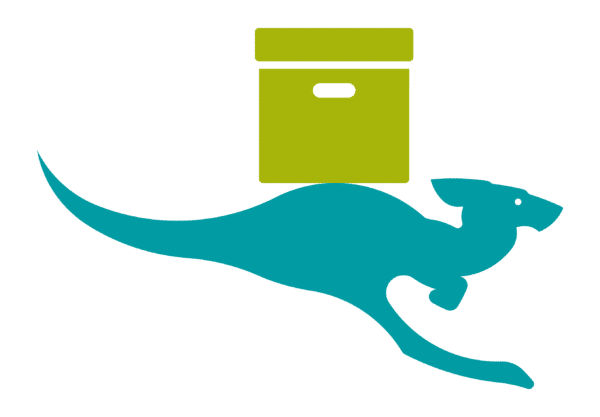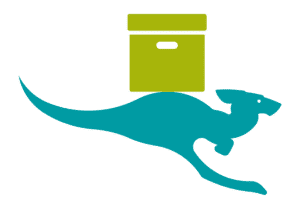 In case you would like to send a package from Spain to home, check out CangoBox – probably the cheapest, easiest & most reliable way at the moment to send packages at least within the European Union. Read more by clicking here!
To send packages worldwide, check out Packlink!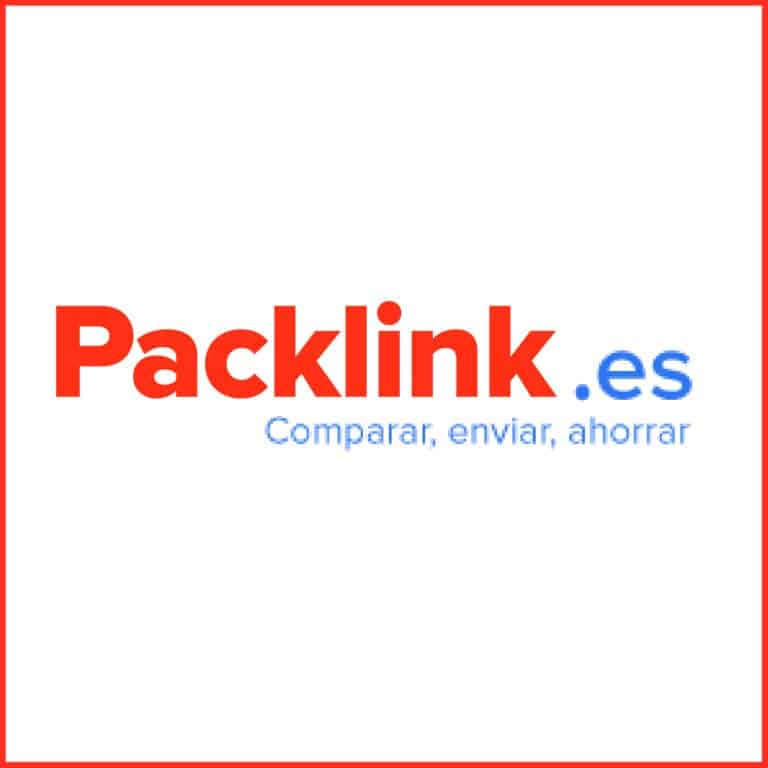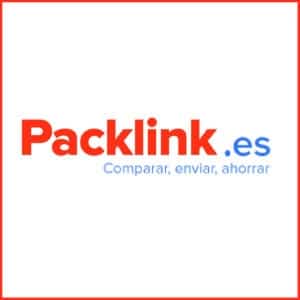 In case you would like to send packages outside the European Union, we also recommend to check out Packlink which allows you to compare options before picking a courier service. Read more by clicking here!
– Melanie