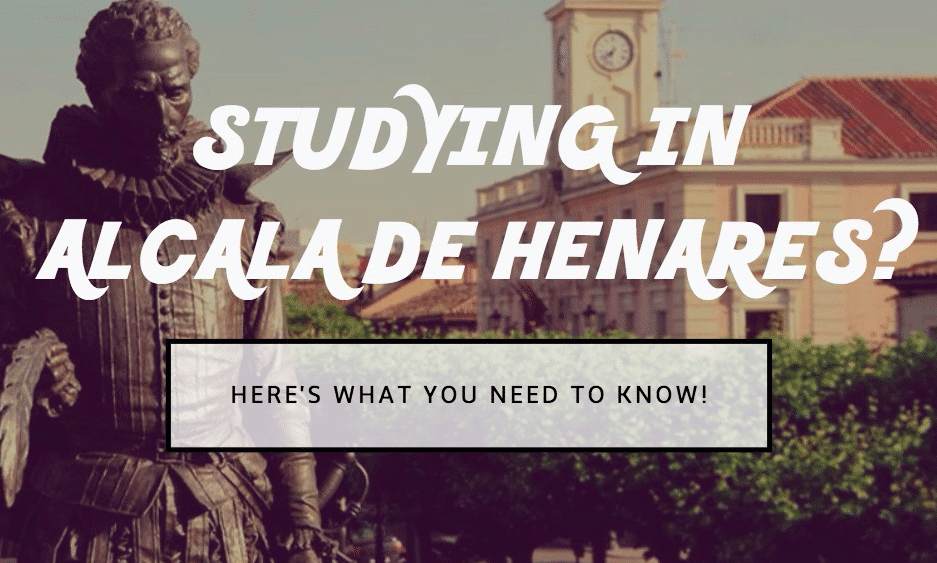 Alcalá de Henares (commonly known simply as Alcalá) is a small city just outside of the city of Madrid. It's home to one of the oldest, and most impressive universities in the country, and is a hugely popular for it's student community! If you're studying in Alcalá de Henares this year, take a look at these tips regarding transport and housing to make life easier for you.
Transportation from Madrid to Alcalá
Whether you are living in Alcalá and want to travel to Madrid on a frequent basis or you live in Madrid and need to commute to Alcalá for school, you'll need to get to know the transportation options for the region of Madrid. The first step, is to get your monthly transportation card, as you will be using it often!  The card will give you access to all the trains, buses and metro inside the area with the centre of Madrid included. You can get to Alcalá…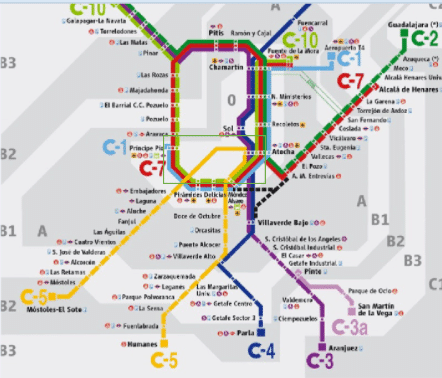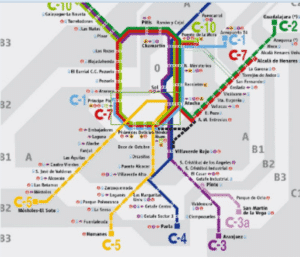 By train, with Renfe:
Sol –> Atocha –> Alcalá/ Alcalá Henares University 

Atocha –> Alcalá / Alcalá Henares University
The trains to Alcalá run roughly every 10 mins and take approximately 30 mins from Atocha station and the trains to Alcala de Henares Universidad run roughly every 30 mins and take around 35 mins!
Link to the map.
By bus, with CRTM:
With the bus number 824 you can travel from Alcalá to the Airport and back without needing to switch!
Finding Housing in Alcalá or Where you Should Live in Madrid!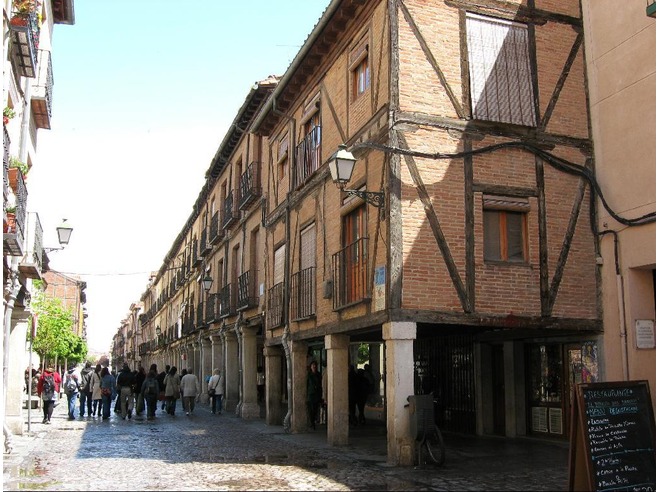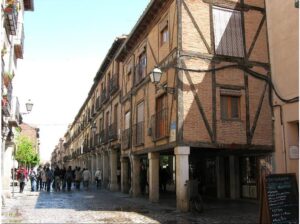 If you are going to study in the centre of Alcalá or at the University Campus, we recommend you live close to Atocha station in Madrid or in the town centre of Alcalá. To find a room or a flat we recommend using Idealista and Aluni.net. By living in Madrid you'll be able to enjoy all the activities and events that interest you and getting to class will only take a maximum of 1 hour!
If you choose to live in the centre of Alcalá, you can enjoy spending your free time in the beautiful town itself, or simply take a quick train into Madrid. To get to the campus you can take the bus from Plaza de Cervantes to the campus L-2 Plaza de Cervantes – Universidad/Hospital, go and back
– Teddy