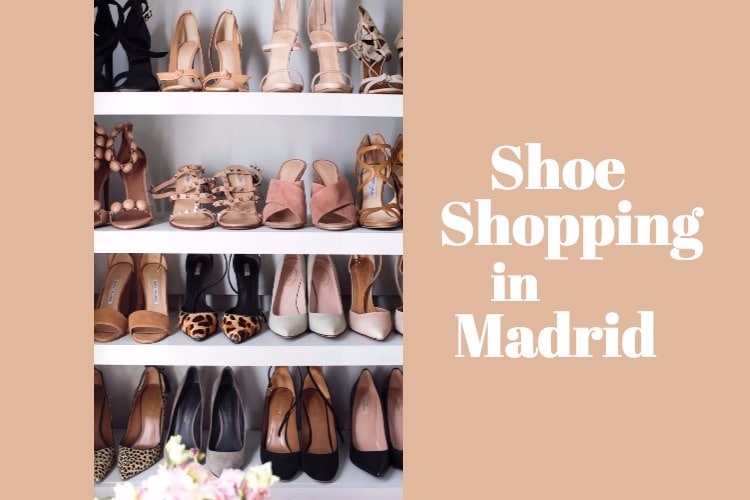 Whether you've been in Madrid for a couple of weeks, months or years, you've probably figured out that shoes are a big deal here. If you haven't quite picked up on this yet, look down for a few seconds next time you're on the street. Just one glance will show you that people tend to wear nice shoes here, and if you're into footwear like I am, get excited! Madrid is really the place to be.
Gran Vía Area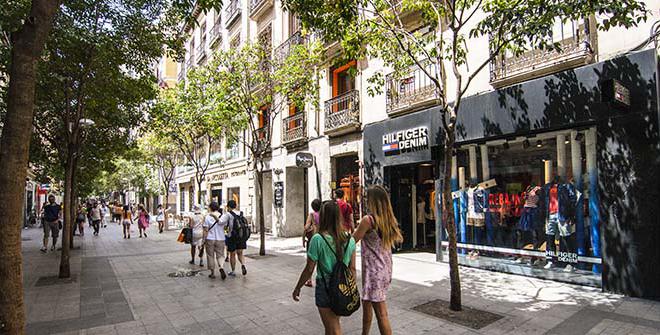 If you're not familiar with the shopping scene in Madrid and looking to buy some shoes, Gran Vía is a great starting point. On Calle Fuencarral, you'll find countless stores that specialize in all different kinds. From boots to trainers to platforms, this street offers an array of styles and a good selection of stores that won't break the bank. A few personal favourites are Vas (Fuencarral 33), which offers all kinds of styles per season, and size? (Fuencarral 12), which specializes in trainers and sports luxe styles.
Goya Area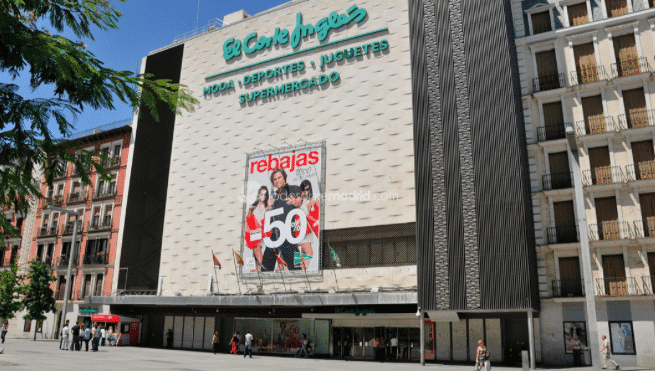 Goya is another area with a number of shoe stores. Although less concentrated than those on Calle Fuencarral, its more dispersed selection still offers several options for everyday, casual footwear. You can also find a lot of chain stores such as Bershka (Calle Conde de Peñalver 4) and Zara (Calle Goya 47), which also offer footwear options, although their selections are less extensive than stores that specialize in footwear.
Salamanca Area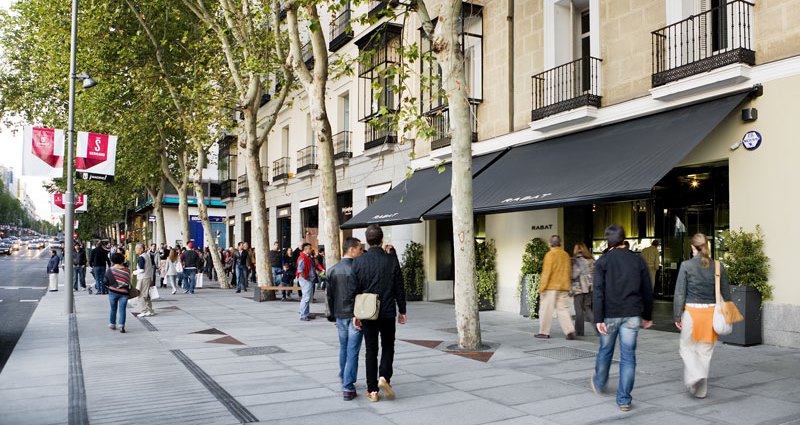 If you are looking to invest in a pair of high quality – albeit more expensive – shoes, Calle Serrano is the place to go. Home to many of Spain's luxury brands, this street offers several options for designer, as well as handmade leather shoes. If the latter sounds like what you're looking for, consider stopping by Farrutx (Serrano 7), a store that's famous for just that. Alternatively, if you're more interested in getting some shoes of a world-renowned designer brand, Manolo Blahnik would be the place to go. However, do keep in mind that its prices might more or less cover the cost of one month's rent in the city.
Happy Shopping!
– Shani