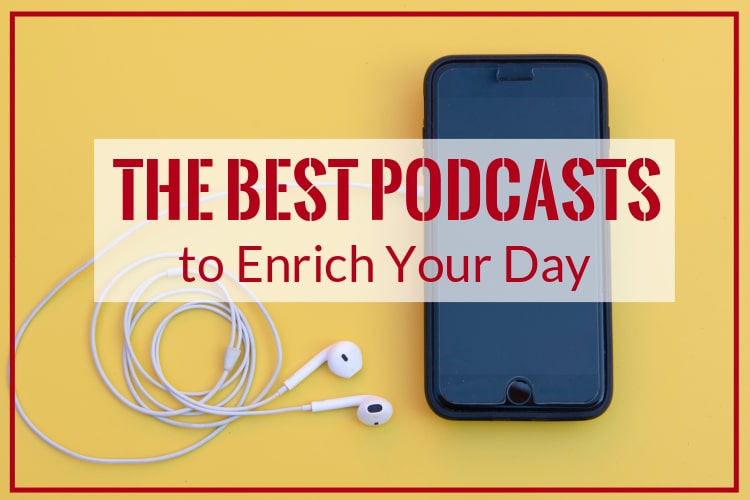 For the few people that don't know, podcasts are audio files that you can download/stream online. In these audio files, people talk about a variety of subjects. Some podcasts may work with a paid subscription, others are free. You can imagine how much information becomes available this way. Podcasts are a really interesting way to gather knowledge about various topics in a short period. Additionally, there are various podcasts with the purpose to entertain listeners, making it almost like an audio book. In this article, a couple of amazing podcasts will be listed so that you can (further) discover the content that interests you most.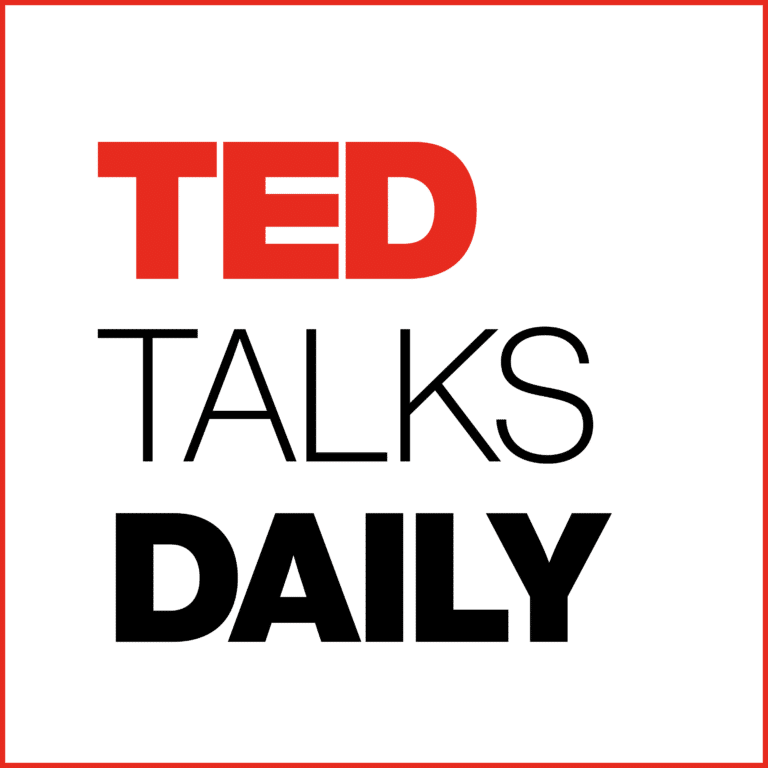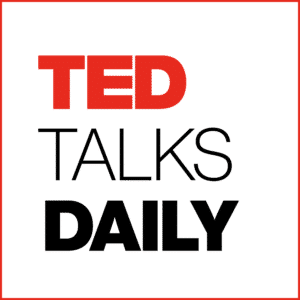 Most people know TED talks are by now. TED is an online platform for knowledge sharing. First, a variety of people give presentations about numerous interesting subjects at one of the TED events. This then gets recorded on video and is posted on their website and other social media. The podcast consists of a selection of amazing presentations where visuals are not a crucial factor, on top of other things. This way you can listen to some of your favorite TED talks like it's an audio book. You can check out TED Talks Daily via Spotify but you'll need an account and the app to get started.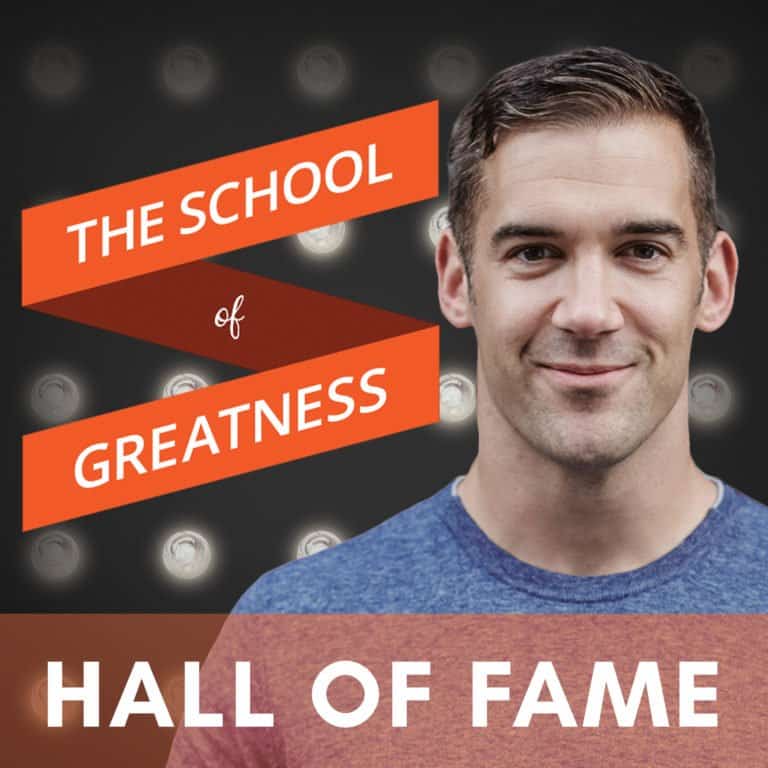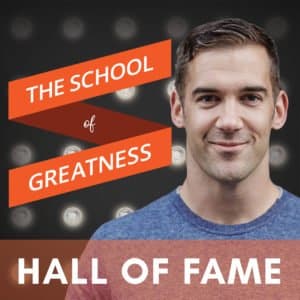 The School of Greatness is hosted by bestselling author Lewis Howes. The purpose of the show is to inspire people by sharing stories from athletes, successful business people, celebrities, etc. Howes' idea behind the podcast is to give people the knowledge he wished he had when he was younger. The School of Greatness is an amazing podcast to get your daily dose of inspiration. The podcast is available on Spotify, so again, you'll need to make an account and download the app to listen.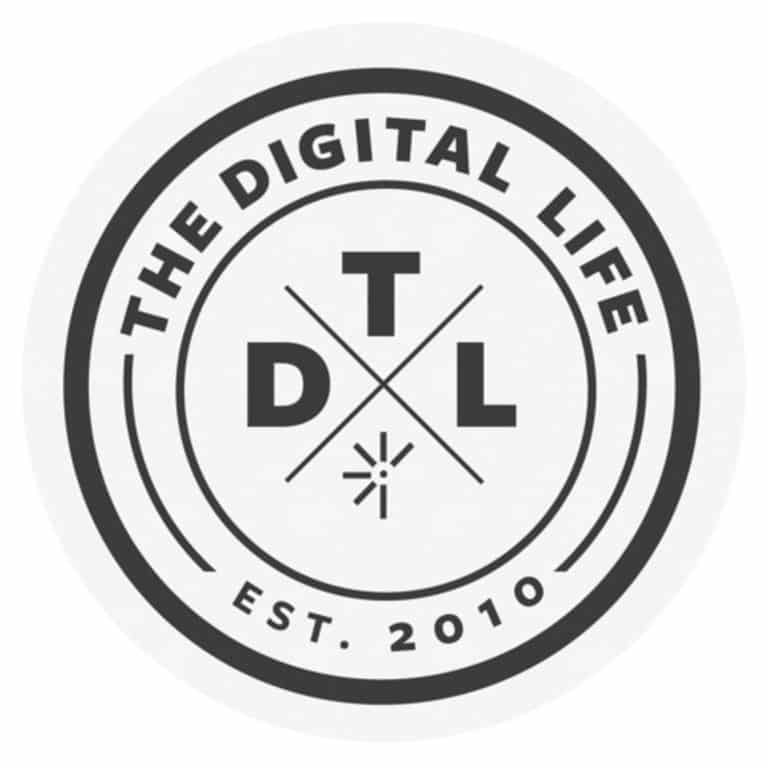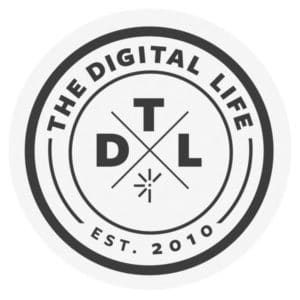 The Digital Life Podcast talks about subjects relating to technology, robotics, the internet, design, etc. The podcasts could be labeled as informative although some are quite philosophical at the same time. Anyone interested in technology and creativity will likely find some interesting podcasts here. The Digital Life Podcast is free to listen and available on SoundCloud.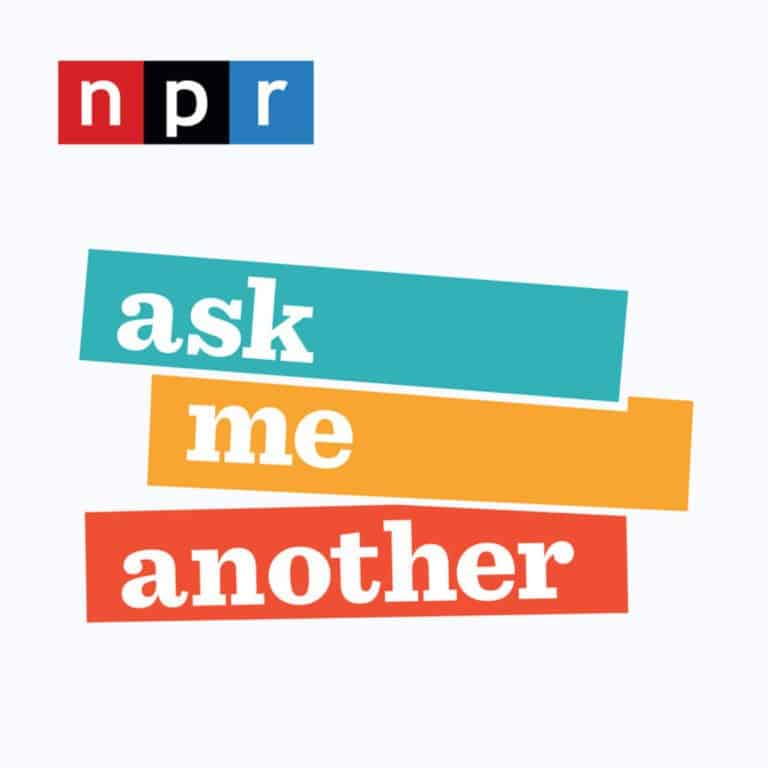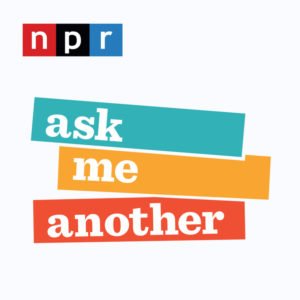 Ask Me Another is a trivia/quiz podcast. The podcast is hosted by Jonathan Coulton and Ophira Eisenberg. They bring on a variety of guests, some more famous than others, and have them answer a variety of questions. The show is filled with comedy and is guaranteed to make you laugh as you try and answer the questions before the guests. You can listen to the podcast via Spotify, Apple Podcasts, Google Podcasts, NPR One, and Pocket Casts. Ask Me Another is the perfect podcast for you if you're looking for an entertaining 50-minute quiz show.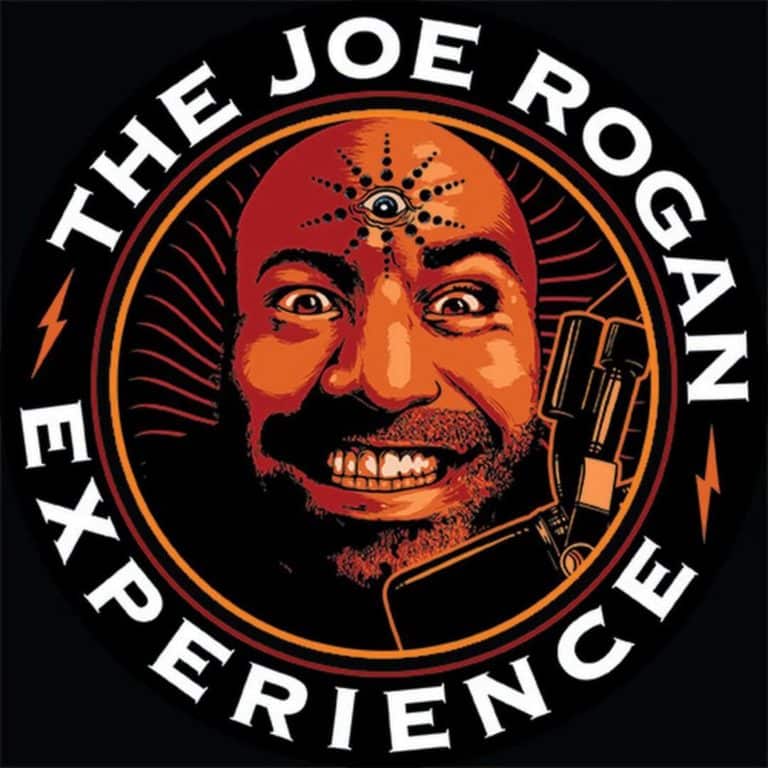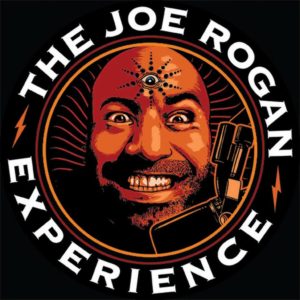 The Joe Rogan Experience is unlike a lot of other podcasts for a couple reasons. First, it's both audio and visual. You can watch Joe Rogan interview different guests. The guests are awesome, ranging from Elon Musk to Bernie Sanders to Neil deGrasse Tyson. Second, these podcasts are long. We're talking like one to three hours long. It's a very casual conversation style of podcast that ranges in various topics. YouTube is the best place to watch and listen, but there are other options to stream like the Joe Rogan website, Stitcher, and iHeartRadio.
Mental Health Foundation Podcast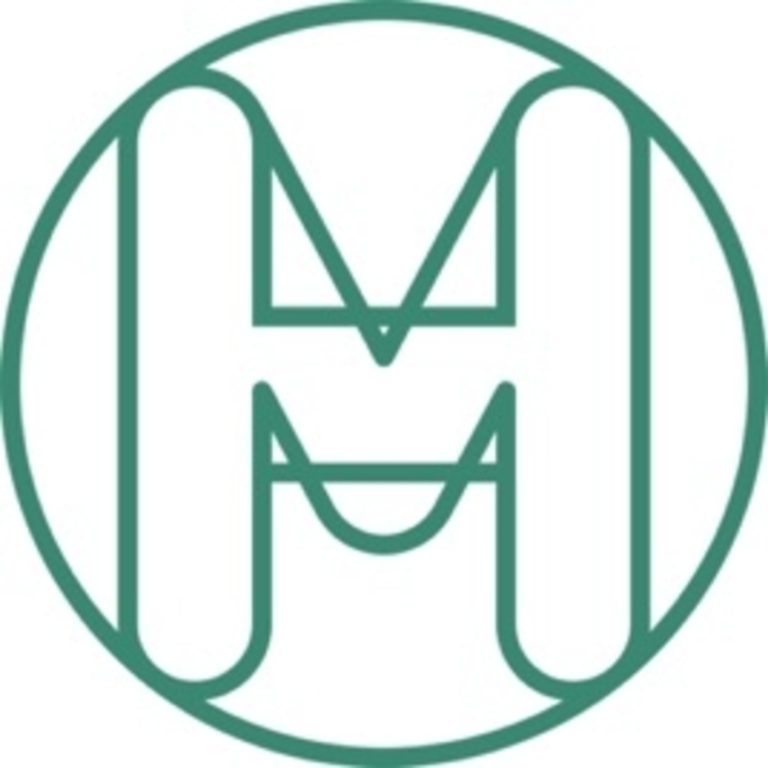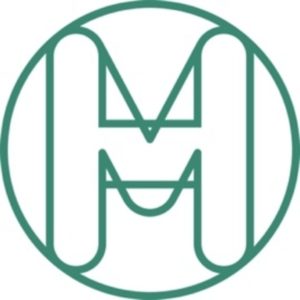 Mental health is still a subject that many people have a hard time understanding. However, for people who do struggle, it can have a huge impact on their entire lives. Either way, learning more about the subject will help you understand better, whether it's for yourself or just because. The Mental Health Foundation Podcast presents this valuable information in multiple ways. One way is to bring mental health experts on the show. The experts provide listeners with useful tips, comments, and scientific data to make more sense of it all. Additionally, people who had mental health issues in the past come to share their experiences. All in all, this podcast will provide you with a lot of information concerning a variety of different mental health subjects. You can listen to it for free on SoundCloud.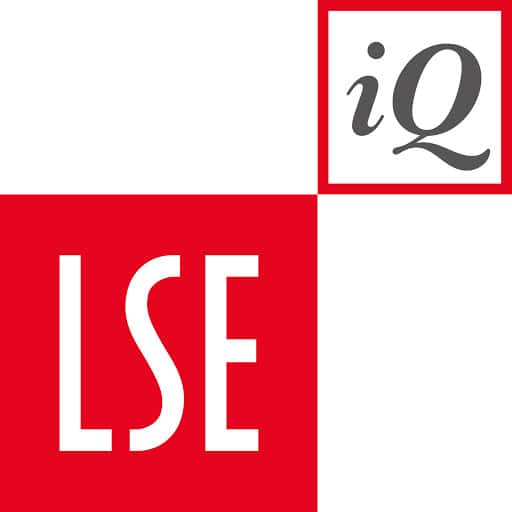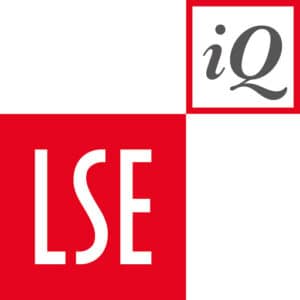 The London School of Economics and Political Science podcast focuses on addressing various subjects ranging from recent events to podcast about African history. You can expect to find a lot of knowledge here on various subjects. The idea behind the podcast is to give listeners a "general idea of things". You can check out the LSE Podcasts for free on SoundCloud.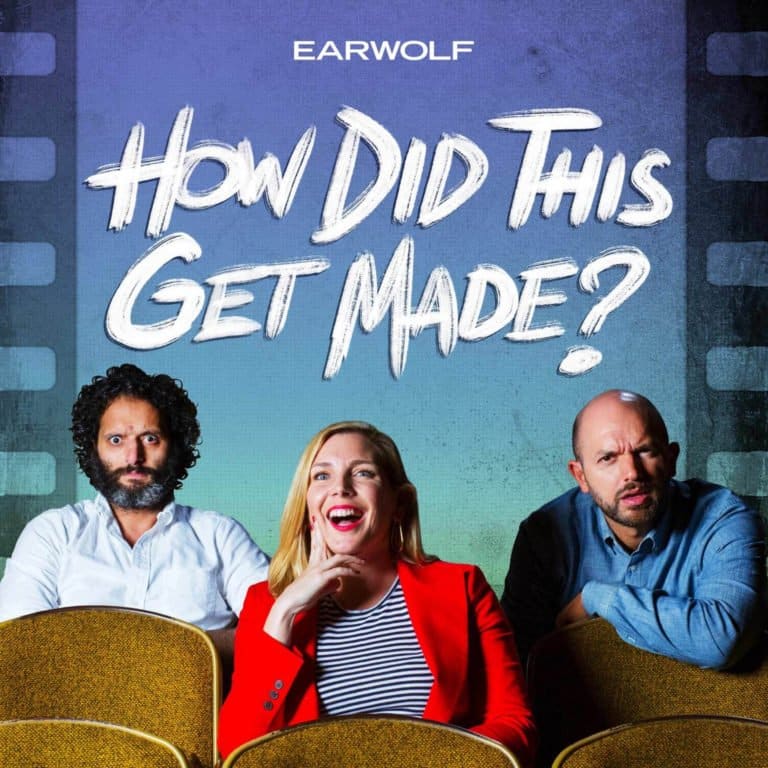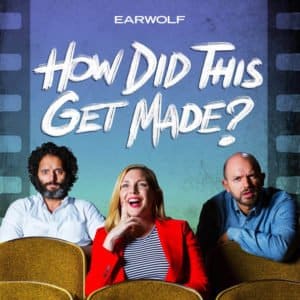 Listen to how June Diane Raphael, Jason Mantzoukas, and Paul Scheer mock a bunch of alternative and bad movies in this hilarious podcast. They ask the fundamental question: how did this get made? Each week the trio brings a special guest on the show as they go over the parts of selected movies that impacted them the most. This usually results in goofy conversations between the guest and the hosts. If you like movies and comedy, this will be a really entertaining podcast for you. The podcast can be checked via Earwolf and older ones can often be found on platforms like YouTube.
This Podcast will Kill You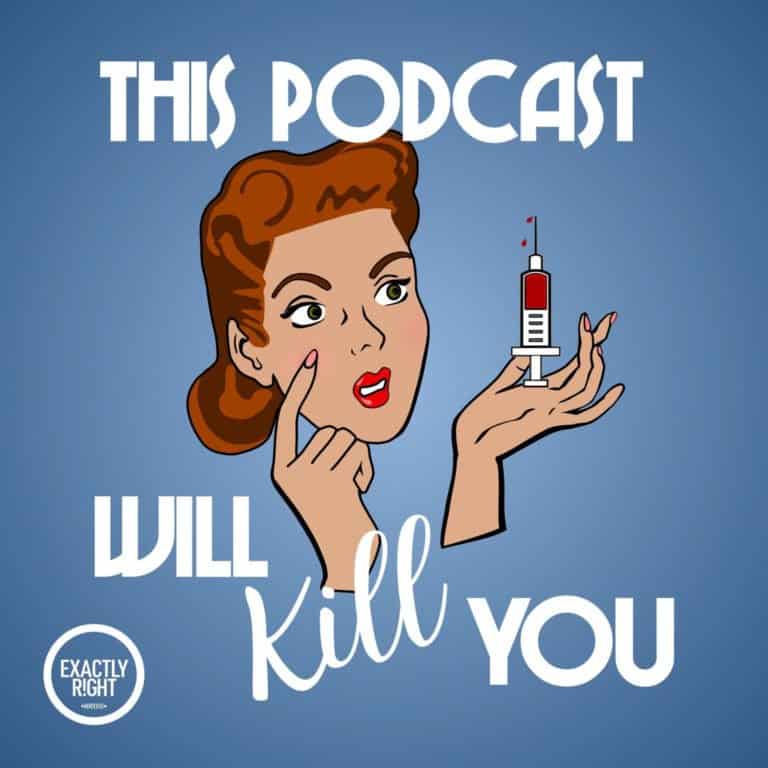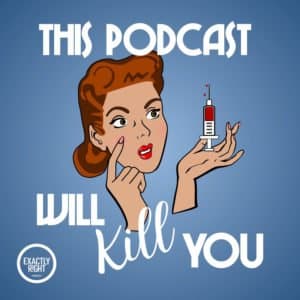 Don't let the title scare you! This Podcast will Kill You you is an incredibly fun and educational podcast that covers the history and science behind some of the world's most most infamous infectious diseases. The podcasts hosts are professional epidemiologists who take you through the journey of how the diseases work through the body, and its impact on the world. Discover how disease has changed the course of history, and learn everything you need to know about vaccines and disease prevention in a fun and entertaining atmosphere.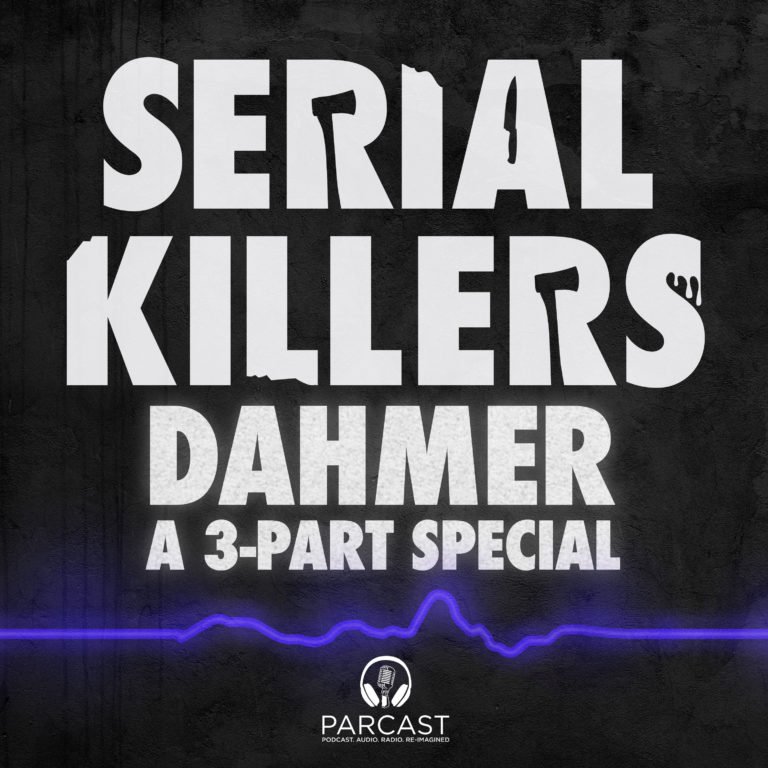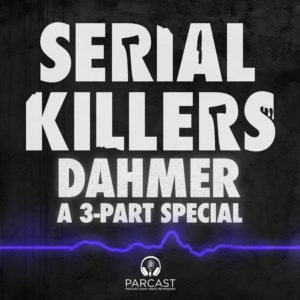 Serial Killers is a podcast that talks about some of the world's most famous killers. This is always a complicated subject due to the significance of psychological aspects. Although this may seem like a heavy listen, the stories are actually quite thrilling. It's impossible to imagine how these people must've thought while committing their crimes. Generally, the podcast is full of crazy-sounding stories that are entertainingly brought to you. You can listen to Serial Killers every Monday and Thursday via Spotify.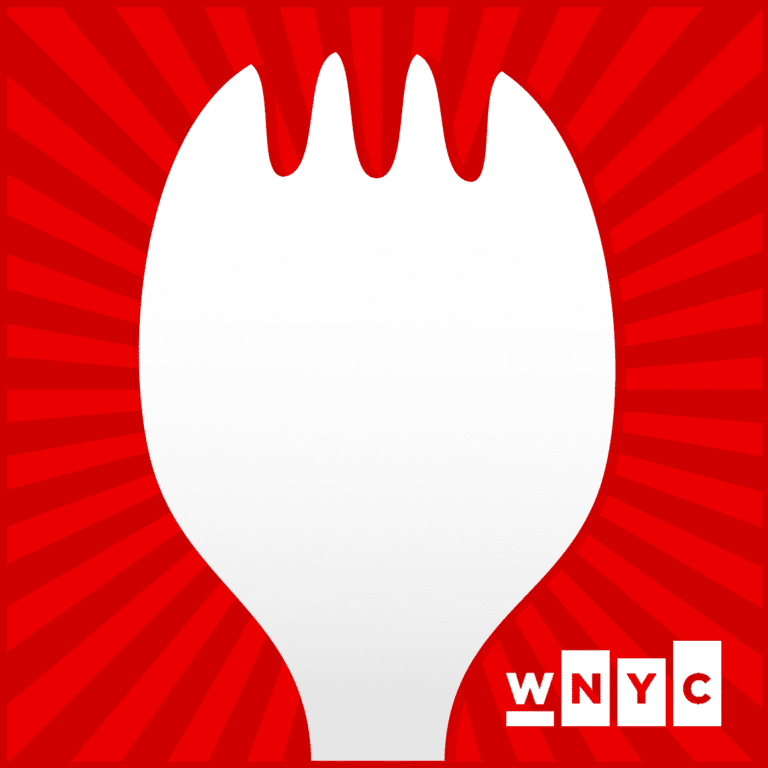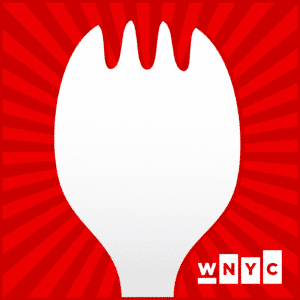 The Sporkful is hosted by Dan Pashman, who launched the podcast back in 2010. On the show, hilarious food debates are held every week. You don't have to expect a discussion about high-end dishes of which nobody can pronounce the name–it's a more simple approach to food preparation. As Pashman says "it's not for the foodies, but for the eaters". The podcast can be listened to via Apple Podcasts, Spotify, and Stitcher.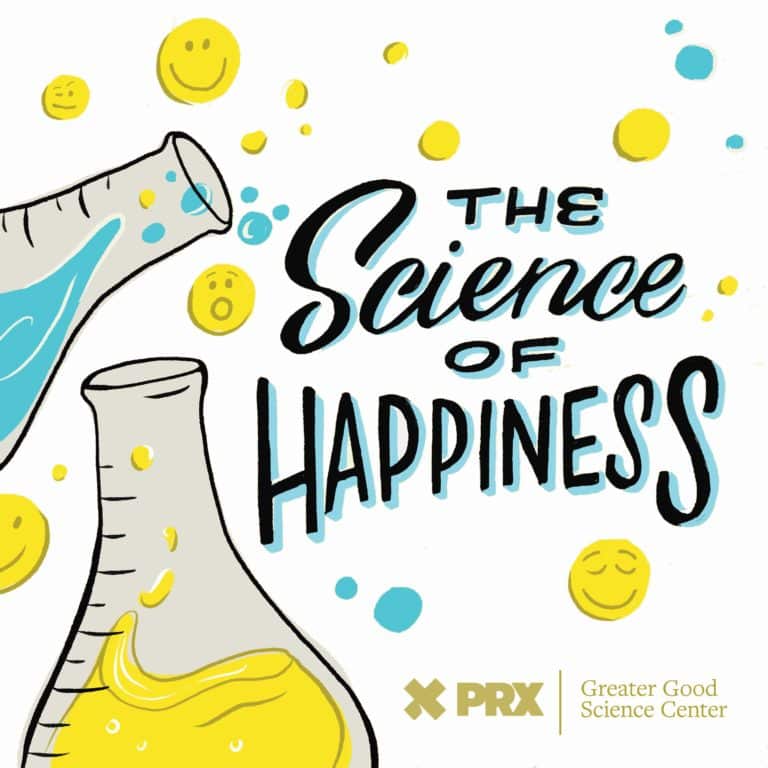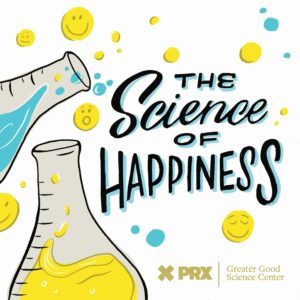 The Science of Happiness is a podcast where numerous research-tested strategies for living a happier life are discussed. The podcasts aren't very long, usually not more than 25 minutes, but they contain such strong messages. This is a podcast that makes you think about how certain small changes in your life could have such a big impact. The Science of Happiness can be streamed on Spotify, Google Podcasts, and various other platforms.
Podcasts are an amazing way to study or entertain yourself. There is something so calming about the fact that you only need to focus on listening. Additionally, it makes so much knowledge available to the public, creating an amazing source of information. If you've never tried a podcast before, make sure to try one of these. It'll surely not be a waste of your time.