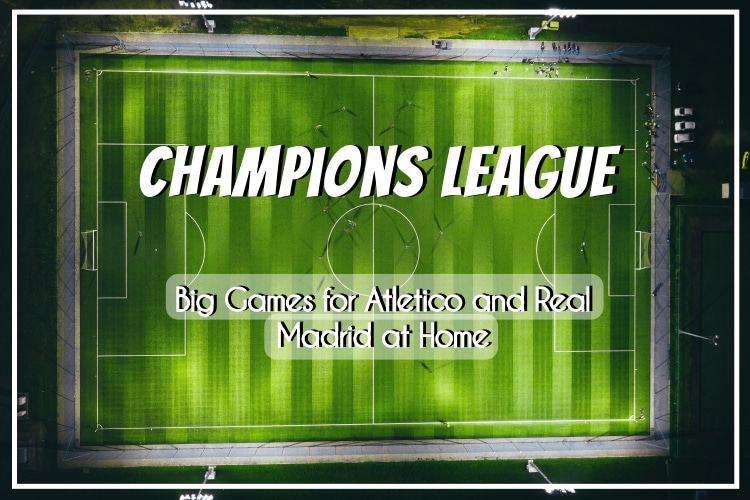 Just like the rest of the country, Madrid is passionate about sport, with two strong basketball teams and a long history of hosting tennis, cycling and bullfighting events. Of course, there's nothing Madrilenians love more in the sporting world than football.
The city is home to two of La Liga's most successful football clubs: Real Madrid and Atlético Madrid. Real have won 13 UEFA Champions League titles, 33 league titles and 19 Copa del Rey titles in its 118-year history.
While not quite as successful on paper, Atletico Madrid has picked up plenty of silverware. It has won the La Liga title 10 times, the Copa del Rey title 10 times, and the UEFA Europa League three times. It has also come close to winning the Champions League twice in recent years, reaching the final in the 2013-14 and 2015-16 seasons.
Madrid Teams in Upcoming Round of 16 Games
The 2019/20 season could be the year that Atletico finally go all the way, as they find themselves in the knockout stages of this year's competition. They will face Liverpool in a double-header at home on 19th February and then away in March.
Meanwhile, 2019/20 could also be the year that Real Madrid manages to extend its lead as the Champions League's most successful team. A win in the final would take their tally to 14—twice as many as the second most successful team, AC Milan. Real Madrid face Manchester City at home on 26th February in the first of two games in the Round of 16.
If you're going to be in the city while these games are on, here is a guide on how to catch the game.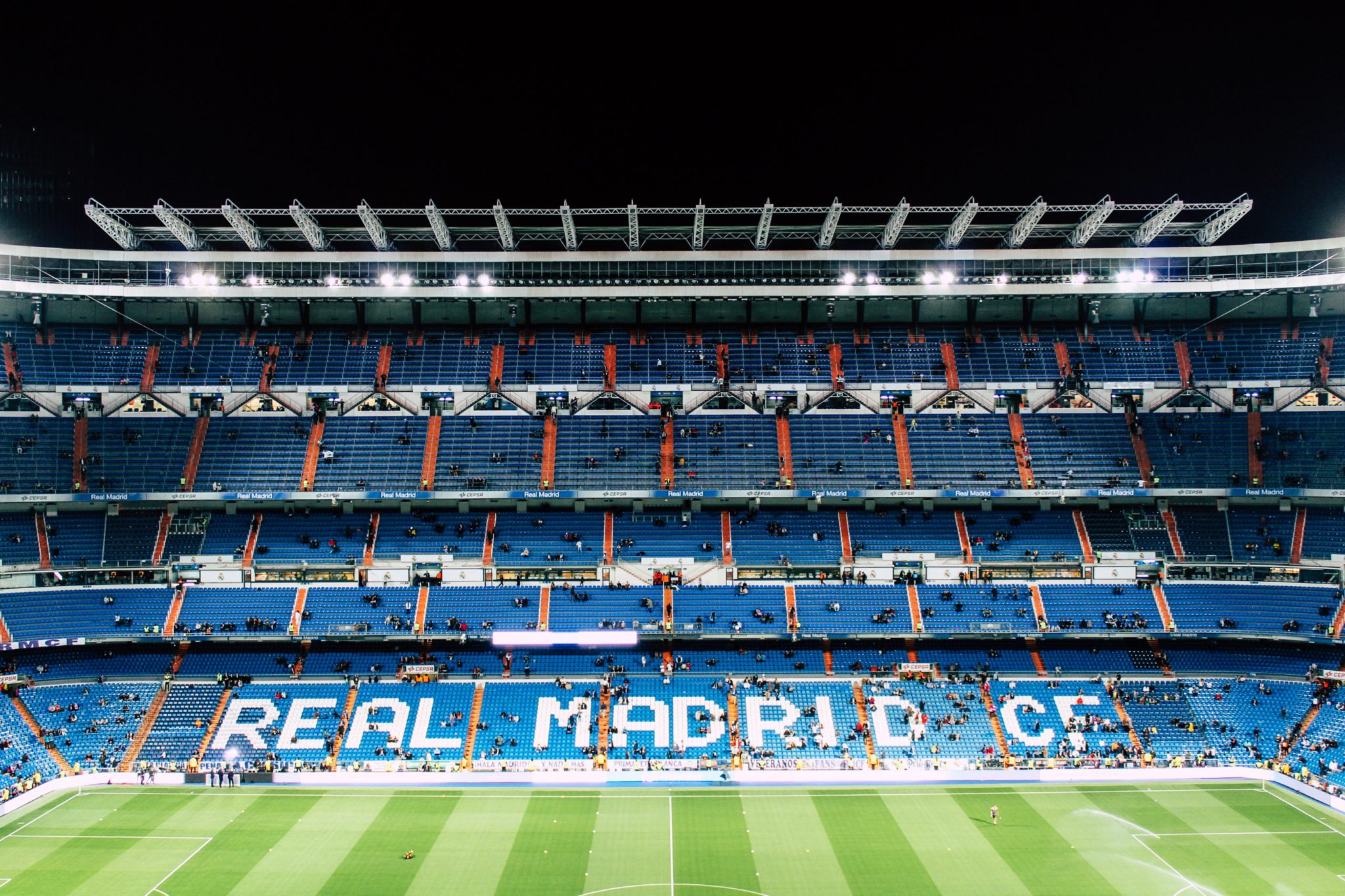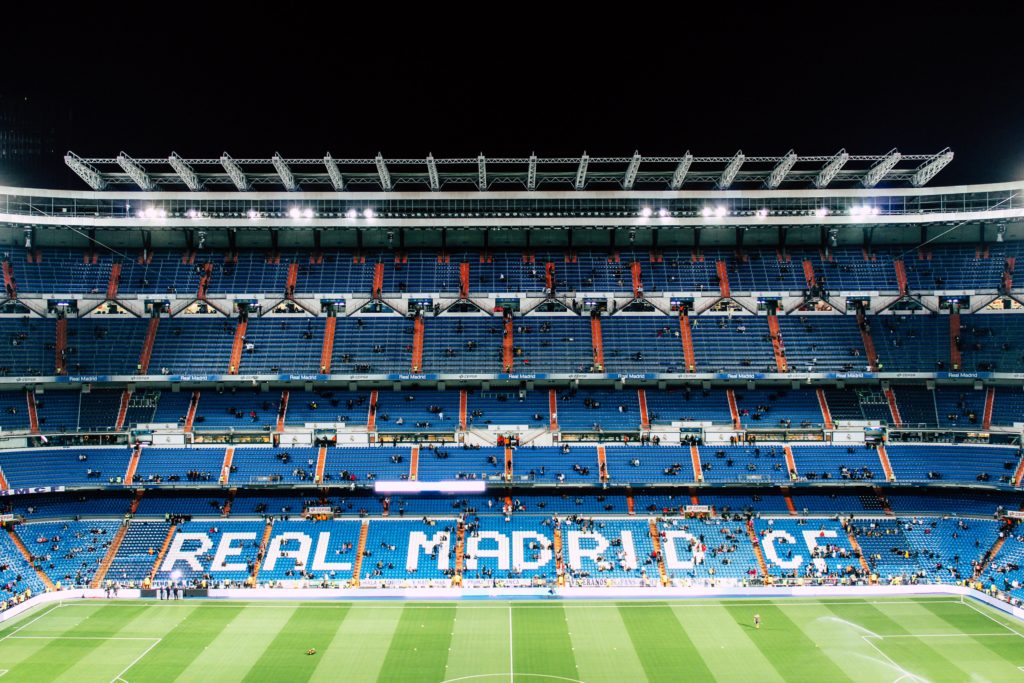 Tickets for these games will be hard to come by. Tickets for the Real Madrid vs Manchester City game are no longer for sale on the club's official website, unless you're willing to shell out €650+ for a VIP package. City has allocated 3,030 tickets to distribute to its fans at a cost of around £60. These cannot then be re-sold, as the purchaser's name was printed on them. There are also no tickets available for the Atletico Madrid vs Liverpool game.
The major ticket reselling websites like Stubhub also do not have tickets, meaning that fans will have to find other places to watch the matches if they do not already hold a ticket.
Just like in many other European countries, football betting is a popular activity among fans in Madrid. If you're planning to have a flutter on the Champions League game between Atletico Madrid and Liverpool or Real Madrid and Manchester City, you have two main options. You can use an online bookmaker to find the best football betting odds from your computer or mobile phone, or you can visit one of the many brick and mortar bookmakers that are located around the city.
For those without tickets to watch the game, there are many sports bars and pubs around the city that will be showing the game. If you want to enjoy the game like a local, then you will need to find your local "barrio" bar; however, these will likely have Spanish commentary broadcasts.
If you'd like to watch in English, you have plenty of options, thanks to the many Irish pubs and bars in the city. These include:
Irish Rover – Situated close to the Santiago Bernabeu, Irish Rover offers all the food and refreshments you'd expect from an Irish pub. It also has a large outdoor area to watch the game in English
O'Connell – Found on Calle de Espoz y Mina, O'Connell stays open until 3am for most of the week. So, if you'd like to spend the evening watching the game and the night celebrating/commiserating with your fellow fans, then O'Connell is the place to go.
Finnegan's – Located on Plaza de las Salesas, Finnegan's is located a short walk from Cibeles in the city centre. As well as live sports, you can enjoy the gastropub food offerings on the menu.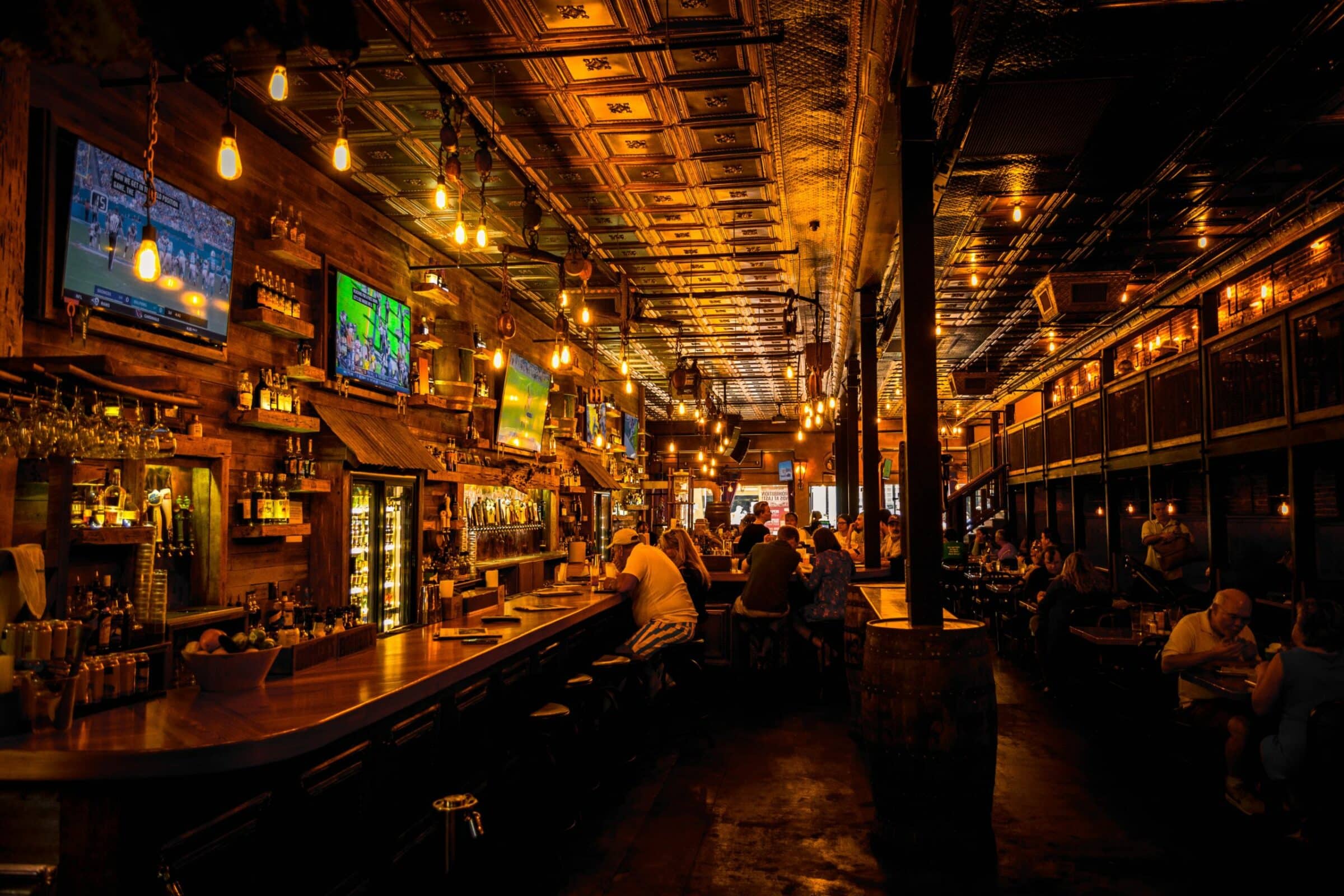 No matter which team you'll be supporting in the Round of 16 games, you'll have plenty of ways to enjoy the games while you're in Madrid.