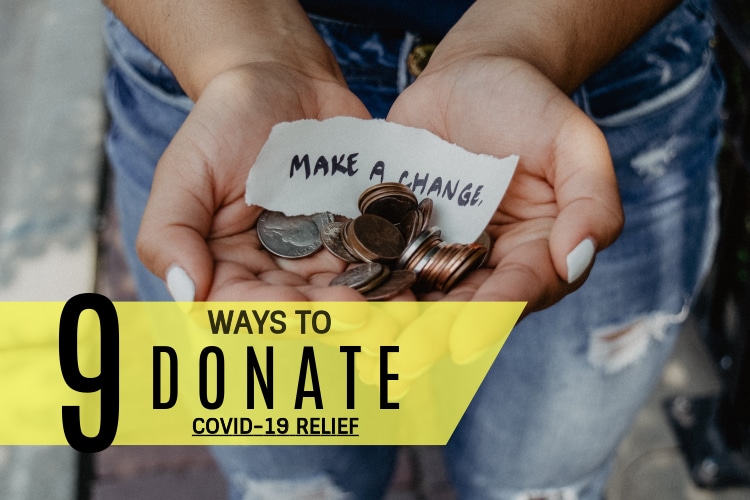 During this pandemic, there are several ways to help out. Obviously, you can stay at home to avoid spreading the virus. You can also donate to amazing organizations, helping those who have been most affected. There are several organizations, both local and global, in search of pandemic donations. From food to blood to money, there are several ways you can give back.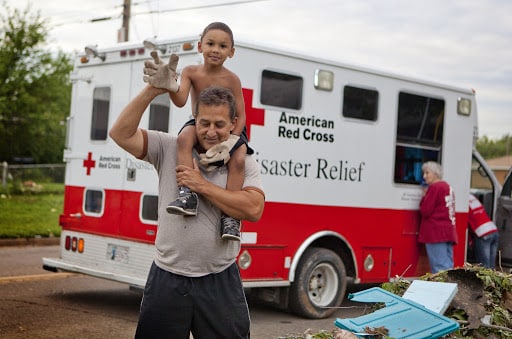 The Red Cross is a global organization that provides emergency aid in response to disasters. They offer resources like blood, food, shelter, and training to individuals. They are mostly looking for monetary donations, but you can also choose to give blood. Visit their website for more information.
The World Health Organization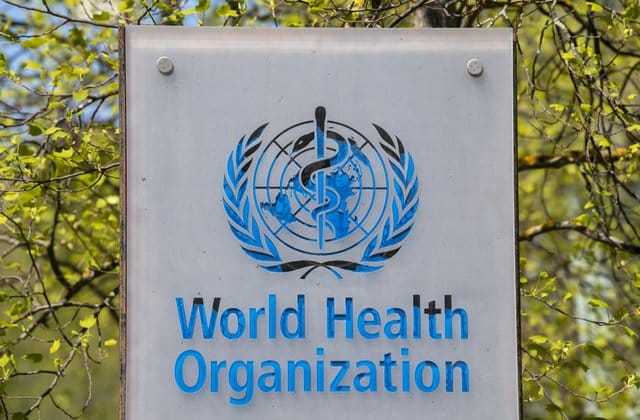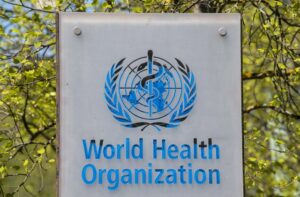 The World Health Organization (WHO) is focused on supporting countries to prevent, detect, and respond to the pandemic. If you're interested in donating to the COVID-19 Solidarity Response Fund for WHO, click here. If you are a donor from Japan, Canada, or Europe, there are separate links to follow on the web page.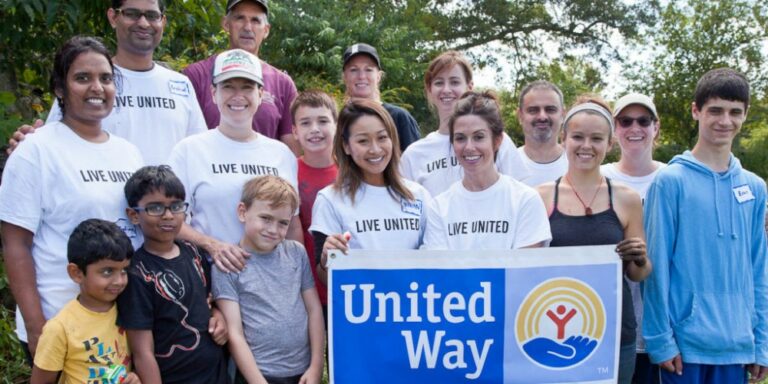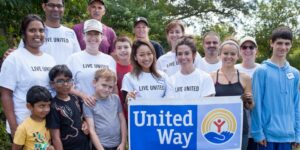 The United Way is an amazing international organization, offering local support for those in need. Calls for the 211 information service have increased 200-400%, and 95% of your donation to United Way will go towards helping those callers get information and relief. You can donate to your local United Way office or to the worldwide fund by clicking here.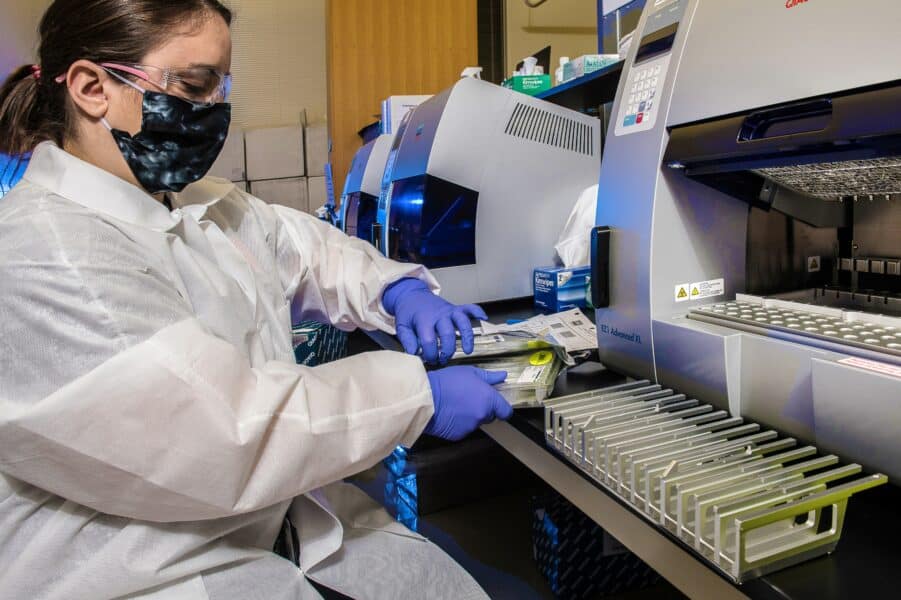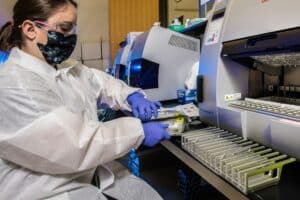 This Emergency Response Fund created by the Centers for Disease Control and Prevention (CDC) is focused on helping the public sector. The donation money goes toward equipping health departments with the information and protective supplies they need to be successful in combating this outbreak. You can donate here.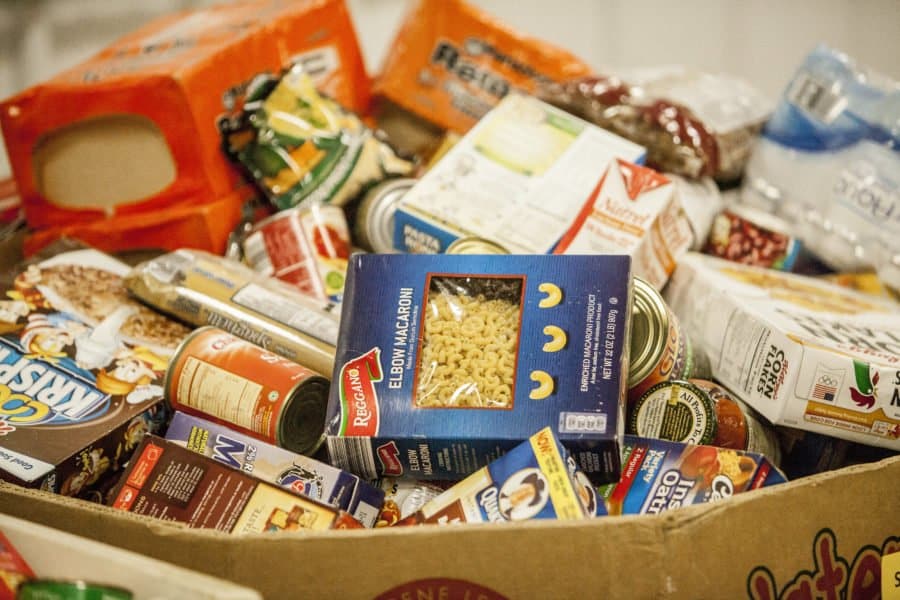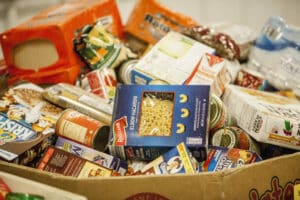 If you prefer to donate food, go online and find your local food bank or pantry and donate directly. Many food banks are looking for dry goods, canned goods, and paper products, but make sure to call before going to find out their needs.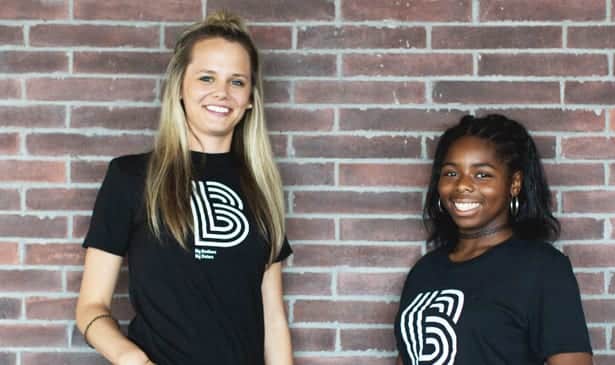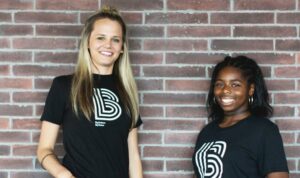 If you want to donate time, Big Brothers Big Sisters is an excellent organization to help out with. BBBS is an organization that connects children (the littles) with adult mentors (the bigs). Children are looking for mentors in this time of crisis, and you can help out by finding your local BBBS chapter and signing up. Meetings will be virtual until further notice. Check out the BBBS website here.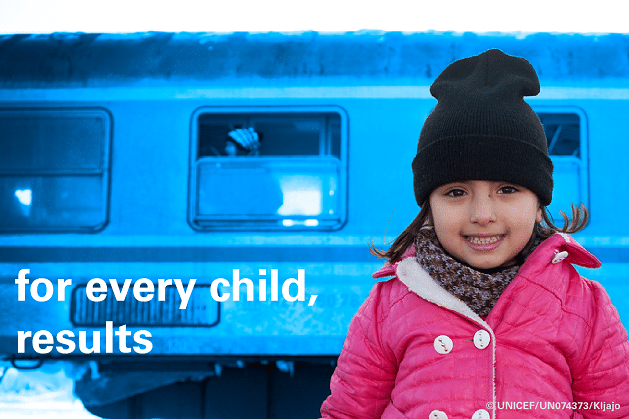 The United Nations Children's Fund (UNICEF) is known around the world as the leading organization that offers aid to children, especially vaccines. It is currently taking emergency donations. These donations will go toward supplying medical equipment around the world. You can donate on their website today.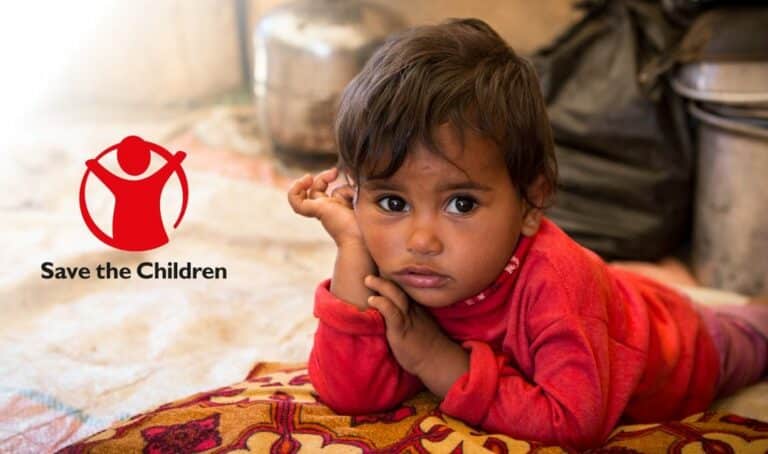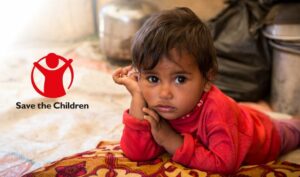 Save the Children focuses on giving relief, like food and books, to children. They also offer services that help children with online schooling. If you would like to give a donation to vulnerable families in Spain with the a tu lado campaign, click here. If you would like to help in the United States, click here.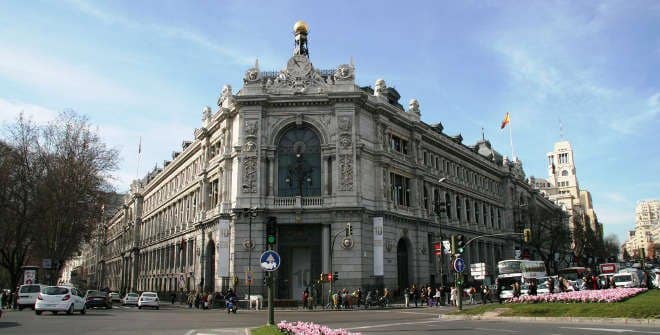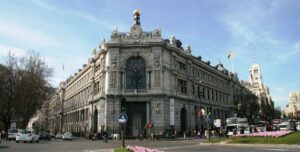 If you're looking to give a donation directly to Spain, the Spanish government has set up an account with Banco de España to receive all donations. For more information on how to donate to the fund, click here. If you want to donate supplies, visit the Ministry of Health's website. If you need help opening your own bank account, click here.