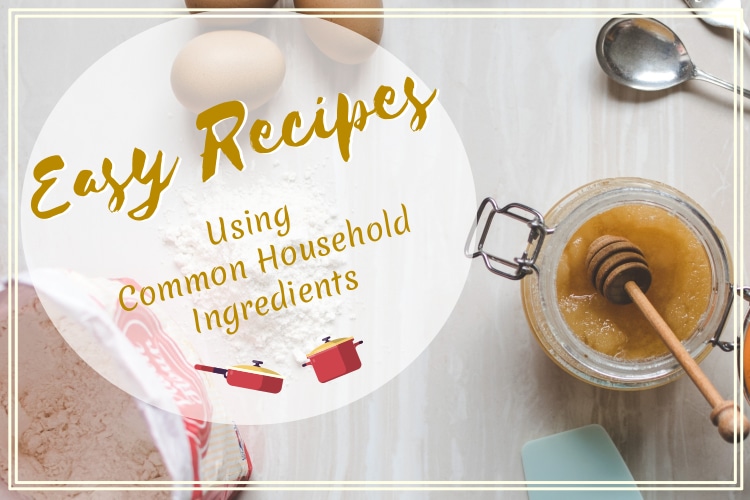 If you're tired of ordering take out, have we got a treat for you. Cooking can be a great way to kill some time and fill your belly. Check out this list of easy recipes with even easier ingredients (all these are considered basic household staples). Let's get cooking!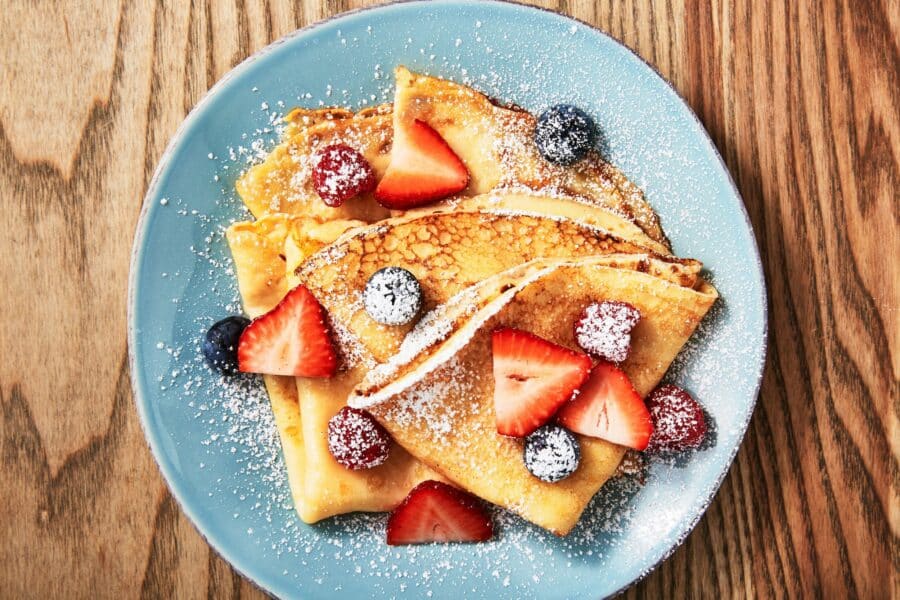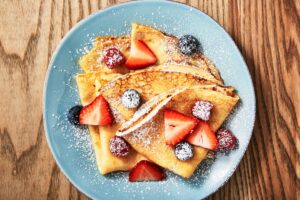 Crepes are so versatile. They can be sweet or savory, depending on what you put inside them! All you really need is some butter, flour, milk, and eggs. Stir it all up and throw it in the pan! Check out this easy crepe recipe here.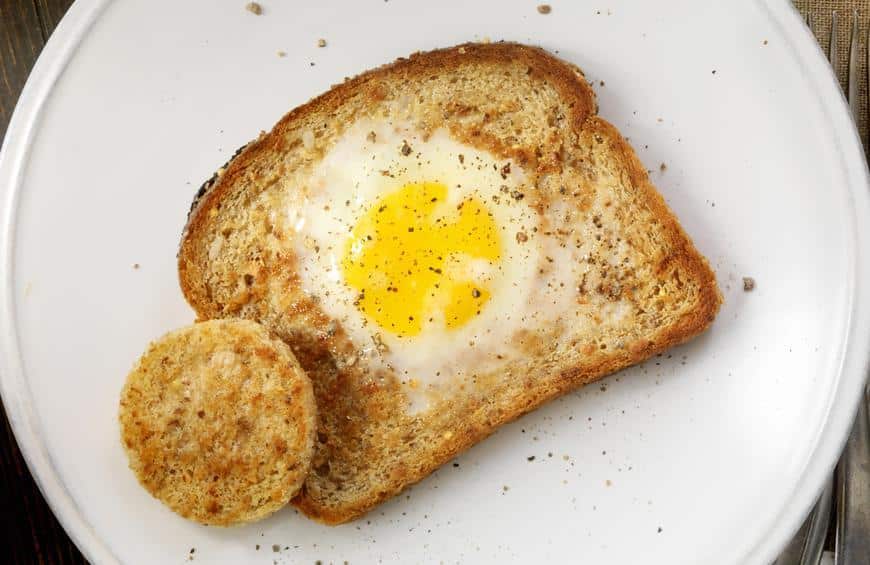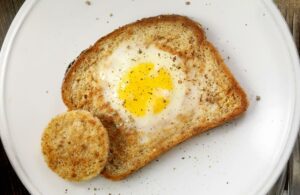 Egg in a hole is an easy and delicious take on the classic eggs on toast. Just take a slice of your favorite bread, cut out a chunk from the middle, crack an egg, and fry it up. You can even add your favorite toppings like avocado or smoked salmon. Maybe you can add tomato and create your own version of pan con tomate. Find the recipe here.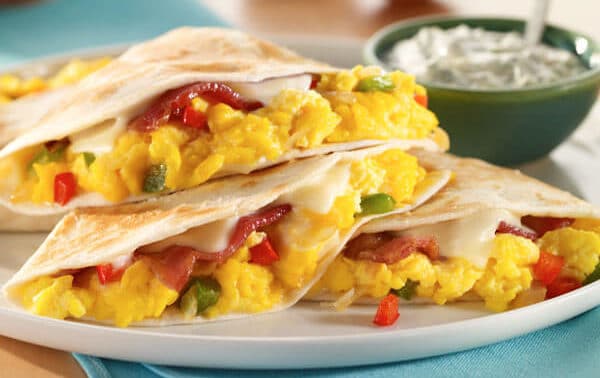 The beauty of a breakfast quesadilla is you can choose what to put in it! Start with a base of scrambled eggs and then add anything you have in your fridge. Peppers, onions, ham, cheese, whatever you like. If you don't have any quesadillas, trade it our for some toast or an English muffin to make a sandwich. If you want a recipe, check it out here.
Spaghetti with Garlic and Oil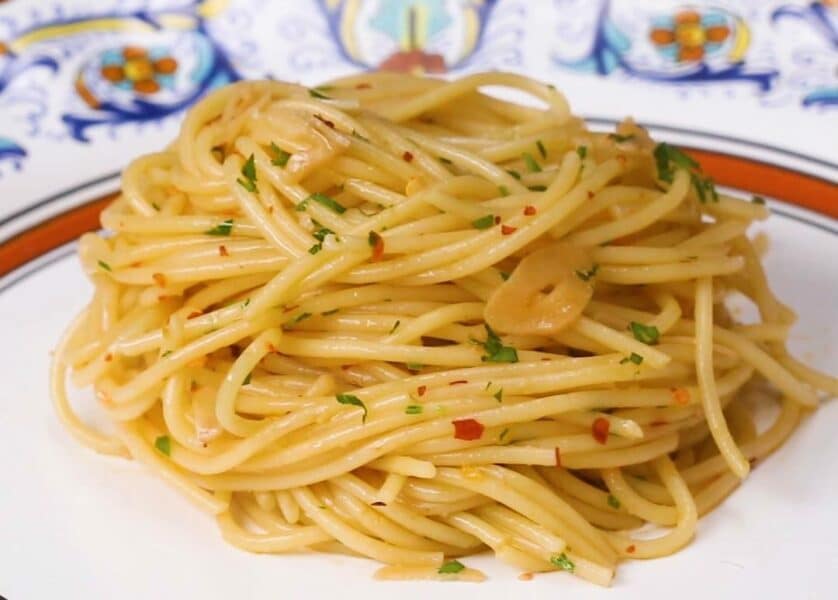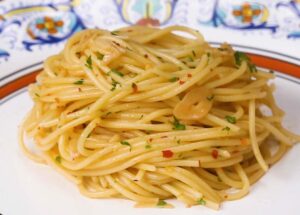 Beautifully simple, super delicious. Get your pasta fix in with this easy spaghetti recipe (probably on of the most easy recipes for pasta ever). The name says it all: just spaghetti (or whichever pasta you like), olive oil, and garlic. Find the full recipe here.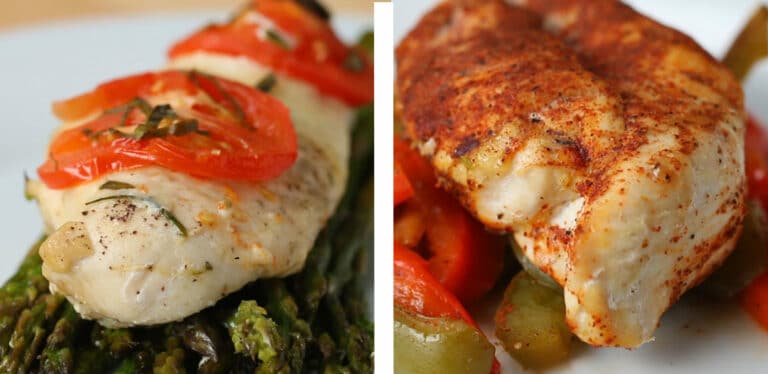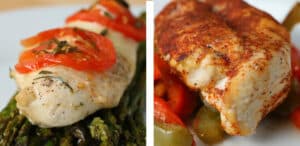 Chicken is one of the most popular and cheap proteins to work with. It's also really versatile with flavor. Check out this list of recipes for different ways to prepare one pan chicken. Whether the fajita or the honey lime, this chicken will be tasty.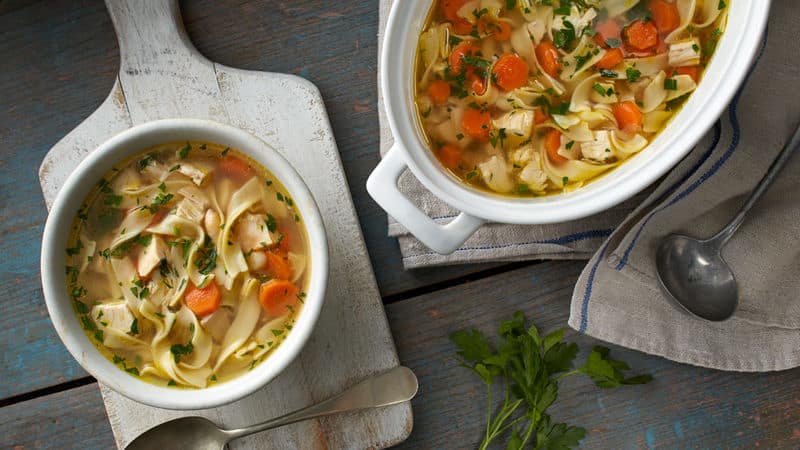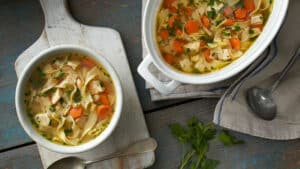 There's nothing better than a nice chicken noodle soup on a rainy day. If you don't have chicken broth or noodles available, use an instant soup packet to get you started. The joy of soup is that you can choose what you want to put into it! Carrots, celery, onions, whatever you like. Find the full recipe here.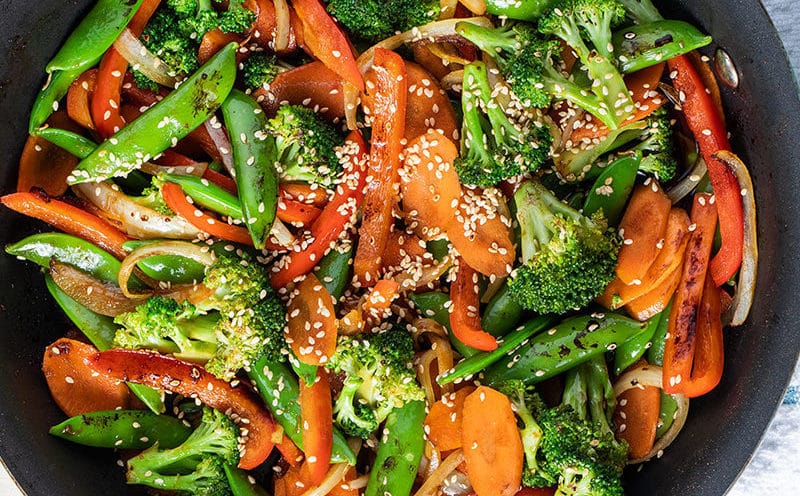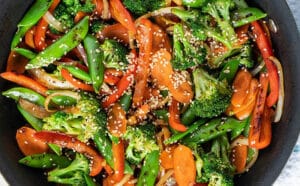 Stir fry is another one of those recipes where you basically throw in whatever you want. You can make a veggie stir fry, or add some meat to it for added protein. You can also use rice or noodles as your base. Check out this article to get you started. Go stir fry crazy!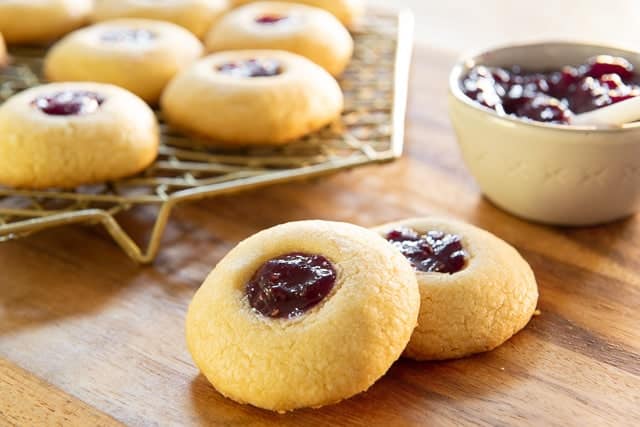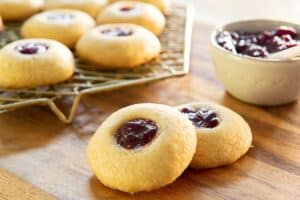 Thumbprints are delicious and easy cookies. Essentially, the dough is like a shortbread. Then, you just add your favorite jam. So if you don't have any jam, you'll still have a great and buttery shortbread. Find the recipe here.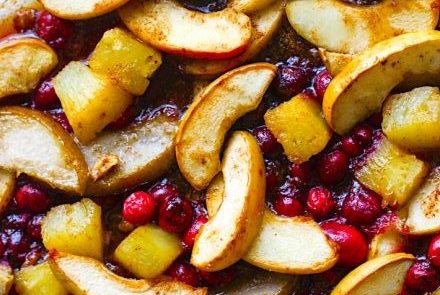 A yummy and relatively healthy dessert for you to try. Take your favorite fruit (apples and pears tend to work best). Cut them up and lay them in a baking dish. Drizzle some honey or sprinkle some cinnamon and bake. Check out this recipe if you have any questions.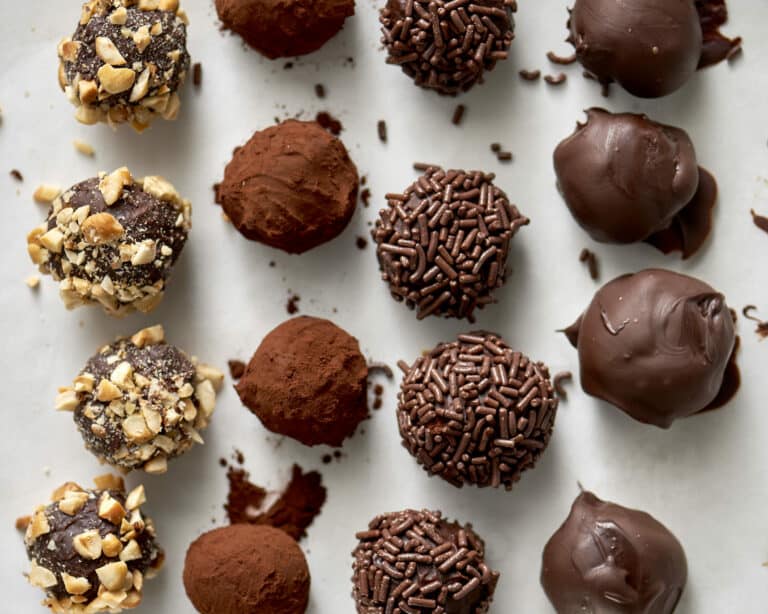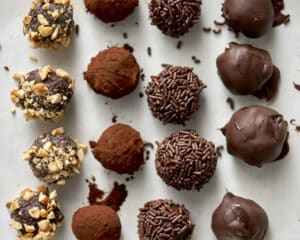 Chocolate truffles are rich, bit sized delights. If you have some extra chocolate laying around, melt it down with some butter to make these easy treats. Check out this recipe for four different chocolate truffles. If you have condensed milk, you can make Brazilian truffles, or Brigadeiros. Link for that recipe is here.