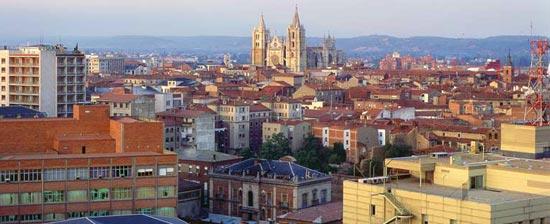 Located in the Northwest of Spain in the autonomous region of Castile-Leon, the world heritage site of León is both a cultural and historical hub worth visiting while in Spain. The city was founded by the Romans in 68 AD, and was captured by the Visigoths and was under their control until around 846 when it was taken by Ordoño de Asturias. León played a major role in the battle between the Muslim invaders and the emerging Kingdom of Asturias and León soon became the capital of the Kingdom of León.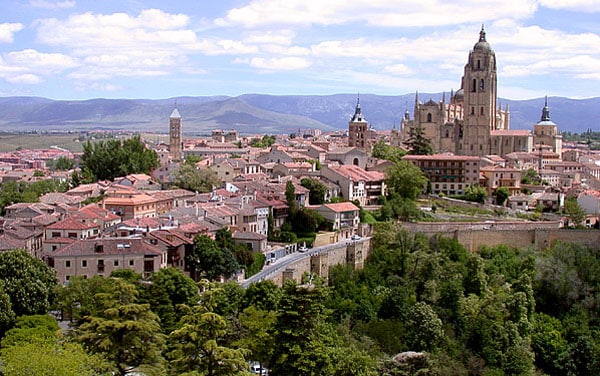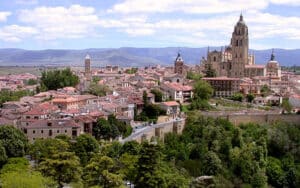 Today, you can't miss León's rich history preserved in its monumental treasures such as the Museo Panteón San Isidoro de León, the Catedral de Santa María de León, and the Convento de San Marcos. Thousands of tourists flock to León to see the Gothic masterpiece of the Catedral de Santa María. Visitors admire its architecture, stained glass windows and visit the relics of Saint Froilan, the patron saint of León, which are held in the cathedral. Another point of interest for visitors of León, is the Convent of Saint Marcos. This outstanding building from the Hispanic Renaissance was gifted to León by Fernando el Católico, and served several purposes such as a guest house for pilgrims, the headquarters of a veterinary school, a Jesuit school and even a prison! If you need a snack between all these history lessons, try the chorizo alongside a glass of wine!
Interested in taking a trip to León? There are several ways to visit this legendary city! On average it takes about 3 hours to drive to León from Madrid. You can look for buses e.g. at GoEuro.com or trains at Renfe.com!
– Nicole