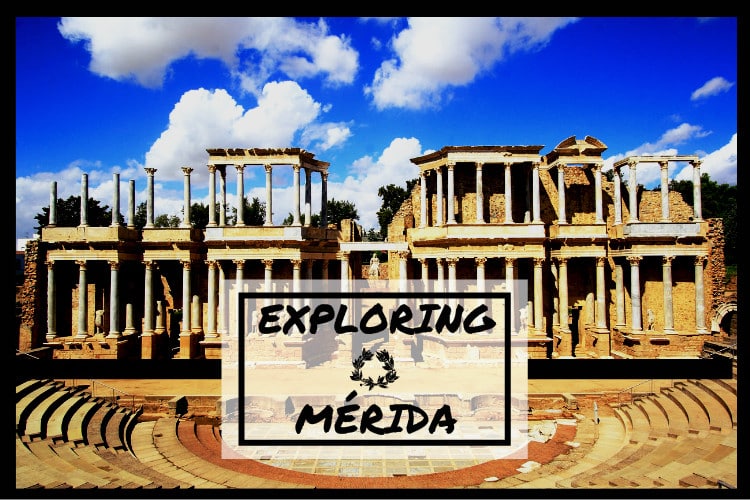 Mérida, the modern-day capital of Extremadura, was also once the capital of the Roman province of Lusitania. Dating back to 25 BC, this historical city was founded by Emperor Augustus when he completed the conquest of North of Hispania and founded the colony of Augusta Emerita. Today the city of Mérida is an economic, political, administrative and cultural center as it is the capital of the autonomous region of Extremadura.
This Spanish city rightfully earns its spot on the UNESCO World Heritage list, as the existence of civilizations in this region can be dated as far back as pre-historic times (nearly 6,000 years ago). Evidence of early life has been discovered there – like jewelry and pottery. But most prominently, Mérida holds many well-preserved ancient Roman treasures. Evidence of a once Roman city include a theatre, amphitheater, provincial forum, engineering works, religious buildings and many more. This city was also conquered by the Muslim empire, as they expanded Al-Andalus until it was finally brought under Christian rule in 1230 by Alfonso IX of León.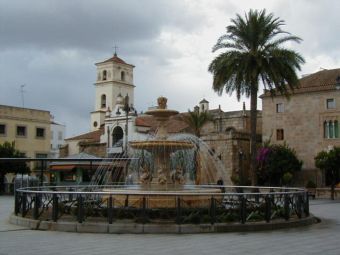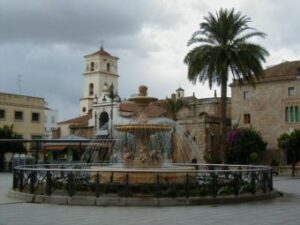 When visiting Mérida, you will have the unique opportunity to see and visit all of these Roman ruins for yourself. The Puente Romano, for example, is the longest surviving bridge from the Roman times, which still stands today in Mérida after 2,000 years! Another must-see is the Roman Amphitheatre, which with half of it being restored, it is not hard to imagine the battles of the gladiators that once took place there! If you are visiting Mérida in July, you may be lucky enough to catch a performance during the Festival Internacional de Teatro Clásico de Mérida, at the Roman Theatre of Mérida an ancient Roman theatre that is the only monument to still serve its original purpose! Other points of interest to travellers include the Acueducto de los Milagros, and the Alcazaba, a Muslim fortress from the period of the Moorish Rule of Spain and the Gothic Cathedral!
Has Mérida peaked your interest? Check out Goeuro.com for busses & trains and plan your trip to one of the coolest cities in the country! Check here to search for cheap flights, hotels and rental car deals and start exploring now!
– Nicole