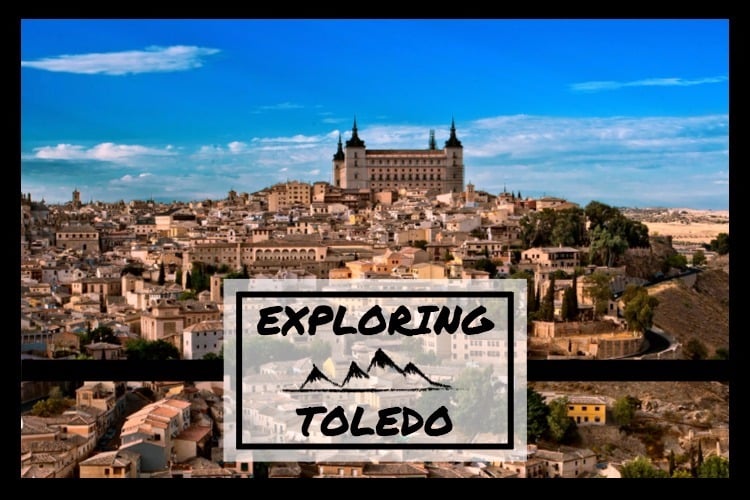 Toledo is a charming city in the heart of Spain, very close to Madrid. In 1986 it was declared a World Heritage Site by UNESCO, and it is known as the "City of the Three Cultures" because of the three religions that coexisted there. Exploring Toledo will leave you speechless from its dazzling beauty and rich culture.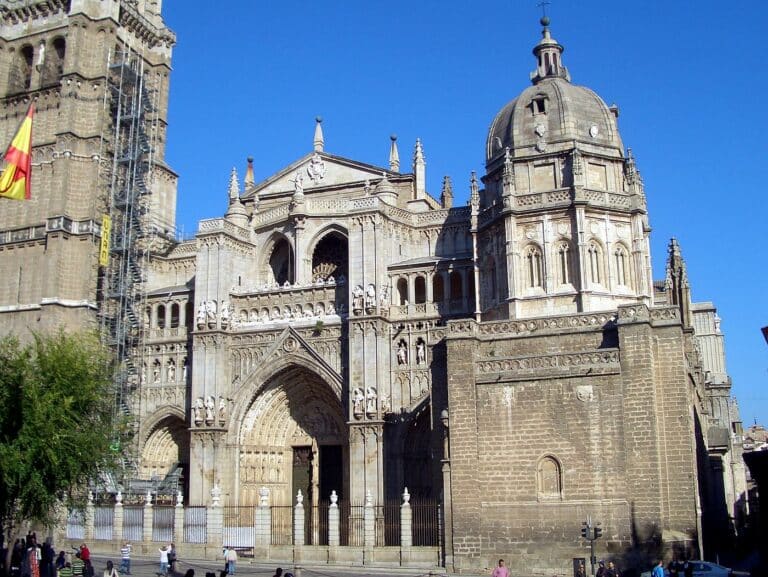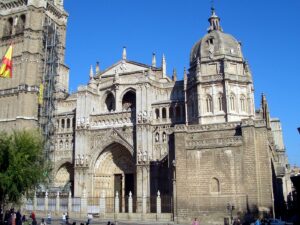 Toledo's history contributes a lot to the cultural experience of the city. It was first conquered by Romans in 193 BC, and since then changed hands between Christians, Jews, and Muslims. In 1031, Toledo was the capital of an independent Arab kingdom, and a few decades later was recognized by the Vatican as a seat of the Church. Toledo enjoyed brief periods of coexistence between these three main religions, which contributed to the vibrant and diverse architecture of the city: a mix of churches, temples, and mosques. In the 16th century Toledo was the capital of Spain, before Felipe II moved the capital to Madrid!
Toledo has an unbelievable amount to offer. If you're interested in architecture, you have to check out the Cathedral of Saint Mary-an absolutely stunning Gothic church situated in the center of Toledo. The Alcazar is another must see, a palace that Franco turned into an army museum during his reign, and a super popular destination for tourists. Browse the Museum of El Greco to see some of the iconic and quintessential Spanish art pieces (and enjoy the air conditioning). When you need a break from sightseeing, stop by Mercado de San Agustin for some tapas and head up to their rooftop terrace for a mojito and a fantastic view!
Want to check out Toledo? Here at Citylife Madrid we offer many day trips to Toledo and we would love to explore this amazing city with you! Simply take a look at our trip calendar online or stop by our office. Also check out our list of the top 10 things to do in Toledo here.
We are looking forward to exploring Spain with you!
– Bella