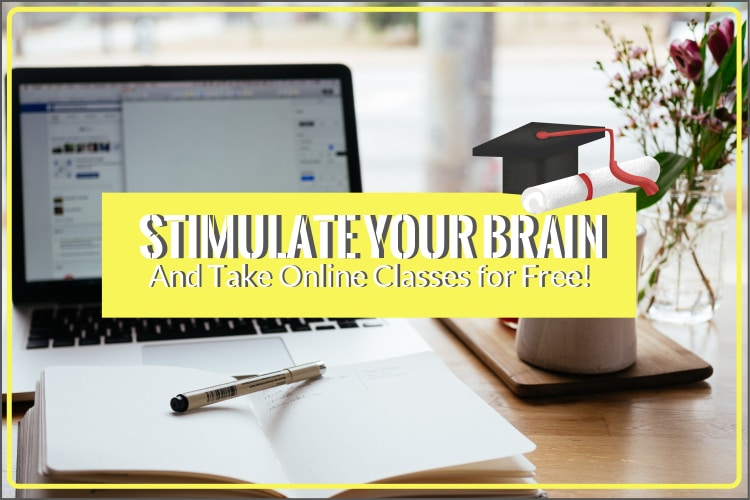 Are you looking for something to do while stuck at home? Have you watched all the movies and TV shows that are were on your must-watch list? Do you feel like your brain is turning to mush? Well, it sounds like to need to stimulate your brain with some online classes! Whether you want to dabble in some courses offered by the world's top educational institutions, or advance your knowledge of the online world with Google. Use your time stuck inside to expand your knowledge!
University Courses from Ivy League Schools
Free classes for anyone? Sounds too good to be true! These free online classes are known as MOOCs, which means Massive Open Online Courses. In order to have access to these courses, you just have to register and create an account (which is also free). A MOOC is massive in the sense that you may be taking a class with over 10,000 participants. Courses are open to the public, entirely online, and simulate college level courses.
So how to you sign up? All you have to do is head over to EdX and the find the courses that you'd like to take! EdX is a website founded by Harvard and MIT in order to offer courses for people who want to learn new things or brush up on what they already know. The mission of EdX is to increase access to high-quality education for everyone, everywhere. This is why they offer hundreds of free online classes from top schools like Harvard, MIT, Yale, and Berkeley. Some of the highlighted subjects include computer science, languages, humanities, literature and history.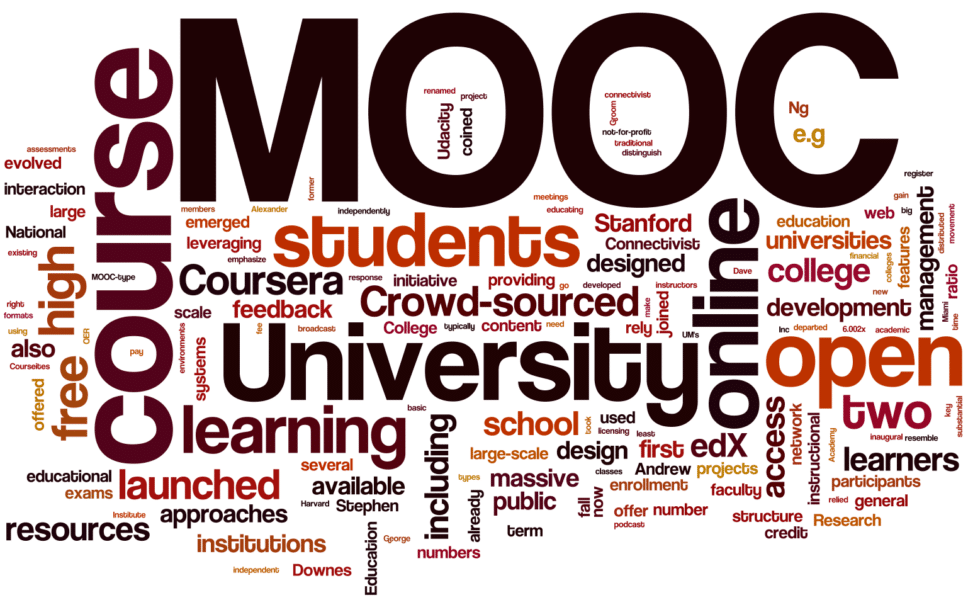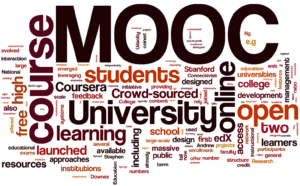 The other thing about MOOCs is that sometimes they have different paces. Most are self-paced, meaning that you can take your time working through the class. Others have specific start dates. The duration of the courses can be different as well. Some course are two to three hours a week, others seven to ten. Some courses last three weeks, some six. Make sure you're ready to commit to the time and duration of the class!
If you're having trouble deciding which MOOCs to sign up for, check out this website with the highest ranked classes.
Online Courses with Google
In this modern age of online business, many people might feel quite behind when it comes to learning all the essential knowledge needed to be successful at business and marketing. Well, now we all have the time to learn, and Google is ready to teach us!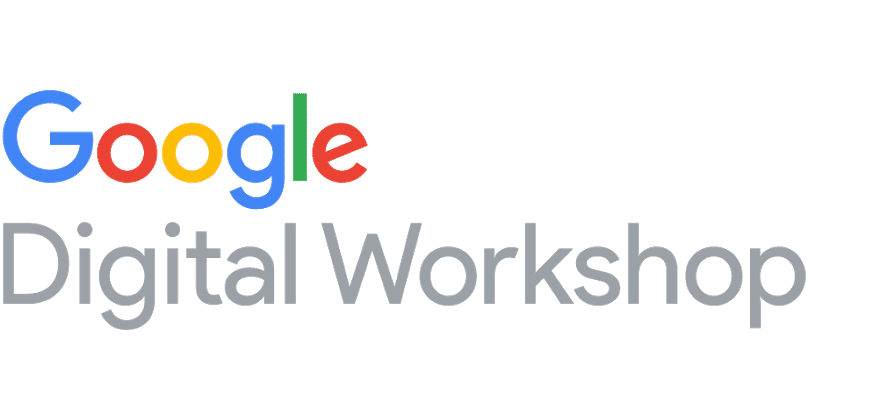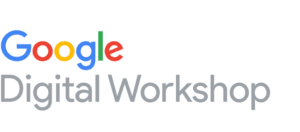 Google's Digital Workshop is offering free courses on their platform while the world stays inside during the COVID-19 lockdown. The courses are completely free and focus around topics like Data & Tech, Digital Marketing and Career Development. You can browse the course catalog by course difficulty, length and if course completion will grant you a certificate of some kind.
Google isn't the only platform providing these courses either. Some of the courses are even offered by universities and learning platforms from around the world! To check out everything Google Digital Workshops is offering, head over to their page here.