Learn Spanish
DO IT YOUR WAY!
Private & Group Classes and Tutoring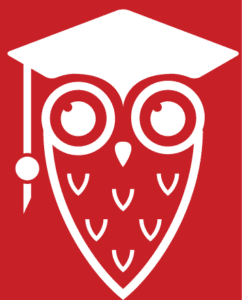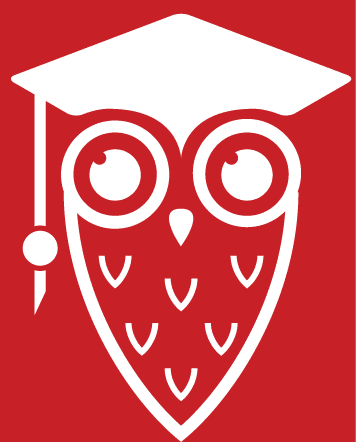 Last but not least, we are excited to offer you a free 30-min private trial class via skype with the Madrid Spanish Institute, a team of certified Spanish teachers.
The Madrid Spanish Institute offers flexible sessions of 55 minutes via Skype as well as online courses with lots of different activities so you can study whenever and wherever you want to. All this with the best teachers, adapted to your personal needs so you quickly integrate into your new life in this fantastic city and thus take advantage of this unique experience abroad. Get more information and/or book your 30-minute trial class for free now with no commitment. Simply click here!
Reserve your Free Trial Class now!