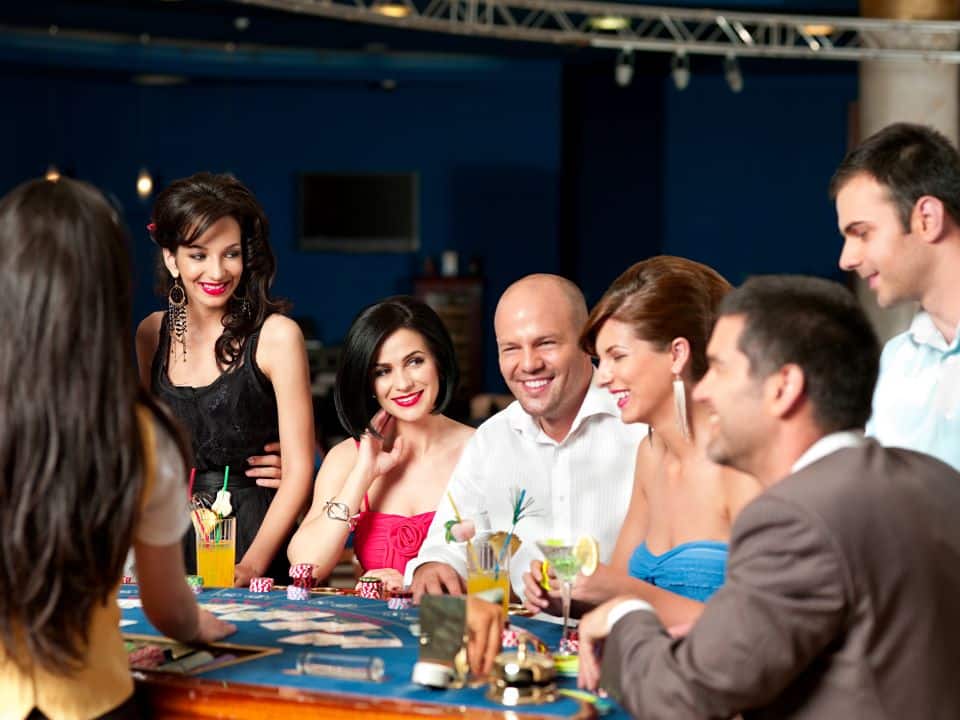 Are you ready to take on Madrid? Spain's capital pulses with life, catering to tastes of every style, and one aspect of this dazzling city you definitely don't want to miss is Madrid's vibrant casino culture. An array of colorful casinos lines the city streets, each one offering up a unique experience for residents and visitors alike. If you're hoping to get in on the action, we're here to tell you how to get started.
Picking Your Preferred Casino
So, which Madrid casino has the potential to turn a night out with your mates into the adventure of a lifetime? Well, that depends entirely on what you're looking for. There are half a dozen casinos in the city limits, and experiences can vary wildly here.
If you're looking for a demure luxury experience, look no further than the Casino de Madrid. Located on Calle de Alcala, one of the oldest roadways of the town, this venue was founded back in 1856. Known for its elegant atmosphere and superb service, this venue is perfect for those seeking to immerse themselves in history as they play.
If you want to experience the flashier side of Madrid casino gaming, head over to the Casino de Gran Via. Here you'll find glitz and glamor showcased under high chandeliers as you play a large collection of table games, card games, and even slots. Make sure to dress to impress, as this is one venue which does enforce a dress code.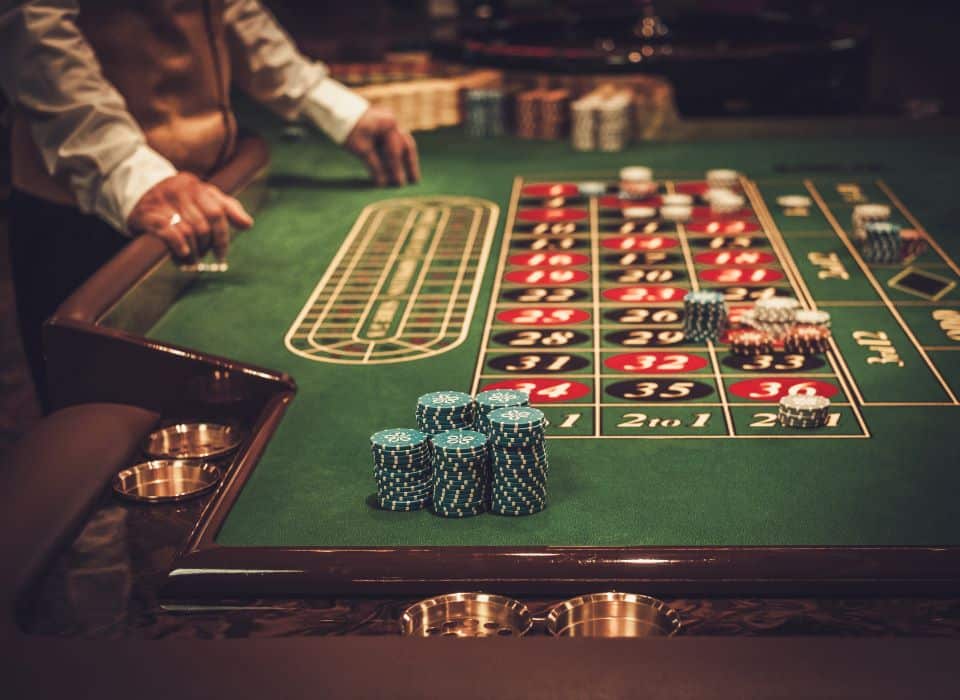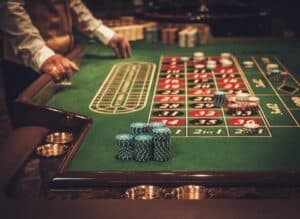 If you're hoping for a more laid-back experience, hit up one of Madrid's bingo clubs like Roma Bingo or Bingo Royal O'Donnell. These may have both slots and bingo, as well as other table games depending on the venue. They're a great way to slowly introduce yourself to the luxurious casino culture—these clubs are nice, but much less intimidating places to visit for first-timers.
Which Game is Right for You?
If you're hoping to have a great night out at a casino in Madrid, it pays to play games which are conducive to your needs. Madrid casinos generally offer all types of games, and you'll find baccarat, poker, craps, and roulette rubbing shoulders with 7-card stud and slots games. No matter what you want to get into, you'll find it here—but keep in mind that some games are better for beginners than others.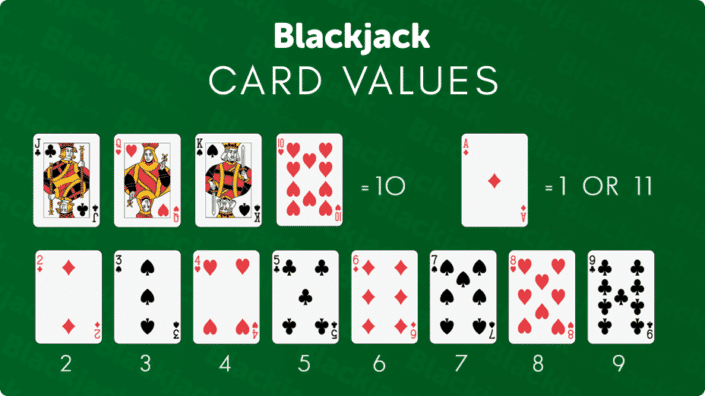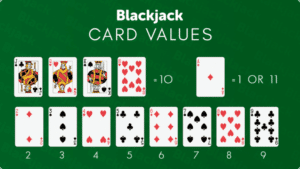 Blackjack is the perfect table game for greenhorns because it's easy to learn, relatively simple to play, and hands go quickly. However, if you're hoping to join a table, it's a good idea to come in prepared by knowing the basics of the game before you sit down. Not sure where to begin? 888 Casino offers a stellar guide for blackjack beginners. Their handy manual features in-depth rules, structural guidelines, and etiquette tips, so you can learn how to play blackjack like a boss before you head out.
If you want to save the table games for a time when you feel more comfortable with the casino in general, don't hesitate to take on the world of slots. These are perhaps the perfect game for people to dive into without any prior experience. They're incredibly simple to operate. You don't have to play with other people either, which takes the pressure off immensely and gives you all the time in the world to get the hang of the game.
Casino Culture Tips to Keep in Mind
When visiting a casino in Madrid, it's important to act respectfully at the venue. Part of the culture is its cosmopolitan vibe, and fitting in can be tricky for a foreigner or new resident. However, it definitely isn't impossible if you keep some things in mind.
First of all, dress to impress. You may find that many casino venues have dress codes, and these are strictly enforced. Even if they aren't, you still want to blend in with the crowd and be part of the local scene. To do that, you need to respect the rules and dress nicely. Besides, it's fun to don your best suits or dresses and head out for a night on the town—who knows? You might decide to dress up every day.
Second of all, keep in mind that in Madrid casinos, the primary spoken language is Spanish. If you head to a touristy venue, chances are you'll hear some English or you'll be able to find some staff which speaks English. However, it's always a good idea to learn some Spanish before you head out, even if it's only a few phrases. Locals appreciate it, and you'll find it may make your time in Madrid casinos that much more fun.
Lastly, understand and acknowledge that different casinos do offer different atmospheres and have different rules. You must be 18 years or older to enter a casino according to the law of the country, and this is enforced strictly. Many of them stay open 24 hours a day, but some of them, especially the bingo halls, close sooner or for a few hours in the night. As long as you respect the rules of the venue, you're bound to have a great night.
Ready to dive into your one-of-a-kind casino adventure in Madrid? This city holds the promise of magic in its quaint streets and sparkling facades, and the casinos here are nothing short of spectacular. As long as you follow these tips and tricks to prepare yourself beforehand, you'll have a great time wherever you go.