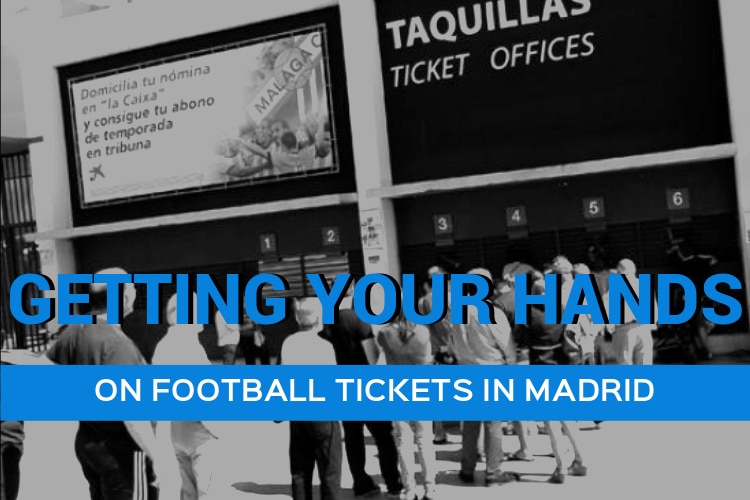 If you're new to Madrid or new to the world of football, you might be a bit lost on how get tickets to the many games happening in the city. Some tickets, like those for Real Madrid games seem nearly impossible to get! While other games for smaller teams are easy to get, if you can find the ticket booth! Madrid has 5 football teams and it's well worth going to a game during your time here. The stadiums and atmospheres are what create the entire football experience!
If you're a sports fan and want to enjoy all Madrid has to offer, take a moment to join our Citylife Sports club! A place for sports enthusiasts to get together to watch games, to organise pick-up games, find discounts to shops and gyms around Madrid, swap advise and learn about sports in Madrid!
Real Madrid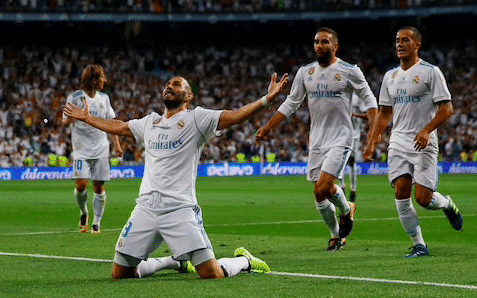 If you're in Madrid it's a rite of passage to visit the Bernabéu to watch a game. Tickets typically become available roughly 6 days before the game of choice and can be found primarily on the official website,but can also be found on channels like entradas.com. For La Liga games prices usually start at €45. You can buy tickets online however the website is temperamental, for the big games such as the Champions league or games vs Atletico Madrid/ Barcelona you need to use a Spanish bank card and prices are much more expensive usually starting between €70 – €90. For each game ticket sales are different, click on the 'more information' option when looking at tickets. For most La Liga games you can buy online, over the phone or from the stadiums ticket office however for bigger games and Champions League games you can usually only buy online or over the phone. I managed to get a Champions League ticket using the website Stubhub and although it worked for me it was very confusing and my ticket arrived late, some people have also had issues not receiving their tickets too so it's risky. If you'd like to buy your tickets via phone you can do so by calling Socios at 902 244 824 and Carné Madridista at 902 324 324.
Stadium: Santiago Bernabéu
Metro: Santiago Bernabéu, L10
Atlético de Madrid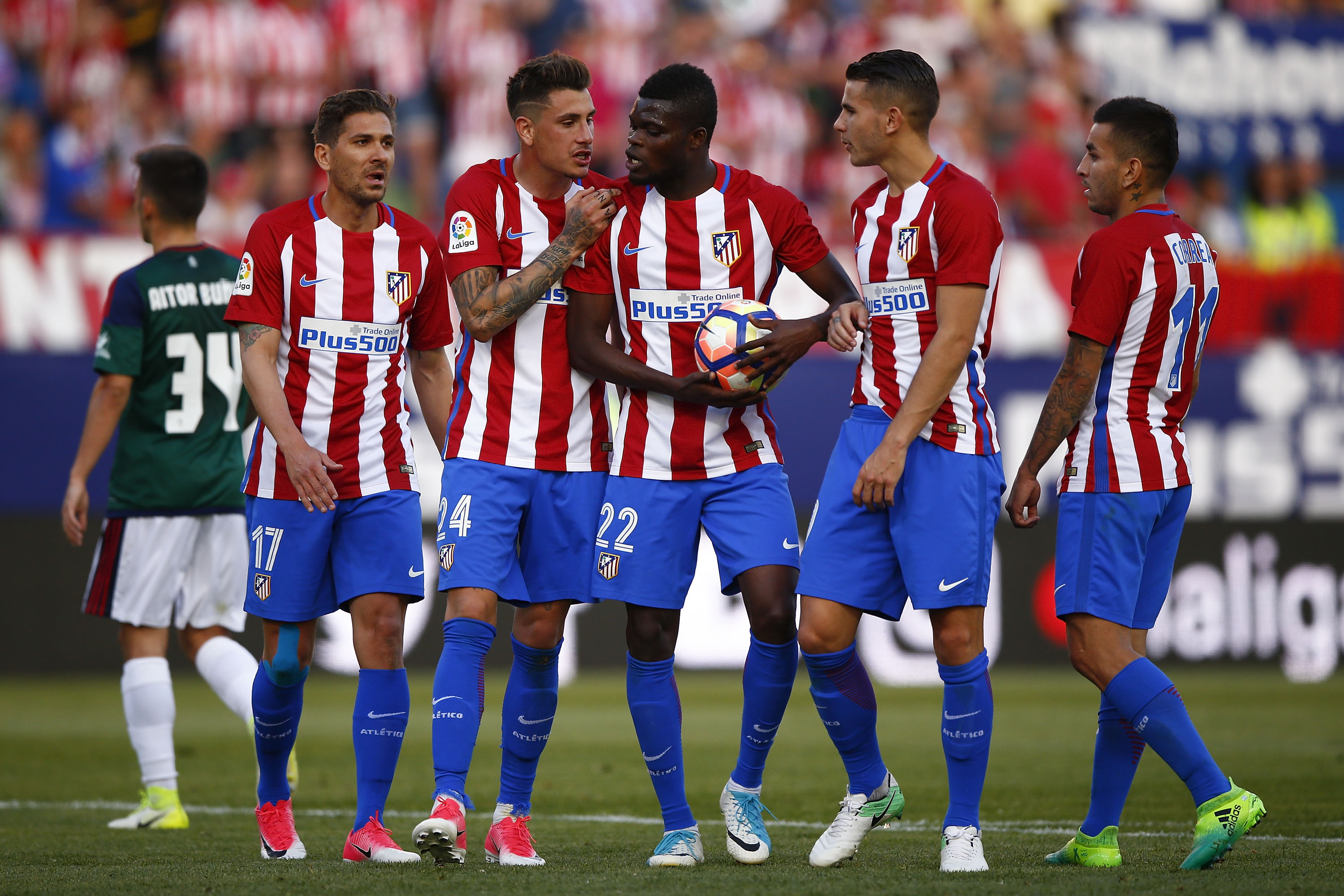 Similar to Real Madrid you can buy online but for bigger games like Europa League it might not accept your card if it isn't Spanish. Ticket prices usually start at €40. There is a ticket office at the stadium (Wanda Metropolitano) too which is open Monday-Thursday from 9am – 7pm and Friday 9am – 3pm. On match days it opens from 10am. Citylife from time get special deals for the community. Bookmark this article, it will be updated whenever there is a discount promotion passed to us!
Stadium: Wanda Metropolitano
Metro: Estadio Metropolitano, L7.
Getafe CF
You can only buy tickets online if your bank card is Spanish but they have a ticket office at the stadium open from 09:30am to 8pm Mon – Fri. On match days they open at 9am.Ticket prices start at €35.
Stadium: Estadio Coliseum Alfonso Pérez
Cercanía: Las Margaritas – Universidad, C4.
Metro: Los Espartales, L12.
CD Leganés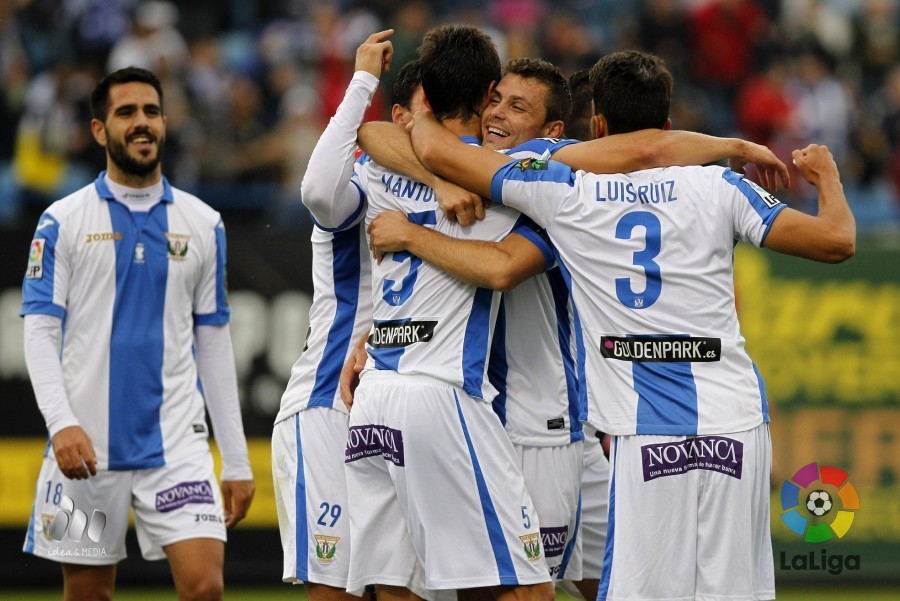 You can only buy tickets online if your bank card is Spanish but there is a ticket office at the stadium where you can buy tickets on the day. The stadium is relatively small so try and get there early. Ticket prices start at €15.
Stadium: Estadio Municipal Butarque
Cercania: Zarzaquemada, C5.
Rayo Vallecano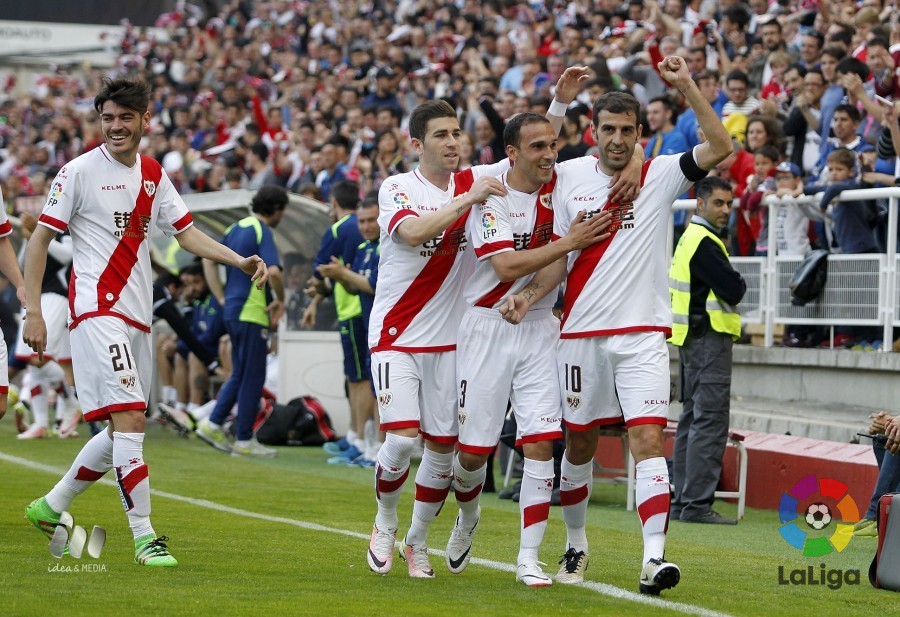 Tickets can only be bought at the ticket office at the stadium, check on the 'noticias' section of their website as they update when the ticket office will be open to buy tickets for each upcoming game, on match days tickets can usually be bought from two hours before kick-off. Prices start at €20.
Stadium: Estadio de Vallecas
Metro: Portazgo, L1.
You can't truly immerse yourself into Spanish culture without trying out the football world! Madrid is home to one of the best teams in the world, so it won't even be that hard! Football is huge in Spain and there's much more yet to learn, from Spanish football fans to the stadiums and where to buy football merchandise.
– Matt Reilly
@mattreilly23