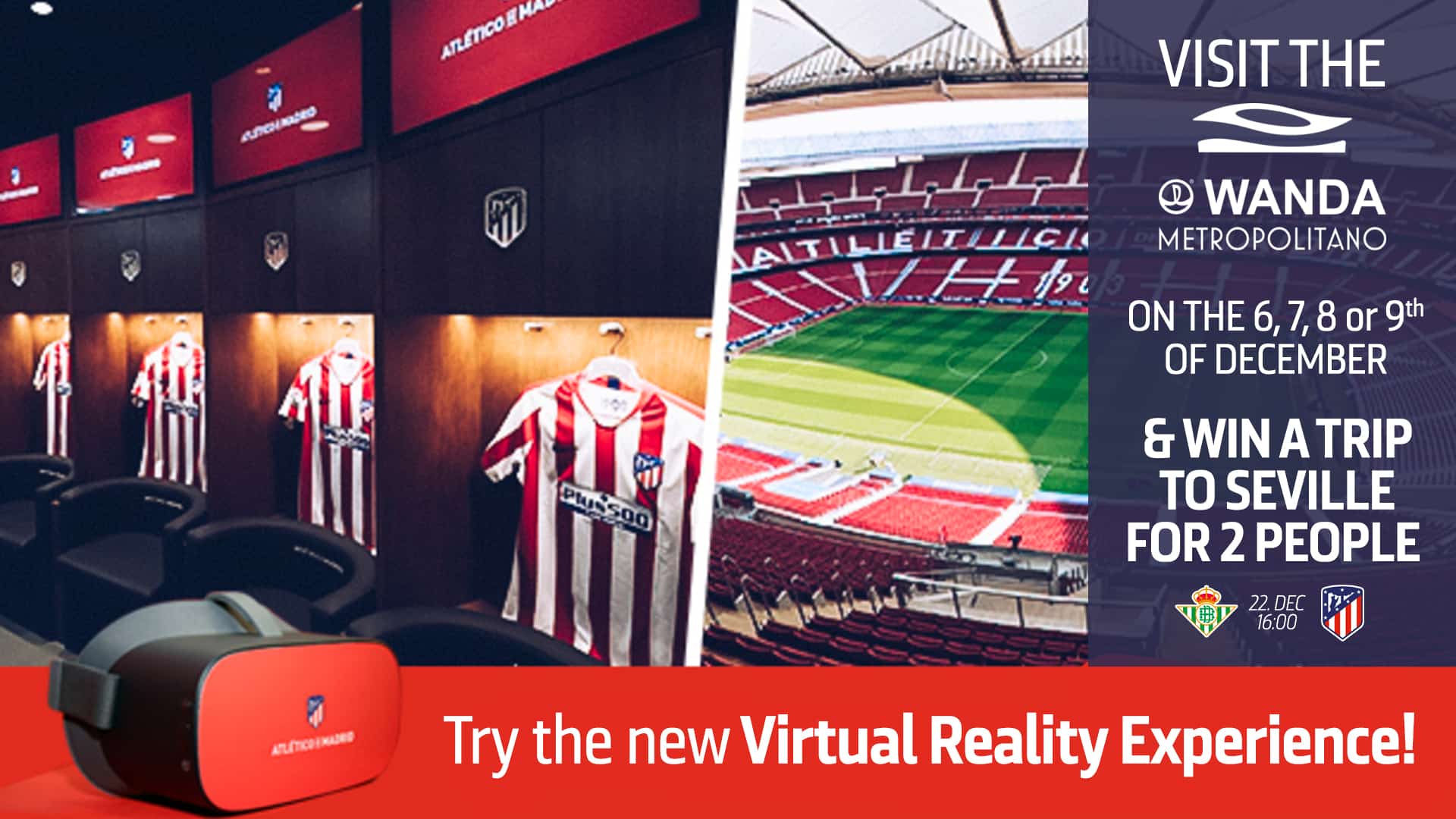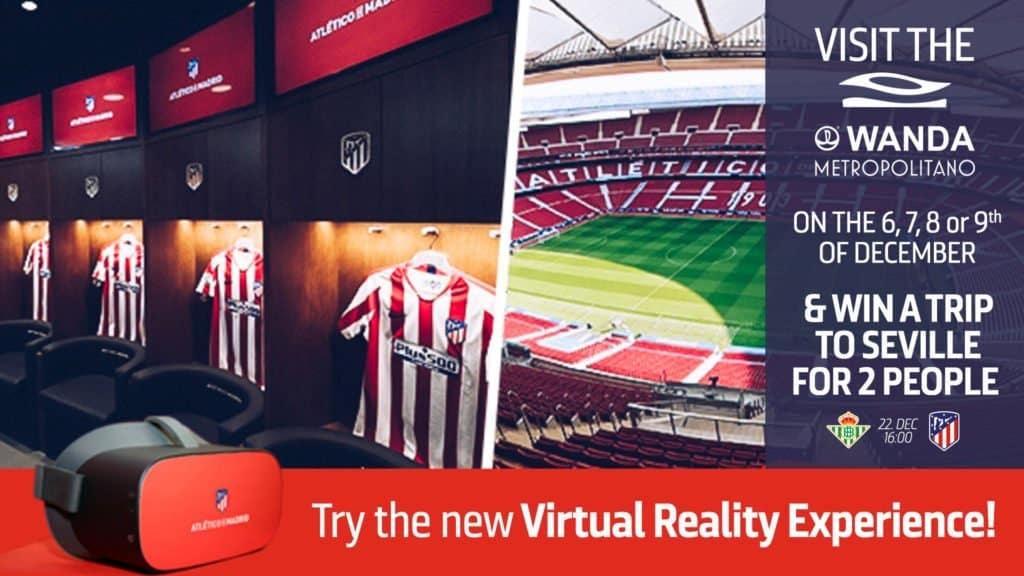 From the 6th to the 9th of December
---
Tour the Wanda Metropolitano Stadium during the Puente de Diciembre (long weekend) and win a trip to Seville to watch the Betis – Atleti match!
You still don't know all the secrets of the Wanda Metropolitano Stadium? Take advantage of the December bank holiday, go on the Tour and participate in a raffle to win a trip to Seville. Experience, together with a companion, the Betis – Atleti match on Sunday, December 22, at 4:00 p.m., at Benito Villamarín Stadium!
Between Friday the 6th and Monday the 9th of December, all Tour visitors who wish to register for this grand prize draw must fill out the participation form that will be provided in the Tour access. The winner will be announced during the following week.
The prize consists of a trip to Seville for two people, which will include travel by AVE (national train), accommodation and two tickets for the game that will measure our team with the Andalusian team.
In addition, a second prize will be raffled among all participants: a 'Welcome team' experience for a LaLiga game in the Wanda Metropolitano to be determined by the club.
You will have the chance to meet the soccer players inside the stadium upon arrival before the match. You will also get an official Atlético de Madrid scarf and meet Indi (the mascot).
During the Wanda Metropolitano Tour you will live a unique experience and you will feel like a footballer from the first team, visiting the places where they find themselves on game days: changing rooms, press room, benches and field.
In addition, during the Tour you will find a Virtual Reality stand. It's composed of ten stations where you will enjoy images and moments with a unique point of view and unprecedented angles thanks to its 360º viewing technology. The virtual reality glasses can be used by anyone who joins the Wanda Metropolitano Tour, without age restrictions and without any extra cost.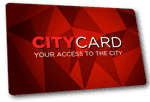 Good news: With your personal City Card you can enjoy a 20% discount on the Wanda Metropolitano Tour (stadium & museum). Click here to read more about the City Card.