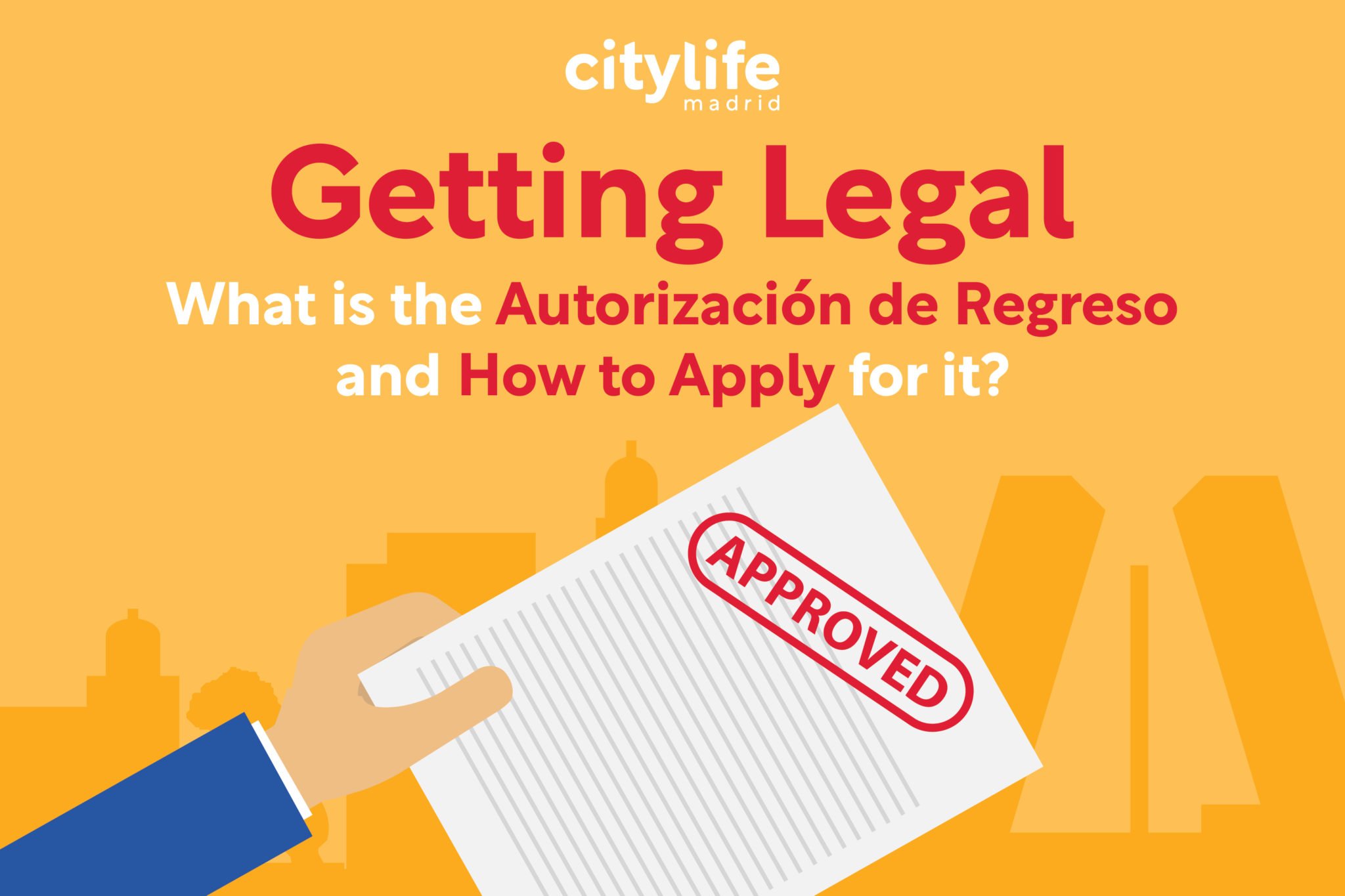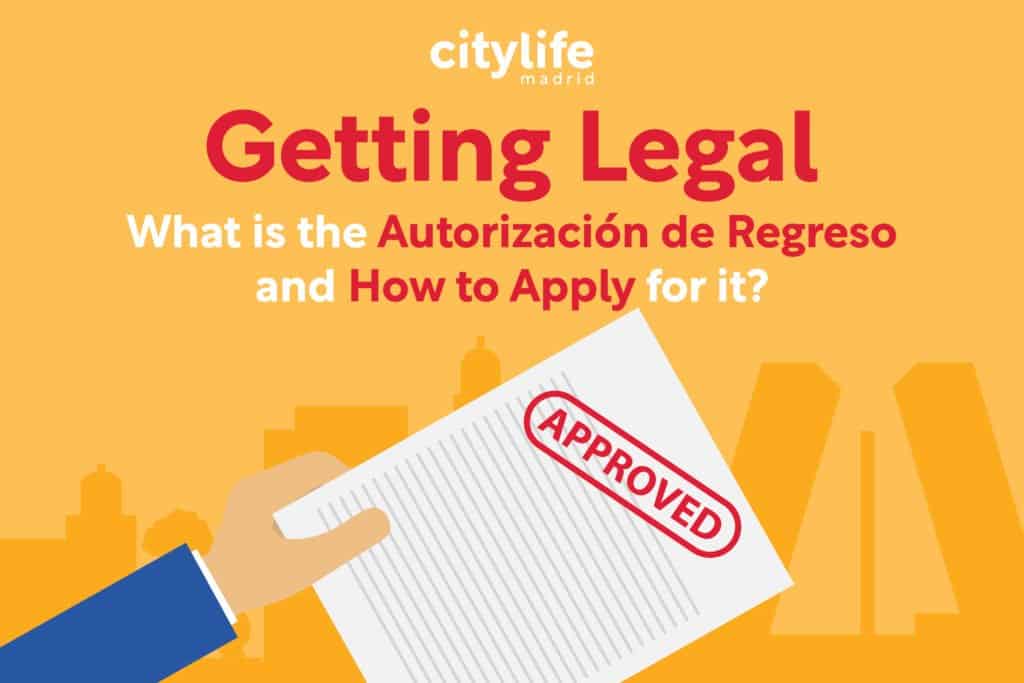 The information below has been collected by the Citylife team via intense research. Please keep in mind that we are not directly related to any legal or government departments and the information may be subject to change.
[Pincha aquí para la versión española]
So, your papers have expired and are currently in the process of renewing. Maybe you've got some time off work, or the school semester is finished and you want to travel outside of Spain to explore the many beautiful countries of Europe. Maybe you want to leave Europe altogether for a few weeks. Whatever the case, you desire to travel while your papers are expired. Even if your papers are going through the renewal process travelling can be tricky – unless you have what is called an Autorización de Regreso.
What is it?
An Autorización de Regreso is a piece of paper that essentially allows you to travel and return to Spain while your papers are still renewing. The document is only valid for 1 return to Spain. So, if you plan to travel back and forth multiple times (outside of Spain) while you are waiting for your papers to renew, you will need to apply multiple times for the Autorización de Regreso. In addition, this document is only valid for a period of 90 days from the date in which it was issued. Meaning, if you still haven't received your new TIE within 3 months and you have plans to travel, you will need to re-apply for another Autorización de Regreso.
Do I need it when travelling within Europe?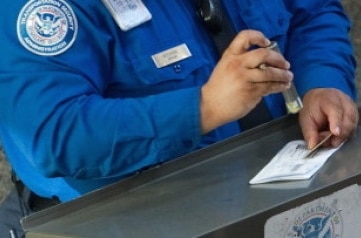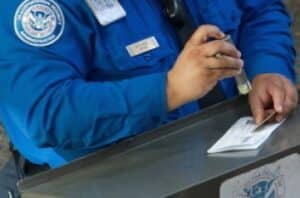 This is where things get hazy. Most people will tell you no, that this document is only necessary if you plan on leaving the Shengen Zone. This is ill advice. Some more strict EU countries might want to check your passport and NIE and might not approve of you entering their countries on expired papers. This means that they might want to see additional proof that you are here legally and that you have permission to leave and travel outside of Spain in your current legal status – this is where the Regreso will help you. If you are leaving the EU you will absolutely need this document!
In most cases border controls and airport security between European nations won't ask you to present the Regreso, but please, don't take the risk! Take it from me – I was stopped 3 times while travelling through Austria, Hungary and Croatia this year and would not have been able to continue my vacation if it weren't for the Regreso!
IMPORTANT: The offices in Madrid no longer accept walk-ins. So you will need to look for your appointments well before your flight date to ensure you have time to collect everything you need!
How do I get it?
As I like to say, take a deep breath and find your inner patience! Follow the steps below and you should have your Regreso in no time!
1) Make an appointment at Avenida de los Poblados 3, Madrid – The same locaton where you originally applied for your NIE.
Select 'Madrid' & 'Policía – Autorizaciones de Regreso'
Fill in all required information
Click 'Solicitar Cita' to choose an appointment date
Print out the appointment sheet
2) Complete the EX-13 form
3) Pay the tax
You will need to pay the 012 fee (model 790) in the amount of 10,50€ (May 2019). Open this document here, choose Madrid and fill out the form with your personal data. Click the section labelled "Autorización de Regreso", and leave blank IBAN data or chose to pay in cash at any bank. A PDF will be generated in which you will need to print and pay in cash at the nearest bank.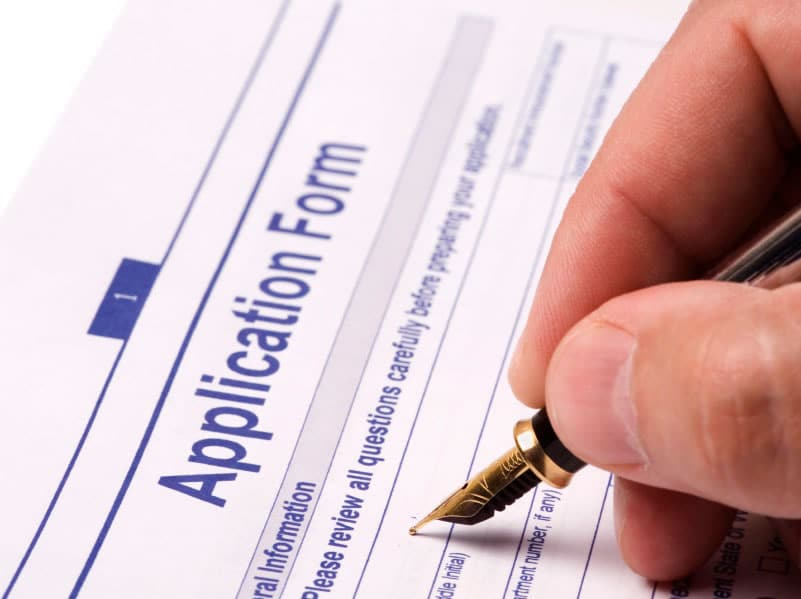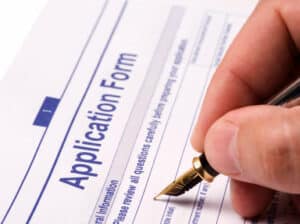 4) Bring:
Passport & copies of photo pages,
Original & copies of your TIE,
Original and copy of your renewal receipt
Receipt of tax payment made at the bank
Proof of appointment
Original and copies of the EX-13 form.
*If they don't stamp your Regreso upon your return to Spain then you can use it again as it technically has not been used!* 
Are you having difficulties to get your Autorización de Regreso?
Don't worry, you are not the only one! To support you, we created a brand called MTS Relocation Spain, a specialized provider in relocation and legal topics such as NIE, TIE as well as the "Autorización de Regreso". Get in touch with MTS now for a free quote!


Do you have other legal questions/topics you need assistance with?
Please fill out the form below and your query will be sent to us as well as to our friends at Proyecto Océano, one of Madrid's most known legal associations, who are also here to help you out! Please note: By sending the form below, you automatically agree that we can forward your data to Proyecto Océano as well as MTS Relocation Spain.