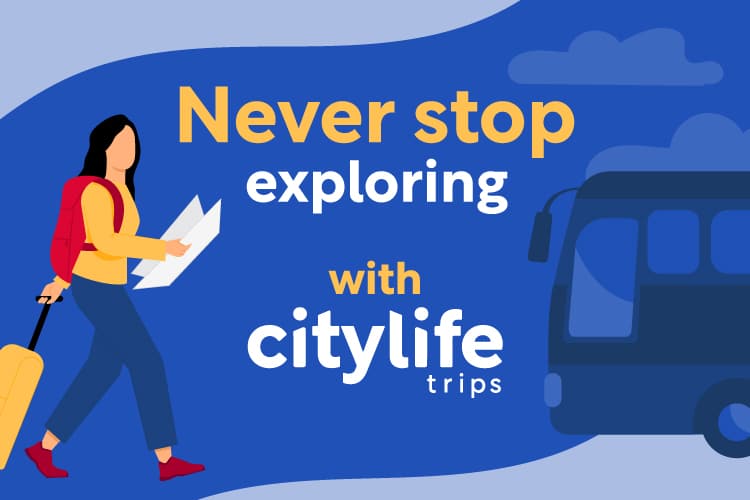 [Click here for the English version]
Viajar es una de las experiencias más enriquecedoras que la vida nos ofrece. Una manera de ampliar horizontes en todos sus formas. La gente que conoces, los lugares que visitas, las diferentes culturas que descubres… Estas son algunas cosas que te ayudarán a crecer como persona y que te aportarán multitud de recuerdos valiosos que rememorarás a lo largo de tu vida. Y además, ¡es tan divertido! Cada año os acercamos las mejores experiencias y lugares y, por supuesto, ¡el otoño de 2019 no va a ser una excepción! Echa un vistazo a los viajes que se acercan y ¡amplía horizontes con nosotros!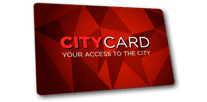 Por último, todos que poseen la tarjeta City Card pueden conseguir ofertas especiales de descuento en todas nuestras excursiones (3€–10€ depende del viaje)! Enseña tu City Card a la hora de comprar tus entradas o inicia sesión en tu cuenta de City Card en el sitio web de Citylife antes de reservar y ahorra dinero! Echa un vistazo en los próximos viajes y mantengas al día por unirte a nuestro grupo de Facebook, además de nuestro foro de WhatsApp: Never Stop Exploring!
Viajes de un día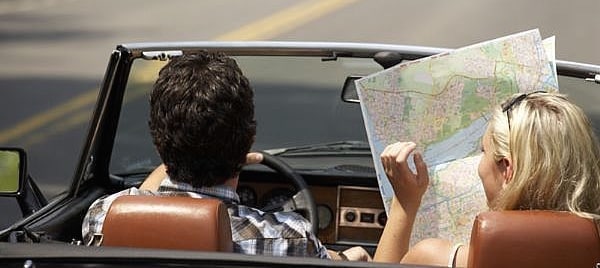 Los viajes cortos son una escapada perfecta para tomar un respiro del día a día de la ciudad. Madrid se encuentra en una posición privilegiada, justo en el centro del país, lo que hace que muchas de las ciudades más conocidas se encuentren a sólo unas horas de distancia, esperando visitantes. Nuestros viajes cortos salen desde Madrid temprano, de este modo tendrás tiempo de explorar las ciudades tranquilamente y estar en casa antes de las 21:00 (dependiendo del tráfico, por supuesto). Si quieres saber más sobre los destinos echa un vistazo a nuestra sección Explora España, Marruecos & Europa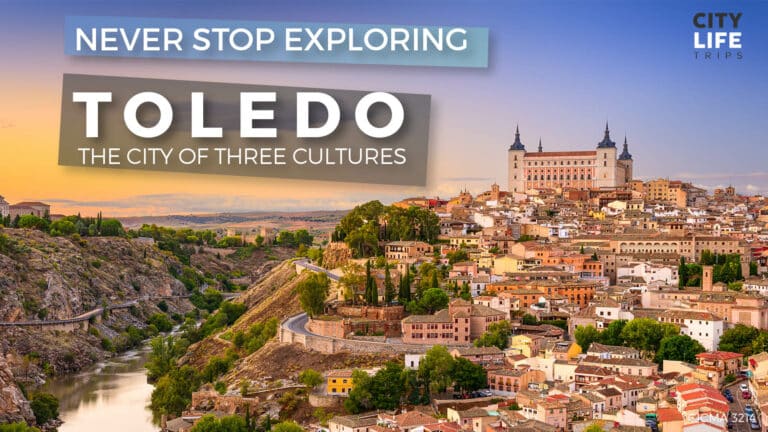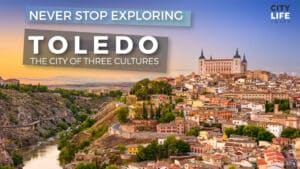 Toledo – La antigua capital de España es probablemente el destino más popular para las personas que viven en Madrid. Está cerca, es hermoso y, como he mencionado, ¡es la antigua capital de España! Con una catedral, museos, galerías de arte y un sinfín de sitios, ¡todo el mundo tiene que visitar Toledo al menos una vez!

Segovia & El Escorial – Segovia, una ciudad impresionante, tiene una famosa catedral y un antiguo acueducto romano. El Escorial es un pequeño pueblo, hogar de uno de los monasterios y bibliotecas más impresionantes de Europa. Inmerso en el paisaje campestre español dónde podrás pasar una apacible tarde paseando por el pasado a través de sus pequeñas calles. Visitaremos Segovia y El Escorial dos veces este semestre.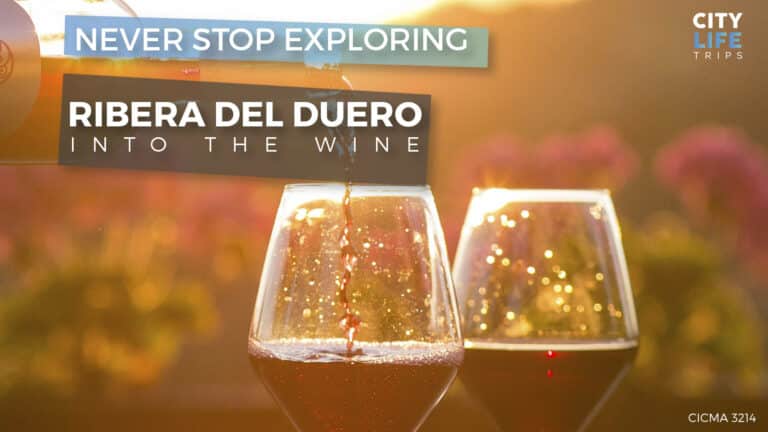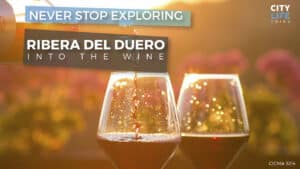 Into the Wine: Ribera & Burgos – España alberga algunas de las mejores regiones vitivinícolas de Europa y ¡muchas de ellas están muy cerca de Madrid! Portia es una bodega muy moderna y artística, y Burgos es un lugar medieval y muy antiguo en el que se respira tradición. Visitaremos estas viñas dos veces, así que, ¡compra tus tickets cuanto antes para no perder tu sitio!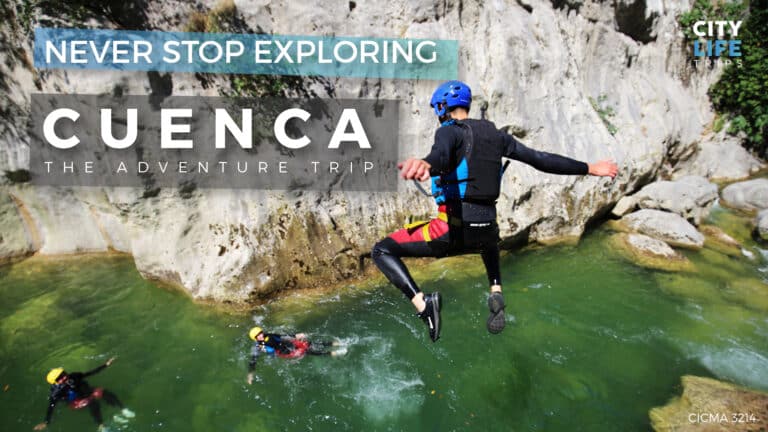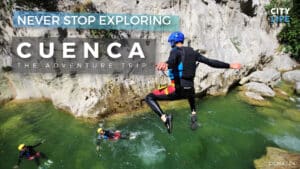 Cuenca Adventure Trip – Vive una aventura en una de las regiones más bellas de España. La ciudad medieval de Cuenca está situada en la cima de una montaña en medio de un hermoso barranco y rodeado de ríos y bosques. Pasa el día descubriendo la ciudad y participando en un deporte de aventuras cuando vayamos hacer barranquismo por el río Júcar.
Viajes de Fin de Semana




Cuando vives en un lugar durante un tiempo limitado ¡tienes que exprimir al máximo los fines de semana! Nos encanta Madrid y, aunque pienses que siempre hay algo que hacer aquí, no puedes olvidarte del resto de lugares increíbles que hay por descubrir. Nuestros viajes de fin de semana suelen estar enfocados en la visita de regiones del norte y del sur de España, pero también disponemos de una serie de viajes internacionales. La mayoría de estos viajes tendrán lugar los sábados y domingos, mientras que otros requerirán salir los viernes por la noche o incluso los jueves. Asegúrate de ampliar tu información haciendo click en los links de abajo.
Tánger & The Blue City – Nos gusta llamar a este viaje "Bienvenidos a África" porque es un fantástico primer viaje a Marruecos. Visitaremos la famosa ciudad de Tánger y la pintoresca Chaouen donde nos perderemos entre sus calles azules. También disfrutarás de una vuelta en camello por la playa.
Para ver todas las fechas disponibles haz click aquí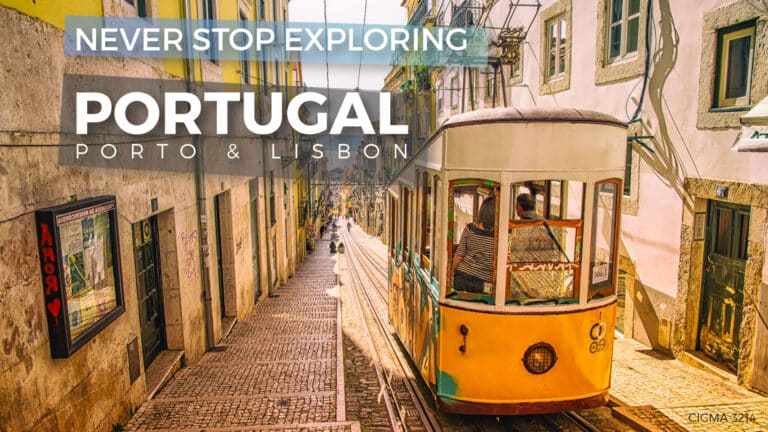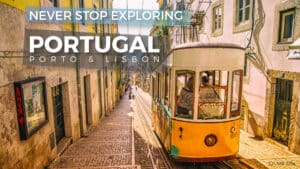 Portugal: Lisboa & Oporto – En este precioso viaje te llevaremos por un tour guiado, una cena con fado y un pubcrawl en Lisboa. Pero además, visitaremos la bella ciudad de Oporto. Allí, daremos un bonito paseo y además nos esperará otro pubcrawl.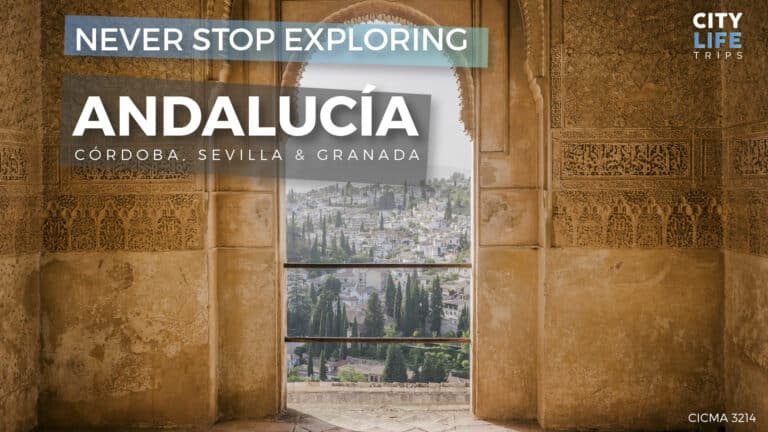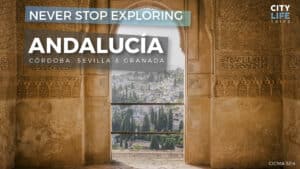 Andalucía – No estará en el centro del país, pero Andalucía es, sin lugar a dudas, ¡el corazón de España! Este viaje te llevará a las principales capitales de Al-Andalus: Córdoba, Sevilla y Granada. En esta excursión tendrás visitas guiadas en cada ciudad y tiempo libre para visitar aquellos lugares que desees. Sólo tendrás tres oportunidades para hacer este viaje!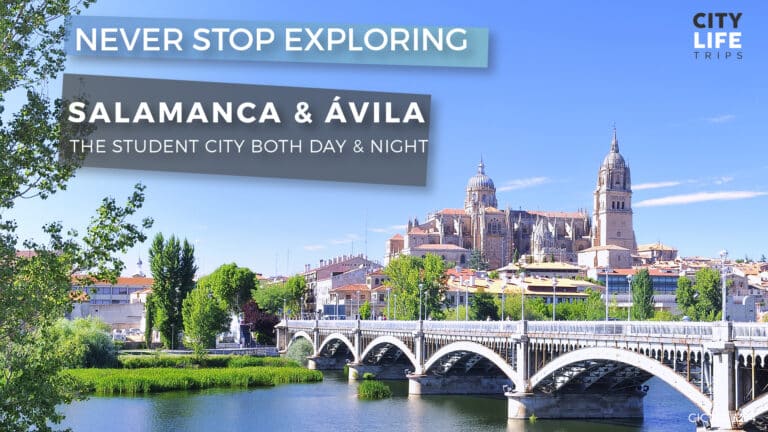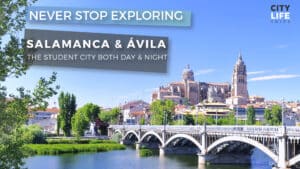 Salamanca & Ávila – La ciudad medieval Salamanca es una de las ciudades que mejor refleja la cultura española. Es una ciudad de postal, con maravillosos jardines y calles adoquinadas. Ávila es una pequeña ciudad que se refugia en su antigua muralla de piedra y es famosa por su arquitectura románica.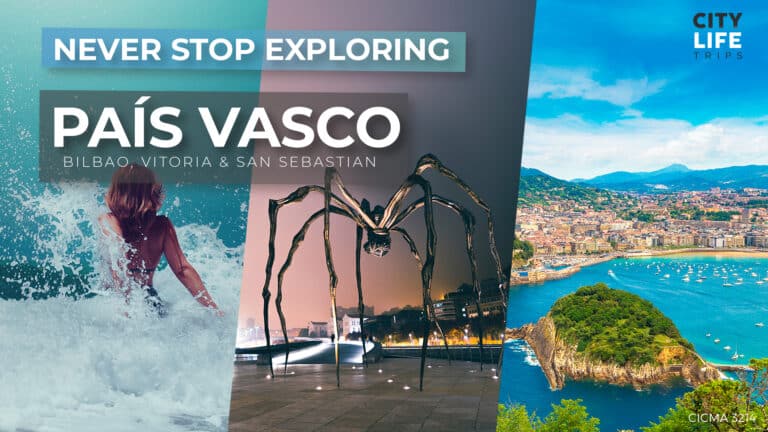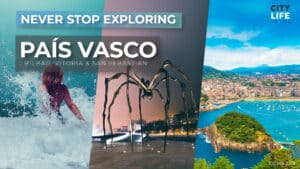 País Vasco – El País Vasco es lugar de paisajes que te dejarán sin palabras, playas preciosas, aguas cristalinas y comida deliciosa. Este viaje es muy emocionante porque esta región es completamente distinta a otras del centro y sur de la península.
Valencia Beach Weekend – ¡Este es uno de nuestros destinos favoritos! Principalmente porque es uno de los viajes más relajantes que ofrecemos. Valencia es famosa for sus extensas playas, su buen clima, el agua templada y su fantástico marisco. De aquí procede la Paella, ¡así que pruébala!
Viajes a Festivales
Cada año España da la bienvenida a numerosos festivales para ser disfrutados al máximo. Este semestre no va a ser una excepción. Si vienes a España, tienes que disfrutar de sus fiestas, aunque sea un poquito. Por ello hemos creado estos divertidos y sencillos viajes a algunos de los festivales más populares del invierno y de la primavera. Algunos de estos viajes son básicos y únicamente incluyen el transporte de ida y vuelta al festival. Mientras que otros duran unos cuantos días e incluyen alojamiento e incluso actividades alternativas!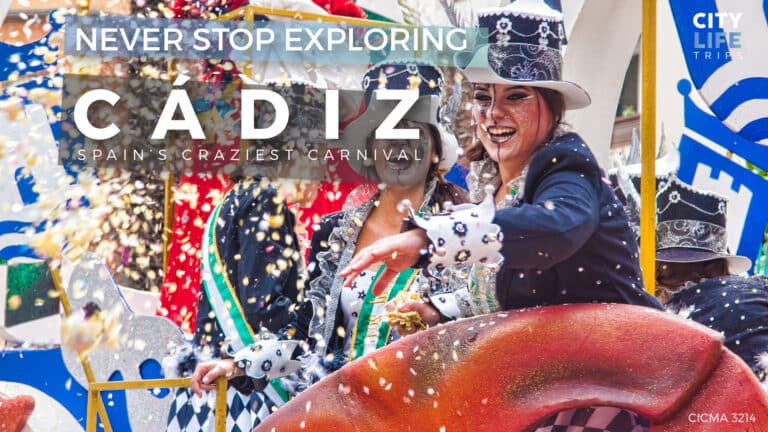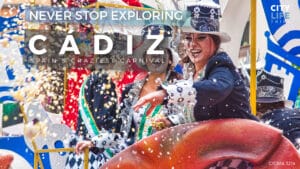 Cádiz Carnival –El carnaval es la fiesta más famosa del mundo. Desde los Estados Unidos, hasta Sudamérica y España el festival se ha celebrado durante años y años! Aunque el tipo de celebraciones varía de una región a otra, el Carnaval de Cádiz es seguramente considerado de primera categoría!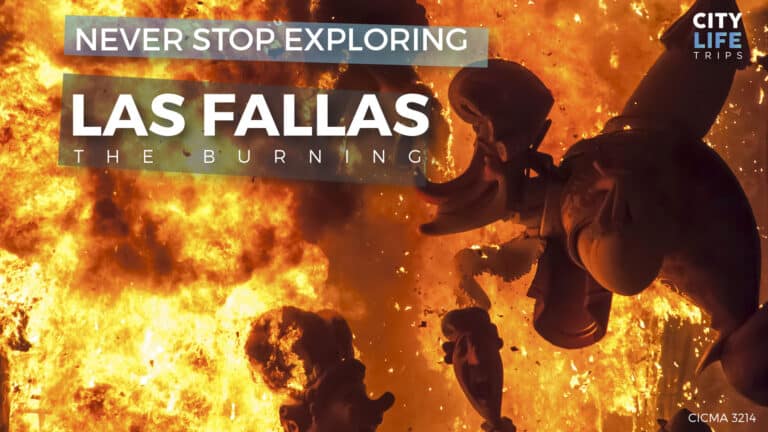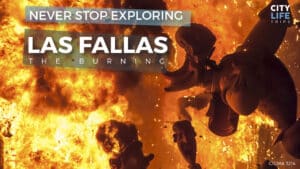 Las Fallas Valencia – Las Fallas es una tradición antigua en Valencia! Aunque las Fallas son una celebración de una semana de duración, iremos a dos de los eventos más importantes – La Mascletá y La Quema. Recorra la ciudad y sea testigo de los coloridos espectáculos en la Mascletá y vea todas las hermosas Fallas que se queman en La Quema!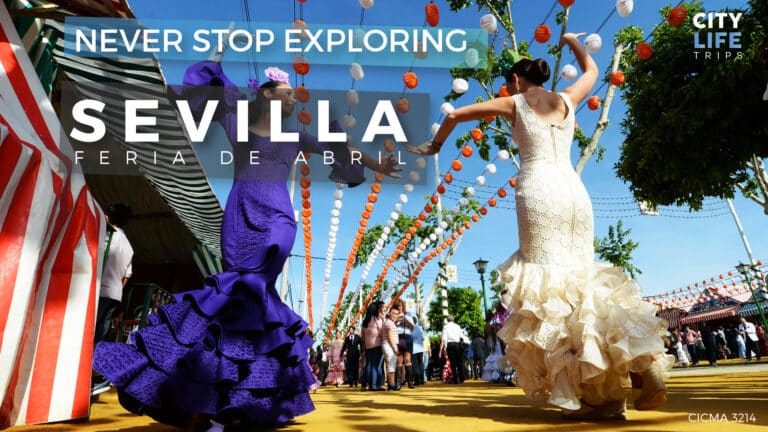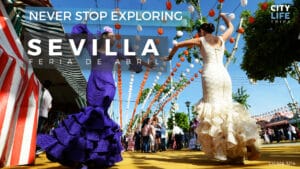 La Feria de Abril en Sevilla – La llegada de la primavera es algo que seguramente hay que celebrar. Al menos, eso es lo que piensan los sevillanos! La Feria de Abril es un gran festival en el sur de España donde los locales y los visitantes se reúnen para celebrar el mes de abril, el clima templado y la cultura cálida del sur!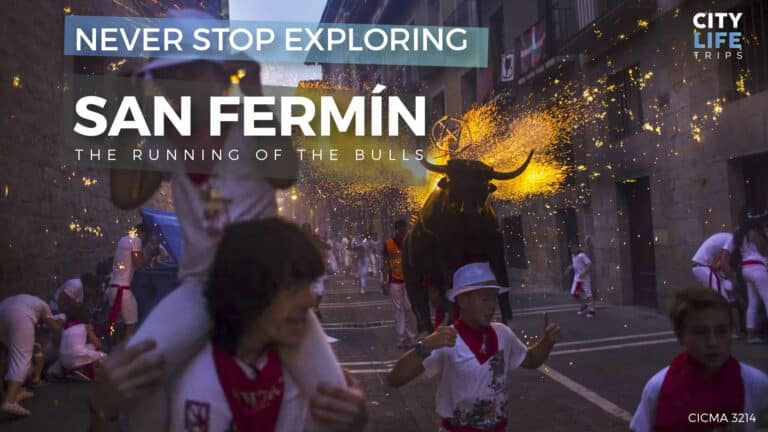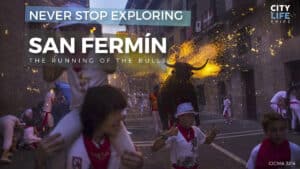 San Fermín – Los encierros de Pamplona – ¿Qué es lo primero que viene a la mente cuando se trata de las fiestas españolas? Pamplona y el encierro, por supuesto! Si estás en España durante la época de este famoso festival, ¡simplemente debes unirte a nosotros!
Viajes Especiales
Portugal: Lisbon & Porto Extended – Este viaje tiene un itinerario similar al de nuestro viaje de fin de semana a Portugal, ¡sólo que ahora tienes unos días extra para disfrutarlo! Este viaje es de 4 días y 3 noches de viaje y aventura a través de las magníficas ciudades de Oporto y Lisboa con mucho tiempo libre!
Morocco The African Adventure – Lo llamamos La Aventura Africana porque durante este viaje de una semana exploraremos mucho más que nunca antes! Visitaremos más de 5 ciudades e incluso pasaremos algún tiempo cruzando el Sahara en camello mientras pasamos la noche en el desierto!
Para ver todas las fechas disponibles, haga clic aquí.
Nos encanta ir de un lado a otro cada semestre cuando planeamos los nuevos viajes. Por ello hemos organizado tres viajes únicos para ciertos puentes o vacaciones. Estos viajes son perfectos para aquellos que disfruten viajando sin la molestia de planear un viaje de una semana, ¡ya lo hacemos nosotros por ti! Echa un vistazo a los viajes especiales y ¡comienza a planear tus vacaciones!
– Leah