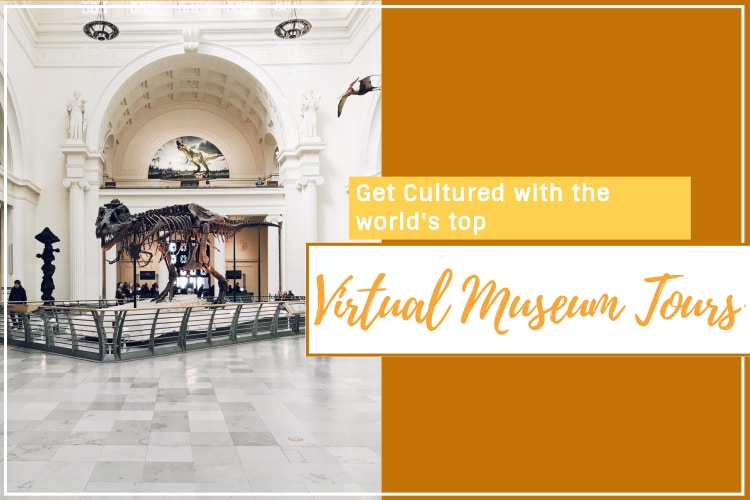 Museums are wonderful cultural experiences, but sometimes, it's just hard to find the motivation to actually go. Long lines, expensive tickets, crowded rooms…not the most enjoyable way to look at your favorite piece of art. The good news is that there are several museums that now do virtual museum tours! Google Arts and Culture recently partnered with museums to offer their collections digitally. Now you can enjoy all the museums you want without ever leaving your house. Don't forget to check out all of our hints & tips while stuck inside!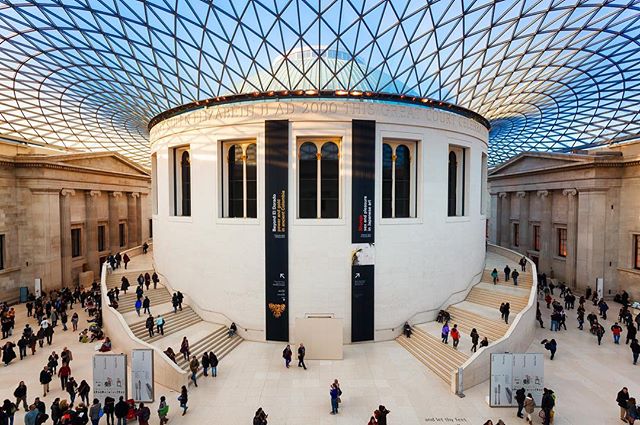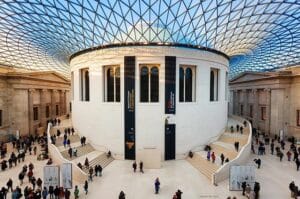 This is one of the most iconic museums in London. When it opened in 1759 it was the first museum of its kind. It houses the Rosetta Stone and several mummies, as well as other priceless artifacts. Explore the Great Court and more with this link.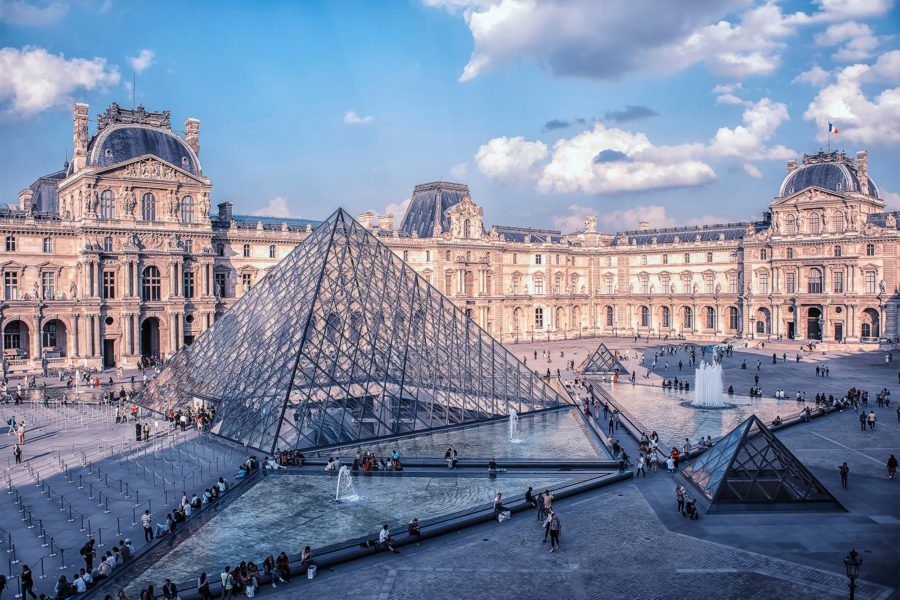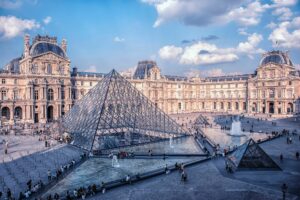 The whole museum isn't available for online tours, but there are three famous exhibits available. See Egyptian antiquities, the Louvre moat remains, and the Galerie d'Apollon by clicking this link.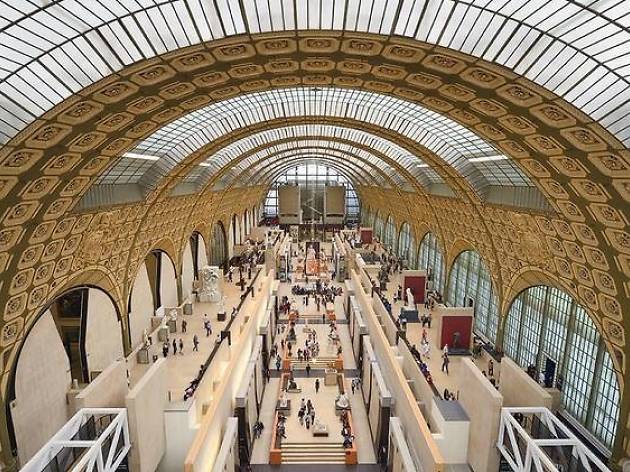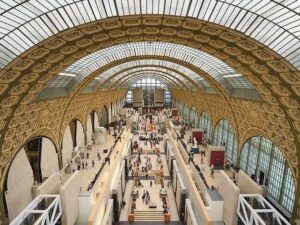 Another lovely Parisian museum, check out the works of French artists like Monet and Degas. With the largest collection of impressionist and post-impressionist works, you won't want to miss it. Click this link to be taken into one of the museum's collections.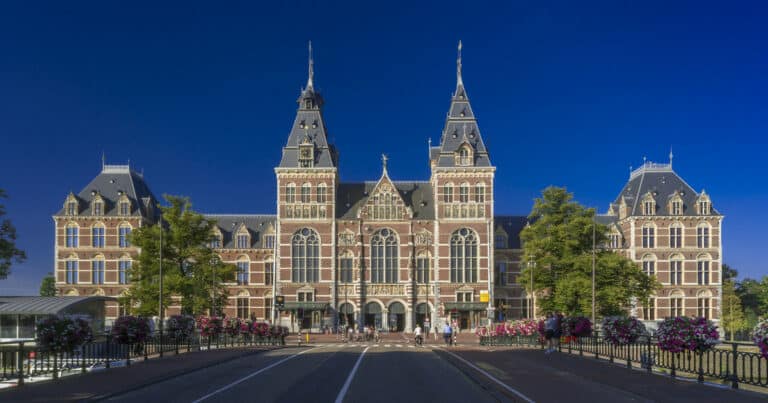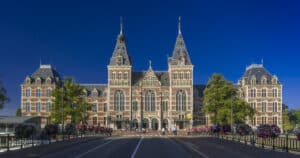 If you like classic Dutch art from artists like Vermeer and Rembrandt, you're in luck. This museum is also known for its collection of Asian artifacts. You can use this link to virtually wander the halls of the museum.
Van Gogh Museum, Amsterdam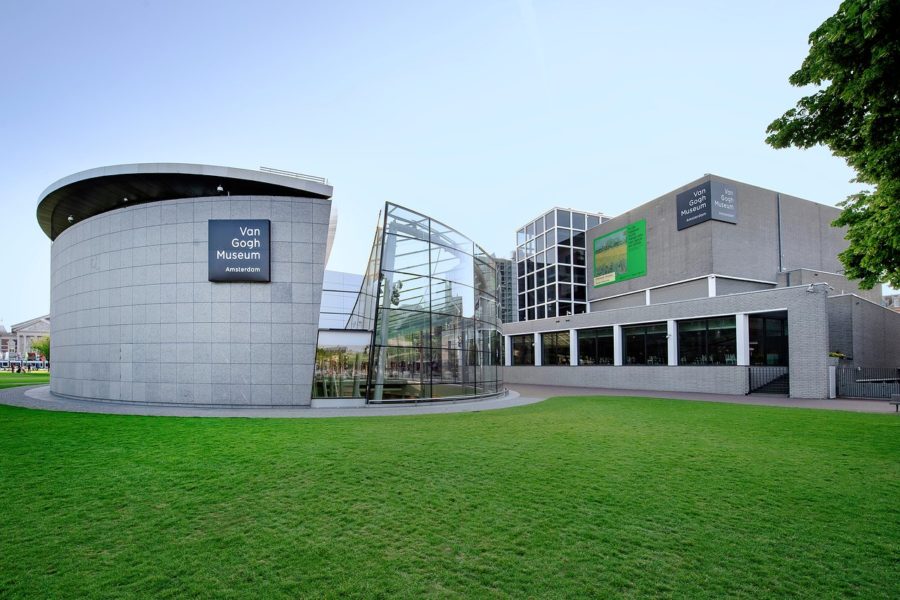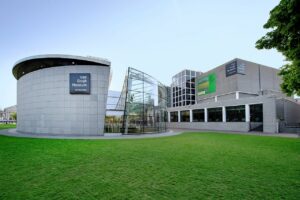 Big fan of Van Gogh? You can take the virtual museum tour of the Amsterdam favorite without leaving your couch. Go through the impressionist works by clicking this link.
The Uffizi Galleries, Florence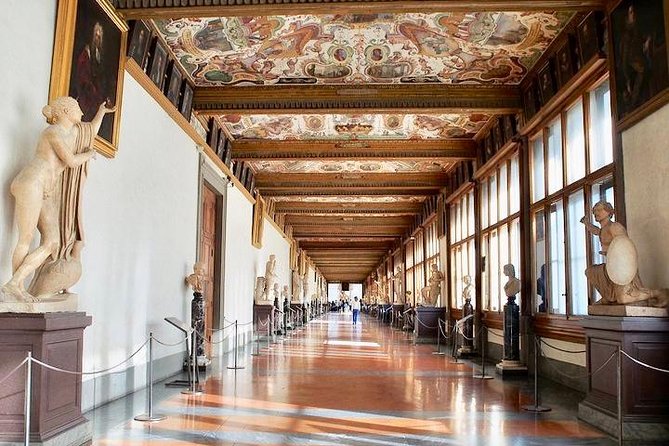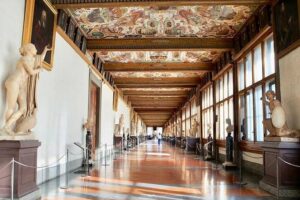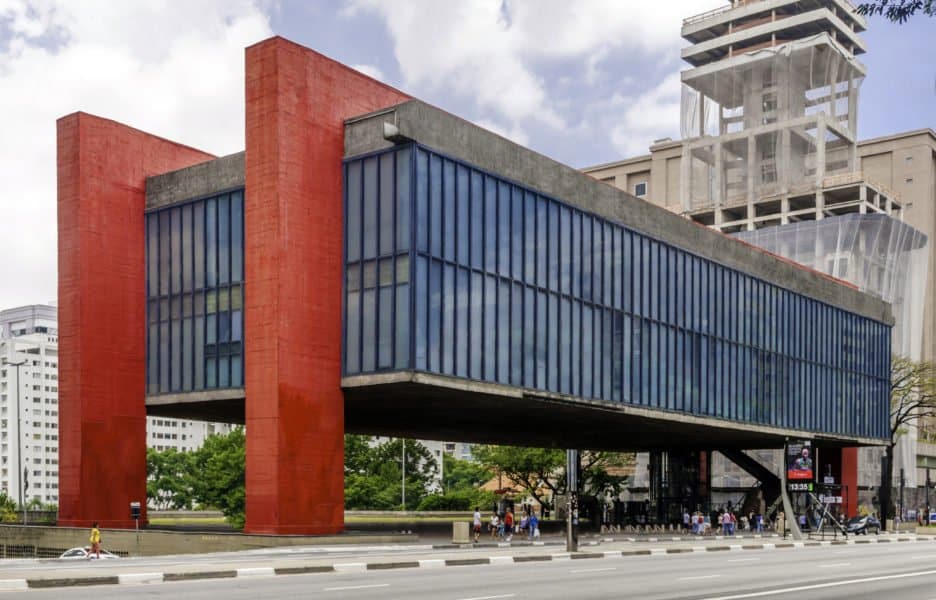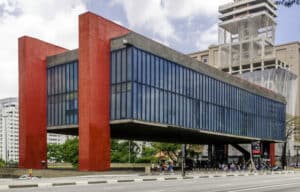 Brazil's first modern museum, the Museu de Arte de São Paulo offers a virtual tour unlike any other. The paintings are not hung on the walls, but rested on crystal easels. Click here and observe the "floating" art.
Museum of Modern Art, New York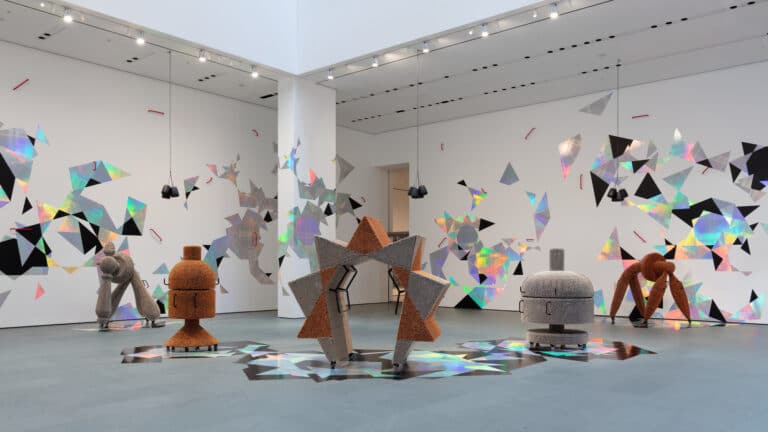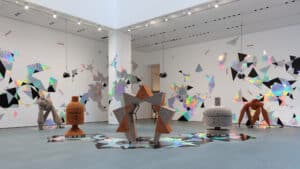 There are 129 pieces of artwork available virtually from MoMA. The categories are grouped for easier viewing. Don't miss fan favorite "The Starry Night". Click here to be virtually transported to one of the most famous museums in the world.
Guggenheim Museum, New York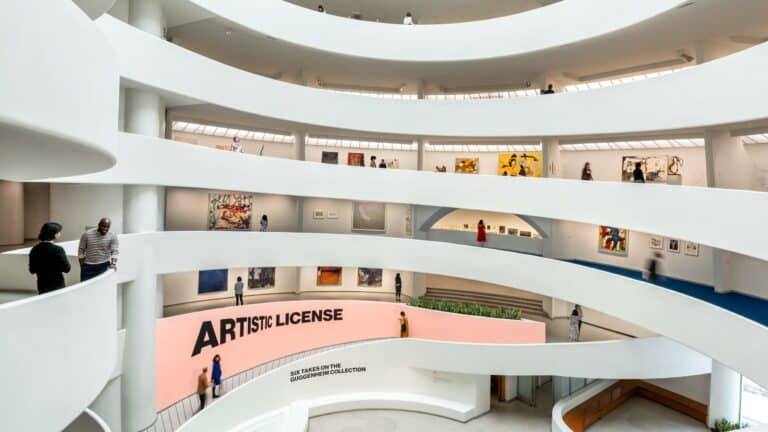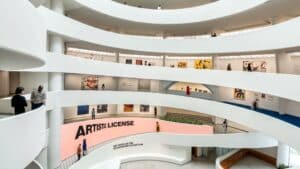 Use the Google Street View feature to climb up the iconic spiral staircase. There are over 625 artists, including Pablo Picasso, showcased in this museum. Enjoy some of your favorite postmodern pieces of art by using this link.
Smithsonian National Museum of Natural History, Washington DC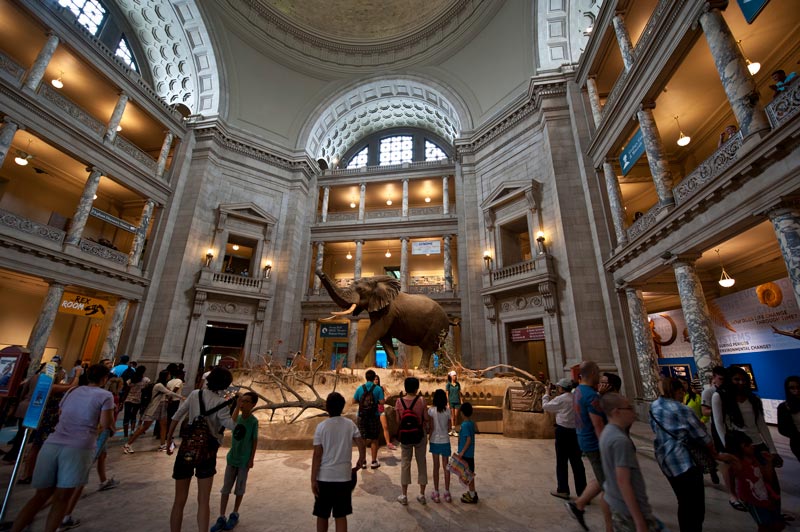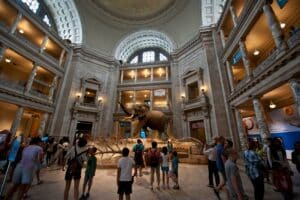 This is one of the most user friendly virtual museum tours. You can move through every exhibit at the Smithsonian, getting 360 degree views along the way. Learn everything you can about history here.
National Museum of Anthropology, Mexico City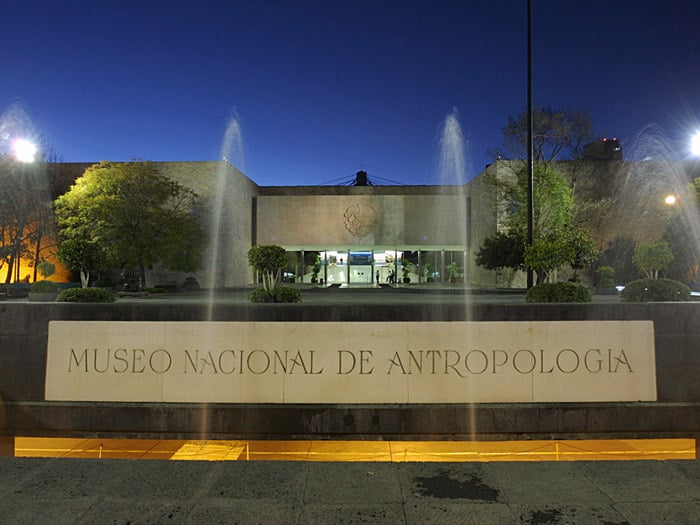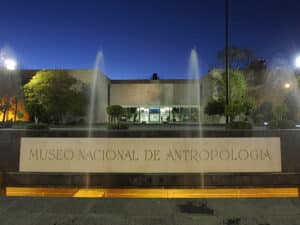 Tired of art? Why not try learning about pre-Hispanic history. There are 23 exhibit rooms available to view online. Don't miss the coveted Mayan artifacts. Click here to view.
NASA Image and Video Library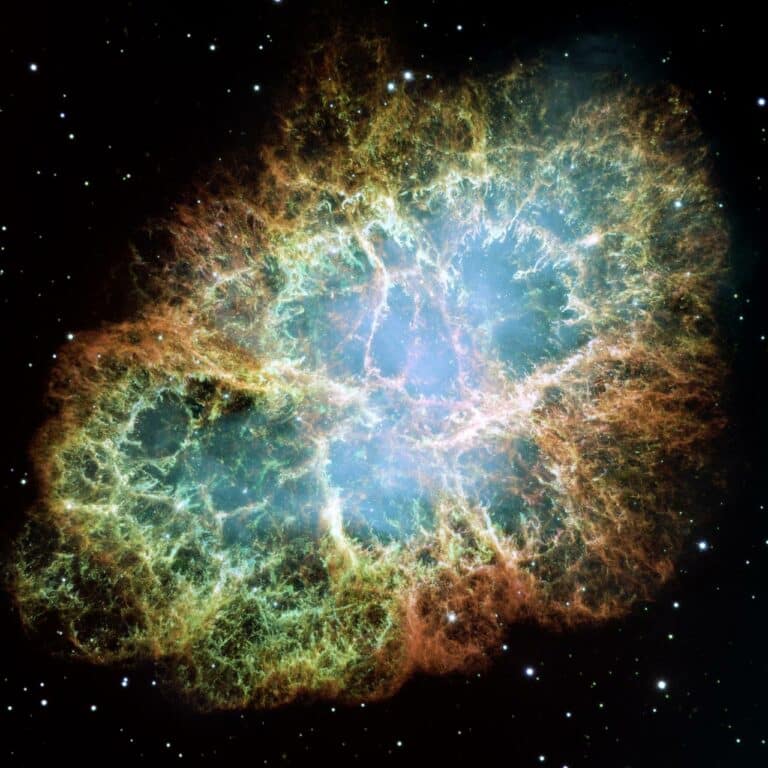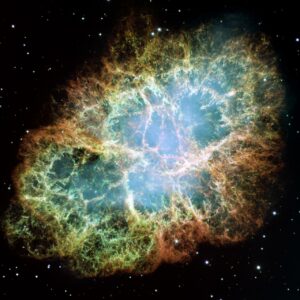 If you're into space, NASA just made their entire library available to the public! Search thousands of images, sounds and videos. You can find anything from stunning photos of outer space to rocket launches and astronauts. If you just want to look, that's fine, but you can also download the images for personal purposes (they're copyright free). You can find the library here.