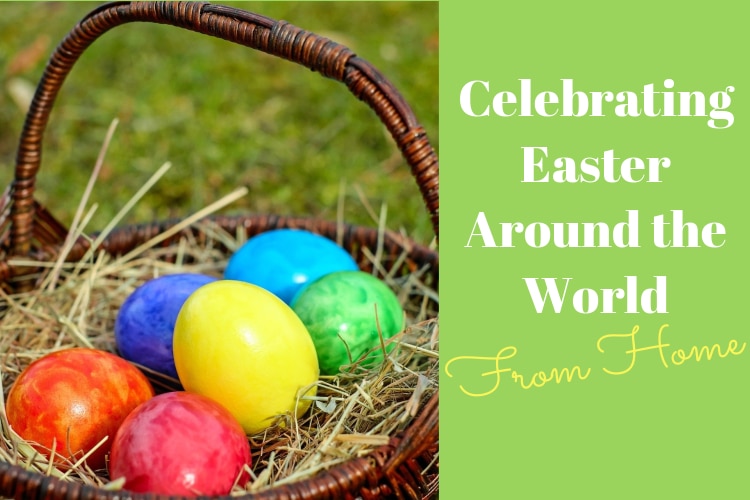 Easter is a religious holiday celebrated by many people all over the world. It is followed by the 40 day fasting period known as Lent (which is preceded by carnival). The week leading up to Easter is known as Holy Week and includes dates such as Palm Sunday and Good Friday. If you can't make it to the "live" Easter festivities, never fear. There are many ways you can still celebrate the different traditions from around the world at home.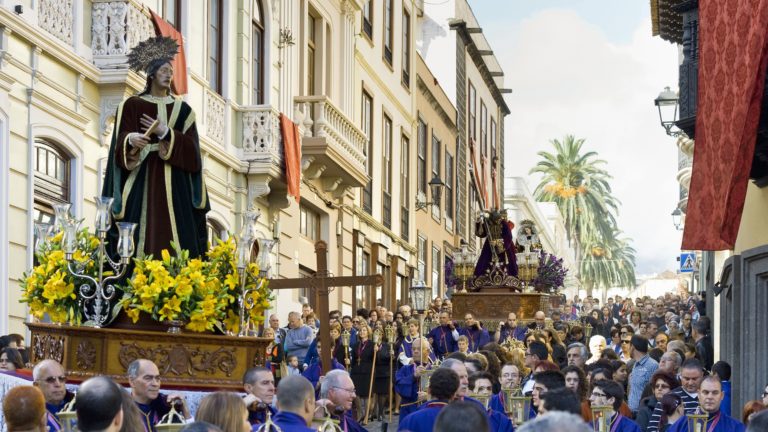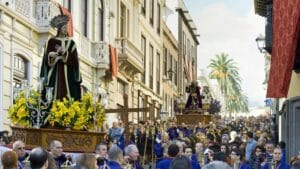 The Spanish Holy Week, or Semana Santa, is an event celebrated all over Spain. This year, you can follow the processions on Telemadrid. The processions are some of the most iconic in the world, with elaborate floats and hooded people carrying these floats. You can also follow mass services online through YouTube channels of the cathedrals, basilicas, and churches around Spain. Try making you own torrijas for an added taste of Pascua.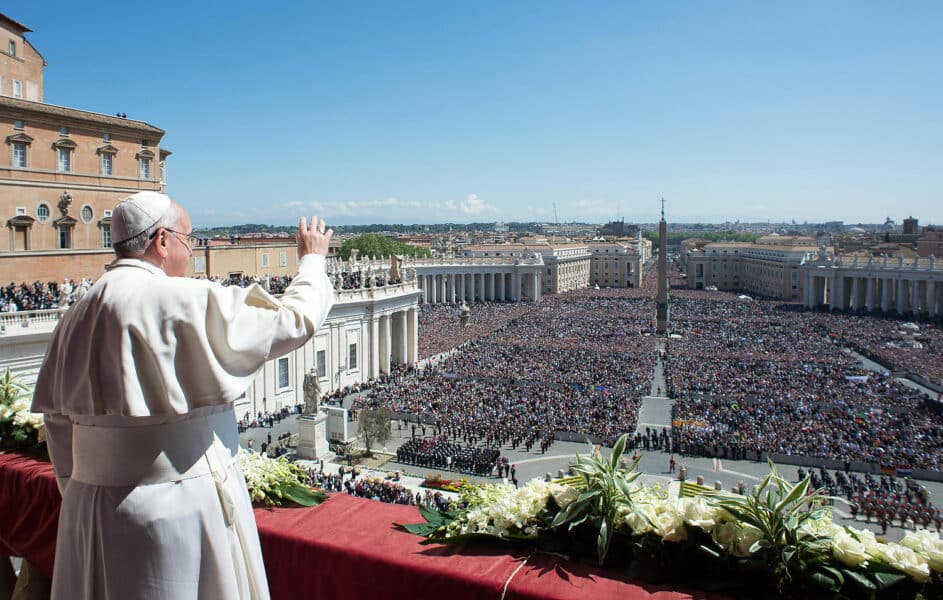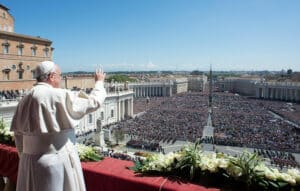 There are usually huge crowds at the Vatican waiting to hear the Pope speak. This year, the Pope will be delivering all Holy Week services online. You can check out the live services by visiting the Vatican News website. The Monday after Easter, Italians will gather in parks to have a picnic and celebrate Pasquetta. While going to can't happen this year, you can still celebrate this tradition by making a meal at home and calling friends and family via video chat.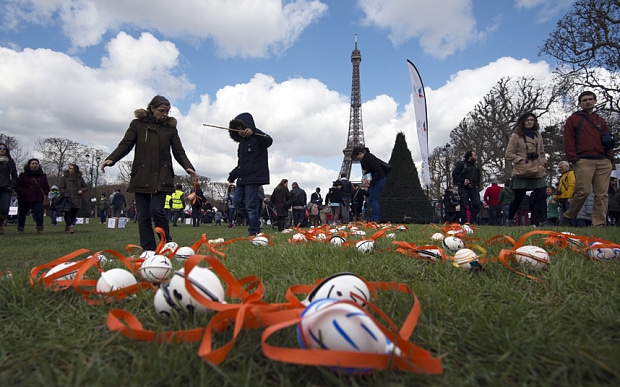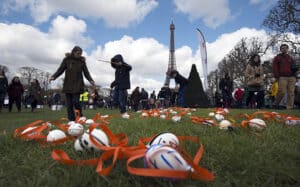 France has flying bells that bring candy to children on Easter Sunday. No church bells are rung between Good Friday and Easter Sunday out of respect. If you have raw eggs, try making an omelette like they do in Haux. Their omelette  has 15,000 eggs! Maybe make yours a little smaller. If you're looking for church services, Saint Vincent de Paul in Marseille has been live-streaming services, and Easter services are no exception.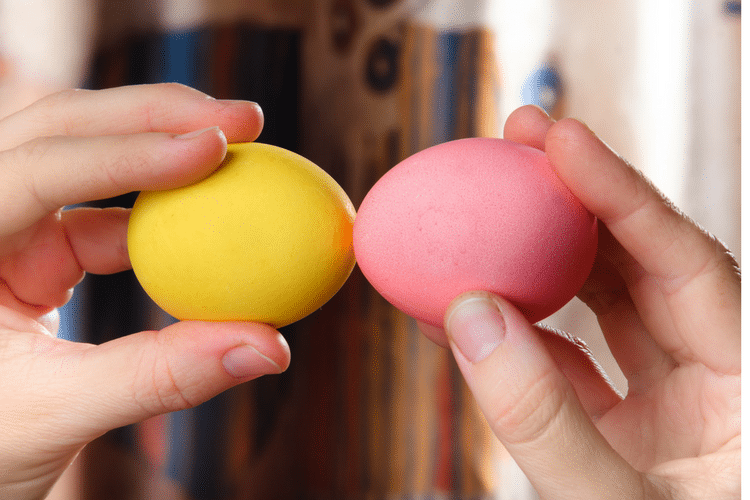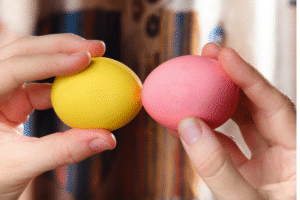 In the northeast of England, the Easter tradition of egg jarping has become so popular, there's even a world championship event. Egg jarping is essentially egg tapping, or a game where two opponents hit their eggs together in an attempt to smash the other's egg. To play this game at home, all you need is some hard boiled eggs and a willing opponent. If you're not into egg smashing, you can make hot cross buns, an Easter favorite.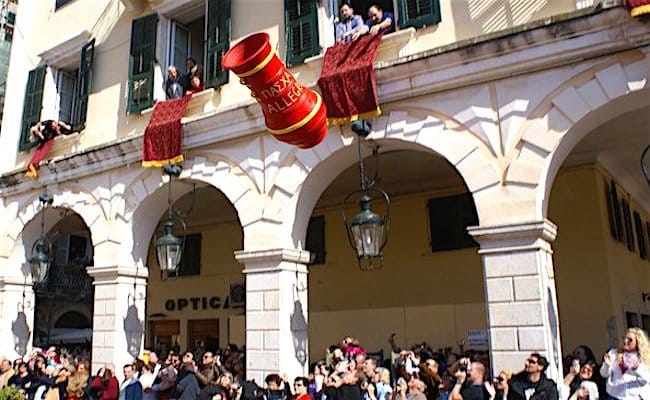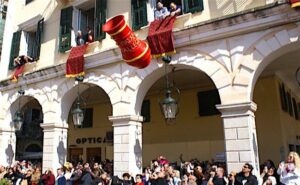 This year's Easter services are happening behind closed doors, but that doesn't mean you can't celebrate like a Greek! There is a tradition in Corfu where you smash pots. Smashing a pot can really help with frustration! If you're going to dye eggs, make sure they are red (it's the traditional color). If you're in the mood to cook, try making the traditional roasted lamb (make sure to get to the grocery store early) or Tsoureki bread.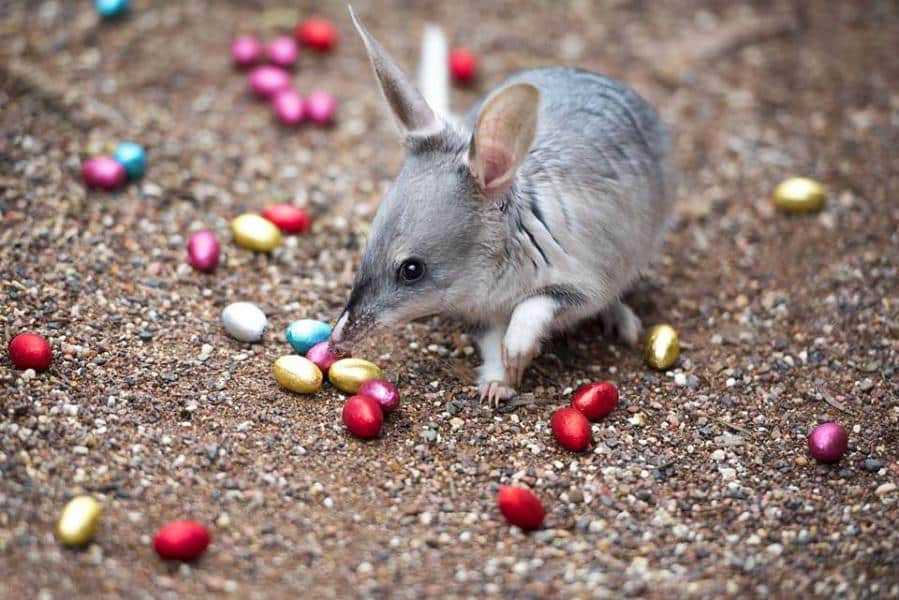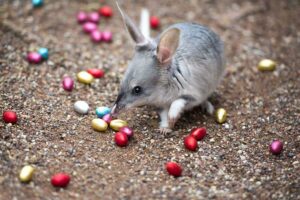 Bunnies are considered pests in Australia, which is why their mascot is the bilby. The big thing most Aussies do is head to the Sydney Royal Easter Show, the biggest ticketed event in Australia. While this year's show has passed, you can check out their Facebook page for more information. There will be a few regional live streams of church services, like St. John's Cathedral in Brisbane does on their YouTube channel.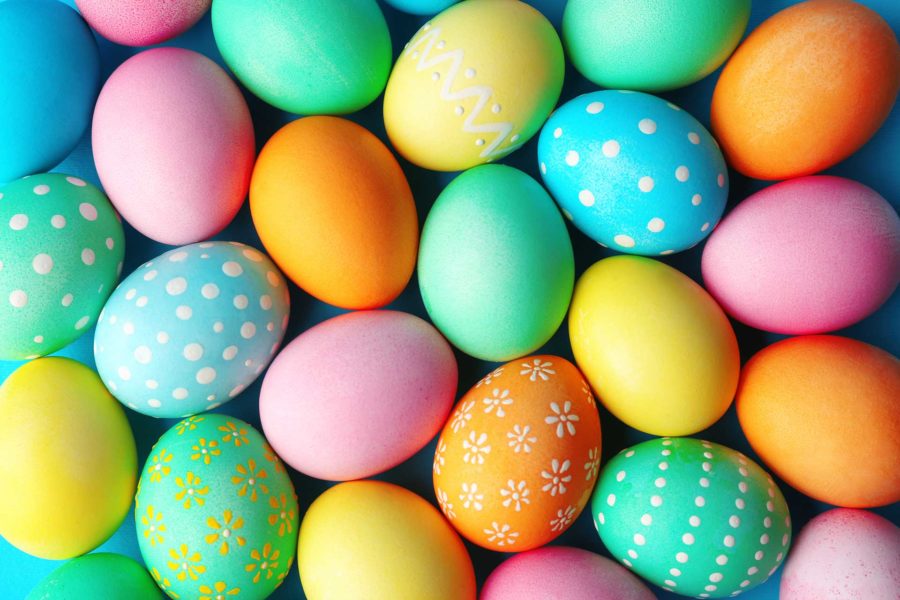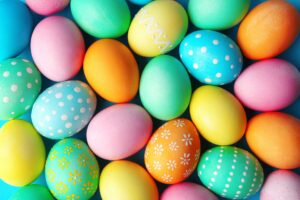 The United States is known for its various Easter traditions. The simplest way for someone in the United States to get into the spirit is to color eggs. Egg coloring kits can be bought at supermarkets (which are still open since they are essential stores). If you don't feel like heading to the store, you can make your own dyes with vinegar and food coloring. After your done, hide the eggs around the house and go on an Easter egg hunt! Make sure to tell everyone it was the Easter bunny's doing. If you're looking for church services, check with your local parish.