El Clásico – Real Madrid vs. FC Barcelona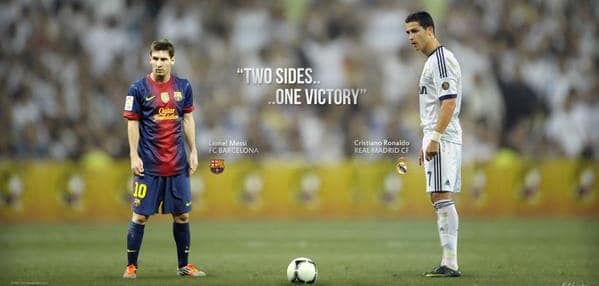 Liverpool & Manchester United, Dortmund & Schalke 04, AC Milan & Inter, Real Madrid and FC Barcelona. All of these teams have something in common – they're all a part of the biggest rivalries in football! The rivalry between Real and FC goes much deeper than just the game. The political and historical differences between the two regions, result in a passionate duel of identities that attracts dedicated fans from around the world! Both teams have been recognized as the most valuable sports teams in the world, and they each have massive international fanbases. In fact, the matchup is such a big deal, that the games they play against each other have an official name – El Clásico!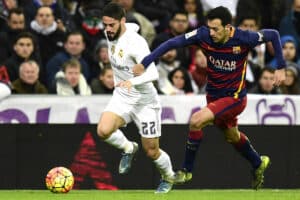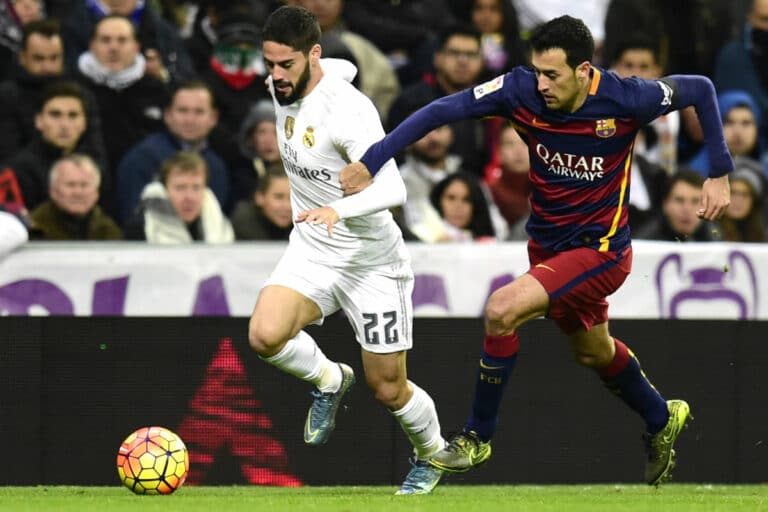 Tension between Madrid and Barcelona had been building up long before football came into the picture. Both of these cities have very strong identities and have always been on opposite ends of the spectrum in terms of politics. Naturally, these differences effected the dynamics of the clubs – with their management teams often choosing sides during very difficult political times. Over time, Real Madrid gained the reputation of a rich, conservative, establishment based team. While Barcelona still has a reputation as rebellious and alternative.
Next Clásico – 2nd of April 2016 – Get your tickets on time!
This spring, Real Madrid will host FC Barcelona in the La Liga match on April 2nd! It will be the first Clásico game of 2016 and it's already preparing to be a crazy game! If you want to see one of the biggest rivalries battle it out for fame and glory, you can buy tickets as early as one week before the game (around March 26). You can buy tickets online, or at the ticket boxes at Real's stadium, Bernabeu! If your not able to see the game live, then come and watch it with us! We're setting up an El Clásico viewing party so we can watch the game the way it was meant to be watched – surrounded by a great crowd! Keep an eye on our events page for more information about the location and meeting time!
– Leah