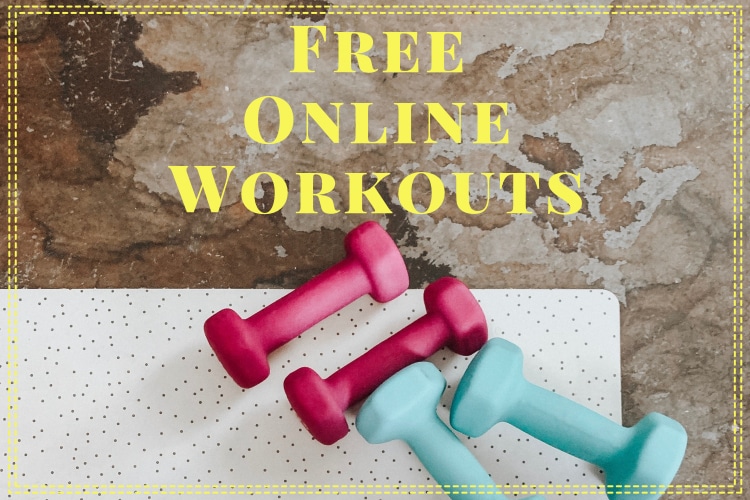 Staying fit can be a challenge. Maybe you don't want to leave your house, you don't want to spend a fortune on a gym membership, or you just don't have time. Don't worry! Here's a list of great free online workouts you can follow from the comfort of your own home. Let's get fit!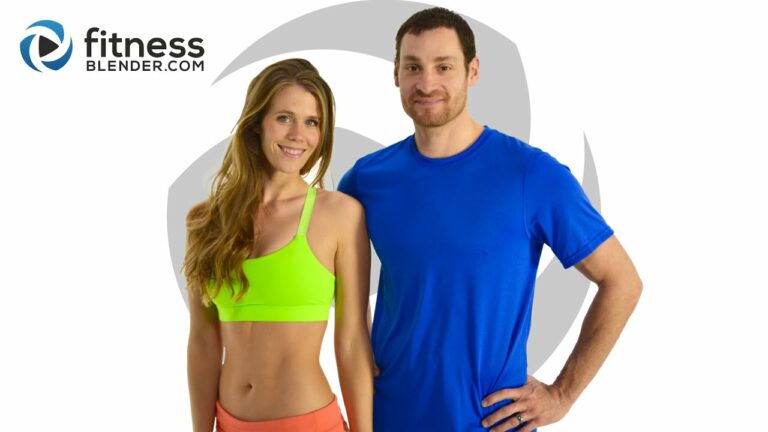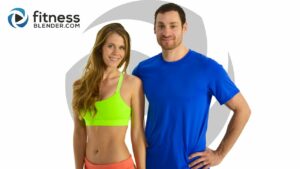 FitnessBlender was created by a husband and wife duo who wanted to bring health and fitness to everyone. This channel has over 600 videos available for free! You can follow a plan, download a workout calendar, and try a variety of recipes. Try their five day workout challenge, focus on a certain problem area, or do a HIIT. You might need some supplies, but most workouts are body weight only.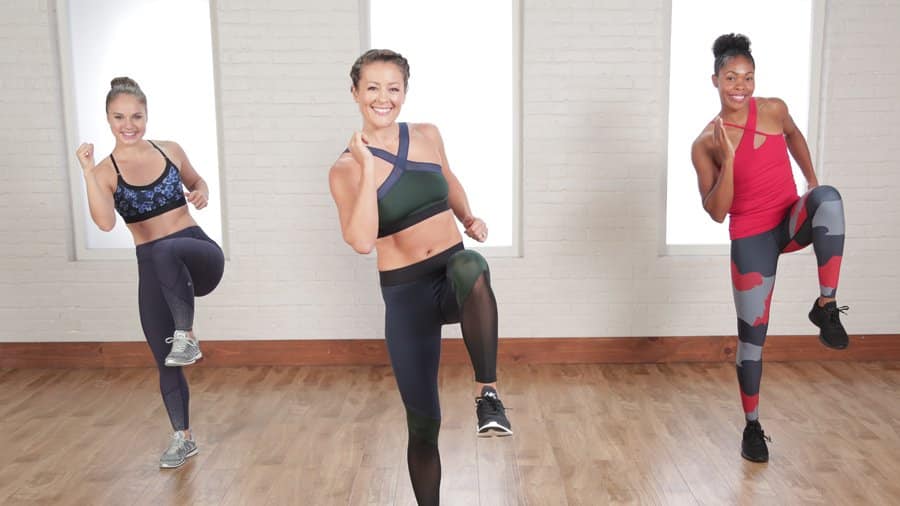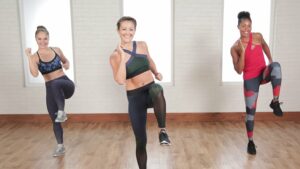 Popsugar Fitness follows all the fitness trends and offers fresh and fun cardio workouts. You can join Class FitSugar, a real time workout. If you want to go at your own pace, try a dance, pilates, or kickboxing workout. Or go with a traditional legs or abs workout. The channel also includes yummy and nutritious recipes.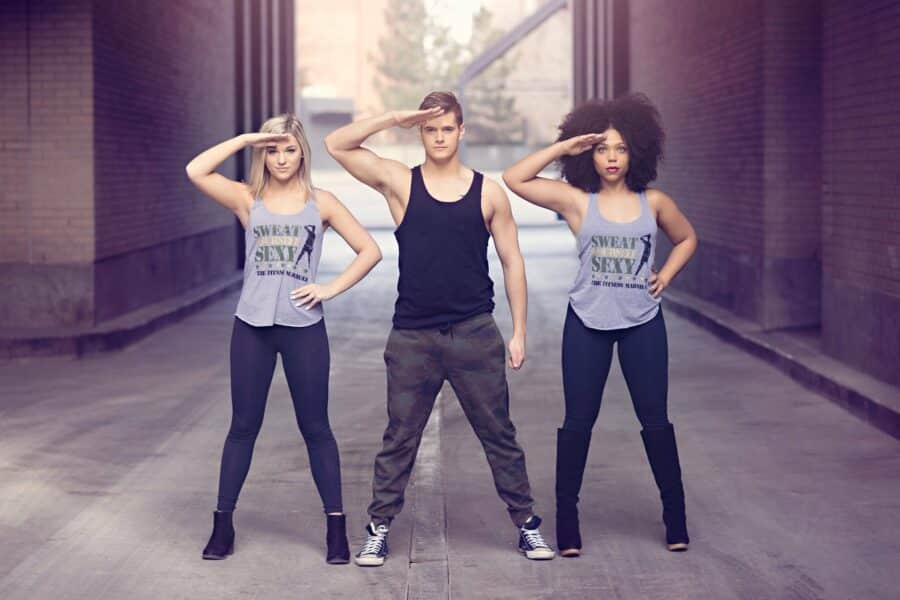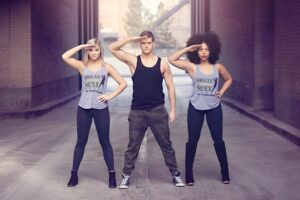 Want to get fit? Love to dance? The Fitness Marshall has the best workout to blend the two! You can create your own workout playlists by choosing your favorite songs. All videos are clearly labeled for their purpose (warm up, main, cool down). He also includes a Workout of the Week, with a full length Sweat Set or a quick Speed Sweat.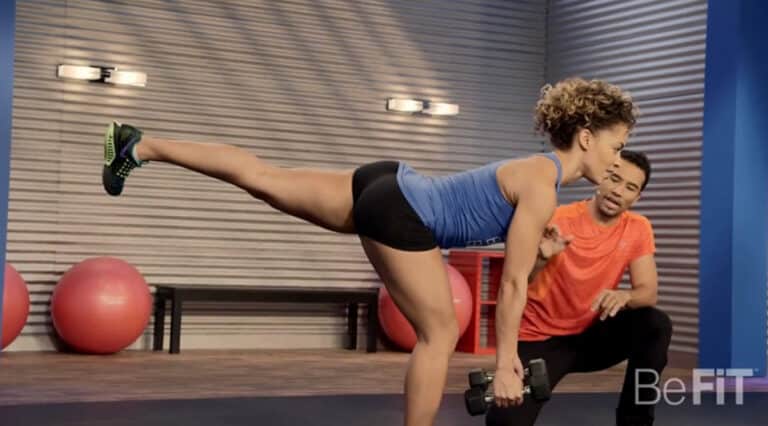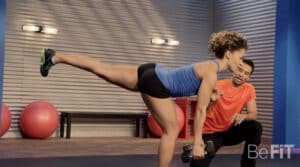 BeFit has over hundreds of videos to choose from, including strength training, cardio, HIIT, and yoga. Workout with celebrity trainers, and if you're a fitness nut, try submitting your own workouts for the chance to be put on the channel! One of the highlighted programs is the 30 day fat burn, possibly one of the most popular full body workouts ever.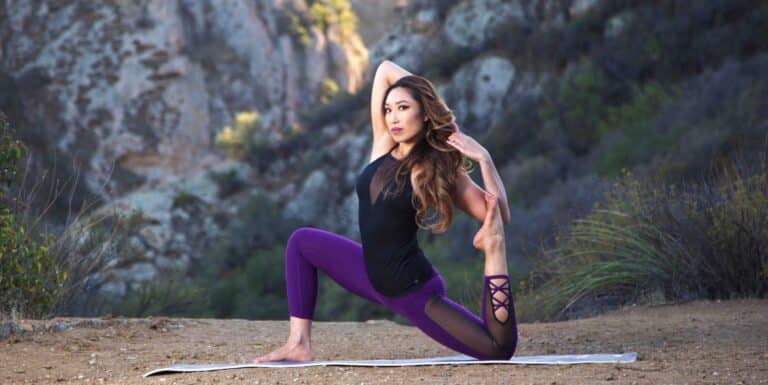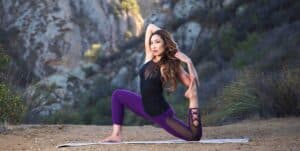 Ready to really sweat? Try a pilates class or bootcamp with blogilates! You can join a workout series, do a quick 10 minute ab routine, or just watch Cassey's vlog for general health and fitness tips. You can even buy some really cute clothes and yoga mats.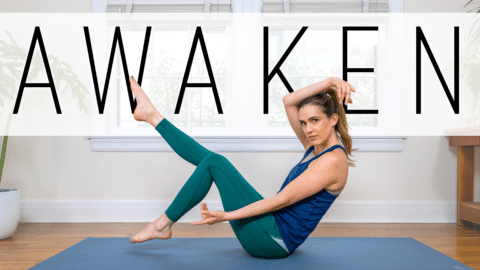 If you're looking for a variety of yoga videos, look no further than Yoga with Adriene. Videos range anywhere from about 10 minutes to an hour. There are several playlists available depending on your skill level or which parts of your body you want to work. If you can commit to a daily practice, you can follow one of the month long series, like Home. Take a deep breath and enjoy the stretch.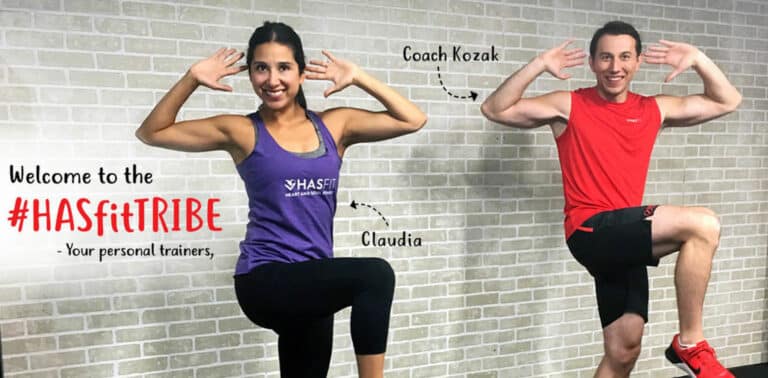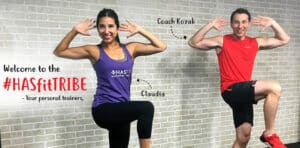 HASfit (an abbreviation for Heart and Soul) prides itself on always being free, because everyone deserves to be fit. There are over 1,000 full length and free online workouts available. You can also try out a 30 or 90 day workout program. They even offer meal plans so you can achieve your fitness goals. Want something really quick? They even offer five minute workouts for a burst of energy!
Asana Rebel: Yoga & Fitness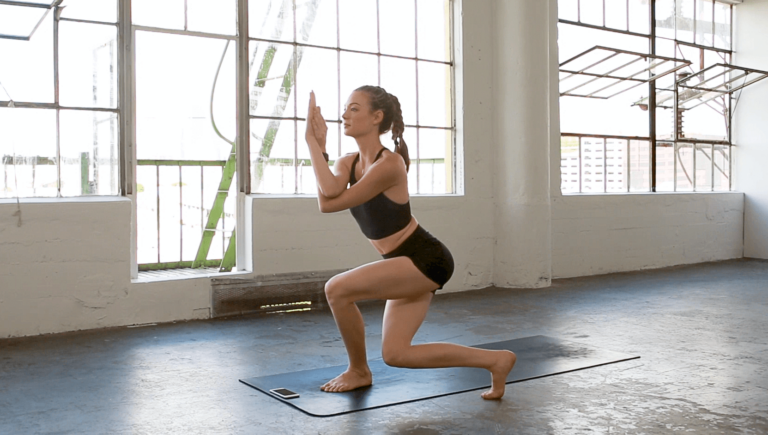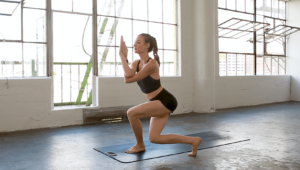 Asana Rebel is perfect for those looking to get into the yoga groove! You can be an experienced Yogi, or someone trying it out for the very first time, Asana doesn't discriminate. There is a paid version of this app but if you skip past their premium offer you will be taken to the free version hwere you can enjoy new yoga routines every day!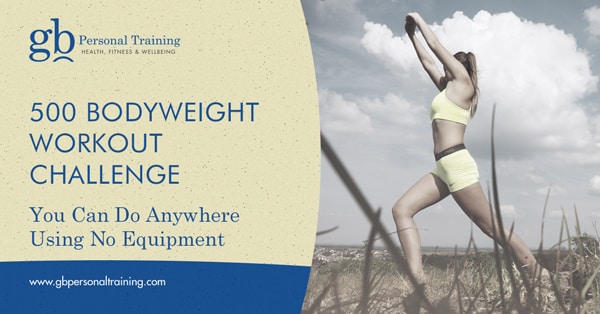 If your the type of person who gains motivation through challenges, then this is the app for you. You set your main goal, and the app with challenge you to complete a certain workout set or routine. As you go, the challenges get harder which makes you stronger at a natural pace! 500 Bodyweight Challenge is completely free and available to download on Android and iOS.
Daily Workouts Fitness Trainer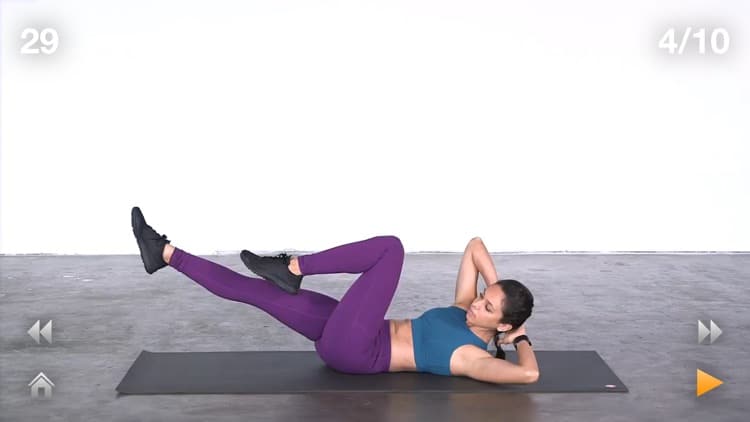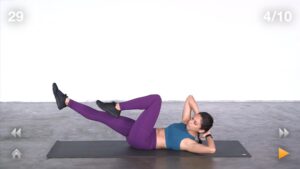 This app was made specifically for those who are looking to work out in the comfort of their own home. The workouts are all roughly 30 minutes long and allow you to target specific areas that you'd like to work on that day! The app is available for download on both Android and iOS.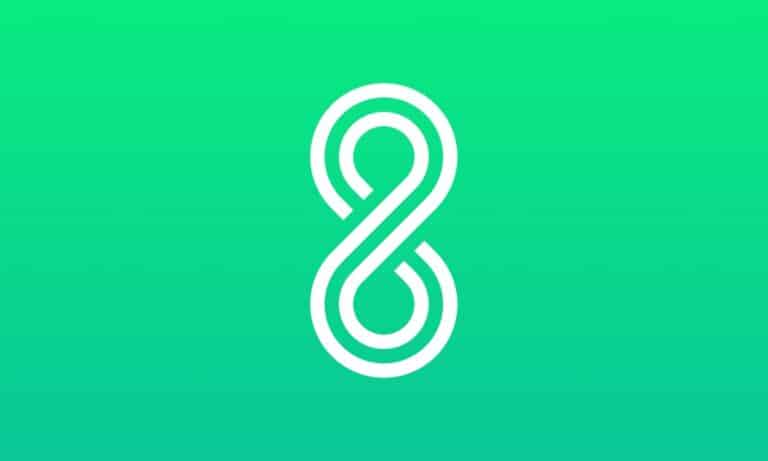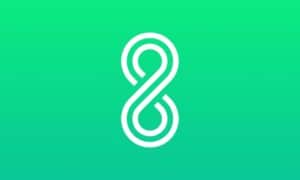 8Fit is one of the top fitness apps out there. The apps allows you to make and set fitness goals as well as track a basic meal plan. The basic aspects of the app are free to use, but it also offers paid subscriptions which give users access to highly customized content. 8Fit is available to download on Android and iOS.