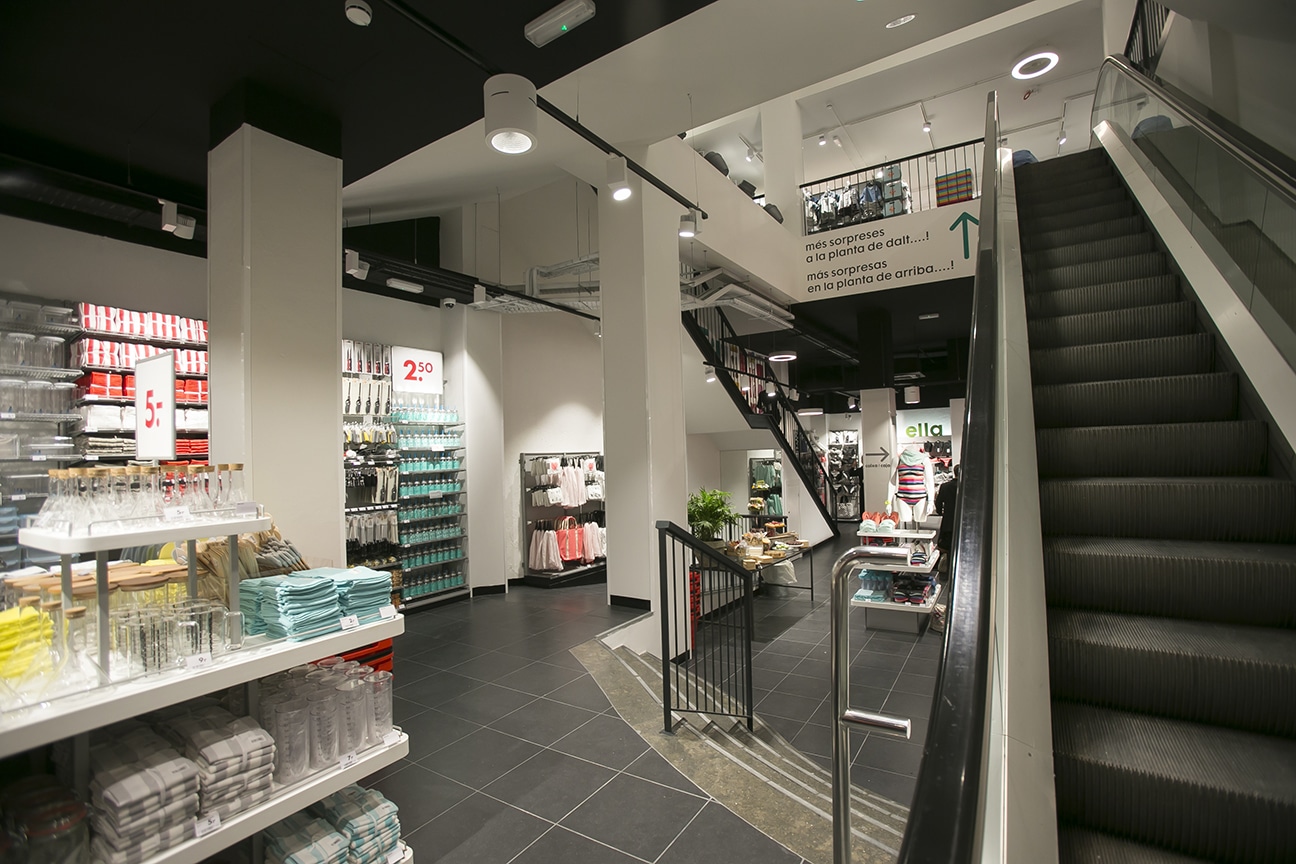 HEMA is a chain of Dutch shops where you can find a wide range of products for day to day living, for both you and your home. They have more than 7,000 different items, both modern and original, that are distributed throughout ten departments: Home, Office, Beauty, Kitchen, Dining, Bathroom, He, She, Children and Baby. HEMA aims to make things easier for you! Upon your arrival in Spain, you will find all the basics for you and your home, originally designed in Amsterdam and always at good prices. You can choose from a range of linen, cushions, towels and toiletries; plates, glasses, cutlery and other kitchen utensils to furnish your new flat!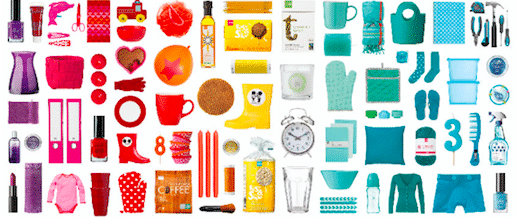 One thing you'll discover very soon is that the people in Spain like to share great moments with their friends – especially if it involves eating! Which is exactly why they want you to try their wide variety of tasty snacks! You cannot miss the sweet or salted cookies, potato chips, candies or chocolate bars and other yummy international treats! In addition, HEMA has everything you need for your studies in Spain, so there is no need to bring everything over with you! You'll will find beautiful and originally designed notebooks, folders and pens of various colours and other office and study supplies every student could use! In short, they have everything you might need to make your life in Spain easier and more enjoyable. And the best thing is, you will find everything under one roof!

Currently HEMA has 9 stores within Spain, 5 of which are situated in Madrid:
Calle del Carmen, 20, (next to junto a la Puerta del Sol)
Calle Fuencarral 140
Calle Orense 15
Calle Conde de Peñalver 12
El Centro Comercial La Vaguada, (in Avenida Monforte de Lemos 36)
Pick up the Citylife Discount Booklet and save 10% at the HEMA stores in Madrid's center!
Students will receive a 10% discount on all items not already part of a promotion or discount! Items like instant cameras and the plastic shopping bags are excluded from this discount. This offer is valid until June 30th 2020.
– The Citylife Team