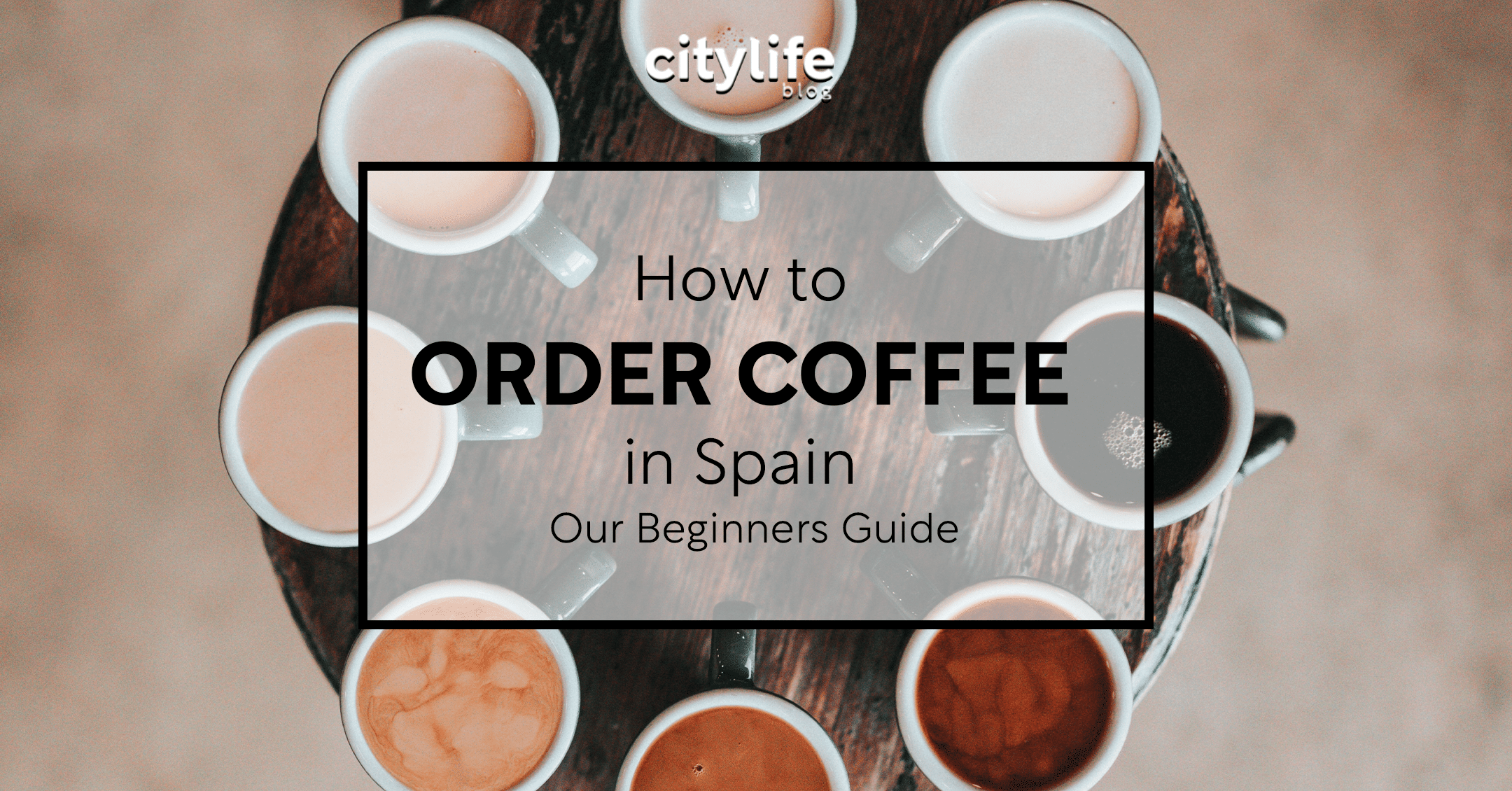 Knowing how to order coffee in Spain is an essential part of daily life when living here! Whether you're on the go or have time to sit and enjoy a coffee in a local café, it's essential to learn the Spanish lingo to know exactly what you're ordering, and what your options are in case you wanna change things up every now and then. You can't go wrong with any of the options below, but just know that the true way to order coffee in Spain and enjoy it properly involves relaxing (usually mid-day or after a big meal) at a restaurant, terrace, park, or even at your kitchen table sharing stories and the comfort of good company.
Want to learn about ordering Spanish beer like a local too? Then check out our guide about how to order beer in Spain!
Below we cover all the typical types of coffee in Spain that you can order, as well as how you can make sure to ask for the type of milk you prefer!
Café Solo
---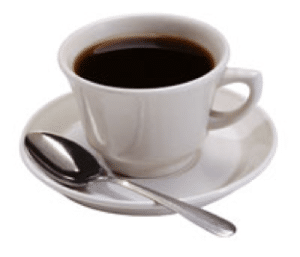 Very simply, a small cup of strong, black espresso shot perfect for that quick fix – and ask for a café solo doble to receive an extra espresso shot if you need an immediate energy boost.
Café Cortado
---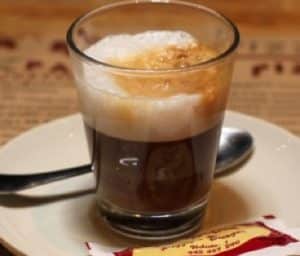 This term refers to a mixture of mostly strong coffee cut with a splash of steamed milk, for those who can't fully handle the bitterness of café solo.
Café Americano
---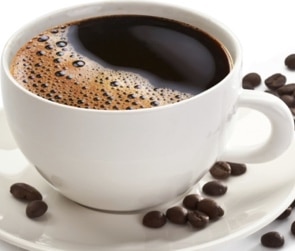 The closest thing to filtered coffee you'll find in Spain, Americano essentially refers to a weaker café solo served in a slightly bigger size; a powerful shot of espresso softened by the addition of extra water.
Café con Leche
---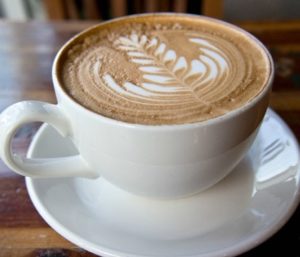 With the perfect ratio (1:1) of espresso to steamed milk, this is the most popular coffee order Spanish coffee shops receive daily, and usually comes with a packet of white or brown sugar on the side.
Café con Hielo
---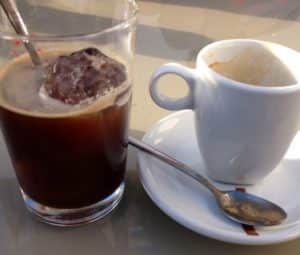 This is a staple of coffee in Spain during the summer months, ordering this will get you a cup of hot coffee served alongside a glass filled to the brim with ice to mix together – and if you take it with milk be sure to specify!
Café Bombon
---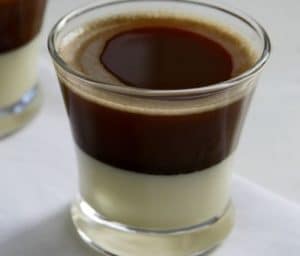 A little on the expensive side, (although coffee is one of the cheapest things you could possibly ask for in Spain!) this sweet mixture of condensed milk and espresso is my personal fav. If you normally take your coffee on the sweeter side, you have to try this unique Spanish twist!
Carajillo
---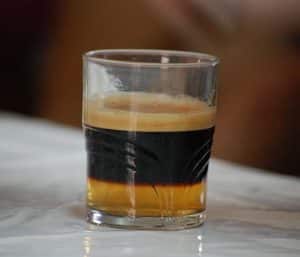 This term refers to the mix of espresso with not milk, but instead it is mixed with brandy (usually), whereas whisky and rum are popular substitutes.
Special Milk Orders
---
If you typically take your coffee with a specific kind of milk for whatever reason, be it allergies, veganism, or personal taste, it may help to know how to order the potential alternatives in Spanish. Many places in Spain are quickly adapting to the more modern preferences when it comes to milk – however do keep in mind that your favourite milk alternative might not always be readily available.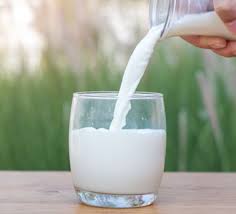 Lactose free – Leche sin lactosa
Soy milk – Leche de soja
Almond milk – Leche de almendra
Hazelnut milk – Leche de avellana
The barista may also ask if you prefer your leche fría (cold) or caliente (hot). To neutralize the temperature of your drink, you can also ask for café con leche templada, meaning lukewarm!
---