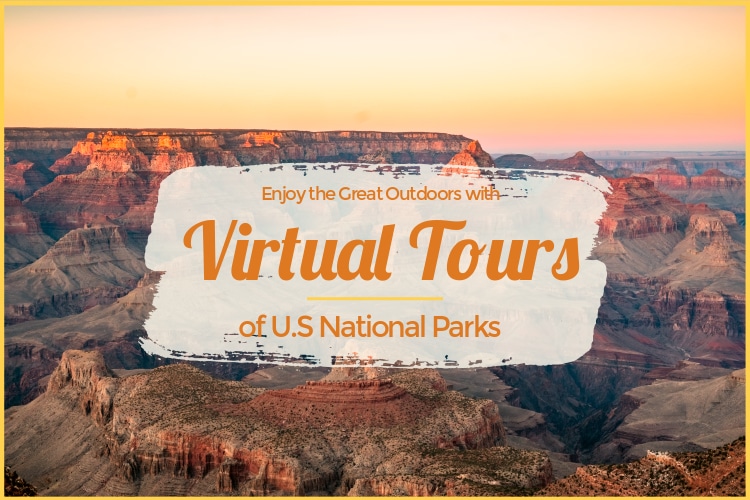 If you're starting to get a bit of cabin fever, we don't blame you. The weather is getting nice and you're cooped up inside. Luckily, Google Arts and Culture created several free virtual tours of museums to keep you entertained. Now Google is back again with even more virtual tours of national parks. There are several national parks you can virtually visit, 113 to be exact. You can also check out these videos highlighting some of the more obscure locations. We've highlighted a few of the most breathtaking and well-known parks here: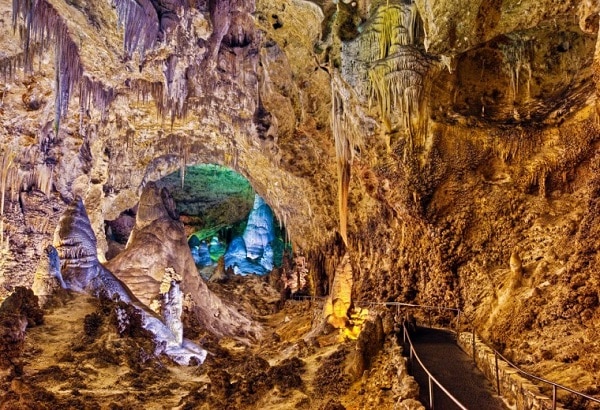 This national park is in the Chihuahuan Desert of southern New Mexico. There are over 100 caves where you can see idyllic stalactites and massive chambers of the cavern. The main attraction is simply called the Big Room, and it is the 28th largest chamber in the world.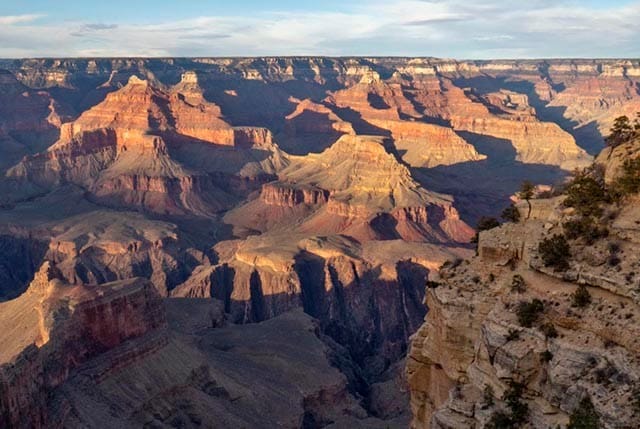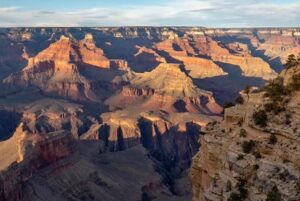 Probably one of the most well known national parks, the Grand Canyon is actually one of the natural wonders of the world. This park in Arizona offers insight to millions of years of geology. The red rock is unmistakable and the sunsets are to die for.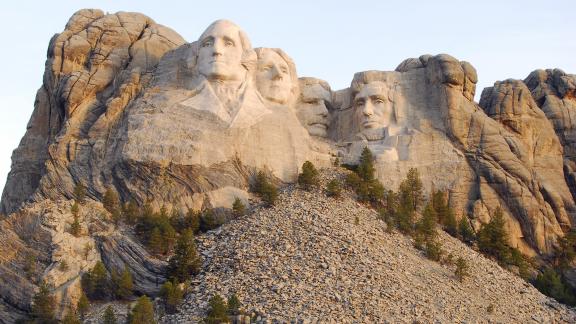 Mount Rushmore is a memorial for four US presidents located in South Dakota. Each face is roughly 60 feet (18 meters) high. Each president represents a part of the US–birth (Washington), growth (Jefferson), development (Roosevelt), and preservation (Lincoln).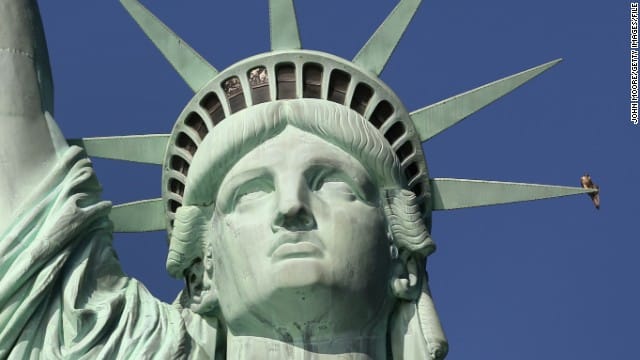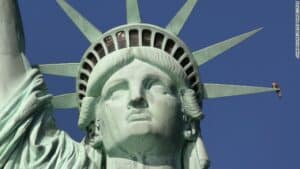 While not quite one of the promised virtual tours of national parks, the Statue of Liberty is still an outdoor site that amasses thousands of visitors every year. A gift from the French, the copper statue itself is 151 feet (46 meters) from base to tip of torch.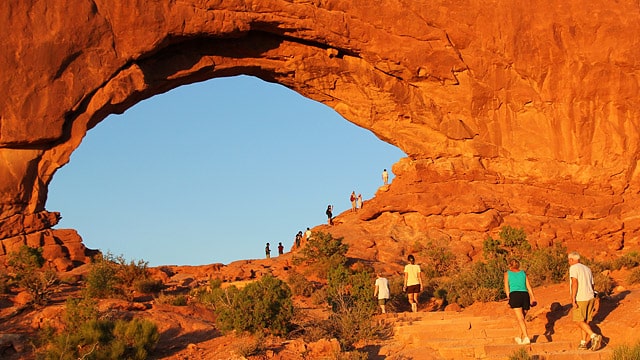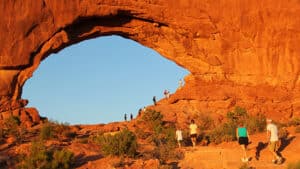 This iconic national park is in eastern Utah, snuggled by the Colorado River. There are more than 2,000 sandstone arches. The Delicate Arch is a natural, red toned arch that is the most widely known image from the park.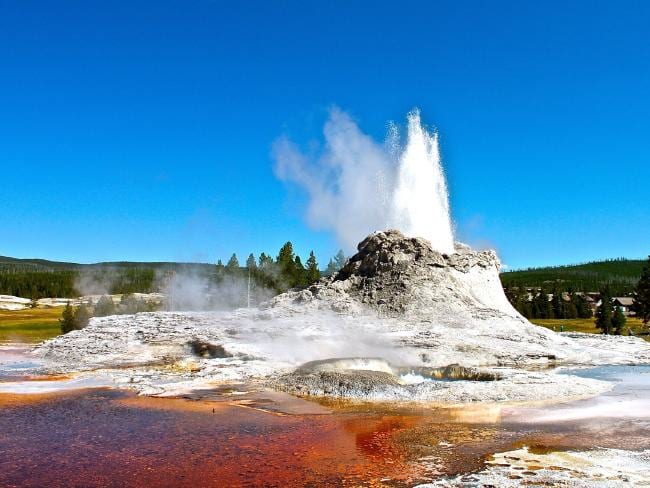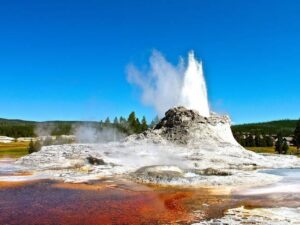 Yellowstone is a massive national park that sits on top of a volcanic hot spot. This park actually straddles three states: Wyoming, Montana, and Idaho. The most famous area of this park is Old Faithful, a geyser that erupts 3,700 to 8,400 US gallons (14,000 to 32,000 liters) of water 106 to 185 feet (32 to 56 meters) in the air every 44-120 minutes. You can also check out the Yellowstone website for their own tour.