Congratulations! You're officially a member of the Citylife Community! We're glad you've joined us and we look forward to sharing all our amazing resources with you.
On this page we've summarized all the useful information that we have for our community. As you scroll through you'll find everything you need to know about moving to Madrid. You can either read the page from top to bottom or use our useful content overview to view the specific information that you're looking for.
Also, if you prefer, you can download the PDF version of this page right here so you can access these resources from your phone or laptop directly.
---
Download our Welcome Guide eBooks
---
1. Moving to Madrid – The Ultimate Guide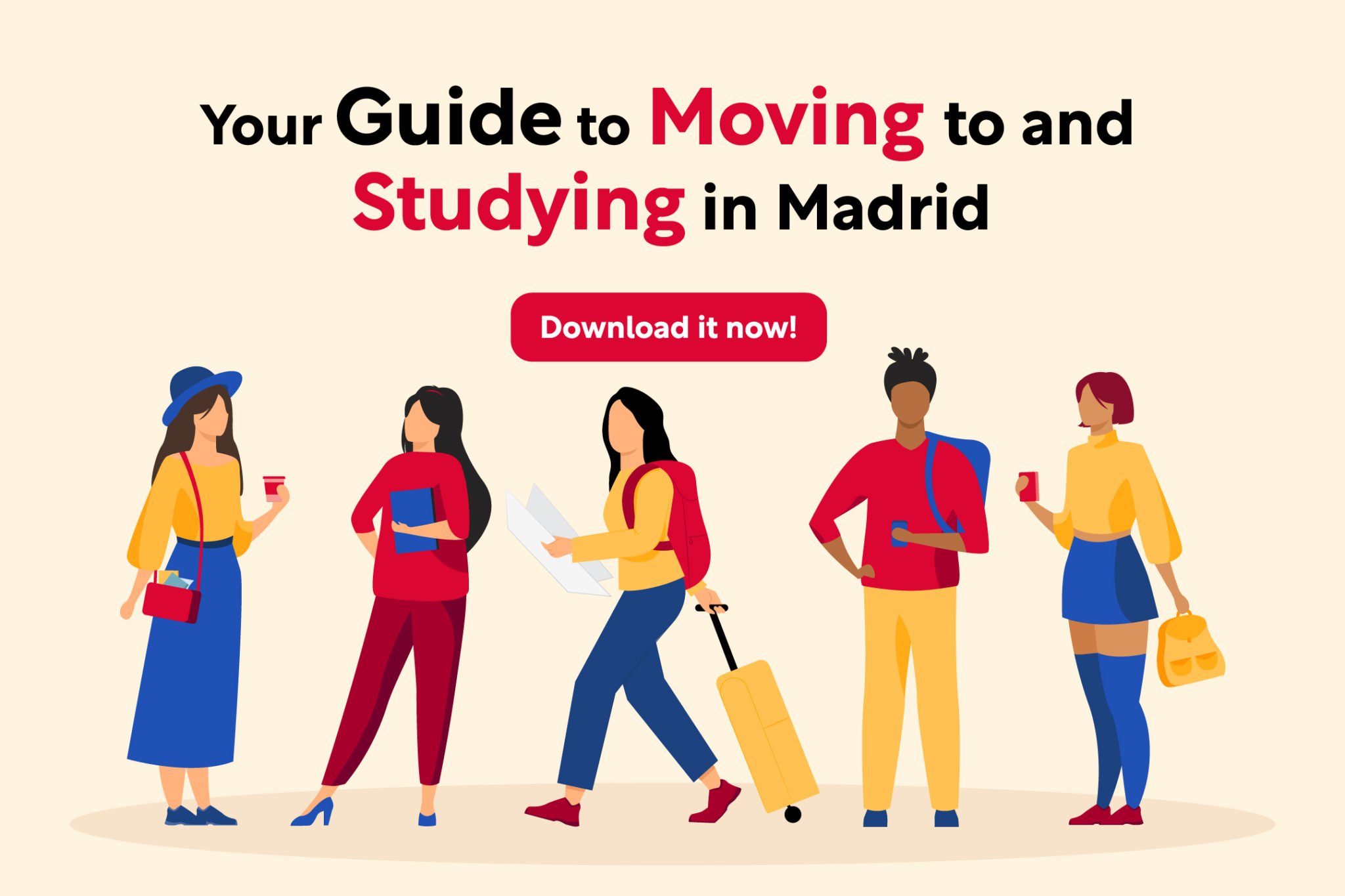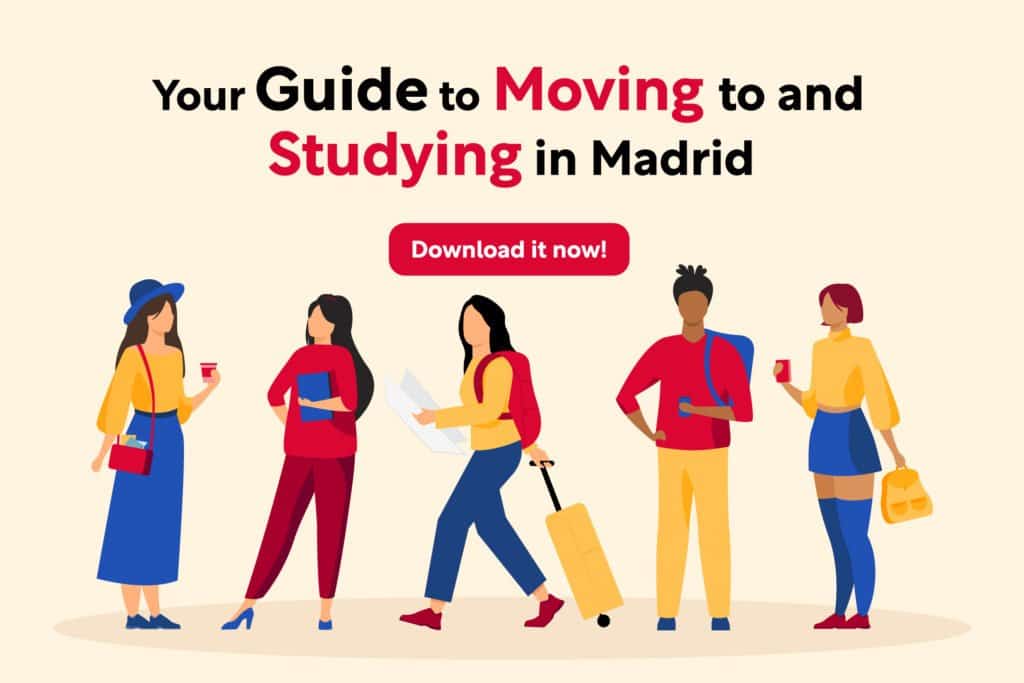 • Important things to organize before traveling to Madrid
How to find a flat/room that offers full flexibility & refund
Best medical insurance options for Spain with flexible conditions
Free visa & legal support
• NewsTicker & free Healthcare Advice Hotline – Stay informed and be safe
• Further important, organizational topics to bear in mind
2. Moving to Madrid Checklist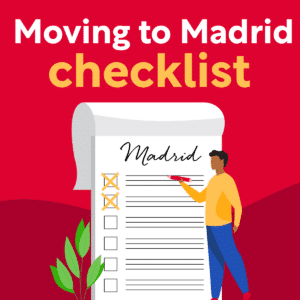 Start the housing hunt
Get all your doubts resolved
Request your public transportation card
Plan and organize your travel
3. Housing Guide Madrid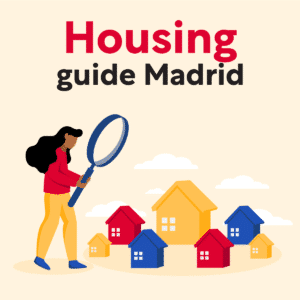 Madrid & it's neighbourhoods
How to find the perfect place
Understanding contractual obligations
Hints & tips
4. Madrid Essentials Guide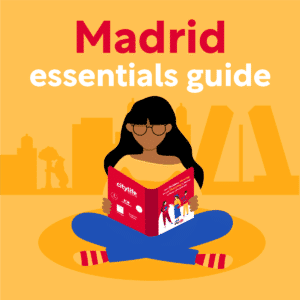 Welcome to Madrid
Getting settled at a glance
Avoiding pitfalls
Hints & tips
5. Madrid Student Magazine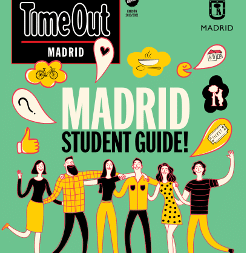 Life in Madrid
Art & culture
What to see and do
International community
Watch our Informative Moving to Madrid Webinars
---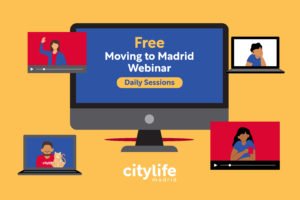 Hear directly from our experienced team members as they share all their must-know information about moving to Madrid. These sessions are completely free and run on a daily basis.
Throughout these webinars we cover the number of things you can prepare before you've left your home. Like finding your apartment online, contracting medical insurance and preparing your legal documents. As well as all the exciting things waiting for you here in Madrid!
Download the Citylife Brochure
---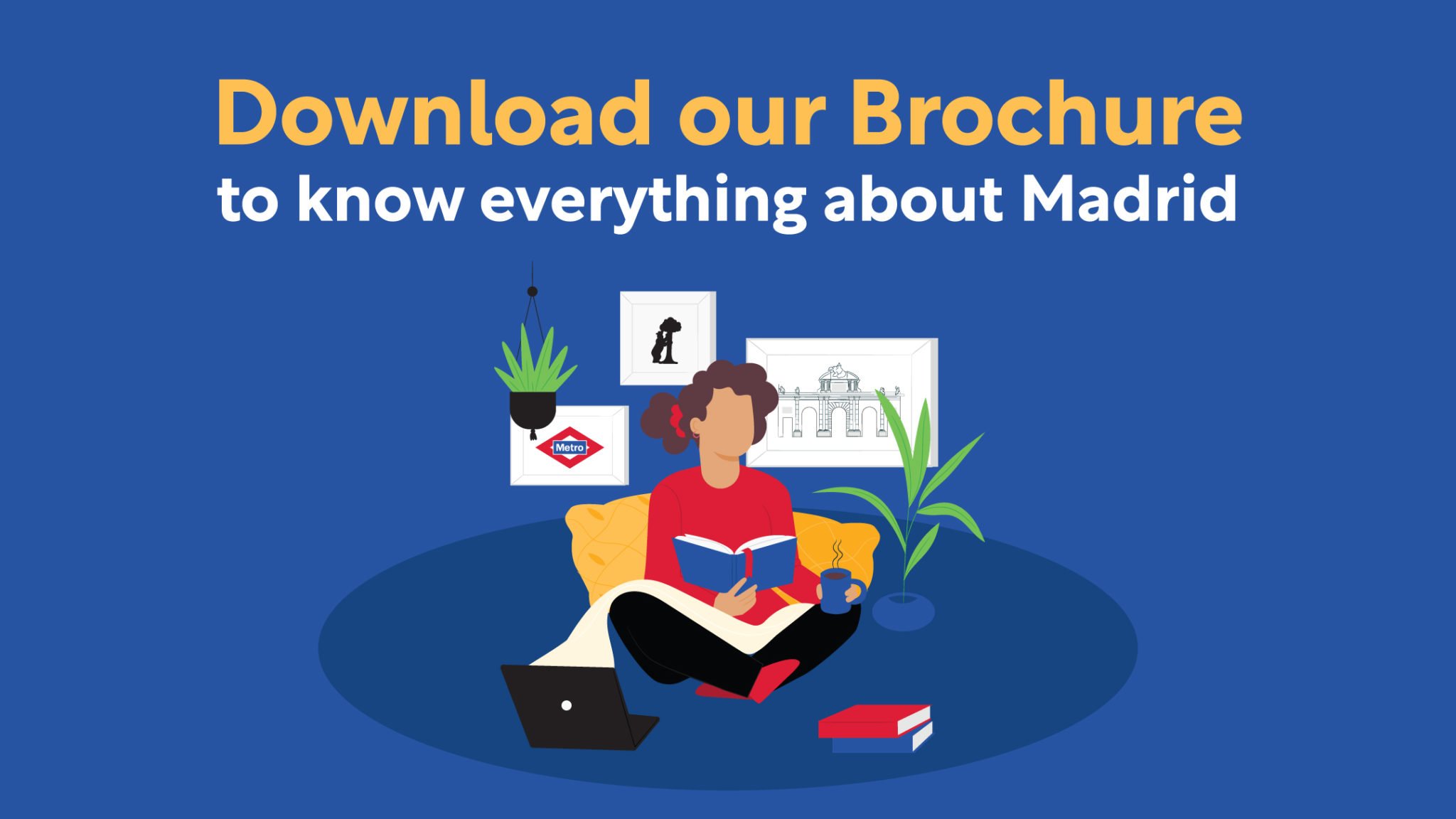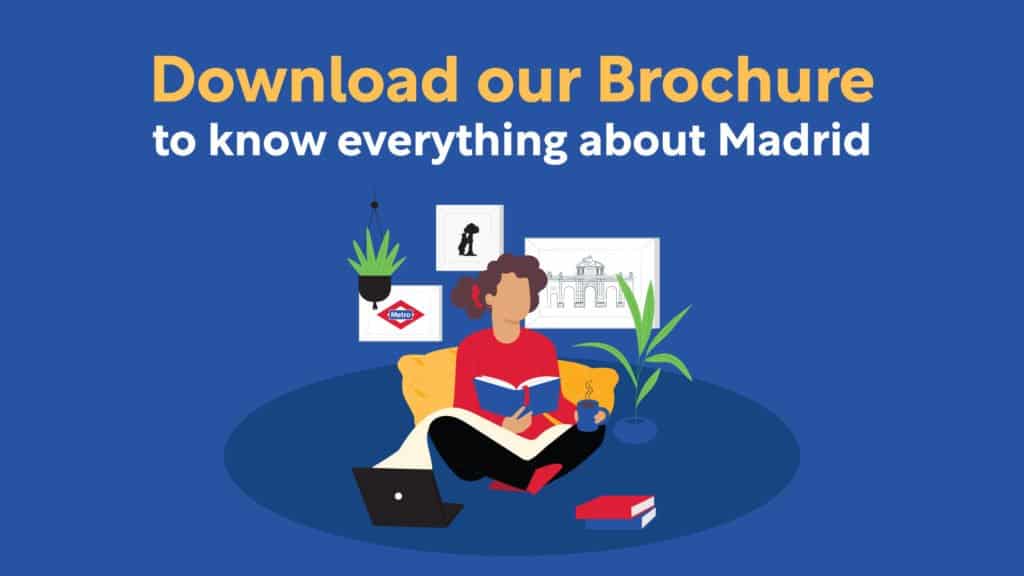 Learn more about Citylife and everything we have to offer by downloading our semester brochure! Here we highlight all the fun things we have in store for you in Madrid. From Trips and events, to essential details about how you can enjoy your time in the city to fullest.
Pick up your free Madrid Starter Pack
---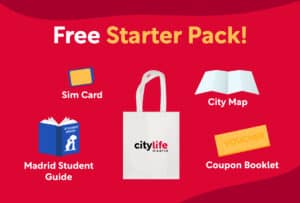 We've reserved your Madrid Starter Pack for you! Upon your arrival, feel free to stop by the Citylife Madrid office to pick it up.
Click here for all our contact info, address, phone numbers and opening hours!
We're looking forward to meeting you! You can also use your visit to get answers to all the questions you might have. The starter pack is completely free of charge and contains lots of useful information, maps, the official Madrid student magazine as well as many discounts which will help you save money.
Use our Helpful Legal Resources
---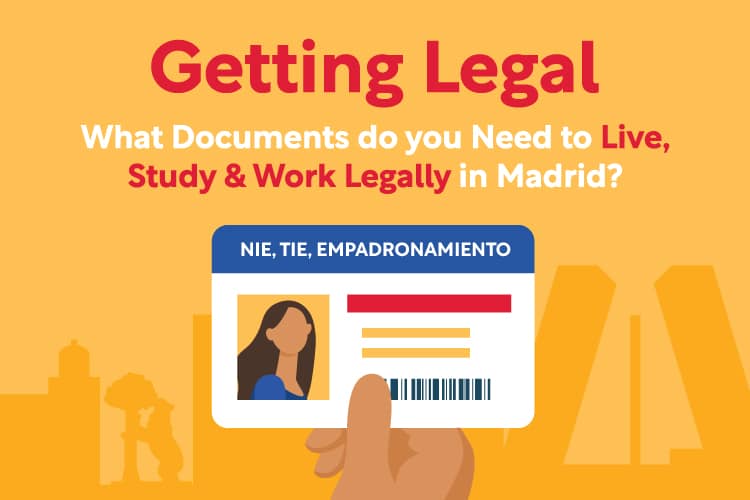 Whether you're from the European Union or not you will probably have some paperwork to complete when you arrive to Madrid. We've worked hard to put together a comprehensive collection of legal resources for you. From step-by-step guides for applying for various documents (like NIE, TIE, Empadronamiento, etc.), to our private Facebook forum where you can ask and share any information you need, to discounts and contact information for professional immigration services that you can consult for further help!
Join our WhatsApp Interest Groups
---
We want to help you connect to the people in Madrid who share your interests, so we've created a series of interest groups on WhatsApp. All you have to do is write us at +34656190745 with your name, your arrival date and which group you'd like to join. The group chats we offer are:
Join our Facebook Forums
---
Follow our page on Facebook to stay directly up to date with everything we've got going on. We regularly post about what's going on in the city, our top recommendations for things to see and do and updates on our events and trips! Don't forget to join our Facebook interest groups, where you can connect with others and keep updated on everything we share! The groups we offer are:
Check out our Weekly Newsletter
---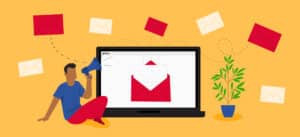 By joining the community you have automatically been subscribed to the Citylife newsletter! Not only that, now you can also participate in our weekly raffles to win amazing prizes like:
Tickets for Real & Atlético Madrid games and museum tours
Free trips with us throughout Spain, Portugal & Morocco
Free dinners, flamenco show tickets and much more.
The prizes will be announced on our weekly e-mail newsletter. Make sure to read it so you know what's on in Madrid!
Start Saving Money Today
---
We're not finished giving you some amazing bonuses! In addition to everything we've mentioned already, we also want to give you access to some amazing discounts, so you can enjoy Madrid while saving money!
Our discount platform together with Inspiring Benefits, is one of Spain's biggest online discounts platform with more than 1.000 discounts & deals to save money. The access is completely free for our community. To check out available discounts in Madrid & Spain, simply click here.
---


Get discounts on all Citylife trips and activities as well as many more, with your personal City Card. Click here to read more.
With your card you will also save money at many of our partner locations – from restaurants and sports bars, to entertainment around the city and much much more. Check out everything you can enjoy with the City Card by clicking here.
Take a Look at all our Trips & Activities
---
Let your Spanish adventure begin! Citylife hosts amazing trips packages every weekend all around Spain, Portugal and Morocco! From day trips to weekend getaways we make sure you can explore as much as possible during your time abroad. We also host some amazing cultural activities and events around Madrid. Like wine tastings, walking tours, dance classes and more. Get in touch with everything we have to offer and start planning your time in Madrid now!
Get the Most out of Madrid's Nightlife
---
The nightlife scene in Madrid is legendary. From a seemingly infinite amount of bars and clubs to enjoy, to the late night (more like early morning) opening times of each location. Madrid offers something for everyone when it comes to enjoying the night and we want you to have access to as much as possible when you arrive.
Nightlife Madrid Official Website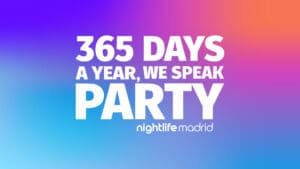 Save with the Nightlife Pass
---