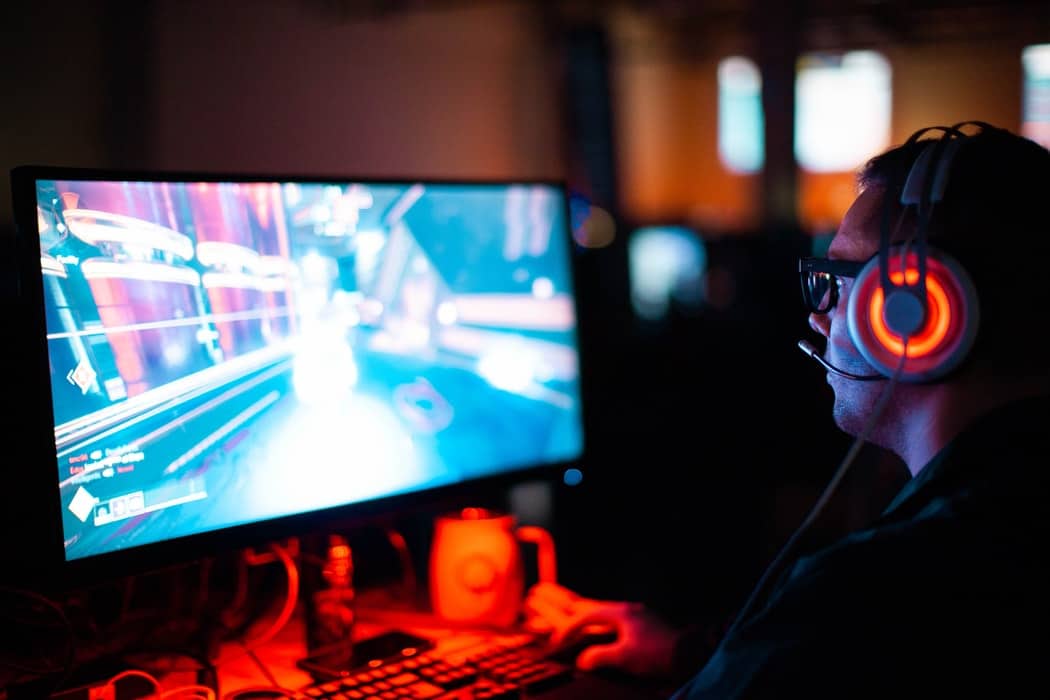 Spain is a nation that embraces new technologies and exciting forms of entertainment. The Spanish writer and inventor, Ángela Ruiz Robles, created the first ebook while Leonardo Torres y Quevedo, an engineer from Santa Cruz de Iguña, played a crucial role in the invention of the remote control.
The country is also responsible for the creation of many musical instruments, including the classical guitar and the tambori. Foosball (or table football, as it's sometimes known) was created by Francisco Javier Altuna and patented by his friend Alejandro Finisterre.
With such a long history of embracing and creating technology, it should come as little wonder that Esports has found a welcoming home in the Spanish capital.
Gaming in Spain
---
Gaming is popular in Spain. The country has the tenth-largest video games market in the world, with annual revenues of $2.46 billion (€2.09 billion). In Europe, Spain has the fifth biggest market, behind Germany, the United Kingdom, France and Italy.
As in the UK, where casino bonuses can be found from almost every brand, iGaming is also incredibly popular in Spain. Companies must be licensed by the Spanish government, which helps to keep the market safe for the players.
How to Get Involved in Esports in Madrid
---
If you're an esports player, you'd like to get involved, or you're a fan that just wants to watch, there are plenty of places in Madrid you can go. The Global Esports Academy (known locally as La Academia de Esports) has a presence in the city and offers bootcamps, masterclasses, and other training for budding esports athletes.
La Arena Esports is a free gaming area that's open to players of all ages and abilities. It's equipped with state-of-the-art technology, including gaming PCs and a dedicated VR zone. The Movistar eSports Center in Madrid is a dedicated esports facility that is the official home of the Movistar Riders club but is also open to the public.
The city is packed with esports facilities, as you'd expect from a country that has always embraced new technologies and forms of entertainment.