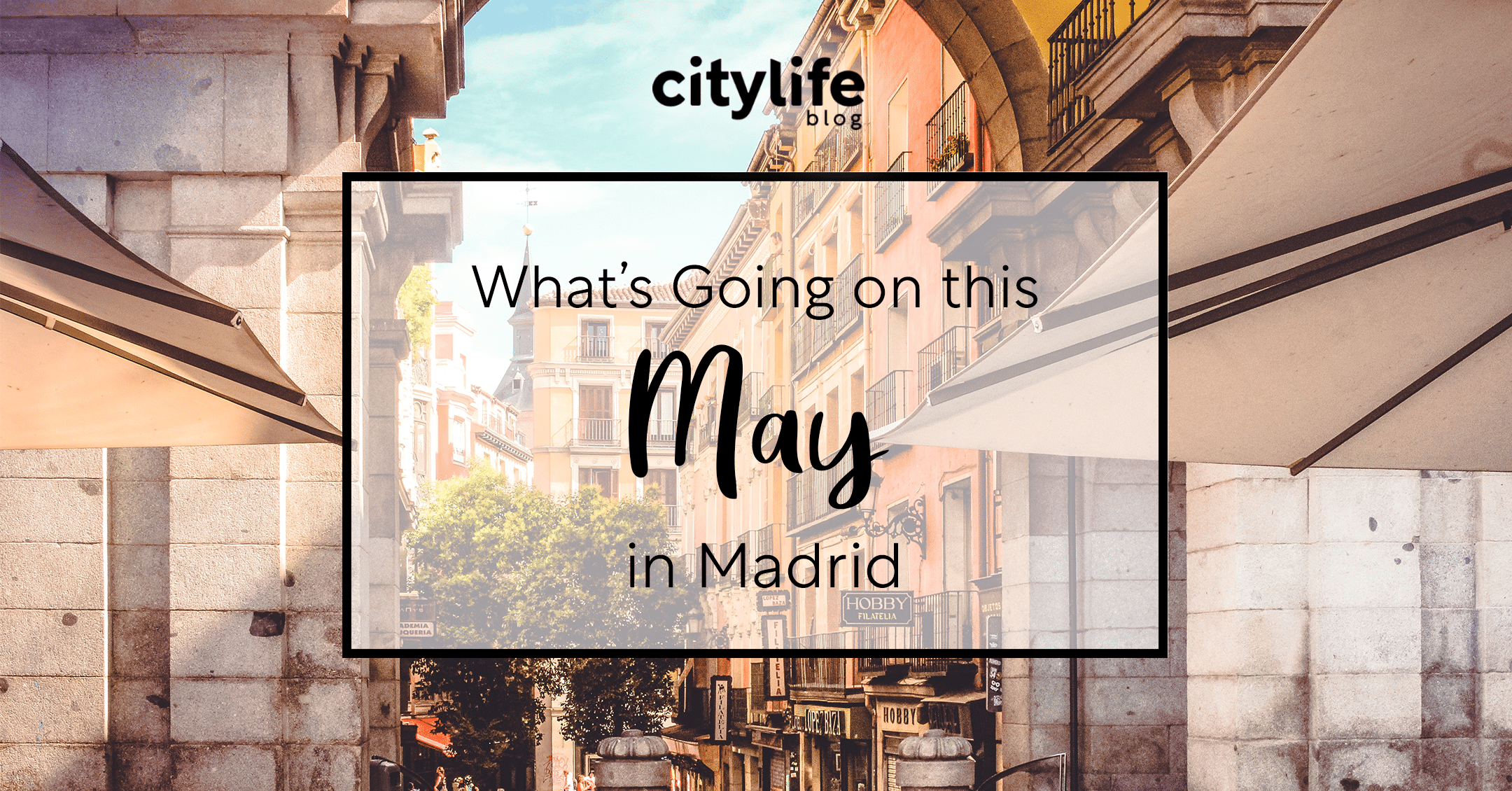 As 2019 continues to push forward, May arrives in full force! The weather just keeps getting nicer and Madrid officially wakes up and moves outside. Madrid just lives for the warm weather and as a rule, prefers to bring the community together to the beautiful streets and plazas! There are countless events coming up this month in this great city, and we have selected a few of the best for you! Take a look at our list below and see what you might want to get up to!

Día de Trabajo & Dos de Mayo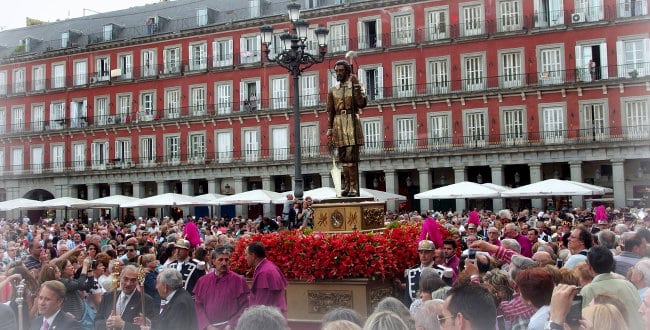 May kicks off with two pretty important public holiday's for Madrid! May 1st is the countrywide Labor Day and May 2nd is Madrid exclusive, Day of Madrid (also known as Dos de Mayo). Originally the day is meant to commemorate the day that Madrid rose up against the French troops who had been occupying the city! Today, its more of a day to celebrate the beautiful city of Madrid! As a result, everyone gets another day off!
Mutua Madrid Open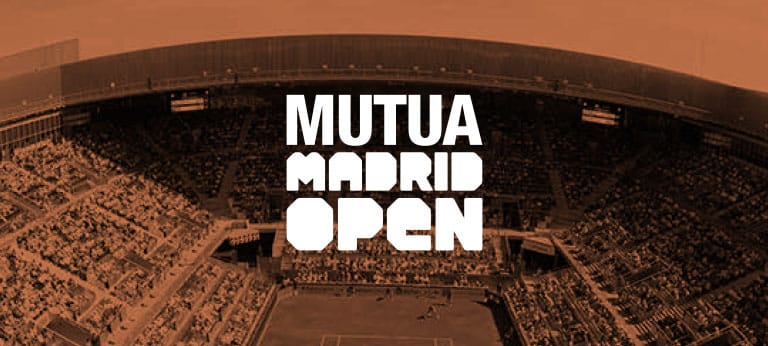 From May 3rd – 12th Madrid gets ready to host one of the most important events in tennis! Mutua Madrid is where the best, I repeat, the best tennis players in the world come to play for the massive cash prize, fame and of course, the glory! For more info on tickets, scheduling and player statistics, head over to the official Mutua Madrid Open webpage!
San Isidro 2019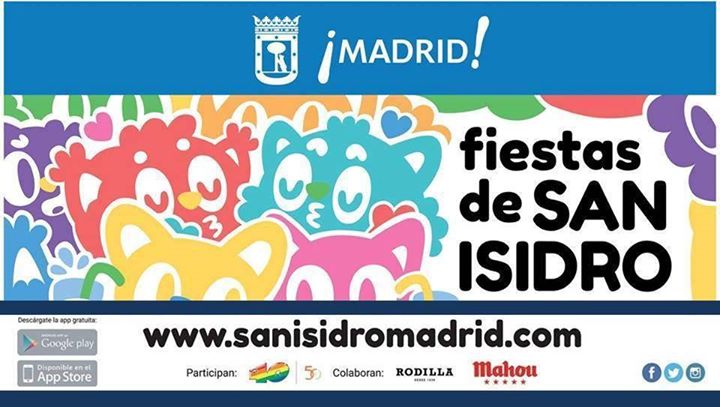 As if opening the month with a 4 day weekend isn't amazing enough, Madrid celebrates yet another regional holiday in May – San Isidro. This holiday – which takes place this year from the 6th to the 15th – celebrates Madrid's patron saint San Isidro. Typically the city organizes community events during these days and you can check out the programme here. (the complete official schedule will be posted May 6th).
Madrid International Show Jumping Competition 2019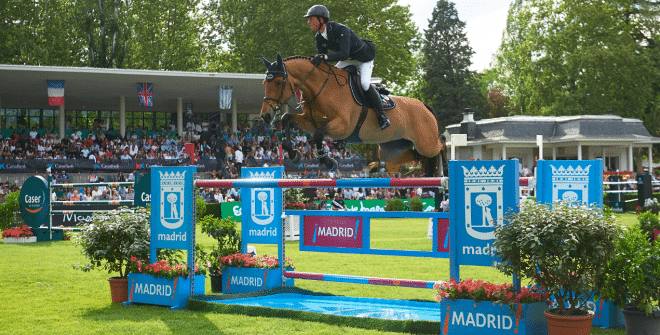 2019 marks the 109th International Jumping show of Madrid! This glamorous event has been hosted in countries like Mexico, Paris, Rome, Shanghai and Qatar and now it's Madrid's turn. It will take place from the 17th – 19th of May and will consist of several different types of events! Keep up to date on their official webpage.
Vive la Feria de Abril

This gastronomic fair is one that is extremely popular in the Andalusia region, but its brought to Madrid once per year, so all can participate in this celebration! On the 24th and 25th of May, head to the WiZink Center to appreciate the food, beer, and dancing from Seville! This year, the rock group R.A.Y.A. will also be giving a performance at the festival. All the typical products of an Andalusian diet, like fish, cheese, and salads will be highlighted at the festival. Tickets are between 18€ and 55€, depending on what type of experience you want to have! Check out their official website, here.
Madrid Book Fair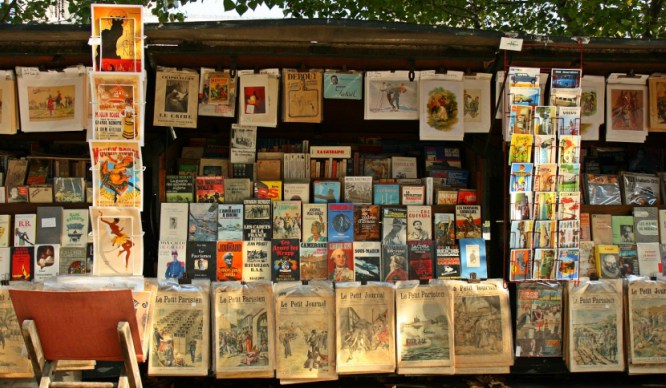 One of the most anticipated events during Spring in Madrid is the famous and historic Book Fair of Retiro Park! 2019 will be the fair's 78th year, and one of its largest yet – with over 300 stalls and over almost 500 exhibitors in total! Don't worry if you're a busy person, you have time! The fair will run from the 31st of May to the 16th of June!
Flamenco Madrid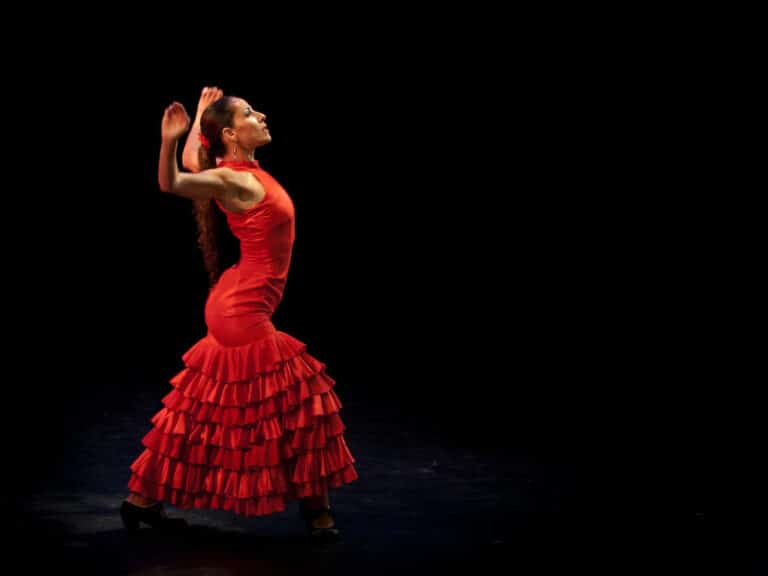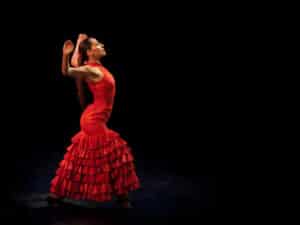 May is the month of flamenco in Madrid. Flamenco is a traditional dance, unique to Spain. There are flamenco shows that locals and tourists alike can go to almost every single night! On May 5th, the festival will begin with a free show at Plaza de Colon. Every Tuesday to Sunday from May 5th to June 2nd, there will be a flamenco show for all to enjoy. Click here to see official locations of each show, as well as the prices and performers.
Oxtail Stew Month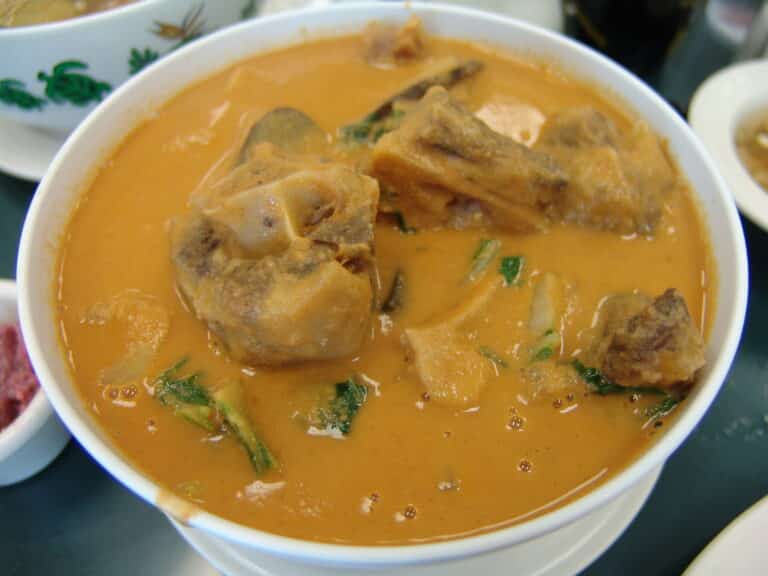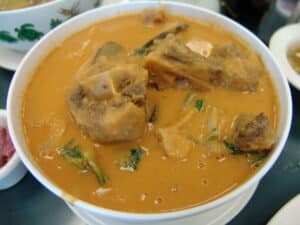 Rabo de toro, or oxtail stew, is a very popular Spanish dish. The month is May celebrates this unique Spanish dish as over 20 different restaurants across Madrid will offer a menu deal for 30€, including one drink per person, a starter, oxtail stew, and dessert. Check out their official website to learn more!
Meet & Picnic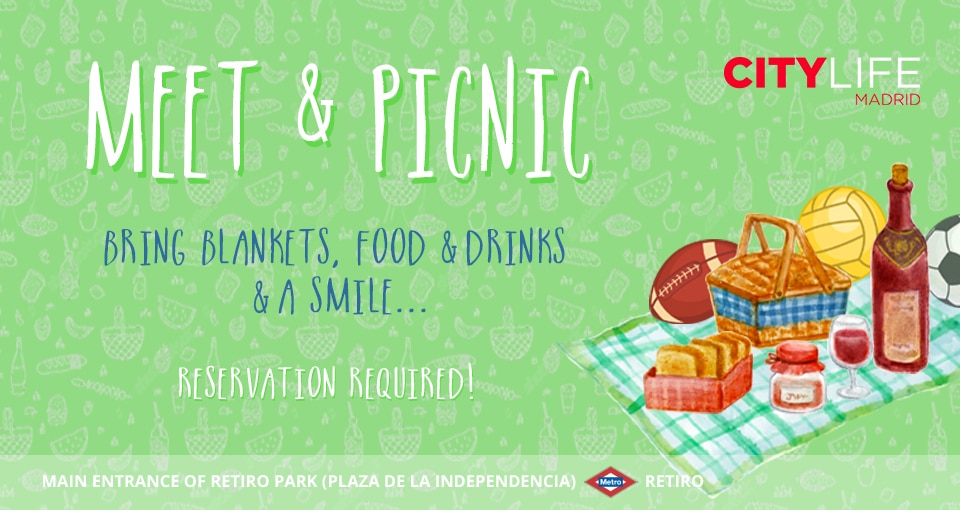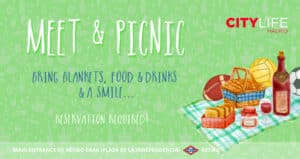 When the nice weather hits there's only one thing to do – picnic in the park! Citylife Madrid is all about creating a community with young internationals in the city and what better way to meet new people than having a relaxing picnic in Madrid's famous park? The first meet up will be May 26th! Remember, you must make a reservation for this (even though its free), so don't forget to click the previous link and reserve your spot!
Your friendly neighbourhood travel guide,
– Leah